Hi Everyone,
As you see, it's a new topic on a Thursday evening. This might sometimes happen if the topic doesn't require a part 2, 3, 4, etc.
This post is about interior doors. I expect, over time, it will have numerous updates.
Okay, we're going back to my place undergoing renovation; yes, back to the living room.
Yes, we're still talking about those doors. That's because there have been some new developments I'd like to share.
First of all, I was at the construction site the other day and took some photos to better convey the views one sees.

See? It's a lot different than my rendering. (below) If you'd like to learn more about the interior doors, especially the railing, please check out this post.
I think I might put that vintage server on the opposite side of the same wall under the den TV. There's my new bathroom Watermark faucet! The stairs will begin right about where the box begins.
The original image I used to create this rendering was accomplished by putting my phone on the widest angle setting. I would have to stand at least 15 feet into the next building to see all this.
Let's look at a couple more shots to give a better perspective of the views.
However, there's something I don't believe I've mentioned, even though it's been bugging me for a while.
It's this image.
It has to do with the two-foot difference in the height of the windows and the doors.
If I were changing all the mouldings (I'm not), I'd consider creating an overdoor panel and making the top of the moulding the same height as the windows. Even so, the door is still much lower than the windows.
But, here's the Pandora's box.
Yeah, it's the transom. I bet some of you figured this out a while ago. With a transom, it will do the opposite of what an overdoor would do. It's going to make the 90″ interior doors look pitifully dinky compared to the windows.
So, why don't you eliminate the transoms, Laurel?
Yes, indeed, but here's the problem with that and why I created a transom in the first place. I'm already skating on thin ice, as they say, with 90″ interior doors and the 3″ rails I need (max).
If I do the typical 5″ rail, that will leave only 8 inches for the glass, which I would prefer a solid door to that. If anything, I'd like the door frame to be only 2.5″ wide.
But, here's the thing I always go back to.
It's Furlow Gatewood's magnificent mirrored doors in the Cuthbert House.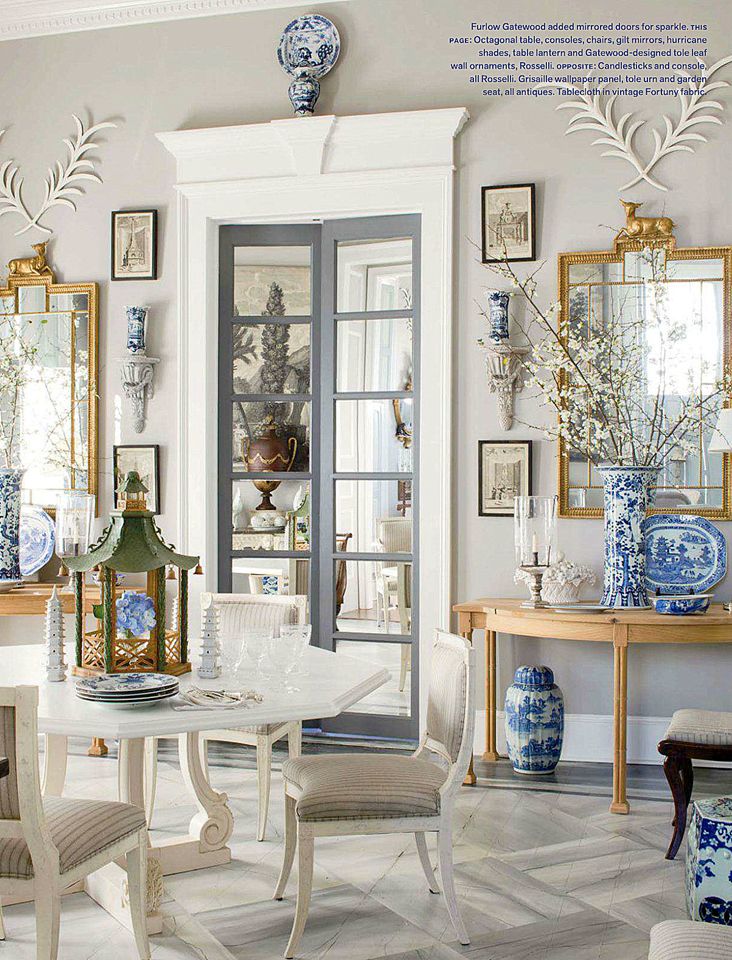 These French doors are roughly the same height as mine, at nine feet. Although, I estimate that each of those doors is 22″ – 24″ wide. Mine will only be 18″ wide. Those door frames  (stiles) look to be three inches wide.

However, these pivot doors in the Peacock House look to have no more than a 2.5″ wide stile. For those who don't know, the stiles are the vertical side pieces. The rails are the top and bottom horizontal pieces.

They might only be two inches wide. I think they may be made of steel. Still, the muntins look to be made of wood as they have an ogee shape. Typically, the steel doors we see today are black, and the muntins are thin and flat.
From the Baker showroom at High Point.
This is not the steel interior door look I'm going for. I want them to look like wood and glass doors.
So, what's the problem with a nine-foot wood door with a three-inch stile?
Warping. There is a high probability that the doors will warp with the more narrow stile.

These old beauties are in what was Furlow Gatewood's primary residence. They don't look warped to me.
Naturally, I was dying to know if these were steel doors.
Well, who better to know about the doors than the guy who photographed them, Rod Collins?
Since Furlow passed, we've corresponded several times, and you may recall, he sent me some photos of homes that Furlow had a big hand in furnishing. 
So, the other day, I was lucky to catch Rod on his way to a photo shoot, and I grilled him inquired about the doors.
While I held my breath, Rod replied in his charming southern Georgia accent:
"Well, Sunshine, those doors in Peacock are metal. The doors in Cuthbert, I believe, are wood."
We chatted some more, and then as soon as I got off the phone began looking with great intent on finding the elusive steel doors with traditional muntins.
Now, if anyone has a source that makes doors in multiple finishes that mimic traditional wood French doors, please let us know in the comments. However, please no linking.
The source I found is in western Connecticut, called quite appropriately Steel Windows and Doors. 
They represent two companies, Brombal and Crittall. Now, Both have both contemporary and traditional style steel and other metal doors and windows.
So what got me on this path in the first place?
I did two more renderings showing a different 3/4 angle view. In so doing, I learned two things.
One) I do NOT want the jury box.
Two) I DO want the steel-wood-look doors without the transom.

See? It looks like a dentist's office. Please, dear God—nooooooooo. I realize the image is a little rough. But it serves its purpose.
Now, for the X railing rendering.

I found an image very close to the correct perspective. This is the neoclassical look I want. I will do glass inserts.
However, to be 100% certain, I returned to the image that doesn't exist, lol, but it is good to give an overview of the space.
This is where we left off last week.
So, I did a few iterations with the steel doors.
Oh, hang on a sec; I have a text.
It's Rod Collins! His ears must be burning.
He says:
You should ask Jimmy about making the doors out of wood.
Who's Jimmy, Laurel?
Well, anyone who's read the text in Furlow's book or maybe a magazine article knows that Jimmy is Jimmy Fuller, the genius who worked with Furlow to create the incredible architectural features of Furlow's homes.
Rod says that Jimmy made the Cuthbert House dining room interior doors.
Well, I just left him a message. Oh, I hope he gets back to me. How divine it would be to have a chat with him!
In the meantime, I tried a few variations using metal or possibly wood interior doors sans transom.
This represents clear glass even though it looks frosted. I think it looks too heavy.
Better.

Best. However, the glass looking frosted is not very good.
But, I wonder what would happen if I did mirror. At night the mirror will be stunning. Plus, it'll pull more light downstairs and always be private if both sides are mirrored.

I tried it first with the dark stiles and rails. Again, too heavy, but I do like the mirrors.

So, I went with white. This is it! It's a continuation of that hotel feel I'm looking to see.
Here's the opposite side of the living room.
What about the railing issue, you were talking about last week, Laurel?
Well, I was planning on doing lucite for the first part of the handrail. The steel X stair rail could begin after we've cleared the floor. We can look at that another day.
Okay, that's it for these interior doors. However, I'll come back to discuss other interior doors, such as the jib and embrasure doors, and I'd love to do a caned door in some areas.
xo,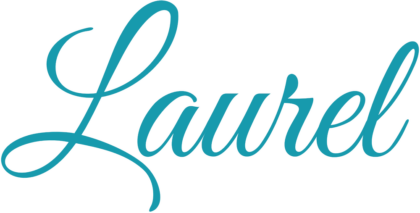 There is now an Amazon link on my home page and below. Thank you for the suggestion!
Please note that this website is a free service. However, it's very expensive to run. To provide this content, I rely on you, the kind readers of my blog, to use my affiliate links whenever possible for items you need and want. There is no extra charge to you. The vendor you're purchasing from pays me a small commission.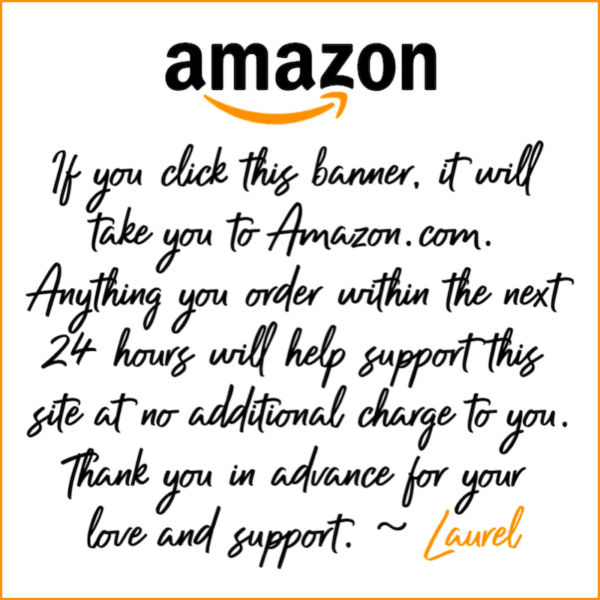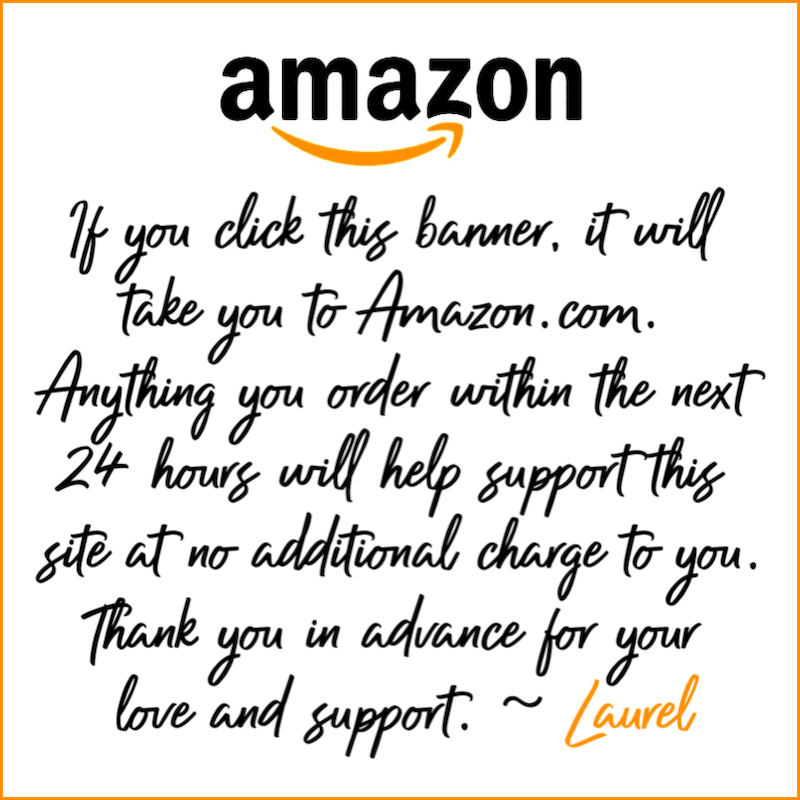 To facilitate this, some readers have asked me to put
A link to Amazon.com is on my home page.
Please click the link before items go into your shopping cart. Some people save their purchases in their "save for later folder." Then, if you remember, please come back and click my Amazon link, and then you're free to place your orders. While most vendor links have a cookie that lasts a while, Amazon's cookies only last up to 24 hours.
Thank you so much!
Your support of my work and website means the world to me!