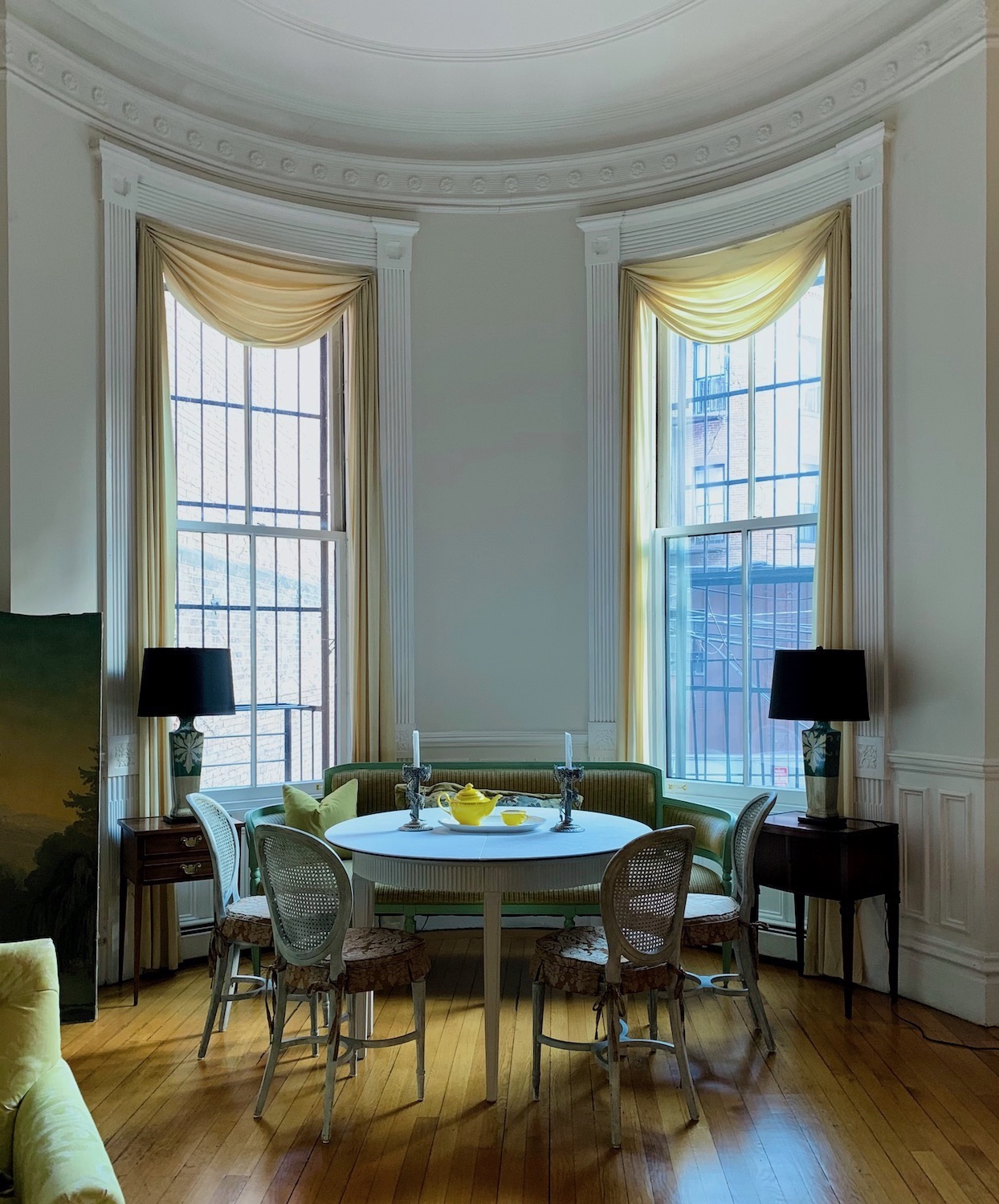 I'm Laurel Bern; here's a warm welcome to my website! For more about me, please click here.
Laurel Home is an offshoot of my interior design business, Laurel Bern Interiors, launched in 1996. In 2015, the blog became my full-time job. It's where you'll find the best help for your interior design questions and problems.
Blog topics include paint colors, room layouts, kitchens, bathrooms, bedrooms, lighting, floors, renovations, furniture, art, window treatments, fabrics, wallpaper, linens, decorating mistakes, + Where to get the best deals in home furnishings!
***

For additional help:
Please click here to read about the invaluable interior design guides I've written that readers are raving about.
I love hearing from you in the blog comments. Please know, the Laurel Home Blog is my digital salon. It's a supportive place where kindness rules!
My very best wishes,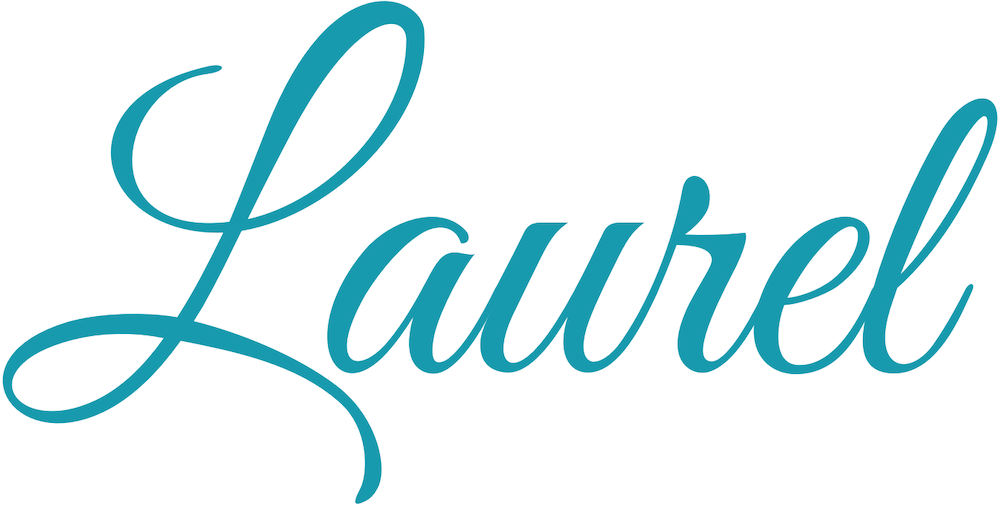 Note: At this time… I'm not taking on new clients.