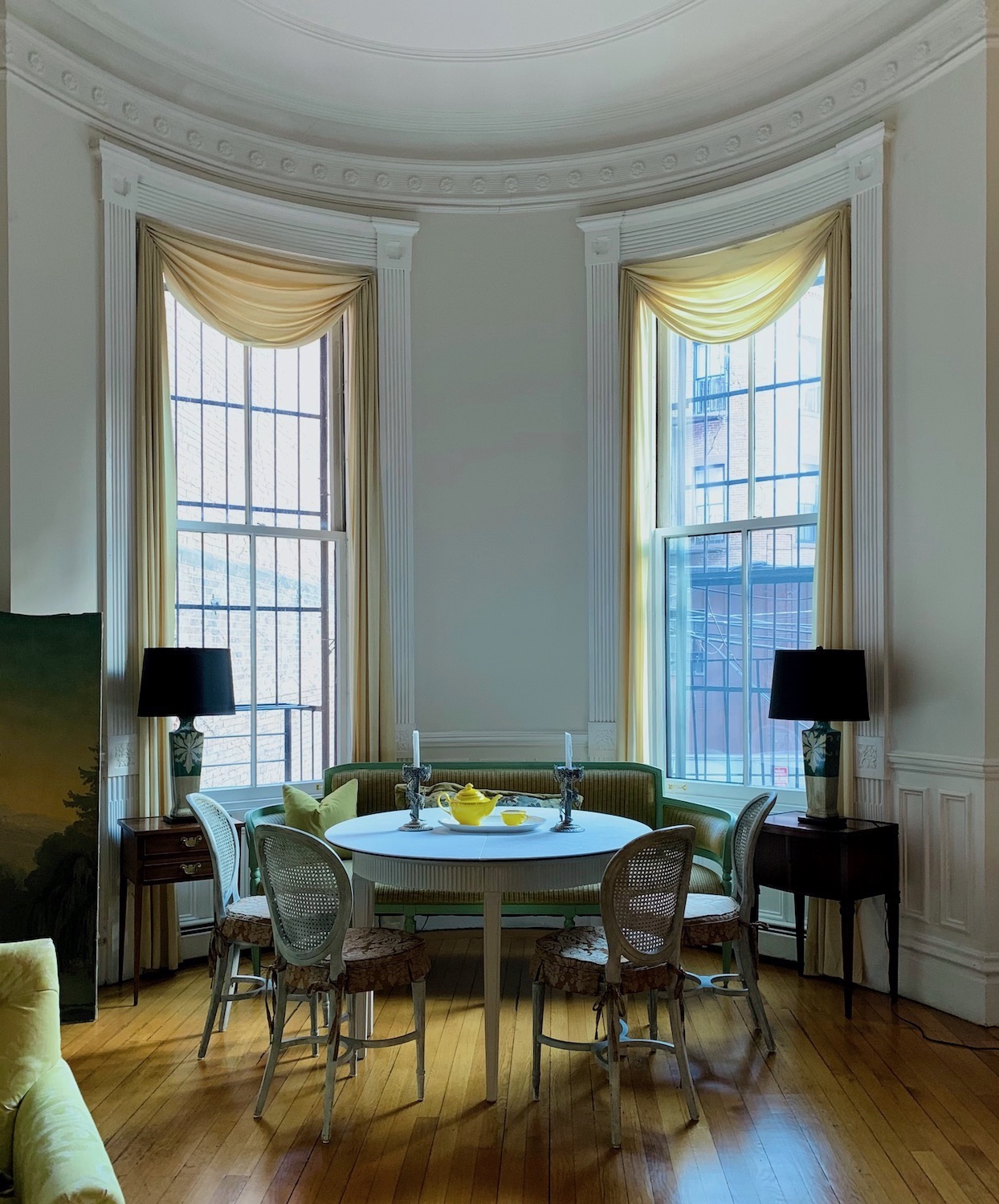 Welcome to Laurel Home, the website for interior designer and blogger, Laurel Bern.
What began as a full-service residential interior design firm, Laurel Bern Interiors, has evolved into working in the field of interior design, but as a full-time blogger.
Decorating is my passion and for the first 19 years, focused solely on helping clients in the New York City metro area.
My interior design and decoration aesthetic is, young-traditional, classic decorating styles.  Now, instead of taking on private clients, I write about: space planning, paint colors, lighting, window treatments, furniture. I also love to write about kitchens and bathrooms. But, we also cover floor coverings, accessories, art, and room layouts. (space planning) Through the Laurel Home Blog, I am here to guide readers through every aspect and question as long as it is something that will appeal to and help a large majority of readers.
I love hearing from you in the comments. However, if you're new to the website, the Laurel Home Blog is meant to be a positive, jovial place, so please always be kind to others.
Note: At this time… I'm not taking on new clients.
My very best wishes,