page updated 9.29.2023
Welcome to the new Hot Sales Lighting page where I share some of my favorite light fixtures and all are on sale!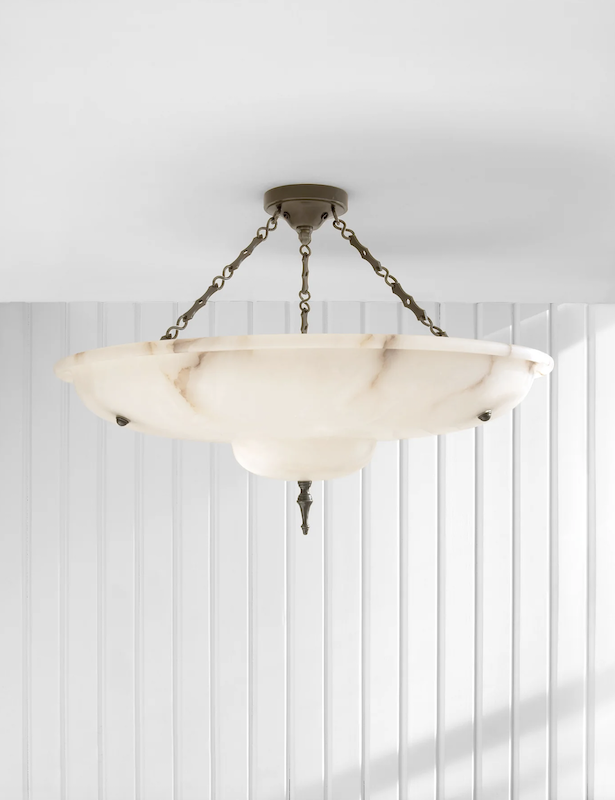 Please click on any image to learn more. Some pieces come in alternative finishes.

To return to the main hot sales page, please click here.
Or go to favorite bed and bath sales or fabulous rugs on sale.