This page is here to announce current fabulous hot sales from some of my favorite home furnishings and gift retailers.
page updated 6.18.2021

*********
Get ready because Amazon Prime Day is coming June 21-22!!!
However, several brands are having some great early Amazon Prime Day sales… uhhhh to get you primed?
Sorry.
Here they are! Plus, all of these sources have terrific Father's Day gifts!
Best Buy: Deals on select tech, grills and more through June 22
Home Depot: Up to 25% off furniture and home decor
Macy's: Flash Sale! 40-60% off Designer Looks, June 15 only
Target: Deals on select tech, up to 20% off bedding, and up to 25 percent off furniture and home decor
Walmart: Deals on select TVs, kitchen appliances, furniture, and more
*********
There are thousands of gorgeous home furnishings.
Please go here to check out all of the sale items.
*********
(Limited time only)
AND FREE SHIPPING ON SMALLER ITEMS AND MOST MIRRORS!
*********
(Please click on any image below for more info)
*** NOTE*** Promo codes and offers can change without warning.

*********
*********
(Sale ends July 12, 2021)
*********
(Sale ends on June 21, 2021, at 9:00AM CT)
*********
*********
(Limited time sale)
*********
(Sale ends June 20, 2021 at 11:59PM ET)
*********
Please enjoy this week's hot sales and some of my favorites
(click on any item to learn more)

*********
Other favorite brands for great deals this week

**Note** Offers and promo codes change without warning
---
---

Great Father's Day Gifts
+ Designer Clearance – Up to 60% off
---
Everything for you and your home
+ Check out their Flash Sales
---
Fine Kitchenwares + Free shipping on Cookware, Cutlery and Electrics
---
Gift Card Event – Earn $50 – $1,250 gift card with
a regular-price purchase & code JUNEGC
(through 6/18/21 at 10:00PM CT)
---
Buy More, Save More – Up to 30% off
+ Villeroy & Bock sale – Buy 3, Get 1 Free (through 6/20/2021)
---
Everything else is up-to-date as of June 18, 2021
*********
You'll also find the Father's Day Gift Guide on that page!
Also, enjoy the newly revised bed and bath page which

you can see here
To see the page with all of the fabulous vintage home furnishings

click here.
To see the page with all of the gorgeous rugs

click here.
Click the graphic below to place all of your Amazon orders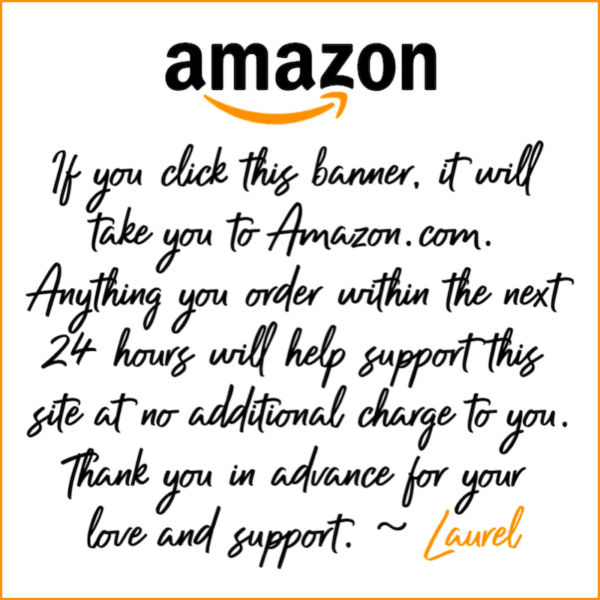 ***
*

**PS: If yo

u haven't already, please check out the new***
333 rules guide which you can read about here.
It's also a great gift.
And, gifting is available. When you go to order,
just click on the gift icon in the first screen after
you click the buy now button.
***
***Please note that this page contains affiliate links meaning that if you make a purchase,
I might make a small commission at no extra charge to you.
(I say might, because if you click on somebody else's link after mine, they will get the commission.)
I take great pride in everything I'm linking too and spend numerous hours
each week updating this page. Have to say, that I enjoy it immensely!

My criteria are: Is this something I want to have for myself and/or would specify for a client?
If yes, then it goes into the shortlist and then maybe onto the page.
If no. Then you won't see it on this page. :]
Please do not feel pressured into making any purchases.
However, if you do, know that they are greatly appreciated
and help to keep me and this blog running.
Plus, don't forget to check out my new privacy policy. (if you're having trouble sleeping)