This page is here to announce current fabulous hot sales from some of my favorite home furnishings and gift retailers.
page updated 1.25.2022

*********
Some Very Exciting News!
*********
Presenting By Harrington who makes gorgeous custom Roman Shades at reasonable prices! And, get this, she has given me an exclusive promo code so that Laurel Home Blog readers can get 20% off!
Use code: SECRETSALE
Yes, they also sell on Etsy, but have much more available on their website, including curtains, pillows and bed linens. Formerly, the discount was for her impressive Roman Shades,
But now, it is also for ALL window treatments.
Yes, 20% off all of her gorgeous custom window treatments.

*********
***
(Sales end January 25, 2022 at 11:59PM ET)
*********
(Sale ends January 25, 2022 at 11:59PM PT)
*********
(Sale ends January 25, 2022)
AND FREE SHIPPING ON SMALLER ITEMS AND MOST MIRRORS!
(Please click on any image below for more info)
*** NOTE*** Promo codes and offers can change without warning.

*********
*********
Please go here to check out all of the sale items.
There are thousands of gorgeous home furnishings.
*********
Williams Sonoma Brands
***
*********
(Sale ends January 28, 2022 at 9:00AM CT)
*********
Please enjoy this week's hot sales and some of my favorites
(click on any item to learn more)

Other favorite brands for great deals this week

**Note** Offers and promo codes change without warning
---

Designer Clearance – Up to 60% off
+ Great Deal on Popular Items
---
Get 25-60% off Clearance
+ Home Sale – 20-65% off select styles (through 2/1/2022)
---
Last Call Winter Sale – Up to 75% off
---

60-70% off Sale & Clearance
---
Everything else is up-to-date as of January 25, 2022
*********
Also, enjoy the newly revised bed and bath page which

you can see here
To see the page with all of the fabulous vintage home furnishings

click here.
To see the page with all of the gorgeous rugs

click here.
Click the graphic below to place all of your Amazon orders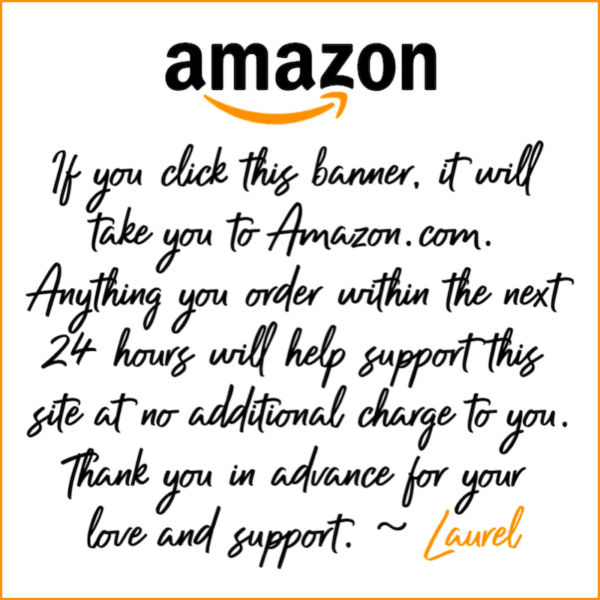 ***
***

The new (8th) edition of Laurel's Rolodex was just released on November 21st Below is more information about my Rockin interior design guides.

***

The Etsy Guide has also been updated, and there are well over 200 sources in it now. We did remove a few shops that are gone, or their product line was virtually nil. There are one or two shops that we left in, hoping that they'll return.
Below is more information about the Laurel Home Guides
(Clicking on the links will send you to the pages to learn more about each guide.)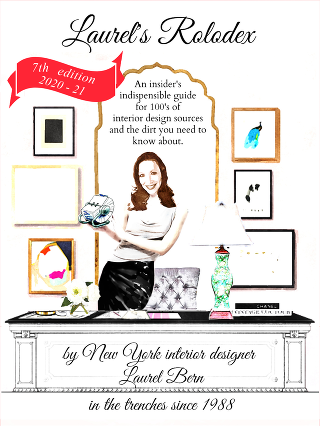 Laurel's Rolodex is a unique shopping guide that shares hundreds of my favorite sources and, especially for decorators and designers, tells you the best sources that sell directly to the design trade, especially for decorators and designers.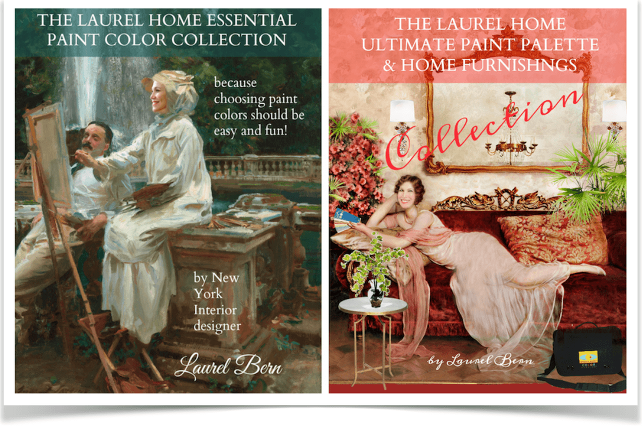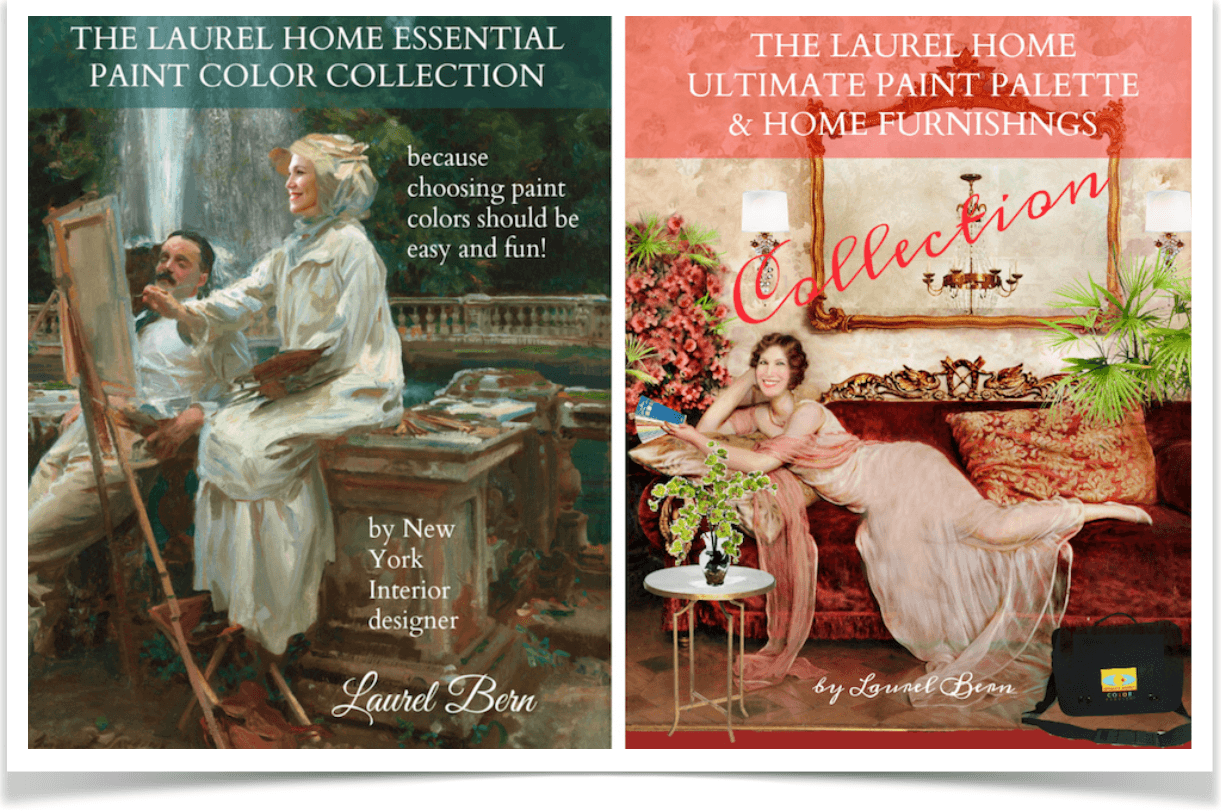 The Essential Paint Color and Palette Collection (two volumes)
This is a must-have guide for anyone struggling with paint colors. If you don't believe me, there are dozens of testimonials on the Palette Collection page.
Six-Figure Income Blogger. (This should be required reading for everyone every website owner who wishes to get more business.) You do not need to be a heavy-duty blogger. But, once or twice a month consistently will do wonders for your business. But, it would be best if you learned some other things, as well. Believe me, when I say in the early years, I made every mistake and then some.
333 Decorating Rules & Tips You Need to Know – There is so much information and much I've never seen anywhere else. The window treatment glossary alone is several pages.

The Etsy guide on its own. It's 200+ seriously cool vendors.
Etsy is known for exceedingly helpful, personable vendors and great pricing.
Gifting is available. When you go to order,
just click on the gift icon in the first screen after
you click the buy now button.
***
***Please note that this page contains affiliate links meaning that if you make a purchase,
I might make a small commission at no extra charge to you.
(I say might, because if you click on somebody else's link after mine, they will get the commission.)
I take great pride in everything I'm linking too and spend numerous hours
each week updating this page. Have to say, that I enjoy it immensely!

My criteria are: Is this something I want to have for myself and/or would specify for a client?
If yes, then it goes into the shortlist and then maybe onto the page.
If no. Then you won't see it on this page. :]
Please do not feel pressured into making any purchases.
However, if you do, know that they are greatly appreciated
and help to keep me and this blog running.
Plus, don't forget to check out my new privacy policy. (if you're having trouble sleeping)