This page is here to announce current fabulous hot sales from some of my favorite home furnishings and gift retailers.
page updated 10.23.2020
*** NOTE*** Be sure to check with the individual vendors about their
shipping /delivery schedules & return policies during the virus pandemic.
*********
***AND it's here –  SERENA & LILY'S FALL EVENT***
Use code: LOVEHOME – for 20% off on nearly everything!
(Sale ends October 29, 2020 at 11:59PM PT)
*********
***
AND FREE SHIPPING ON SMALLER ITEMS AND MOST MIRRORS!
***
If your OKLTWENTY20 promo code doesn't work, click here for the tips to get it to work

***
Also, the OKL Holiday shop is open!
I know, it's still October, however, the season is upon us as everything is slower now.
 Please click on any image for more info

*********
*********
(Sale ends November 3, 2020 at 11:59PM PT)
**********
(Limited time sale)
*********
(Limited time sale)
*********
(Limited time sale)
*********
Please enjoy this week's hot sales and some of my favorites
(click on any item to learn more)

*********
Other favorite brands for great deals this week

**Note** Offers and promo codes change without warning
---

Incredible style, great savings
---
Fine Kitchenwares
+ Up to 75% off during the Dining & Kitchen Event
---
Everything else is up-to-date as of October 23, 2020
*********
Also, enjoy the newly revised bed and bath page which

you can see here
To see the page with all of the gorgeous rugs

click here.
Click the graphic below to place all of your Amazon orders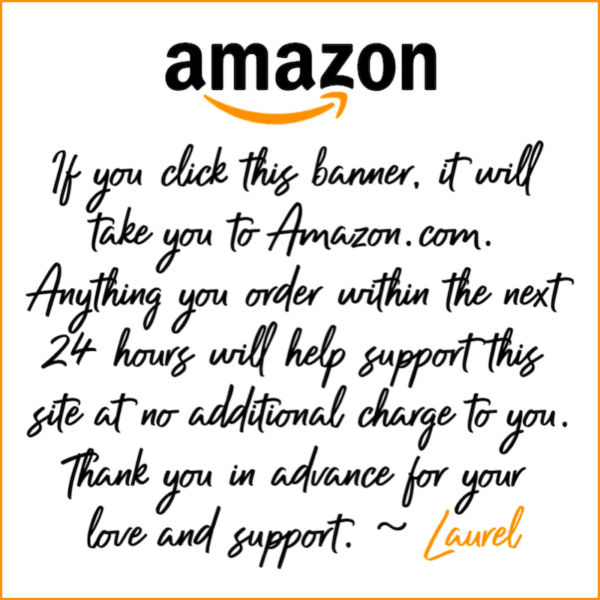 ***
*

**PS: If yo

u haven't already, please check out the new***
333 rules guide which you can read about here.
It's also a great gift.
And, gifting is available. When you go to order,
just click on the gift icon in the first screen after
you click the buy now button.
***
***Please note that this page contains affiliate links meaning that if you make a purchase,
I might make a small commission at no extra charge to you.
(I say might, because if you click on somebody else's link after mine, they will get the commission.)
I take great pride in everything I'm linking too and spend numerous hours
each week updating this page. Have to say, that I enjoy it immensely!

My criteria are: Is this something I want to have for myself and/or would specify for a client?
If yes, then it goes into the shortlist and then maybe onto the page.
If no. Then you won't see it on this page. :]
Please do not feel pressured into making any purchases.
However, if you do, know that they are greatly appreciated
and help to keep me and this blog running.
Plus, don't forget to check out my new privacy policy. (if you're having trouble sleeping)