Hi Everyone,
Well, I've had a pretty busy day and was working on another post. But then, I remembered at 8:00 PM that tomorrow morning, my contractor is picking me up to look at doors in DORchester. haha. No, I'm not joking.
And, no, it's not Ben Pentreath's Dorchester in southern England. This Dorchester is a neighborhood in south-eastern Boston that's not within walking distance. So, my contractor is picking me up at 11:00 tomorrow morning.
So, now that I know the stairs have been approved, the plans can be finalized.
I'm also getting ready to order all of my appliances, and yesterday spent a considerable amount of time looking at mini refrigerators for under the stairs.
Above is the architect's rendering. The hidden closet door for the mini-fridge is in the middle.
Above is the area where you see mini refr. hidden closet.
Well, it is 10:00 p.m., and this hidden closet situation is more complicated than I thought.
The reason is the little refrigerator I fell in love with is about two inches too tall. It's 56.6 inches tall.
It doesn't fit even if the fridge would be pushed as far to the left as possible. But, only by about an inch!

Above, I moved the wall for the linen closet back four inches, and now there should be room. The linen closet would be 15″ deep, which is fine for me.
On the other side of the hidden closet could be a low cabinet with a small microwave on top.
via @mikerobertshomes – hidden storage under stairs – kitchen pantry
So, the two doors would look something like this.
I need to work on this some more.
In the meantime…
This afternoon, I went home to fetch my mail and do other things in the neighborhood. So, I opened the door, and a metal stud was leaning against the door. So, I carefully moved it back and noticed also a new smell.
It was the unmistakable smell of freshly sawn wood. I stepped inside and, to my huge surprise, onto my freshly laid new entry floor. I had no idea it was happening!
There will be hidden closet doors here, too!

Above is a new drawing I did for my contractor. An earlier version can be seen here.
I made the doors so that there would be minimal cutting through the wainscoting moulding.
Originally, the pantry was going to be on the right, but then I thought if I'm having a gathering and people are coming in and hanging up their coats, I felt it was better to put the coat closet further from the front door.
And, here's the kitchen!
The new dividing wall will come out to about where that darker board is And will be about ten inches wide.
An even floor is a thing of beauty. Can I tell you how much the old terracotta laid 5/8th of an inch higher than the wood floor bugged the crap out of me? This is one of the reasons that I wanted to do a wood floor. I didn't want to mess around with floor saddles and whatnot.
Also, please notice that the new floor is laid perpendicular to the living room floor.
This is because the floor is supposed to be perpendicular to the floor joists. Maybe they run in the opposite direction in the living room. Either that, or they laid the floor wrong.
Since the kitchen is going to be painted, it won't be noticeable.

He was doing the downstairs. Some of the old floors had to be taken up because it was angled funny because of the angled wall.
Now, the cabinets can go in. He needs them out of the living room to work on the stairs.
Okay, I need to get myself together for tomorrow's trip to Dorchester to pick out my new doors!
xo,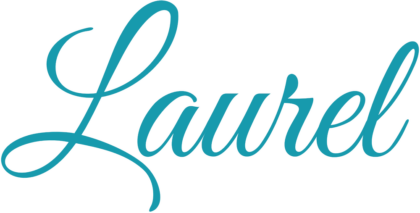 There is now an Amazon link on my home page and below. Thank you for the suggestion!
Please note that I have decided not to create a membership site. However, this website is very expensive to run. To provide this content, I rely on you, the kind readers of my blog, to use my affiliate links whenever possible for items you need and want. There is no extra charge to you. The vendor you're purchasing from pays me a small commission.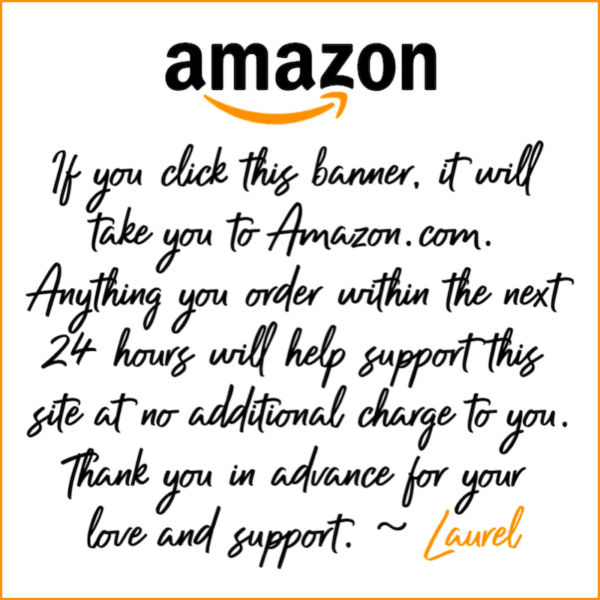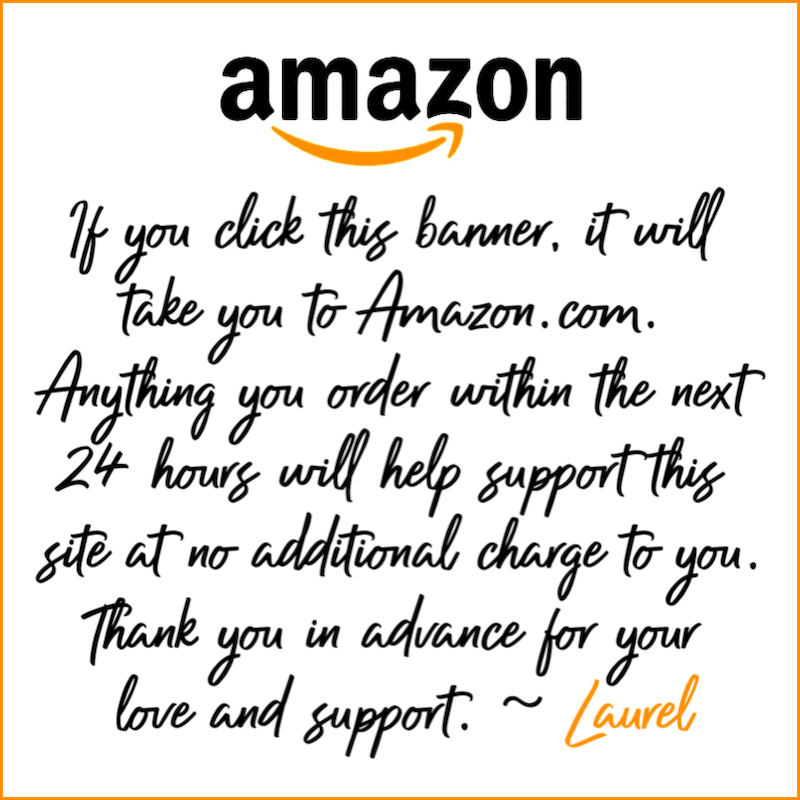 To facilitate this, some readers have asked me to put
A link to Amazon.com is on my home page.
Please click the link before items go into your shopping cart. Some people save their purchases in their "save for later folder." Then, if you remember, please come back and click my Amazon link, and then you're free to place your orders. While most vendor links have a cookie that lasts a while, Amazon's cookies only last up to 24 hours.
Thank you so much!
I very much appreciate your help and support!