Hi Everyone,
The renovation has stalled for a few days because the final plans aren't quite finished. And, they won't be finished until I send the architect some more feedback.
Since I also need to do a blog post, I thought I would do the mid-week post sharing my design of the front entrance hallway, upstairs.
In addition, for non-designers, this information might also be helpful to you if you'd like to play with designing your own spaces.
Yes, you can. I learned how to do this in one day. I learned it in one day because I had no choice unless I wanted to flunk out of interior design school.
Anyway, the upstairs is finished except for the small entry, off the kitchen.
What's happening downstairs? The floor plan is 99% finished. I say 99% because I haven't received the final draft of the floor plan. There are a few small changes from the last version you saw here. The best one is the bedroom closet under the stairs is now accessible without having to move the nightstand. I figured that one out about a week ago and gave myself a massive high-five for figuring that one out.
Imagine if I had attempted this renovation two years ago. Well, fortunately, I didn't.
The rest is just tweaks on some lovely drawings sent by my architect. I know I said this before, but I'm so glad I listened to my guardian angel, who very gently screamed in my ear:
WHAT THE HELL ARE YOU DOING, LAUREL? DO YOU THINK THIS BUILDER WILL UNDERSTAND HOW TO BUILD YOUR VISION FROM THESE PRIMITIVE DRAWINGS?
Well, he probably could've done okay with most of it but not all of it. The embrasure door hall, I'm calling it, was a bitch to design. This is where the architect has been super helpful.
As for the small entry downstairs, we have worked out a contingency plan in case the building department decides to enforce the absurd building code that lumps my private, non-egress staircase in the same category as ANY staircase in a dormitory, convent, or monastery.
However, everyone is sick of hearing me bitch about that one, including myself. haha
Okay, for today, I am sharing a design for the main, upstairs small entry.
But first, let's look at it, as it now is.

And below, is how you've seen it for over a year! (just the small entry, not the kitchen)
This is the conceptual design. If you don't know that term, it means what it says. It's the design concept, not necessarily 100% what it will end up being. We can see that it will be a white kitchen with big glass doors in the back and a checkerboard floor. The small connecting entry has a gorgeous panoramic wall mural and dark green wainscoting.
I realized today that whenever I'm working on a space architecturally, I'm ALSO decorating it.
Duhhh, Laurel. Doesn't everyone do that?
Uh, well, yes, they should. However, it appears not to be the case.
I can't tell you the number of times I spent pulling my hair out trying to figure out why the architecture was done the way it was. Did they give any thought to where the window treatments would go?
One of my favorite examples is the client from about 20 years ago who had built a lovely custom home in northern Westchester County, New York. It was lovely except for the fact that they had built the living room with the windows ONE INCH away from the fireplace. On the other side of the window was three feet of wall.
The client didn't favor that look but realized she had no choice.
Okay, I have a few images to share with you.

Let's begin with another The Mural Source gorgeous panoramic mural.
Those colors!!!
Now, let's look at the technical drawings I did today.
At the bottom of the page above are the plan view of the closet and the new wall that's getting pushed back about 18″, shown in the correct orientation, and then, to the right, turned 90 degrees so that I could do the wall elevation on the same page.
For non-designers who might not understand what's going on, I shaded the corresponding areas in the plan and elevation in green.
An elevation shows elements as they are in real life, not how they look in perspective. So, it's representing what you see in the plan view as it is on the vertical plane. It's an important element in the design phase as it gives the designer and builder additional and important information.

Above, I took it a step further and indicated where the mural would go. It shows how the jib doors relate to the mural and wainscoting. The doors are 2′-11″, and I placed them so there will be minimal cutting into the wainscoting panel moulding.
To the right is the new wall that's getting widened from 4″ to 10″ and pushed back about 18″.
Above, just having fun showing how the mural will look with the jib doors when it's finished.
I think this small entry is going to be smashing and functional too.
Laurel, aren't you worried about the paper getting wrecked?
No, remember? I don't worry about anything. ;]
Not even this darling man who wishes me dead.
Well, now, we can't end on that depressing note.
I adore hidden storage. Well, who doesn't? There's just something so satisfying about a beautiful wall that's hiding something cool behind it. Therefore, please enjoy two of my favorite posts from the summer of 2020, where I highlight hidden storage and, in this post, hidden doors.
I hope you enjoyed this post about the design plans for my small entry. If you'd like to learn more of the renovation backstory (or are having trouble sleeping), this post details many reno challenges.
xo,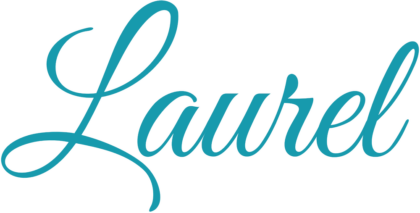 PS: Please check out the newly updated HOT SALES!
***

Are you planning on doing some shopping on Amazon sometime soon?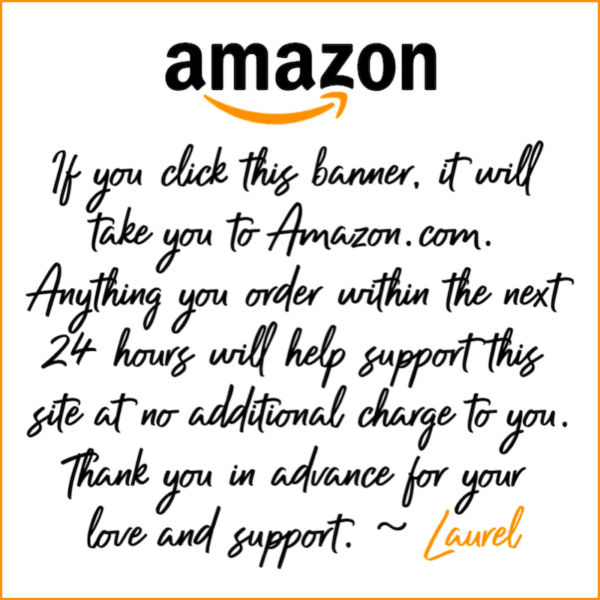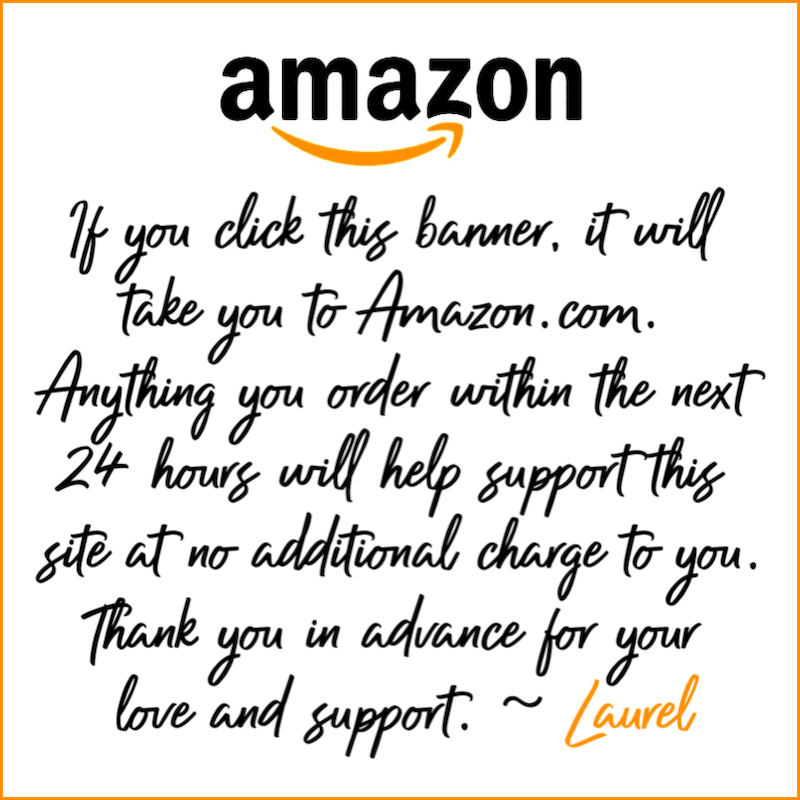 All you need to do is click this link and forget about it if you're not ready to shop now.
I will earn a small commission at no extra expense for any orders you make within 24 hours of that click. I very much appreciate your support of this website.