Yes, I know. It's August 16th, and there are still 4.5 months left for 2023, and we're already talking about the Sherwin-Williams COTY 2024. They announced their choice on Monday.
Persimmon HGSW6339
They call it Persimmon.
It's part of their new Renewed Comfort Color Collection.
If that's the case, then why have I been so nauseous writing this post? And, does it mean that their previous collections were meant to make folks uncomfortable?
In addition, I don't recall ever seeing a persimmon this color. It's closer to red clay.
Photo by Gabriella Clare Marino on Unsplash of two persimmons.
According to this website, the hex code for Persimmon is #EC5800.
Or, hex code #FF5733.
The top one, I think, is closer, but these are radio-active persimmons. Haha.
Benjamin Moore's Racing Orange Red 2169-10 is one of the best representations of a persimmon color.
This is a color I've featured many times and one of my favorites in the Laurel Home Paint and Palette Collection.
But, the mystery of the name was solved when I read that the Sherwin-Williams COTY 2024 was previously named:
Pave' Peach HGSW2085
Aside from the misleading name, is it a good wall color?
Well, it's not the worst, and it's a far cry from the massive failure of 2023's horrid Redend Point; still, I long for it to be a little warmer and deeper. The problem with this color is that in the wrong hands, it could quickly look a little tired and dated. However, it might be nice in a darker room and at night with some warm lights on.
In any case, if given an architecturally stunning room, this or a similar color could work.
S-W's marketing lacks the styling that helps colors look their best.
Another issue about the S-W choice for COTY 2024 is; I can't find any rooms that have used this color. Not always, but most of the time, it might be a good idea to look at another paint color.
However, I found one very close image, and it was easy to manipulate the color to look like Persimmon.
photo-Aimee Mazenga – design – Alexandra-Kaehler
It looks lovely here, but the thing is, it's only an accent color. Please check out the link for some other beautiful spaces with coral colors. The real color is Benjamin Moore Mesa Peach.

Benjamin Moore Mesa Peach 1200
I'm not terribly fond of this color, either.
However, the Sherwin-Williams color below, I think, is fantastic.

The color above is the next color in the fan deck and a little deeper. Sherwin Williams Baked Clay 6340. They featured this historical home on their website.
In addition, Sherwin-Williams has some other gorgeous colors I would've preferred to see instead of the lackluster Persimmon.
One of them is Reynard sw 6348.
But, here's what's funny.
During my research, I came across this:
I began chuckling to myself when I saw that I chose Reynard back in 2018 as the preferred COTY over the one they selected.
Another place you can see a similar color to S-W COTY – Persimmon is in Gil Schafer's portfolio of the William Gatewood House.
Below are two more S-W colors I prefer over Persimmon.

Sherwin-Williams Chrysanthemum sw 6347

Above is Sherwin-Williams Baked Clay sw 6340
Last year I did the board above with Racing Orange Red. As I mentioned earlier, this one is wonderful if you're looking for a beautiful Persimmon color.
While doing one of the more muted shades, I feel they look best a little deeper than Sherwin-Williams' COTY selection.

Otherwise, I think this color family is easier to work with in the more pale shades, such as another Laurel Home Paint and Palette Collection Color, Sunlit Coral 2170-60
Ben Pentreath's charming living room inspired the board above.
What do you think of Sherwin-Williams' choice for COTY 2024?
I think the problem with these colors is that the words peach and mauve got demoted after the 80s glut of those colors. I confess. My bridesmaids wore peach-colored dresses for my wedding in 1988.
xo,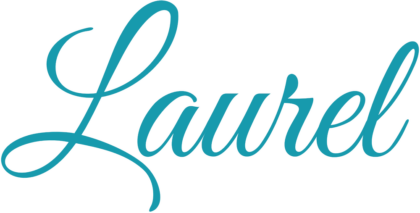 There is now an Amazon link on my home page and below. Thank you for the suggestion!
Please note that this website is a free service. However, it's very expensive to run. To provide this content, I rely on you, the kind readers of my blog, to use my affiliate links whenever possible for items you need and want. There is no extra charge to you. The vendor you're purchasing from pays me a small commission.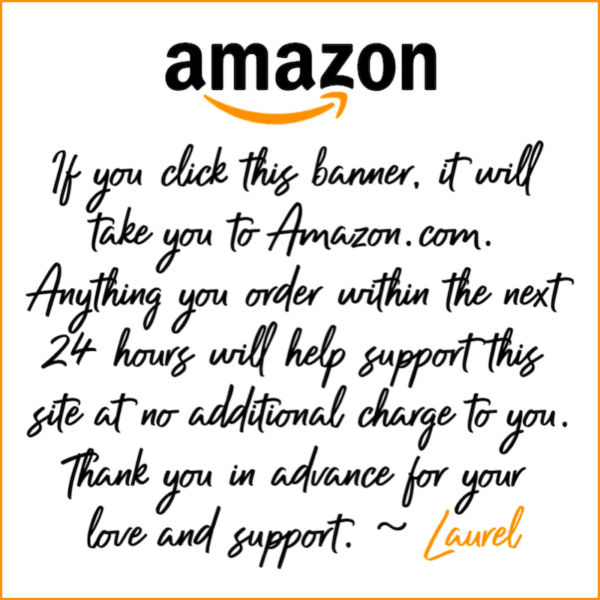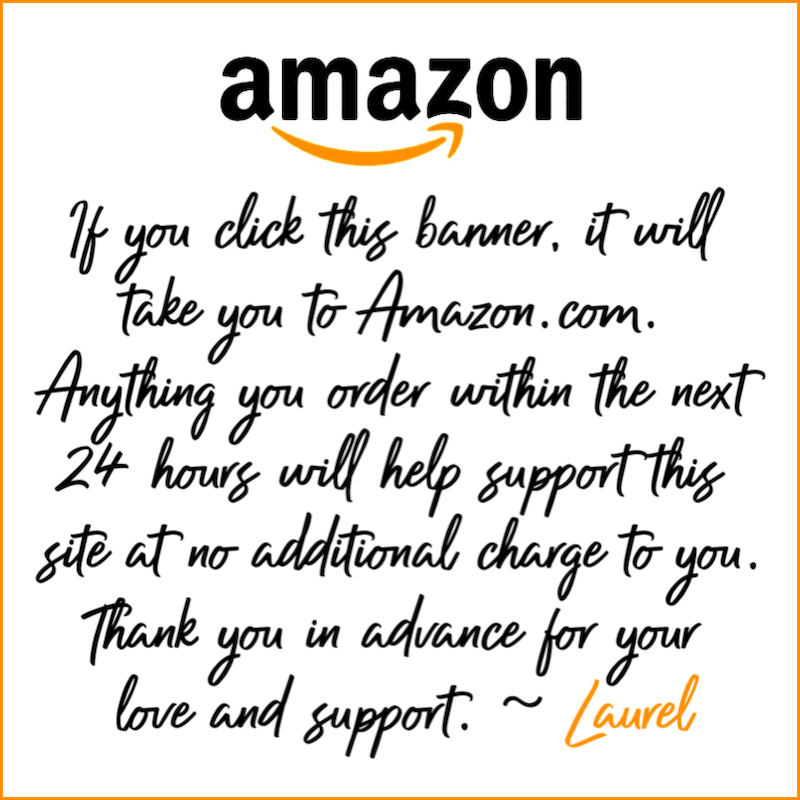 To facilitate this, some readers have asked me to put
A link to Amazon.com is on my home page.
Please click the link before items go into your shopping cart. Some people save their purchases in their "save for later folder." Then, if you remember, please come back and click my Amazon link, and then you're free to place your orders. While most vendor links have a cookie that lasts a while, Amazon's cookies only last up to 24 hours.
Thank you so much!
Your support of my work and website means the world to me!