Hi Everyone,
Before we get into the best home lighting – for less, thank you so much for all of your suggestions for the staircase railing and adjacent French doors.
While many ideas are fantastic, they're not possible due to the prohibitive expense of moving structure and the stringent space limitations.
Mostly, I do these posts not so much for advice (unless I ask for it), ;] But to share my process and plans.
This is with the hope that you'll enjoy seeing it, and for some, there might be some helpful info you can use now or later. Or, maybe you'll have a friend or a family member with a similar situation.
For example, you might not have considered doing a metal door that looks like it's made of wood or one with mirrored glass.
Now, for a renovation update before we get to the best home lighting.
While it might look that way, I am not designing/changing things as I go along. The staircase hasn't been approved yet. So, no final design can be created until that happens.
The doors are up to me. I can live without them, but overnight visitors will appreciate the doors. Plus, it's a requirement to call this a legal two-bedroom.
As an aside, I met the woman who owns my mirror-image-sister apartment in the building next door.
We walked home together after an event several months ago, and she invited me inside. Well, get this. Her kitchen with white cabinets and a black and white checkerboard floor is in the corresponding space that occupies my den/second bedroom.
If it weren't for giving up the valuable second bedroom, having the kitchen in that location would be fantastic! However, the property value would plummet considerably, in addition to the immense upfront expense.
What would the old kitchen be?
Well, it can't be a legal bedroom because, of course, there are no windows. But, if closed off (which is also problematic), it could be a den/home office/spare sleeping area. The room measures 7′-10″ x 11′-7″.
One day, I will share my plans for the den/second bedroom.
The demo (except for the stairs and new door area) is complete.
If you missed the photos I took of the demo, you can see them here.
The construction has not started, but it will be happening soon.
340 square feet of premium white oak hardwood flooring will be delivered Monday or Tuesday.
It will acclimate itself in the apartment for a few days and then get installed. Then, the new walls will begin going up.
The kitchen cabinets made by Crown Point Cabinetry are arriving Friday morning!
No, they aren't ready to install them. I know I'm going to be crying happy tears when that happens. I have to say, however, that working with Crown Point has been an absolute joy every step of the way.
***
Okay, the best home lighting is a topic I've written about several times.
Please check out this post from December 2021 about the number one lighting mistake.
This post from November 2016 is about the most common lighting misconception.
Frankly, I should write about the best home lighting at least once a season because I feel, along with the architecture, those two things are the most important aspects of interior design.
I do recommend that you take a look at those two posts. However, I know that most of you won't. haha
So, for those who can't be bothered don't have the time, ;] I'll summarize some of the biggest lighting mistakes.
The majority of homes I've been in, light their rooms from the ceiling down.
Or, they have insufficient light.
Sometimes, the lighting is overly bright in some places, and shadowy dark lighting is in other parts of the room.
This produces  a lot of glare.
I say "some" because I know some beautiful LED bulbs exist. However, I haven't yet tried them.
So, how do we get the best home lighting? Should we look at what the pros do?
Normally, I would say "yes" for pretty much everything BUT lighting.
Here's the reason why. Whoever edits the images often crops some of the lighting out, or else they remove it before taking the photo because it's in the way or they'd rather stick a plant or a vase there.
I can't tell you the number of times I've seen an image with a fairly broad view of the space, and all I can see is one lamp. No way!
So, let's go over the basic rules for the best home lighting.
Since this is a blog post, please consider getting if you don't already have it, my guide 333 Decorating Rules and Tips (You Need to Know). There is much more specific information in that guide.
For now, let's focus on the main living spaces.
We will go over kitchen lighting in another post.
Let's say you already have recessed downlights.
Yes, you can use them, but very dimly for ambient light. All switches should be dimmable, and all fixtures should be dimmable, as well.
Another thing you can do is change the trim in the recessed lights that directs the angle of light and other variations. That belongs on a post specific to recessed-down lighting, I need to write.
The funny thing about recessed down lighting is it would be better if the lights were recessed into the floor and were uplights. This is because the light will go up and bounce back down, especially if the ceiling is white or a pale color.
The most important thing to get the best home lighting is to light the room's corners.
Yes, that means that only lighting the center in a room larger than a hall or small entry is going to create harsh shadows.
So, placing table or floor lamps near the four corners might be all you need for a room of about 200-250 square feet.
Of course, you can always do more.
You might need a task table or floor lamp if you need more focused lighting. However, a regular table lamp will also do the trick.
In addition, I also adore wall sconces and am going to be using a lot of them in my own home.
So far, I plan to add 18 wall sconces and replace the two super-cheap ones in the upstairs bathroom.
I also plan to add three new chandeliers and replace the three existing ones. However, the one in the den might have to wait.
Wait, Laurel. Did you say you're going to have 20 wall sconces?  Where?
Okay, I can only talk about the living room sconces today. Five of the wall sconces are actually picture lights. However, you can also use them as wall sconces. I just got all five of them on sale at Visual Comfort!
Please click on this image for more information.

These are marked down from $499 to $269 and with FREE SHIPPING!
We've already talked about the Anglo-Indian sconces. There are four of those upstairs. So, nine of the sconces are in the living room.

Three of the picture light sconces are going on the stair wall, way up high.
By the way, while the location is on the architectural drawings, I like to show up when the electrician is there to help him mark the exact spot for the light boxes to go. I do the same thing when hanging chandeliers.

The other two picture light sconces will go over the artwork flanking the fireplace.
This magnificent sale so tickles me; I will share a widget of a few dozen of my favorites in a sec.
Some of these are "last call" items, meaning they are about to be retired from the line. But, the majority are what they call "open-box." An open-box sale could mean the items were returned. However, sometimes, I think it might be an overrun of a product they need to unload to make room for new items.
A returned item usually means the purchaser changed their mind or ordered more than they needed.
Wayfair has some incredible open-box sales. I got my gorgeous bathroom console vanity at an open box price almost as low as a stocking dealer price. You can see a similar vanity to mine on the HOT SALES Bed and Bath page. 
This reminds me. Serena and Lily have their gorgeous custom upholstered furniture on sale, including their upholstered beds.
You can see some of my favorites on the main HOT SALES page and the beds on the Bed & Bath page.
***The S & L Upholstery Sale is ending at 11:59 pm (PT) on 8/21/23
In addition to the sconces, I have the two table lamps in the back.
And, I would love that chandelier. I just contacted the vendor on 1stdibs regarding a trade price.
We'll see… I've learned we really can't hope for too much. Plus, the "Don't you know who I am?" is so not a good look. lol Very few people in the home furnishings industry read blogs. That is, except for Bunny Williams.
Anywho… below are some images with light fixtures in the upcoming widget.
Above and below from Jean Stoffer. She also has some fantastic lighting on sale which you can see here.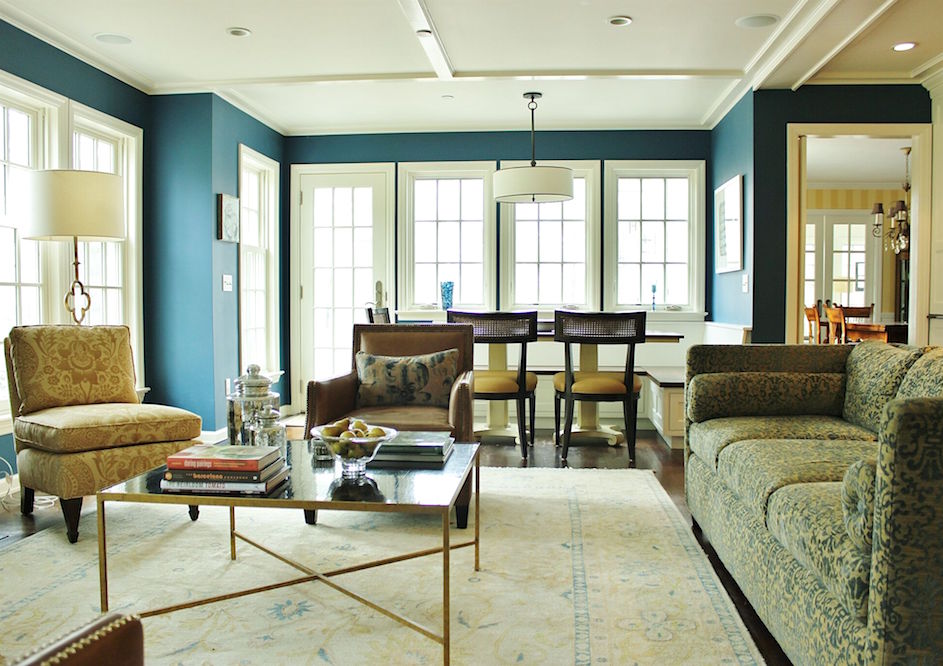 One of them is the beautiful Reed Hanging Shade which I did 15 years ago for one of my favorite clients in her kitchen/family room new addition eating area. You'll find the pendant in the widget.
Above, more cool Visual Comfort Lighting in Jean Stoffer's elegant shop.
And one of my favorite powder rooms ever by Mark D. Sikes. Those sconces are in the widget and on sale!
If you're looking for that mirror, you can find it here. It's the Norma Mirror by Made Goods. It comes in three or four different sizes.
You will also see the cool Kelly Wearstler lamp in Steve Cordony's home, in the widget.
Please follow Steve's incredible Instagram account.
More posts with helpful ideas for the best home lighting:
You might also enjoy this post about 22 living room lighting rules you need to know.
And Why is Kitchen Lighting So Hard to Get Right?
Please enjoy the widget below with beautiful light fixtures for the best home lighting.
Most are directly from Visual Comfort, but in addition to Jean Stoffer, there are a few from Serena and Lily.

To be continued…
xo,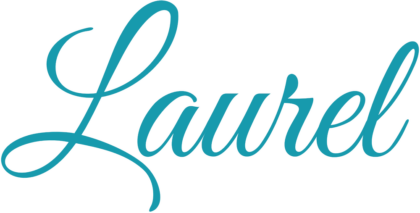 There is now an Amazon link on my home page and below. Thank you for the suggestion!
Please note that this website is a free service. However, it's very expensive to run. To provide this content, I rely on you, the kind readers of my blog, to use my affiliate links whenever possible for items you need and want. There is no extra charge to you. The vendor you're purchasing from pays me a small commission.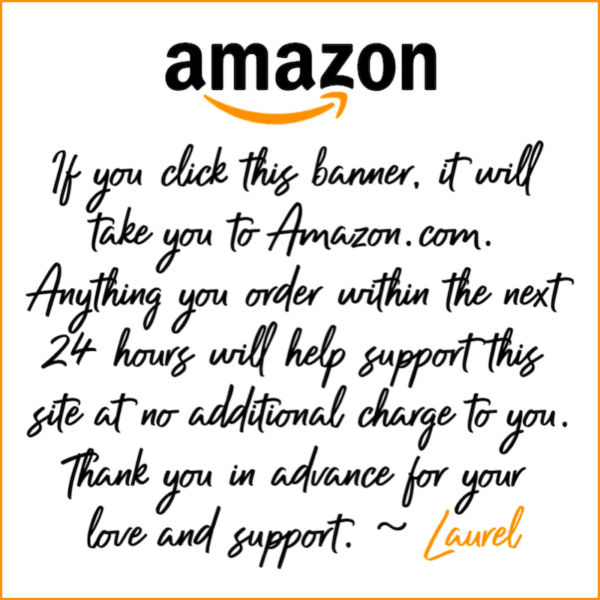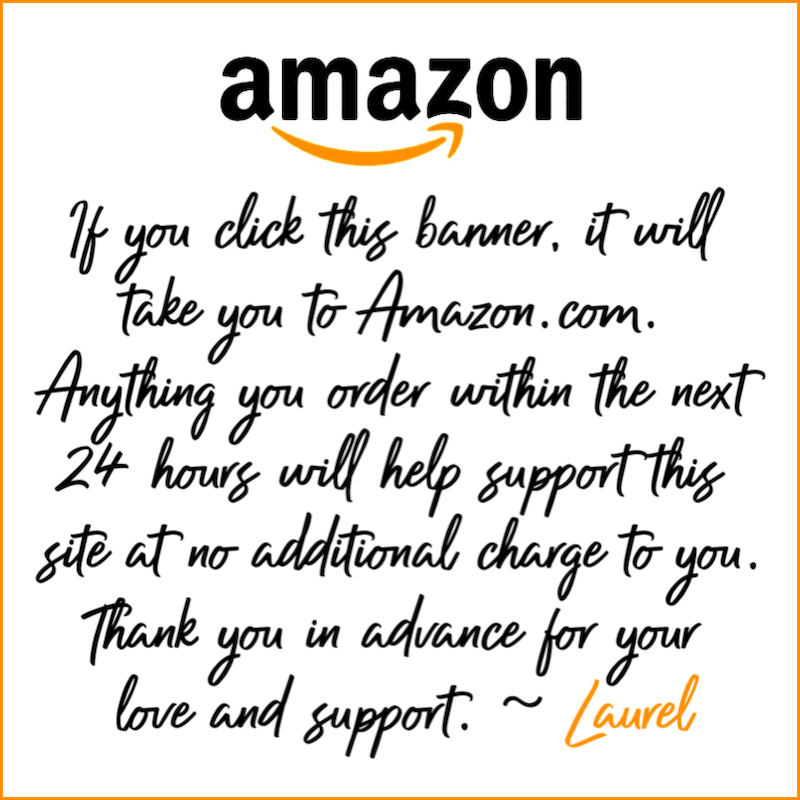 To facilitate this, some readers have asked me to put
A link to Amazon.com is on my home page.
Please click the link before items go into your shopping cart. Some people save their purchases in their "save for later folder." Then, if you remember, please come back and click my Amazon link, and then you're free to place your orders. While most vendor links have a cookie that lasts a while, Amazon's cookies only last up to 24 hours.
Thank you so much!
Your support of my work and website means the world to me!