In recent years, there has been a late December review of the best blog posts. These, of course, are for the best Laurel Home blog posts in 2022.
It isn't easy, and there are more than ten because some of the best had follow-up or related posts. The way they were chosen is a combination of helpful information, popularity, and number of comments.
If you are interested in seeing the best of Laurel Home Blog posts for other years, here are the links:
For me, 2021 was all about getting my bearings in my new city, Boston. 2022 has been full of planning and change. Most of the changes are behind the scenes with the inner workings of my website. We rolled out a major theme update to the Laurel Home Blog at the end of August.
We also celebrated the 10th blogiversary of the Laurel Home Blog last April.
In addition, there has been a copious amount of planning concerning my impending renovation, hopefully starting in June 2023.
The fall has brought significant updates to three of the Laurel Home Guides.
As a reminder, my interior design guides are currently on sale until December 28th at 11:59 PM. In January, they are all going up in price to higher than before the sale.
THE SALE HAS BEEN EXTENDED AND WILL END DECEMBER 31, 2022 AT 11:59 PM
What's on the agenda for 2023?
Naturally, more planning and renovation blog posts will discuss what's happening. While many posts will cover topics related to the renovation, as I did this year, there will be topics shared unrelated to the renovation.
In the comments, please share a topic or topics you would like to see covered. As always, these are general topics, not questions about your unique situation. Although, it is fine to send me "Dear Laurel" queries that might become a blog post.
I also have a few other ideas in mind. However, I would need to send out a brief survey to find out if there's any interest.
Okay, it's time to share the ten best Laurel Home Blog Posts in 2022.
These are in the reverse order they appeared.
This Laurel Home blog post in 2022 highlights some of my favorite interior designers in the UK.
One of my long-time dreams is to see all the bloated, flabby, boxy, badly proportioned furniture abolished from the land.
Hardwood floors can be beautiful. Today, there are many choices for stains and finishes.
I love building color palettes. For some reason, it comes easily to me. This post shares some of my processes.
This is one of my favorite Laurel Home blog posts in 2022. It's filled with many of what I feel are truly timeless kitchens.
Classical Interior Architecture – The Most Important Element
This is another favorite Laurel Home blog post for 2022.
This post spells out my process for how I created interiors for my clients for 20 years.
Mark D. Sikes is one of my favorite interior designers. I would hire him in a second and hand over my keys. However, not everyone can afford this A-List designer. This post is my attempt to imitate his beautiful style with pieces that, for the most part, are less expensive.
Furlow Gatewood's genius is both unique and timeless. Every room of his is a study in how to decorate. As with Mark D. Sikes, I put together many items that imitate his classical style.
This is a compilation of some of the best and most helpful interior design posts and, therefore, one of the most essential Laurel Home blog posts in 2022.
The post that received the most page views the day it came out:
This post is on its second or third edition. It's one of my favorite topics because gray it's not the color gray; it's the way it's often used that's so objectionable.
The Blog post with the most comments:
(Aside from the one when I asked you to share your decorating problems and the time I got hit by a car.)
This post goes over many iterations of the lower level of my apartment. As you can see, it had 133 comments!
This post has the final plan.
The most beautiful Laurel Home Blog post-2022
I'll let you choose that one if you wish.
Thank you so much to so many for your contributions via your fantastic comments. They have enhanced the blog posts immeasurably, and I am grateful.
xo,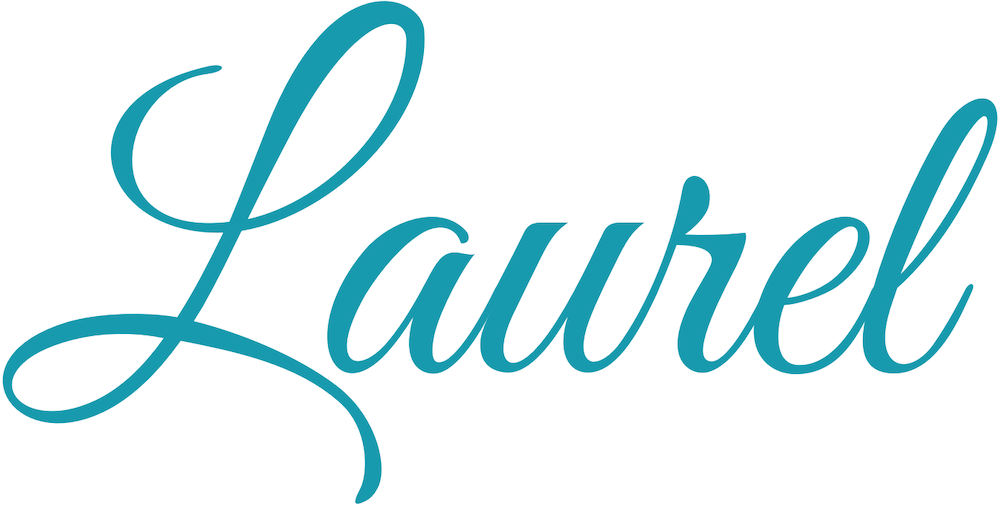 PS: The HOT SALES have some amazing end-of-year-sales.
As stated earlier, the sale for my Interior Design Guides is ending soon!
THE SALE HAS BEEN EXTENDED AND WILL END DECEMBER 31, 2022 AT 11:59 PM
If interested, below is a brief intro to my five interior design guides.
The links will take you to the intro page. From there, there are more links to pages explaining more about each guide. There are also add to cart buttons that will take you to the purchase page.
This is the all-new 222+ Best of Etsy Home Furnishings Sources. It's the culmination of dozens of hours of research. You won't get anything extra, but you'll get the updates for free, and you won't have to pay the higher price that's coming in January.
Next is 333 Decorating Rules & Tips You Need To Know – This is a terrific guide crammed with measurements and proportions you won't find anywhere else. Well, I couldn't.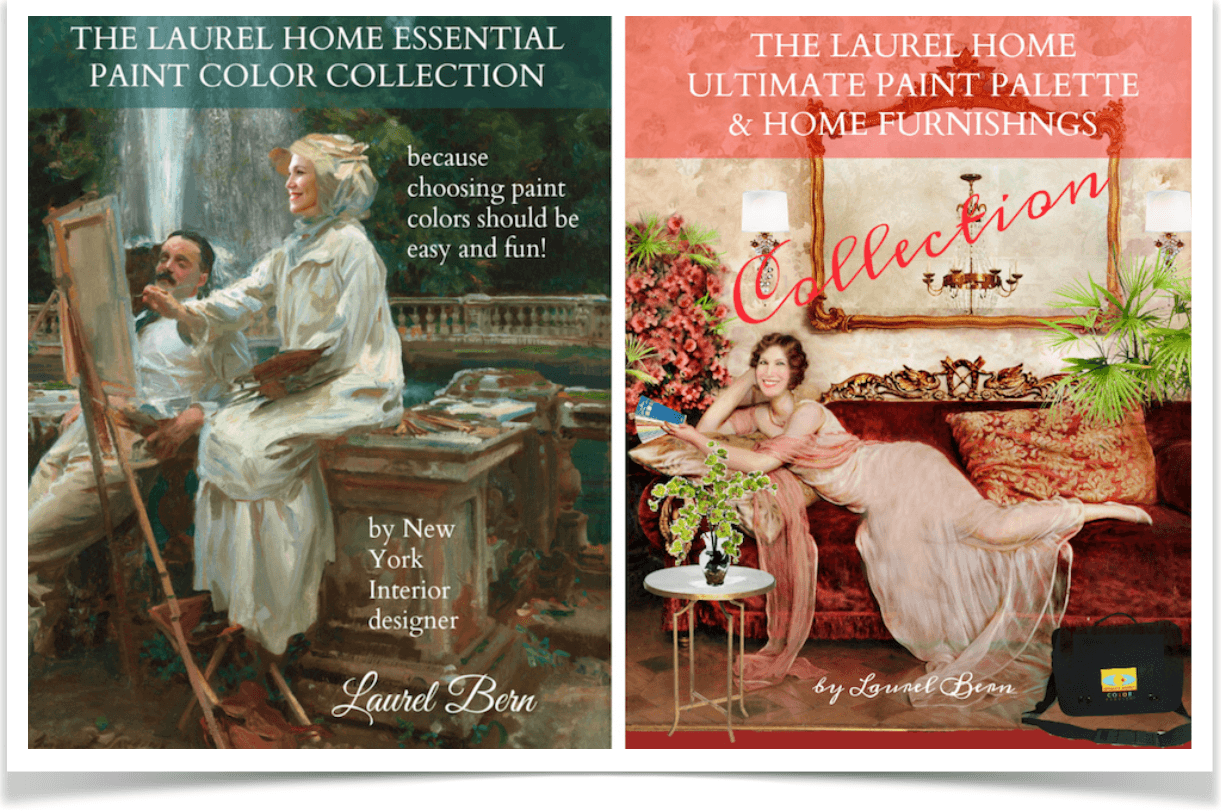 These two guides are sold together. The Laurel Home Essential Paint and Palette Collection. This is a 2-volume curated Benjamin Moore Collection. You can read about Part I here, the paint colors, and Part II here, the paint palettes. Part II is where you'll see a bunch of glowing testimonials. There are more, but how many do you need to read? lol
Newly updated for 2023! The blogging guide is for everyone who has a website or is thinking about starting a website or making money on the internet, or earning a living by working in bed, working in your PJs, and not taking a shower. (if you don't feel like it) This is the Six-Figure Income Blogger Guide.
It's also for anyone who wants to get more business via their website.
But, don't let the word "blogger" trip you up.
A blog is a great idea for your business website because a blog is what keeps your website fresh in Google's busy eyes and automatically raises your business above your competition that has a boring "dead" website.
And, no, you don't have to blog as much as I do.
However, once or twice a month is a must. But, there's also so much you don't know you don't know. I mean, I didn't. And, I was spinning my wheels, not getting anywhere for 19 months, because I made every mistake and then some. This guide will save you a lot of time and help you to create a more successful business.
In addition, you'll be able to read my entire internet story from Laurel the Luddite to Laurel, the world's most unlikely geekette. It's only a few pages, and I guarantee you'll laugh.
Finally, the crown jewel, but only because my name is in the guide's title. Haha And, it was the first guide I wrote way back in 2015.
But, you always get FREE lifetime updates!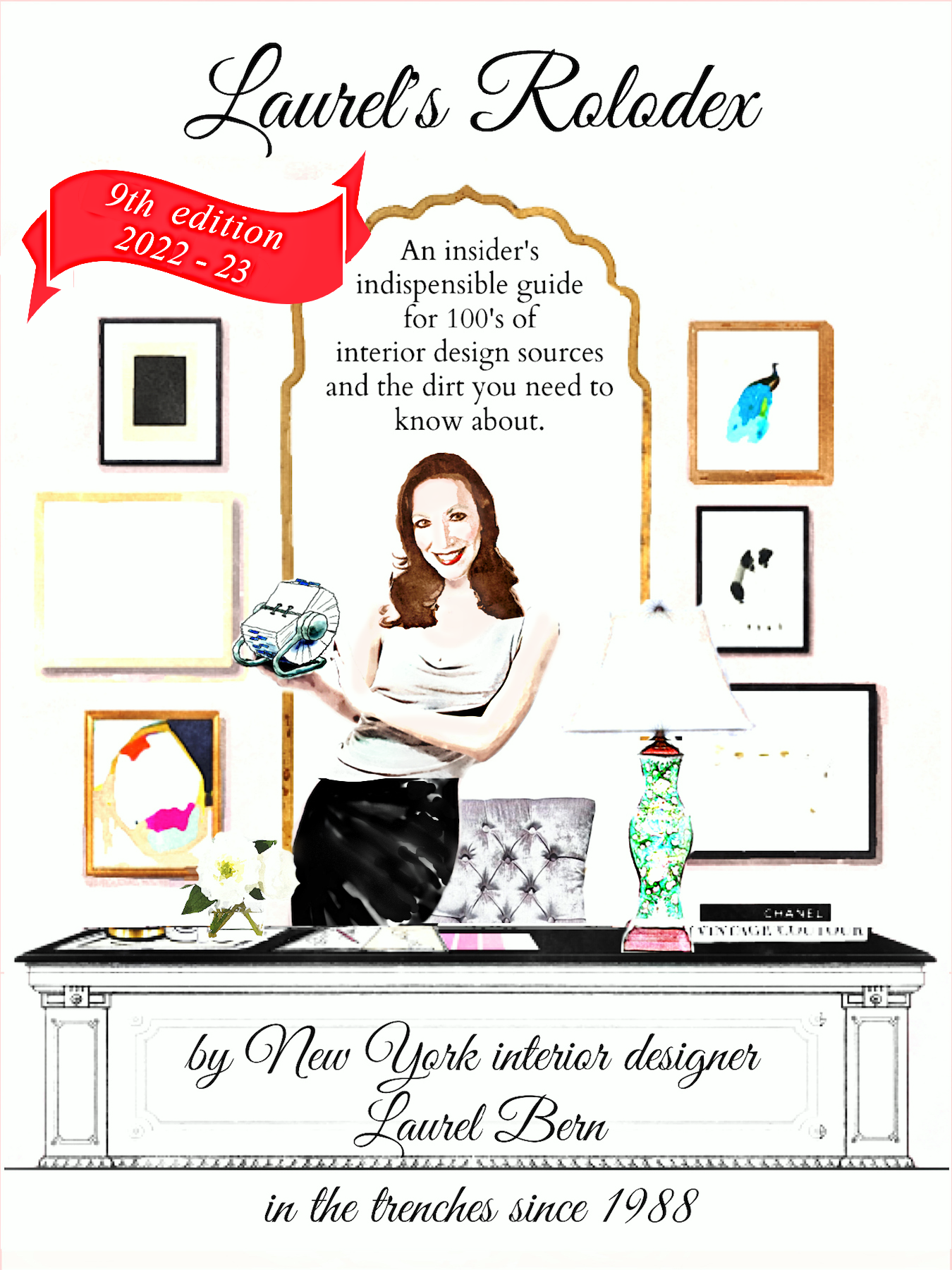 Laurel's Rolodex. It recently updated with many new sources and is now in its 9th edition! This is where I spill ALL of my secret and not-so-secret sources. If you're in the interior design trade or want to be and don't have this resource, I can guarantee that you're leaving money on the table—a LOT of money. Oh, and you're also probably charging your clients too much, too.
Laurel's Rolodex will help prevent your clients from the dreaded "shopping you," and most of the time, help you come in at a LOWER price than most retailers AND still make a nice profit. How does that sound? It took me over ten years in business to understand that using an intermediary to get terrific furnishings for clients is not always necessary. Sometimes, yes, but not nearly as much as I was.
I've also created many new bundles, which you can see on the purchase products page. These will save you a lot of money, too!
Also, GIFTING IS AVAILABLE for all of the guides!
Please go here to learn more about my rockin' guides. You will find links to give you more information, but they are the same links here. Please use the purchase products page when you are ready to order. There are links on all of the pages, usually with buttons.
*Please note: My guides are digital PDF downloads. This is the only way I can update them for free!
For information relating to this, please check out this FAQ page for my design guides.