Hi Everyone,
Merry day after Christmas! I hope whatever you're doing is full of joy. I was alone this holiday, which I often am on Christmas. But, I'm happy to be alone and happy when I'm with people.
So, all is good.
I had a wonderful day– relaxing, reading, and watching copious amounts of ballet on youtube.
After watching some of the dancers from one of my favorite ballet companies, The Mariinsky theatre in St. Petersburg, Russia doing their daily class, I felt inspired to do some ballet exercises along with them. I want to get back in better dancing shape, so I can take classes at the Boston Ballet School.
I'm amazed at how similar the Mariinsky's professional-level class is to the ones I've enjoyed for so many years in my adult life. Theirs is not a tricky class, because the goal for the dancers is to warm their bodies up, not so much to challenge their brains. However, the exercises are somewhat different every day, so one can't sleepwalk through the class.
Okay, since it's a vacation week, I have a few more photos for you to enjoy of Boston.
THE SALE HAS BEEN EXTENDED AND WILL END DECEMBER 31, 2022 AT 11:59 PM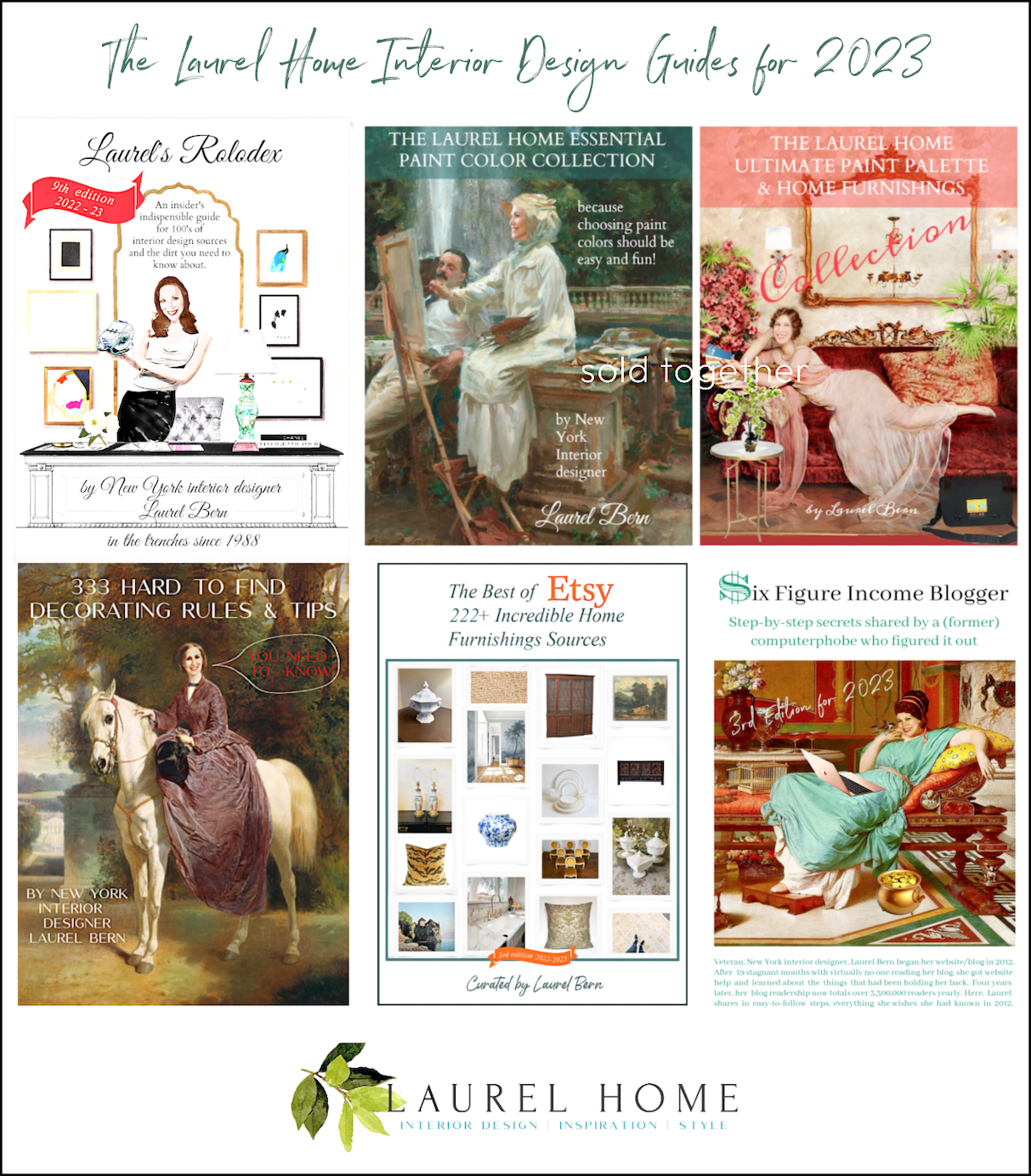 In January, the prices are going up to higher than before the sale. This is a great time to take advantage of huge discounts, particularly with the many bundles created.
They are mixed Beacon Hill and Back Bay; I took this past week before it got ridiculously cold. I understand our southern neighbors are getting a taste of what we normally endure for four months of the year. Still, I hope your outdoor plants are doing okay.
Next weekend is predicted to be unseasonably mild. We'll take it up here!
The trade-off for frigid temps and leafless trees is the spectacular display of lights on bare branches and tasteful greenery with a backdrop of gorgeous 19th-century architecture in both Beacon Hill and Back Bay.
All of these are new images except for one, and all but two were taken at night, which arrives around 4:30 PM these days. :]

38 Lime never fails to impress any time of the year.
One of the three beautiful homes around the corner from 38 Lime Street on Brimmer Street.
Above is the same home last year during the day– duh.
The rest of the images for Christmas 2022 were taken in the dark of early winter evening.
Except for two in Beacon Hill, they are all in Back Bay on Commonwealth Ave in the first block after the Boston Public Garden.
The view from near the corner of Berkley Street in Back Bay, looking down Comm Ave towards the Boston Public Garden.
Thursday evening, I went to pick up my other stool from Upstairs Downstairs. And, yes, of course, it was raining, but very lightly. Still, it wasn't supposed to start raining for at least two more hours. However, I've learned that in Boston, the weather forecast is only a suggestion of what might happen.
I love this view looking north on Brimmer Street.
This romantic old-town vision is why people say Beacon Hill looks like Disney World. Those are the famous gaslights of Beacon Hill. Please also note the wonky sidewalks.
I thought this naked tree looked so cool in front of the bay window and a stunning Christmas Tree on Comm Ave. I'm pretty sure at least part of this home also appears in the springtime 2021 post featuring these trees filled not with warm lights but with beautiful pink magnolia and dogwood blossoms.
This is the view in the opposite direction. This home is also in the springtime and other posts.
Above is River Street, near the corner of Beacon Street. I turned around to see if any cars were approaching, and the vision of the beautifully lit interiors and gaslights stopped ks.
Back on Comm Ave for a breathtaking home with a stunning display of Christmas 2022 lights.
The lights that appear to be coming from the windows are the reflection of the lights on the trees that line the Commonwealth Avenue mall.
***

Again, if you missed it at the top, this is a reminder that the Laurel Home interior design guides are on sale but only for a short time. The price is going up in January, higher than before the sale.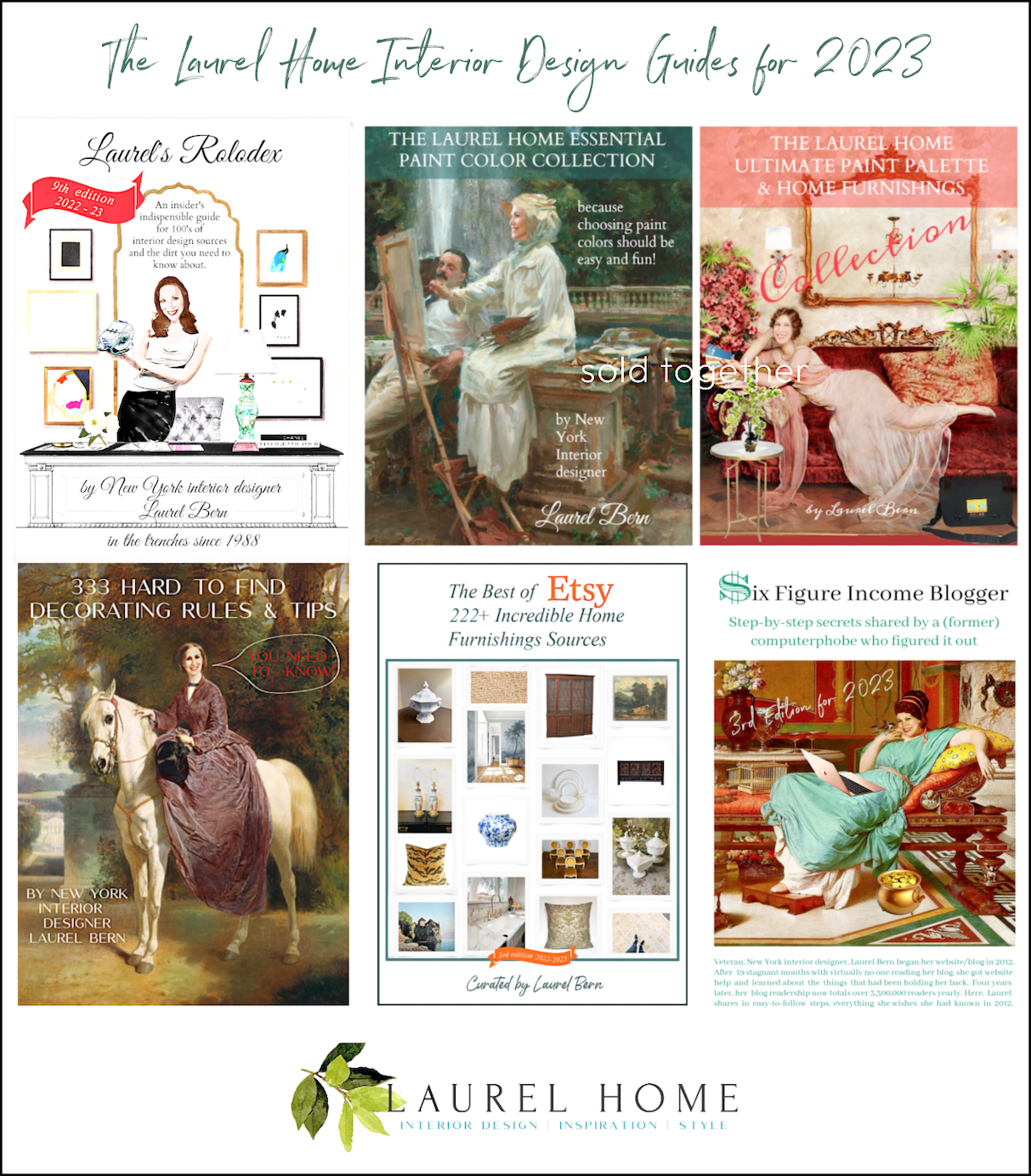 To Learn more, you can go to Sunday's post.
OR- the introduction page that introduces the guides to learn more. You'll find buttons and links that will take you to other pages for additional info about each guide, or to pay.
I couldn't be more proud of these five books that I've written, and feel that they are an invaluable resource for designers, and design enthusiasts, alike.
Here's wishing all blessings for the new year.
xo,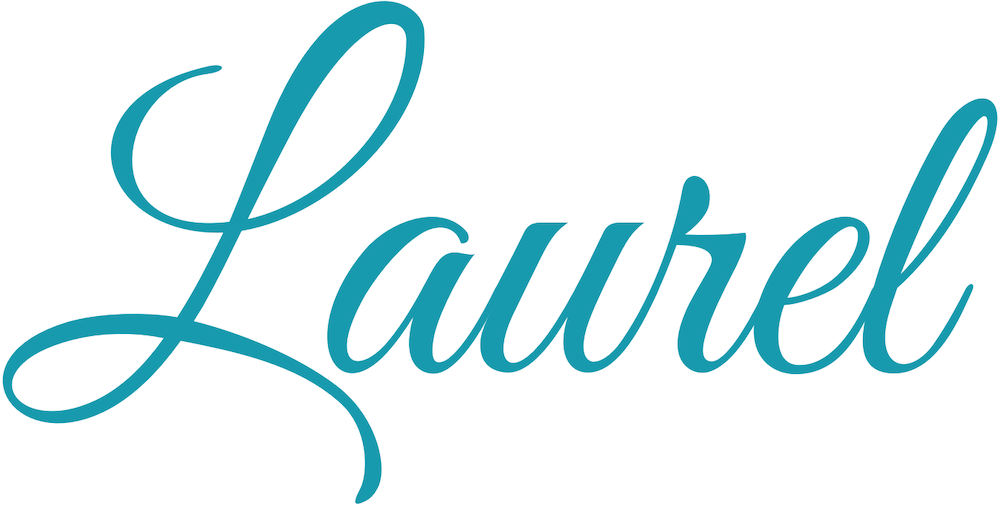 PS: Please also check out the newly updated HOT SALES.
For more Christmas decorations in Boston please check out this featuring only Beacon Hill at night.
And, also last year's post, featuring more magical lights
For more gorgeous front doors in Beacon Hill, you will love this post.