Hey Everyone,
First of all, thank you all so much for your wonderful words of advice regarding the update of my search for a new home.
Alas, today is one of those days. I allowed myself to sleep in and then it was numerous issues and interruptions. Well, one of them was of my own doing. You see, it included the discovery of a gorgeous "two-bedroom" apartment close to the Public Garden in Backbay, Boston.
I mean, check out these windows! And, the fireplace, too. Plus, it's a real working fireplace!
But, on the other side of the fireplace instead of matching bookcases, lives the kitchen.
dum dum duuuuuuuum
What the freakin' fugly fork? They can't be serious. You can't even see how elegant the rest of the room is.
And, what IS behind that door? I bet it's the skeleton of the contractor.
The kitchen shockeroo came after my initial excitement at finding this gem. After inquiring, the agent sent me this and some other images. And, then I also found out that it's a one-bedroom even though the listing says two bedrooms.
I need at least two bedrooms for when y'all come and visit me. haha
Ya know, I think I'm getting past the stage in life when I expect visitors to be happy sleeping on the living room sofa.
But then, I spoke to my fabulous financial advisor, Gene Lonergan, and he thinks that it would be more prudent to buy rather than rent. That is, from a financial standpoint. Of course, I would need to check out the places in person.
Now, I know that I don't HAVE to do two blog posts every week. However, there are so many old ones that need updating. So, that's what we're doing for this post.
And, one of my favorites is the 20 Funniest Laurel Home Blog Posts.
What's REALLY funny is that I wrote the original post on August 17, 2016. So, almost four years to the day.
Over the last half dozen years (since people started reading the laurel home blog posts), the most frequent comment/observation by far is:
YOU'RE SO FUNNY!

And, I love your sense of humor!
Gosh, thanks, Guys!
It's a gift for which I'm grateful; it comes naturally. However, EVERYONE in my family is funny. So, I guess it's genetic.
However, now comes the arduous task of sifting through some 700 blog posts, to select the 20 funniest Laurel Home Blog posts.
I'll be right back. Well, not right back; but, soon. :]
Okay, now we're ready, so please enjoy what I consider to be the funniest posts from the last seven or eight years.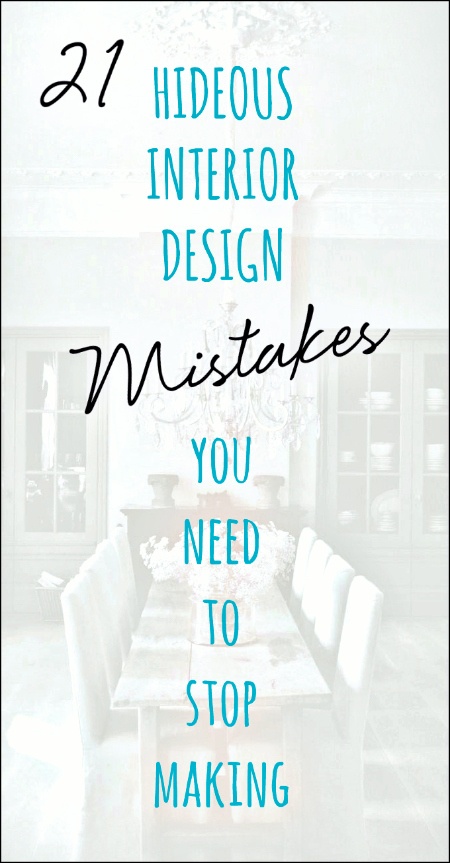 21 Interior Design Mistakes You Need to Stop Making
Oh, we all make them, but please try not to.
Famous Interior Designers Who Got Arrested –
Yes, indeed, and this one caused a bit of a stir too! You'll see why when you get into it.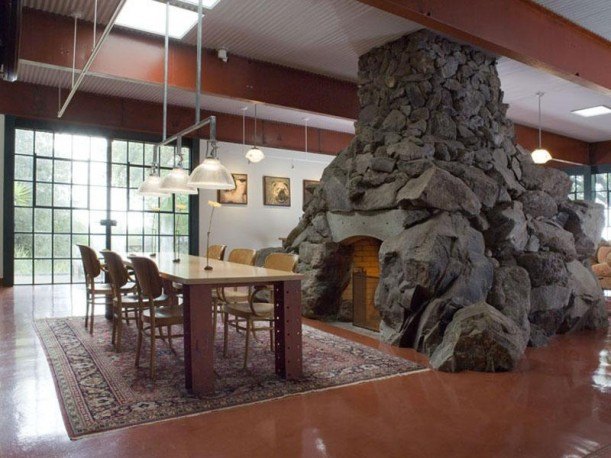 Help for an Ugly Stone Fireplace.
Or, Close Encounters of the Worst Kind.
My Interior Designer Just Fired Me! It's not personal. (usually) But, there are some things that one needs to know if hiring one of us decorators. There are also some links to related posts on this topic of client/designer relationships.
Home Staging Ideas You Won't Hear About on HGTV – Pretty self-explanatory.
12 things you don't know about me – A sweet autobiography hi-lighting my early days in Indiana and my career as a ballerina (sorta), and beyond. It's pretty hilarious.
Your Home Office Could Be Dangerous To Your Health
My absolute favorite post and by a wide margin-still, even five years later.
Three Decorating Trends You Need To Be Warned About – They're out there.
Interior Decorating Trends You Might Regret Later – Don't lose your head, but there are a lot of them!
The One Kitchen Trend That Should Never Leave – How DID our ancestors ever survive with NO CABINETS?
Here's Why Buying Furniture Online is a Bad Idea – This one is a must-read.
I Dare You To Spill Red Wine On This Fabric – Cute.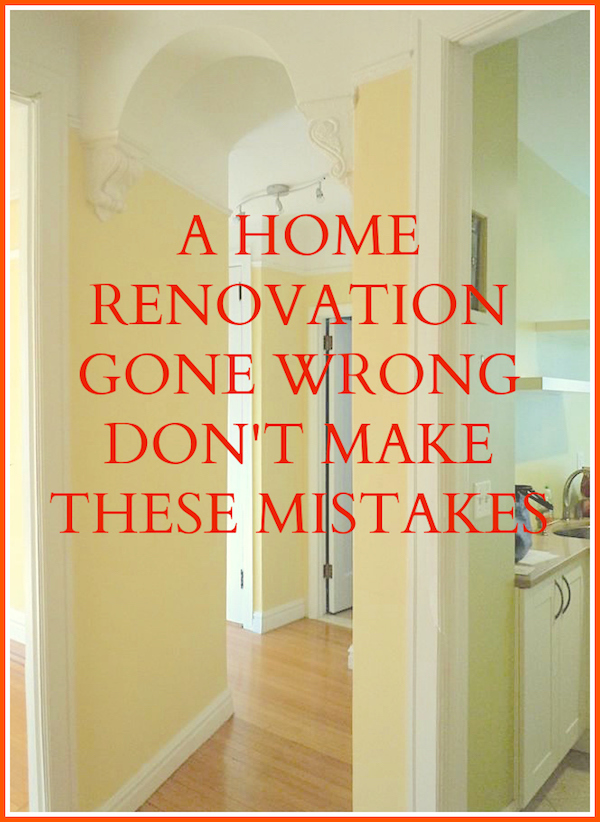 That Really Bad Apartment Renovation – Update. The apartment sold early January 2020!
A Disturbing Bathroom Renovation Trend – Ever have a colonoscopy?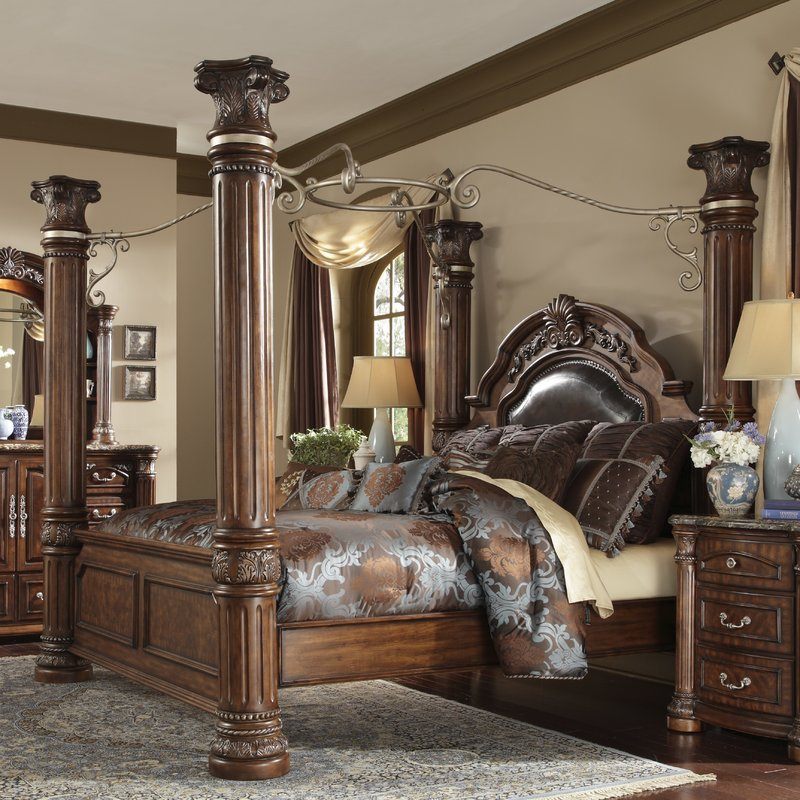 Is it Classic Furniture or a Trend I Will Tire Of? 
This one is a must-read!
And, does your living room furniture need to go on a diet?
probably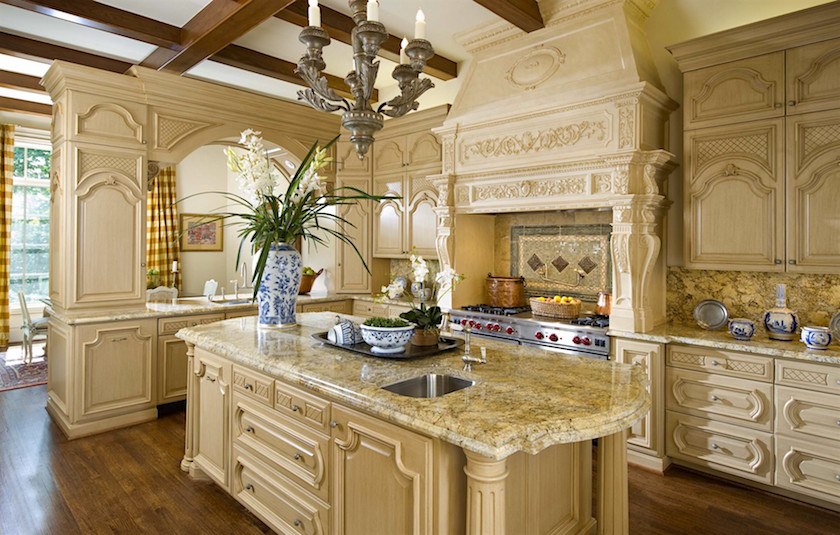 A reader chastised me because he loves these so-called "French" kitchens. He says it's just a matter of "taste."
I beg to differ.
The Granny Decor Mistakes You Might Be Making
Mistakes Guys Make When Decorating to Impress Women
A parody regarding online dating in 2019.
Covid-19, What the experts might not be telling you.
Well, of course, the topic isn't very funny. But, there are some good sight gags here—just my attempt at distracting us from our troubles.
image via McMansion Hell
And, let's end here with one of my favorite funny posts from 2019 about architectural nightmares.
I hope you guys enjoyed 21 of the funniest Laurel Home blog posts.
xo,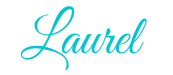 PS: Please check out the newly updated HOT SALES.
It's still early access for the Nordstrom Anniversary Sale. Full access begins on August 19th, in the morning.