Hi Everyone,
Taking a break from the Copenhagen trip photos because not everyone is interested, but I do have more to share that I think you'll enjoy. If you missed those posts, you can see them here and here. (where I added a pic of me about to take off in my "rocket" outside Christiansborg Palace) ;]
In the meantime, many of you know that the Farrow and Ball colors 2018 just came out.
And I ordered my color card (or colour card) immediately! :]
Nine new colors, they added!
Plus, there were nine new colors about two and a half years ago. You can see those paint colors here.
Interestingly, Farrow and Ball does not keep adding to their collection. It always remains at 132 colors. If they add nine new colors, they take nine colors away. And, they send the ones removed to their archive collection. You can still get the old colors, they just don't promote them. Although, I believe that there is an Archive Collection fan deck. I got one when I went into the city for an event at the Farrow & Ball showroom in the D&D Building a while back.
Since it's been three years and so many changes now, I decided to update the color chart which matches up the colors to Benjamin Moore.
The old chart that I did that three years ago, is here, for reference, if you'd like to see it.
For the new chart, I removed the 18 archived colors and added the 18 new colors. (and, fixed a few boo boos I had made)
FYI, this is the list of the archived Farrow and Ball Colors from now back to 2016.
Fawn
Book Room Red
Terre D'Eygpte
Yellowcake
Hound Lemon
Tunsgate Green
Olive
Castle Grey
Cat's Paw
Clunch
Cream
Farrow's Cream
Archive
House White
Smoked Trout
Chappell Green
Drawing Room Blue
Black Blue
please note that the colors you see on your monitor may differ from what they are. To see the real colors, you'll need a color card or the actual paint to test.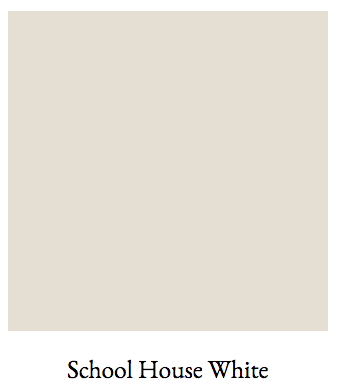 Really, a pale gray with a bit of a green undertone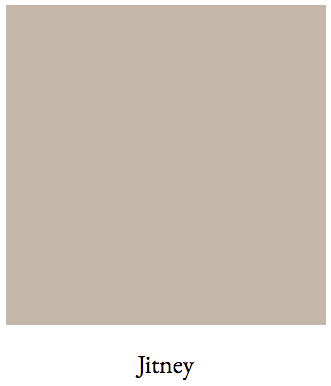 A lovely English taupe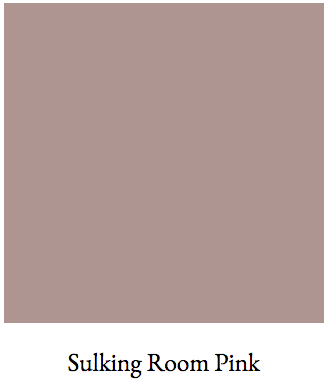 Mauve. Which is a dirty word in America thanks to the hideous brass/mauve era in the 80s. But, this is a lovely color; just difficult to match-up, because as I said, it's a dirty word.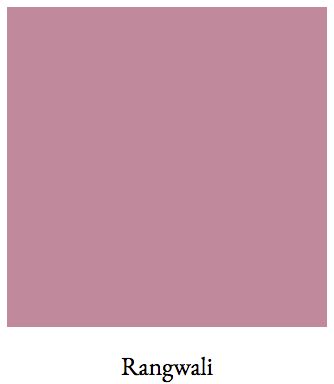 hmmm… This color is the paint color equivalent of Marmite. No American should ever try it; ;] except maybe for Miles Redd. It's fine if you like it. I do, but only as an accent color.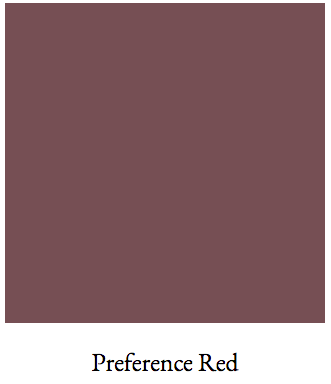 A Classic Aubergine.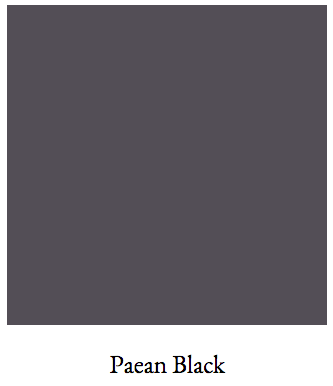 The darkest purple you can get.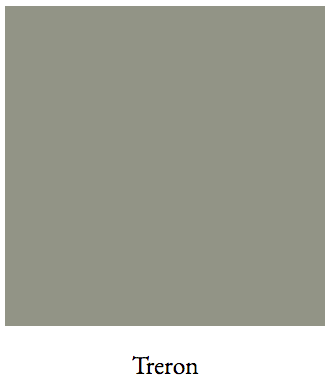 The second I saw this color I knew that it matched perfectly to the beautiful Rolling Hills 1497. That's one of the Laurel Home Paint/Palette Collection Colors.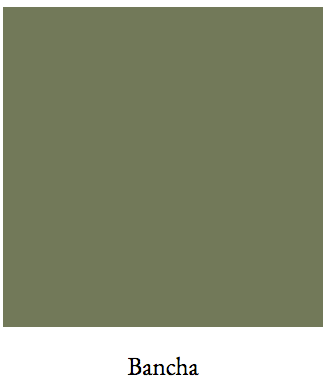 This is my favorite of the bunch. I love this rich, saturated, woodsy green.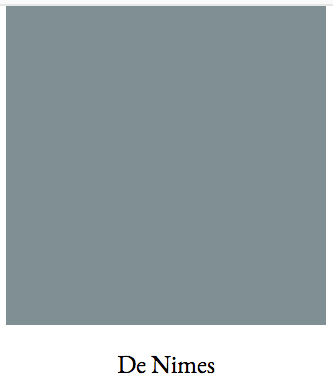 An interesting deepish grayish-blueish-greenish. (in that order) I think that it might make a good house color.
For examples of the colors used in room settings, please check out the Farrow and Ball website.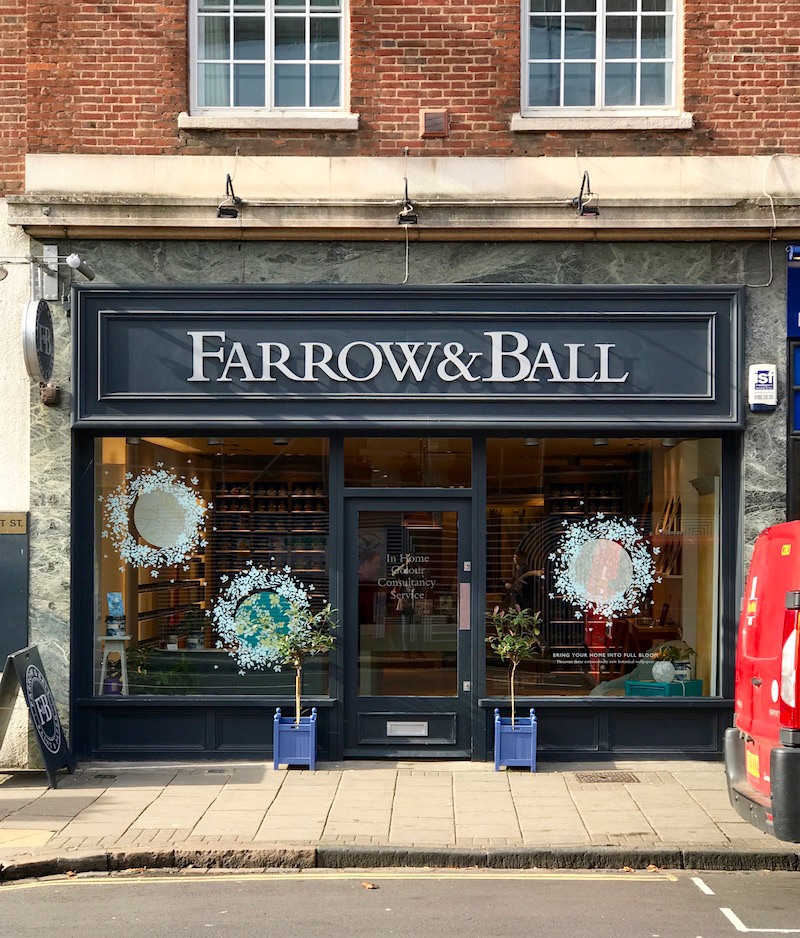 That reminds me. I took this photo of a Farrow & Ball store a year ago during the trip to England when we were tooling around Cambridge.
And, coming up is the revised Farrow and Ball Paint Colors 2018 matched to Benjamin Moore. But before you dive in a few words.
The colors on your monitor may be off from the real-life colors. What you see is Farrow and Ball's rendition of their colors and some of them look horribly off to me. The color matching I did was done with the real samples from both Farrow & Ball and Benjamin Moore.

This is an exercise. It is not meant to disparage Farrow & Ball in any way. In fact, I love their paint and recommend that if you can afford it and can acquire it easily, that is recommended.
In addition, I've written about them on here and linked back to their company dozens of times. One of my favorite posts is this one about the best Farrow and Ball paint colors for kitchen cabinetry.

I also love Benjamin Moore paints. Finally, I cannot promise that the result of any matching will be a satisfactory result. One reason why is that sometimes the paint chips are a little off. So as always, please test your colors!
Some stores may claim to have the formulas. Please, please, please do not assume that they are the same, either.
Now, for the new chart for the current Farrow and Ball Colors 2018 matched up to Benjamin Moore! (please pin to your pinterest boards for reference)

please don't forget to pin this graphic
*** Important notes***
Not all of you open up or subscribe to the hot sales and that's totally fine. I do not expect everyone to be interested. However, Friday, I wrote a short post about some important changes happening here that you might want to read.
Plus, there are some wickedly amazing sales this long holiday weekend. So please check out the Hot Sales pages as well.
And Happy Columbus Day!
xo,