Hi Guys, Before I get into the post about the cool (and not-so-cool) recliner chairs, please read until the end because I have a big favor to ask of you if you're able.
In the meantime, we have a common dilemma surrounding a husband who wants to veg out in a big poufy recliner chair in the main living area of their home.
Dear Laurel,
I'm beside myself. Surely, you know the answer. Why did God ever invent the recliner chair?
I mean, I just finished reading an older post about a wife struggling with her husband's love of heavy, dark furniture.

Frankly, I'd be thrilled with the living room she hates—anything but the behemoth my husband just ordered.
He says that it's the recliner chair he's always dreamed of.
Dream? No, Laurel, it's a freaking NIGHTMARE!
And, it's going splat in the middle of our family room.
Fine, I realize that this is a first-world problem, but I'm actually sick to my stomach just thinking about it.
Believe me, I was so upset that he said to find him another recliner chair that we both like and he'll cancel the order. But, it must be a comfortable recliner chair.
Oh, and he'll be needing a new massage therapist to replace those whatever-they-are massaging things!
Yes, it's one of those chairs!
Please, Laurel, I'm begging you!!!
Anais Chainjuvpace
*********
Oh Anais,
I don't want to make you feel any worse than you already do, but didn't anyone ever tell you?
On your first date in between the bruschetta and the eggplant parmesan, you're supposed to casually inquire of your hot date:
"How do you feel about recliner chairs?"
Sources give these as the six most common responses. ;]
a. He looks confused because he's trying to figure out if your query means that he might get lucky later on.
b. He looks happy because he's convinced that this bizarre question is code for "I'm going to get lucky later on."
c. He's desperately looking for clues on your poker face to know how to answer this to your liking.
d. He doesn't look up, but with a piece of parsley dangling from the corner of his mouth, he states that he can't imagine watching the game on Sunday without one.
e. He's an experienced player who's been through this before and knows good and well why you're asking him this question.
It means that you like him enough that if he plays his cards right, he'll eventually get lucky;
especially if he blatantly lies that he doesn't care much one way or the other. (Believe me, he cares!)
f. He wipes his mouth and, with the most charming smile ever bestowed upon a man, says that he has never given it much thought. "How Do you feel, Anais, about reclining chairs?
Obviously, Anais, you did not ask him this question.
So, what did you talk about on your first date?
Oh, never mind. That's not actually any of my business. Please, forgive me.
However, thank God it's 2021!
Gone are the days when the ONLY recliner chair one could find looked like a hippopotamus who mated with a shar-pei and is about ready to give birth to septuplets.  Hippopoto-peis?
You know the one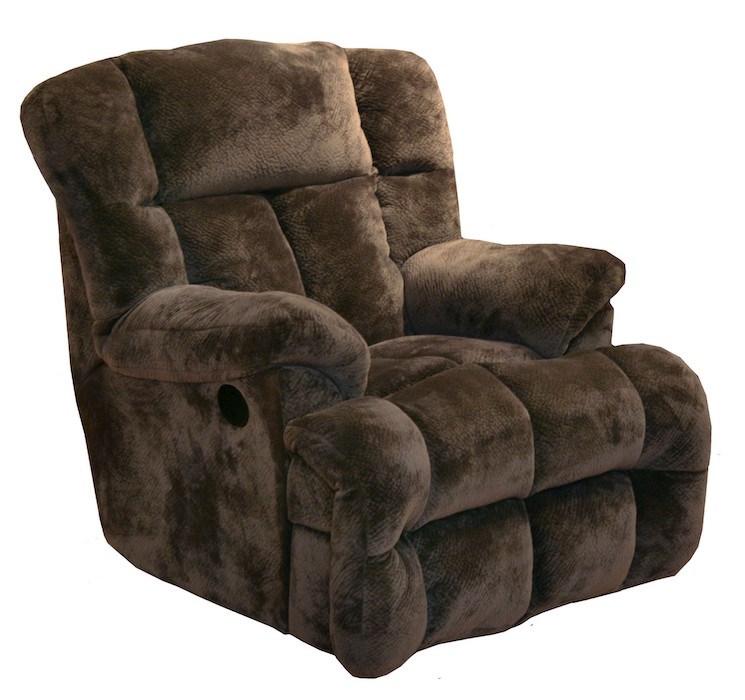 Great for absorbing cans of beer and popcorn grease. Right?
Or, this one that looks like it's about ready to roll into battle.
Oh man, does that book really say ARSENAL? hahaha! No kidding!
Then, there's the spacewalker recliner chair. I think this might be Anais' nightmare.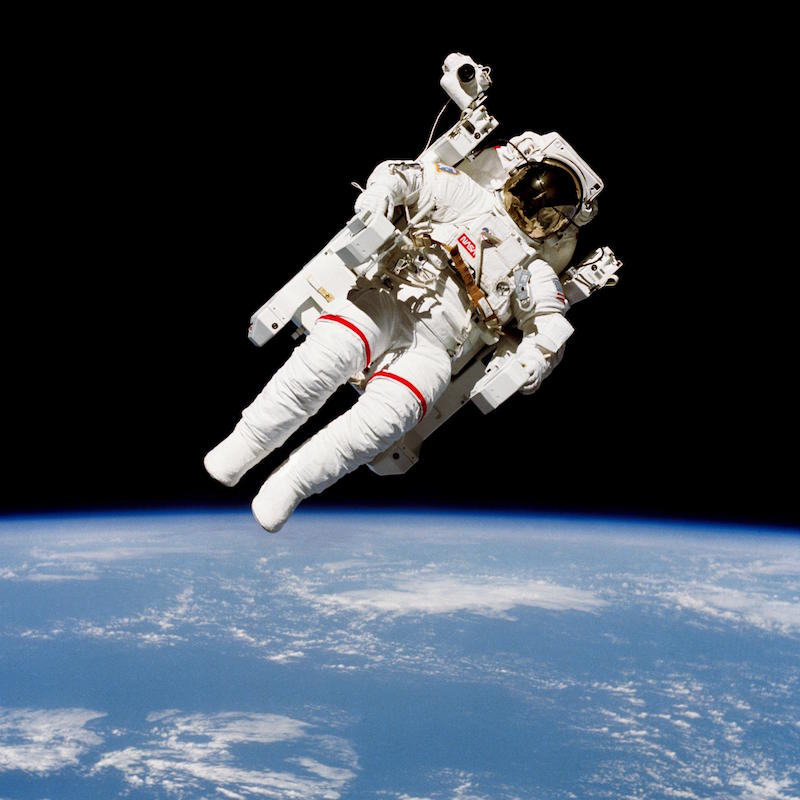 I prefer these types of "chairs" in outer space. Ya know? Look, Ma, no tether. Yikes! That's brave.
However, there is nothing even remotely chic about any of these. This type of recliner chair requires its own room, preferably in an underground secret bunker.
Clearly, you didn't discuss this before you went on the second date???
And then you went and had kids with him? Oh dear, don't tell me he wants one for Father's Day!!!
He does?
This is reminding me of this post about the furniture that desperately needs to go on a diet. Remember?
Of course, I am being my cheeky self here. However, I  believe that it's possible to make everyone happy with beautiful furniture, including a recliner chair!
Truth be told, this is the third update of this important topic. AND, each time, the chairs keep getting better and better.
In fact, some of these chairs are completely indistinguishable from their non-reclining cousins.
Why is there any difference at all?
The reason that there's a difference is that, like a sleeper sofa, there needs to be room for the mechanism.
I'm thinking, these chairs are so beautiful, you might prefer to have a pair of them instead of a typical club chair.
Just in case you feel the urge to uhhh… recline.
However, please note that most of these cannot go right up against a wall. So, first, read all of the info before ordering.
The other thing is… Most of these are custom furniture, and the lead times these days are so long that no joke; you should be thinking about father's day 2022!
So, now I will share a few of my favorite recliner chairs with one mini widget. And, at the end will be a big widget with many more chairs.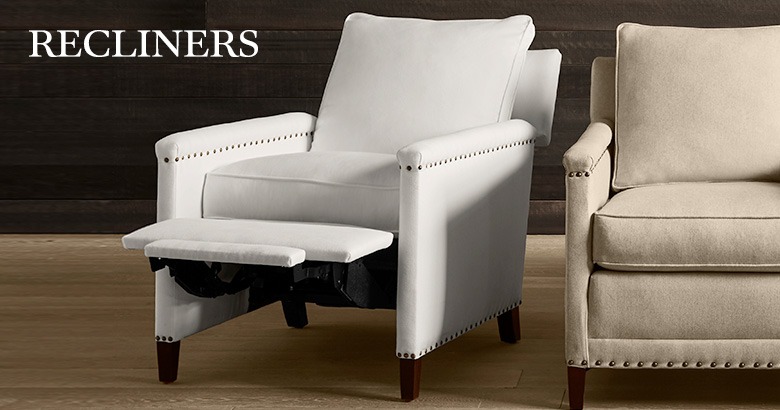 My favorite club chair is the Addison from Williams-Sonoma Home. It comes with lots of options.
dozens of fabrics
leathers
nailheads/no nailheads
choice of leg color
choice of cushion fill
This is the Addison in leather and with nailheads from the side. I love this recliner chair from the side because there is a beautiful pitch to the back. This degree of pitch is less the norm for a recliner chair. I'm not sure why, but it is.
Thorpe recliner chair – power recliner- black leather -from Rejuvenation
Rejuvenation, a partner company with Williams-Sonoma, also makes a version of this recliner chair. It is a little wider, which might be nice for some people. It comes in both a power version (with a cord) and a manual version and other options.
The Pottery Barn Tyler Recliner chair is actually larger than it appears here. I have sat in it, and it is very comfortable and a great size for most people. Please see this post for another image of it in the store. However, their chair's back cushion is attached, just so you're aware.
However, Pottery Barn (most of the upholstery is now made in North Carolina) makes another recliner chair that I actually used to own, but in the chair version.
The classic art-deco club chair inspired Manhattan chair from PB has been in their line forever. Circa 2000, a client was getting rid of hers, and I purchased them from her. They were quite comfortable, as I recall, and looked terrific in our basement.
Can you believe this is a recliner chair? Well, it is, and it comes in dozens of fabrics. And no worries, many of them are solid.
However, below is a mini widget of seven of the pattern options, including this one above. Please click on any image for more info.

The Bedford recliner chair at Williams Sonoma Home features an English Roll Arm and comes in dozens of beautiful fabrics and leathers. There's also a choice of leg color.
This version of the Pottery Barn Tyler recliner chair looks quite smart in Sunbrella Performance Pendleton Yakima Heathered green stripe. It comes in numerous other fabrics and leathers. I am not sure if the back cushion is attached for the fabric version of the Tyler recliner chair as it is for the leather.
And, you can also see a couple of Tyler recliner chairs that my client did a couple of years ago in her family room.
And, how lovely is the Kensington recliner chair from Frontgate! It, too, comes in dozens of fabrics. They did an incredible job in designing this beautiful chair to hide the fact that it's a recliner chair.
And, below are more recliner chairs.
To find out more, please click on the individual images.

And, if you're interested in pinning these chairs for reference, I made a graphic with Picmonkey.
please pin to Pinterest for reference
I know that this recliner chair issue is a common one. I hope there's something out there that will work for everyone!
Okay, this is where I need some help if you have a moment and an Instagram account.
My Instagram account was hacked, Sunday around 1:20 AM.
It is still up and looks perfectly normal (Thank God), but as of now, I am no longer the owner of the account. Someone took it over and changed the email address at least twice and then changed the password too. In addition, they tried to extort money from me when I opened a temporary insta account! Of course, I told him to eff himself and thanked him for putting his extortion plan in writing for me.
Update: Thanks to one of you who's been incredibly kind and has a connection at FB, I've made strong progress
I don't have the account back just yet, but the hackers are no longer in control, and the account is safe. I'm just waiting for a reset password link that works. Hopefully, on Monday.
xo,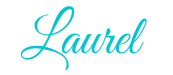 PS: Please check out the newly updated hot sales!
Lots of new things to see mid-week.
INSTA UPDATE: Yes, posting here did help as one of you does have connections with someone at FaceBook and has been so kind to help me. Hopefully, I'll have control of my account again, within the next day or so.
Everyone, please enable your two-factor authentication on your accounts, and if you get anything from Instagram, or facebook about authenticating your profile, it's not from them. Please delete it immediately.