Oh my, this is the last post for 2016!
I considered doing another "Best of" awards like last year. Remember The Shelfies? I think I'm gonna let that one sit on the shelf. ;]
I could do a "best of laurel home."
zzzzzzzzzz…
(but if you need a laugh, here are some of the funniest posts on laurel home)
And then it came to me.
Why 16?
Because 16 makes a nice square graphic. haha.
It's (very) difficult to only pick 16.
And yes, these are all color in The Laurel Home Essential Paint Color Collection (you can access the pages that will tell you all about it) which now comes with the Paint Palette Collection in one wonderful 500 page 2-part guide! There are 144 colors in all and they are all fabulous. Well, I think so!
But here there are only 16.
For some folks, even 144 is just too much choice.
And this is my end of the year gift to y'all.
I'm so grateful for this blog and your wonderful support!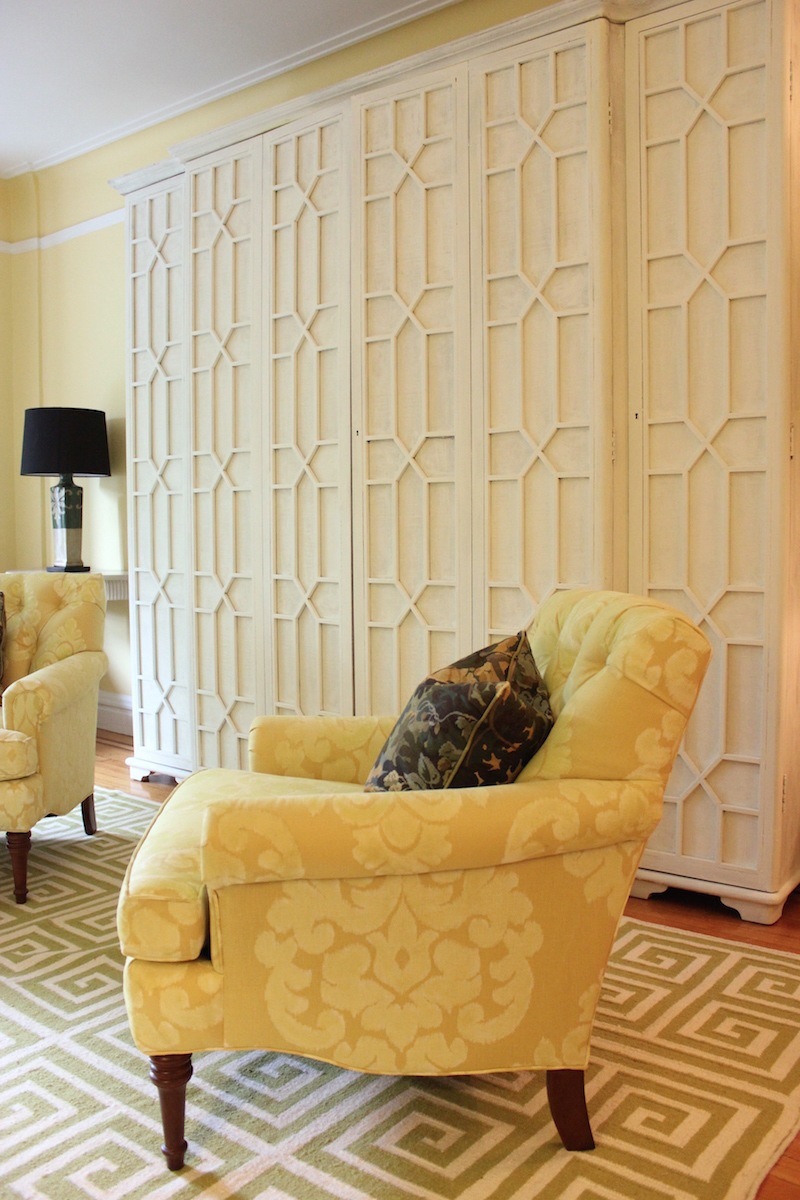 COTTON BALLS
I guess anyone who's been reading my blog for more than a week knows that I love Cotton Balls. This is a white that does what you tell it to do!
It really does. But, please test it anyway.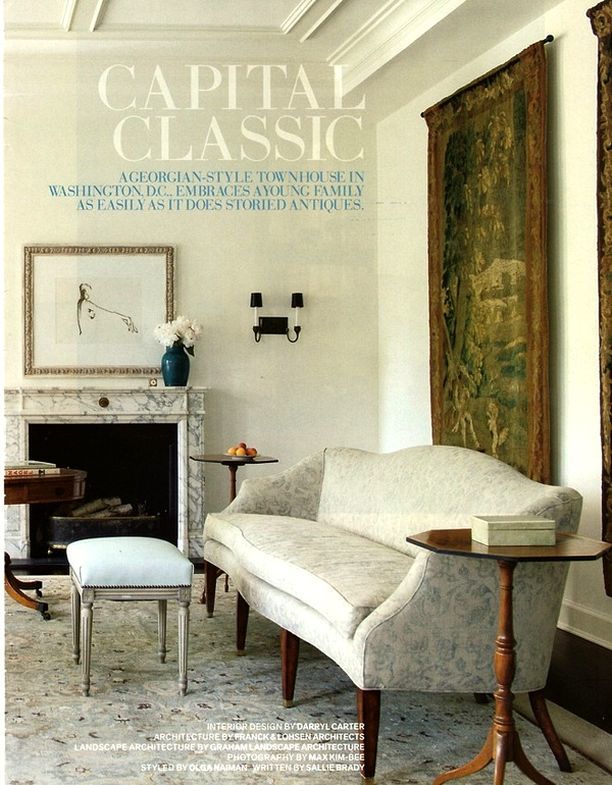 SWISS COFFEE
Darryl Carter (this is his gorgeous room) has a line of Benjamin Moore paint colors and Swiss Coffee is one of them only he calls it Hanover White.
I don't know for sure if the room above is Swiss Coffee/Hanover White or not. It doesn't matter. It's a lovely, warm, but not yellow white with the right amount of gray.
It is also a superb color for the OUTSIDE of your home, if you'd like to paint it white.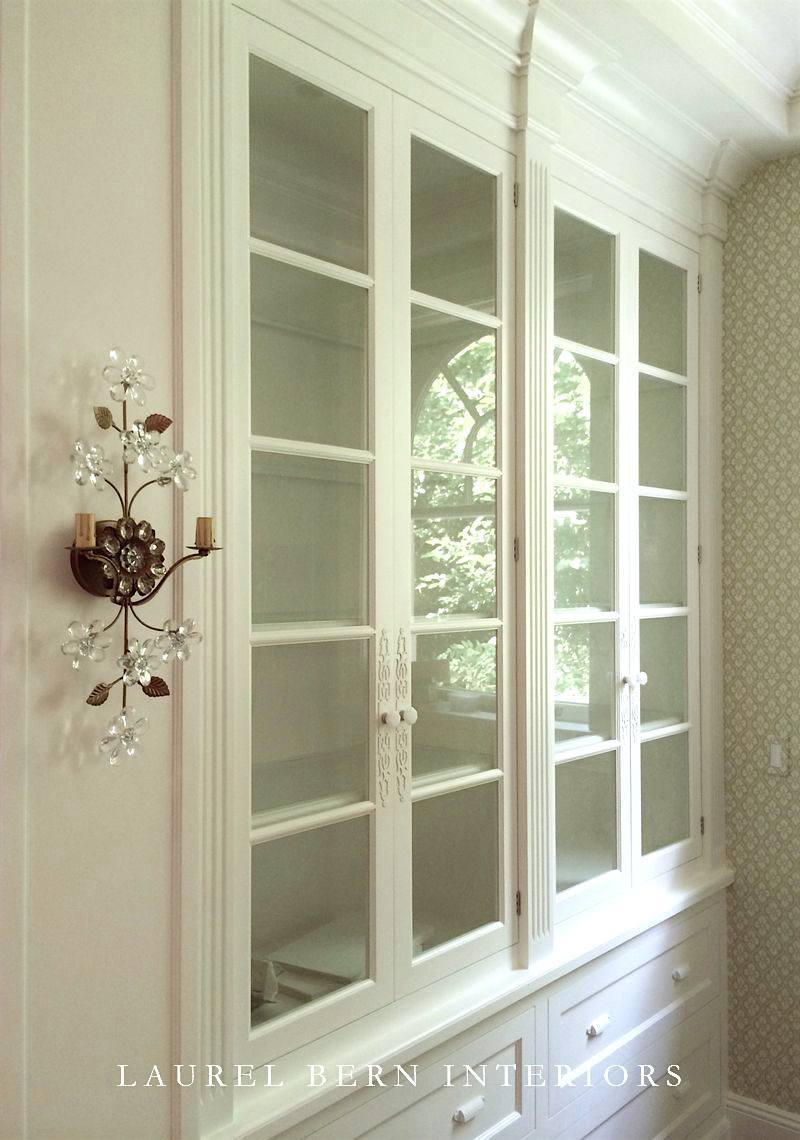 IVORY WHITE
Sorry, I cheated. This cabinet is actually white dove. What's the difference? Not a lot. Ivory White is just a little creamier, is all. Both are fabulous white colors for cabinetry, walls and trim. For the only six white paint colors I've ever used click here.
ELEPHANT TUSK
is one of those colors that can look gold, khaki, or cream depending on the light. It's a wonderful neutral and a great alternative to builder's beige.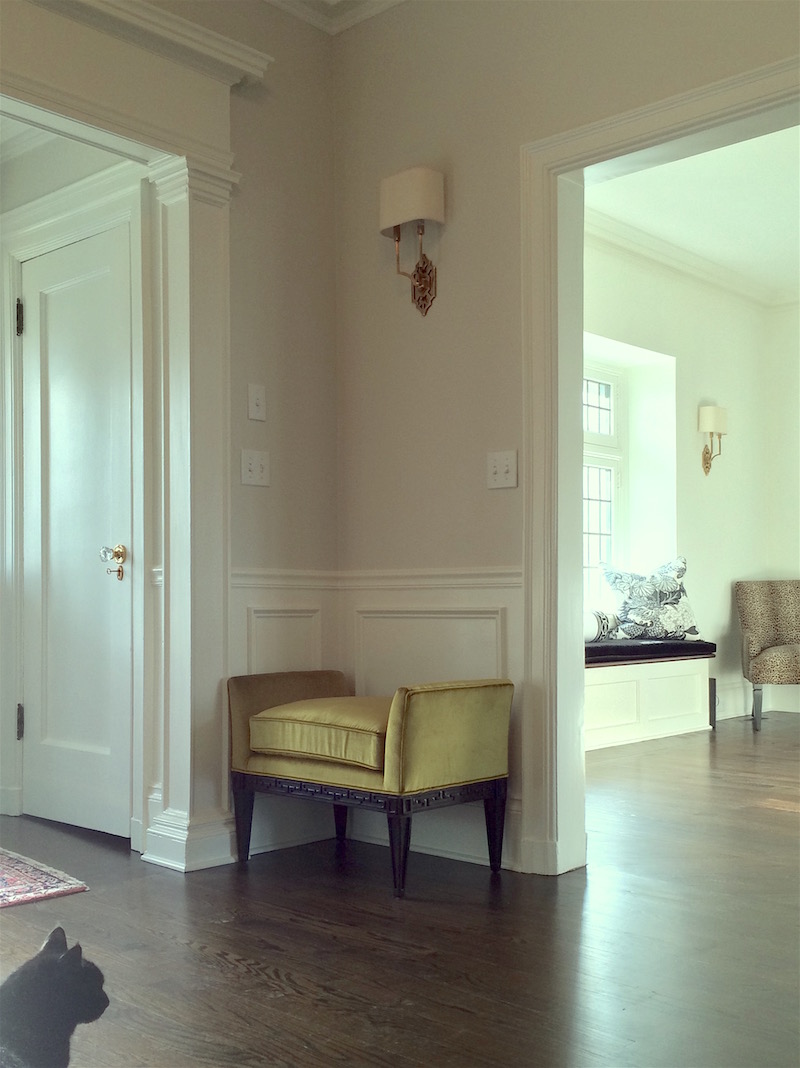 A job we did recently.
CLASSIC GRAY
Classic Gray is a soft whisper of a warm gray that sometimes has a very slight lavender undertone which is very appealing.
Bobby McAlpine
RICHMOND GRAY HC-96
This is one of my all-time go-to colors. It's another fantastic neutral. Not too pale, but not dark. It can go anywhere.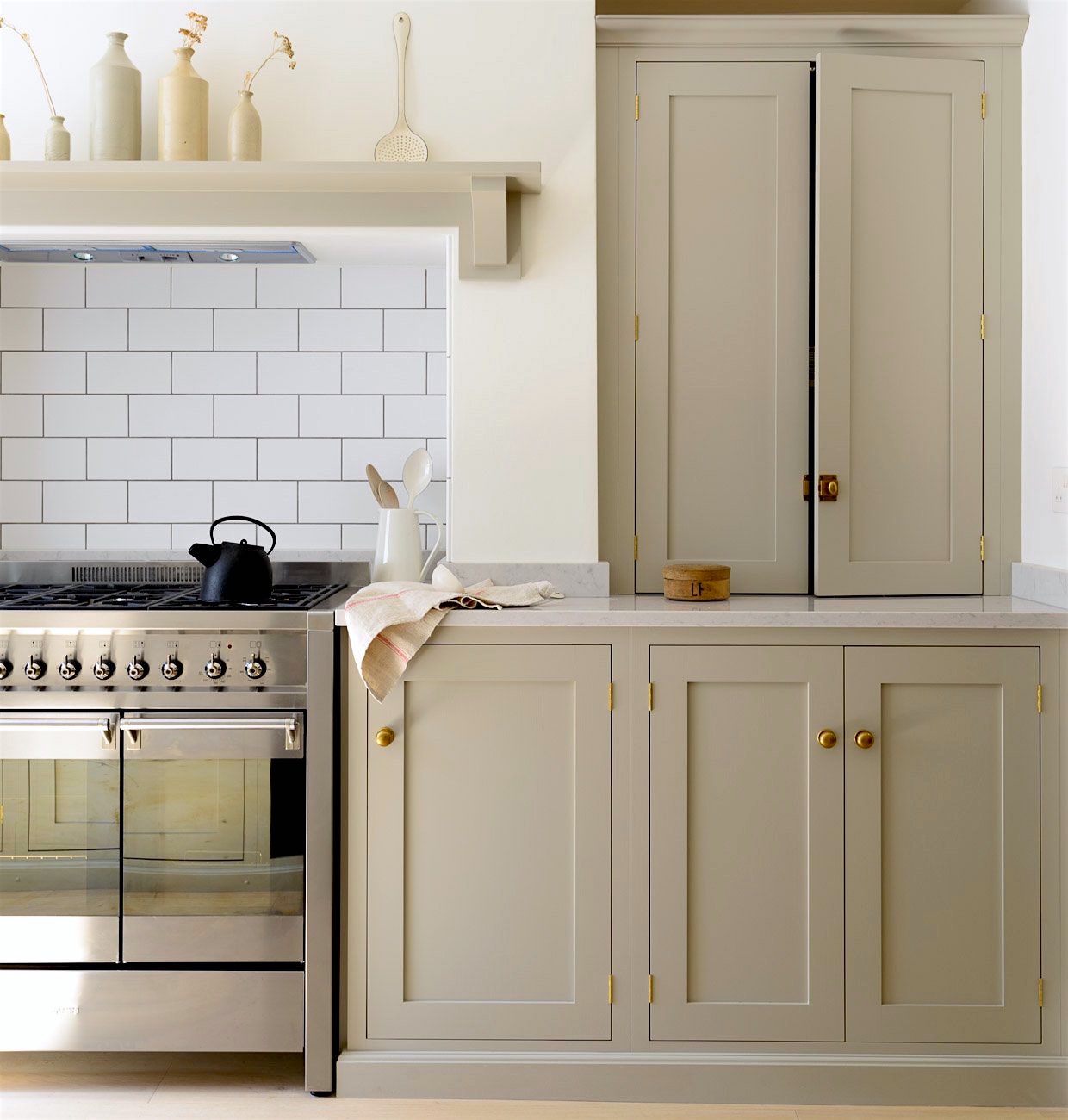 KINGSPORT GRAY HC-86
Kingsport Gray is the quintessential putty or drabware color. It always makes me think of Martha Stewart. It's a classic and looks fabulous in older homes especially. This is a good one for painted brick, cabinetry and libraries too!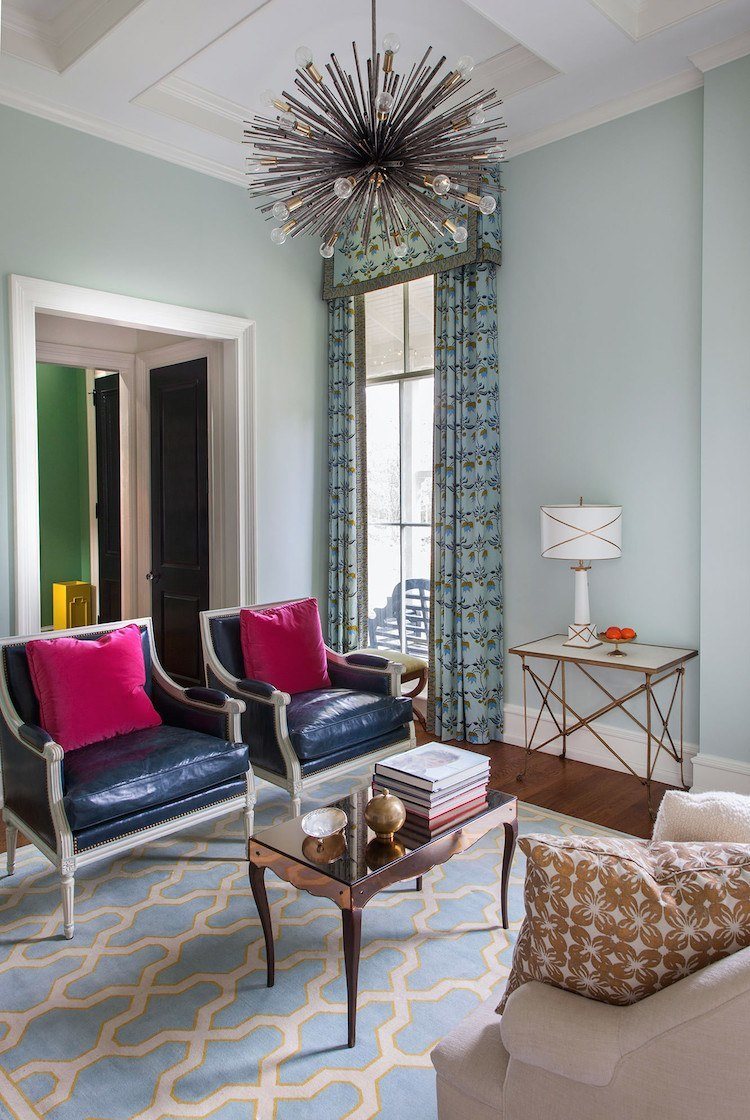 QUIET MOMENTS
This is in the top three. I've specified it more than any other color– especially for master bedrooms. It's a color that everyone loves! It's just the perfect blend of gray, blue and green.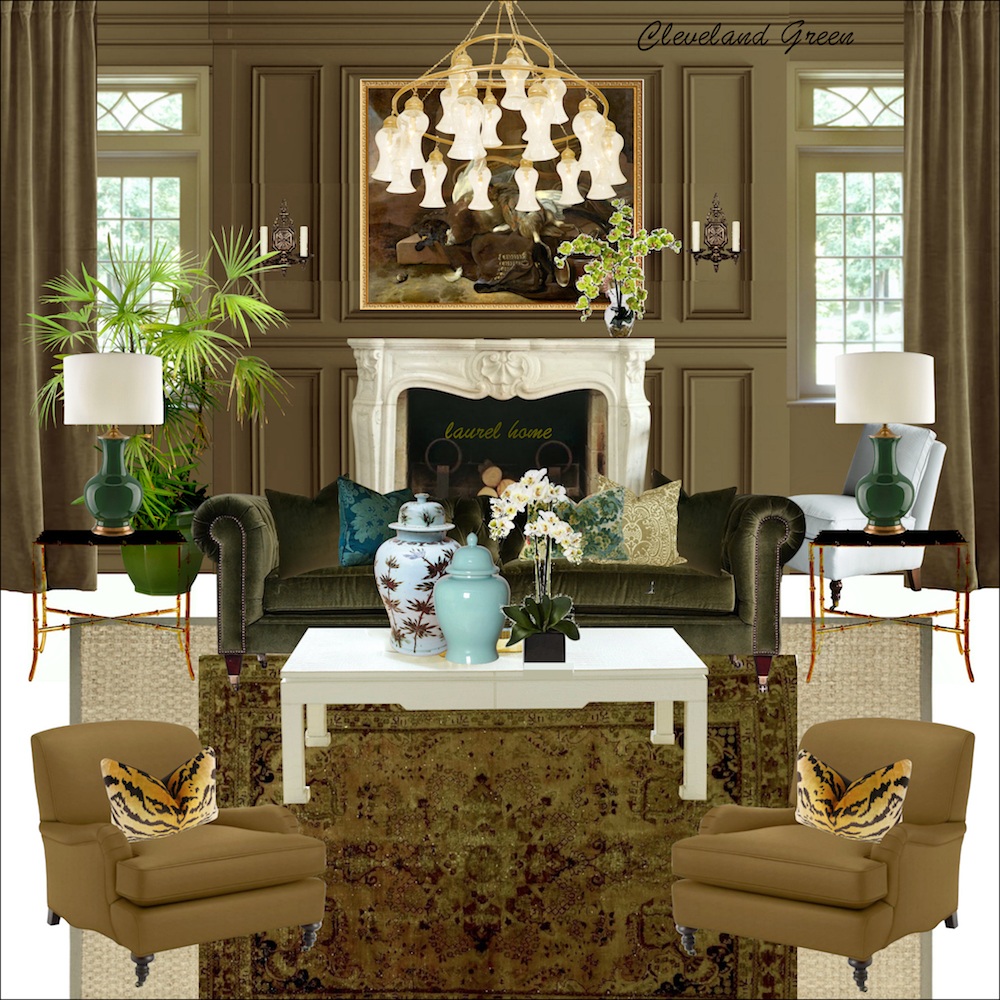 CLEVELAND GREEN
I included one of the my boards from the Paint Palette and Home Furnishings Collection. Cleveland green is a color that I found out about through Bunny Williams. It's deep and rich. Not brown, not green really, but a blend of the two.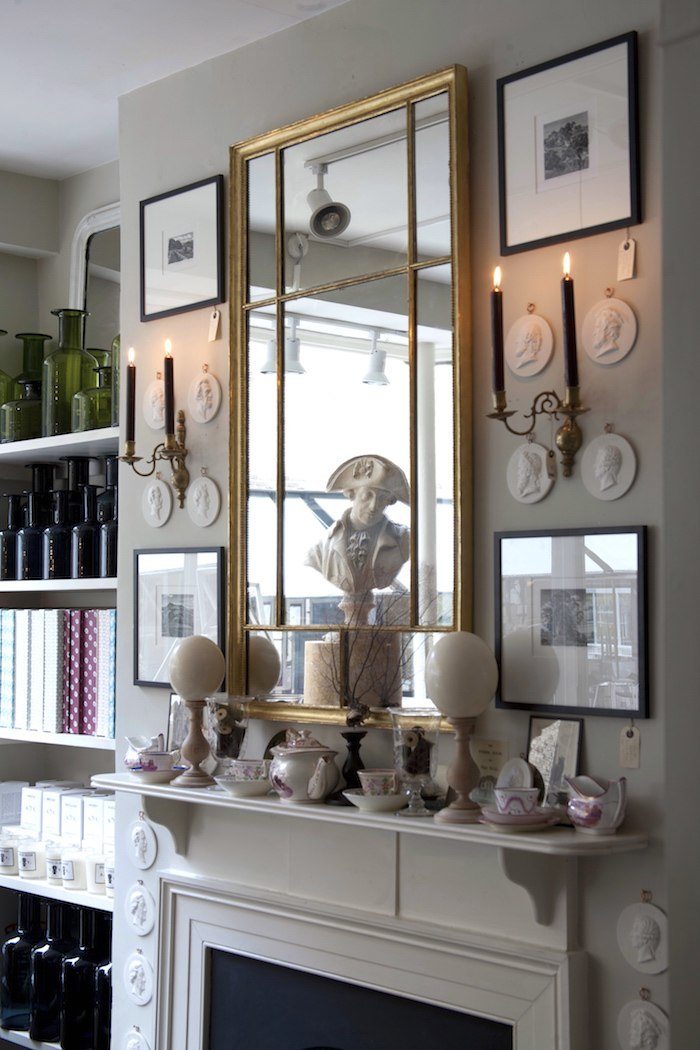 ABALONE
Abalone is another fabulous color. It's a warm gray, but with a healthy dose of brown and a touch of lavender. It looks fabulous in either dark or bright rooms, but I love it especially in a darker room. The lavender will come out a little more, but it's really lovely and not at all PURPLE!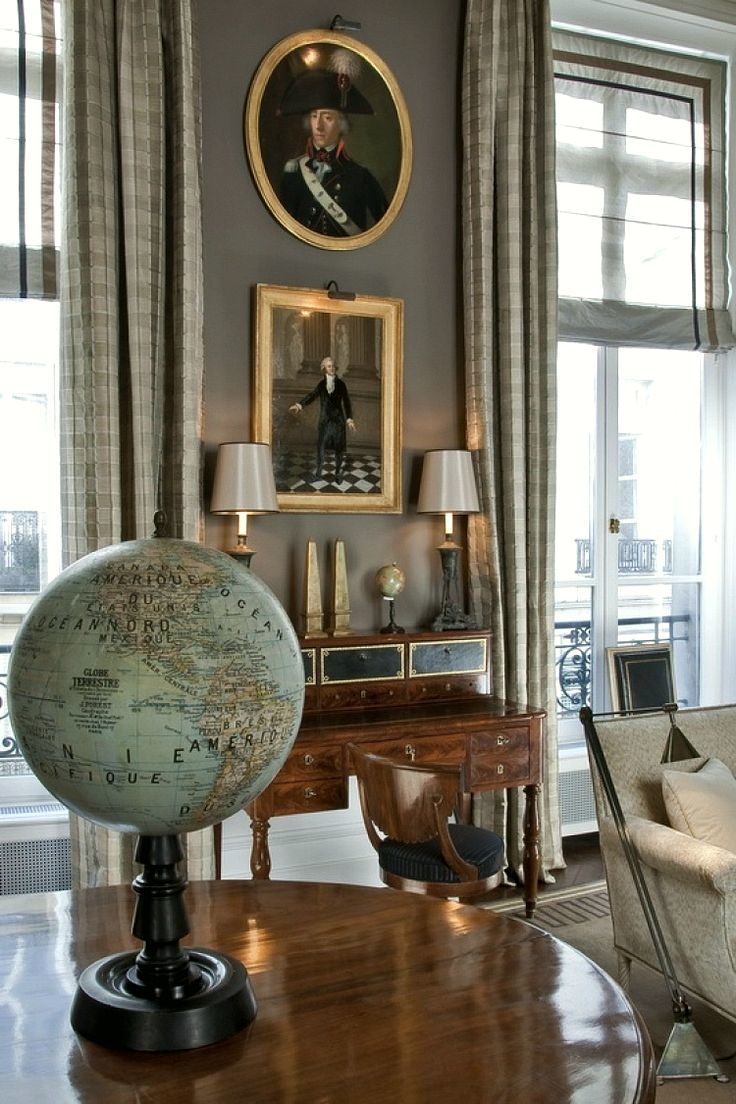 CHELSEA GRAY
This is a rich warm gray that often looks slightly taupe-y when it's up. It's like a warm hug and one of my favorite no-fail colors. (original source unknown)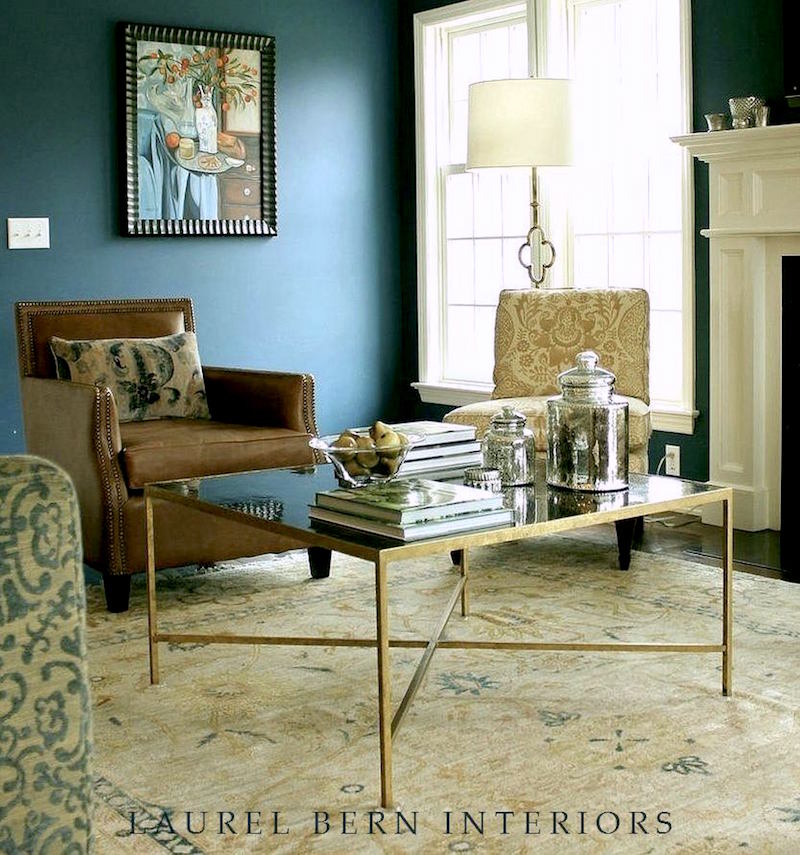 VAN DEUSEN BLUE
Van Deusen blue is another of Benjamin Moore's historical colors. It's a rich, dark blue with just the right amount of gray and a touch of green, so that it is never cold feeling. In a darker room it will go almost navy, but will look lighter in a brighter room.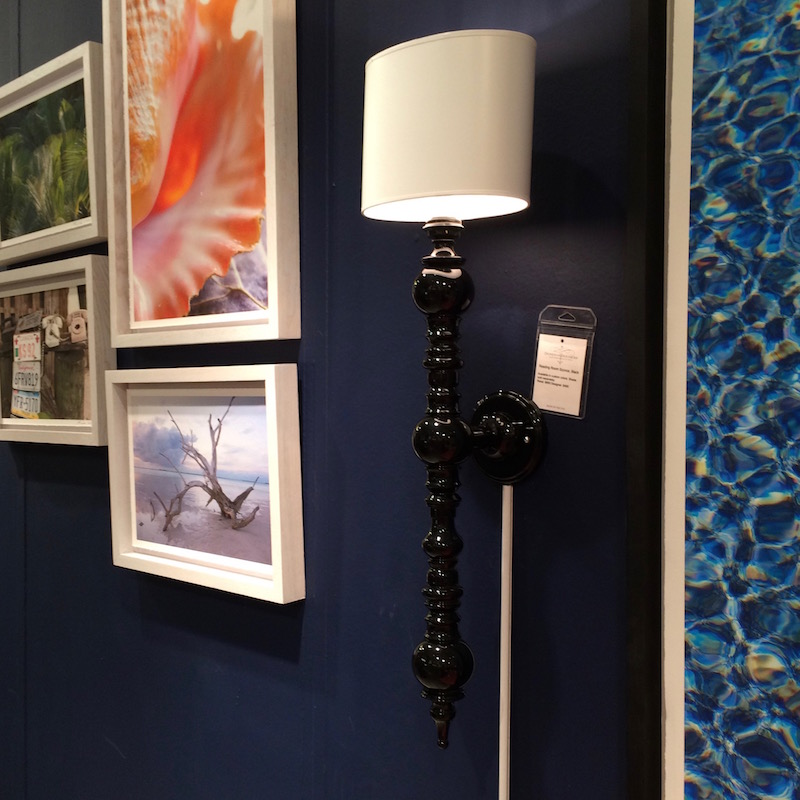 DEEP ROYAL
This is a color that I first saw last spring at the High Point Market at the Dunes and Duchess booth. Hands down, the best navy I've ever seen. Of course, I was seeing it in artificial light, but it held it's own and looked amazing as a backdrop to their colorful art and their line of home accents.
PALE AVOCADO
My kitchen. This is a wonderful chartreuse and a great choice for someone wanting to try out a yellow green for the first time. This color does need windows and doors, cabinets and art to break it up, but it's a wonderful back-drop and a color that is truly universal.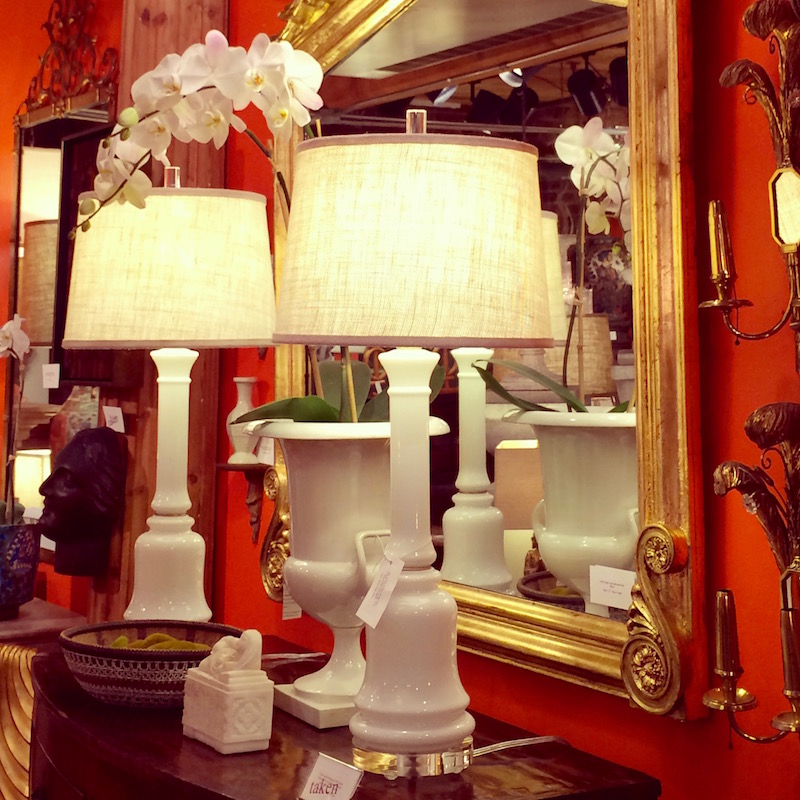 RACING ORANGE
This was another booth at the High Point Market in the antique section. The guy gave me the name of another color, but when I got home it did not look at all like the color, so I went with Racing Orange. It's not really orange and not really red, but right in between. It looks absolutely wonderful with antiques and gold as you can see. Well, I think so!
And sorry. I forgot SHORELINE!
HERE IT IS!
SHORELINE
Well, a little sliver and then a lot of reflection. This is my teeny tiny bathroom! Shoreline is the most soothing, soft gray. It is both cool and warm, with the tiniest whisper of blue-green just enough to keep it from looking dead. But it definitely not blue or green!
I'm sure that I've left out some wonderful colors. Do you have a favorite that I missed?
Please have a safe and joyous New Year's Eve and I'll see you in 2017!
xoxo,