Happy May, guys! Okay. I know. But, what should I say, instead?
Gee, it sucks to be alive right now. And, it's May. Big whoop.
And, it's Saturday and tomorrow is Sunday. Right? Well, when you read this, it will be Sunday.
So, before we dive into the best house colors, I thought it would be fun to share a couple of funny things I found this week.
Above is an eBay accepted bid for four rolls of toilet paper. That comes to $2,300 per roll. I hope it's double-ply. ;]
And, below is a dating profile. That is not a photo of Christopher. But, this was a screenshot of his message to me.
Isn't this fun? I'm thinking about planning for an October wedding.
Okay, on to the best exterior house colors.
This is tough.
It's tough because if it weren't trying, you would be cleaning the oven instead of reading this. One reason it's difficult is that there are many house styles and locations.
So, let's go over those variables first.
Where is your home located?
This is huge because the colors for a home in Nantucket are apt to be quite different from a house in Phoenix.
What is it made of? Brick, siding, shingle, stucco, stone; or, a combo of two or more of those elements?
What are the other homes like that are nearby?
What's going on inside your home? You already know this, but you wouldn't have a red door if the interior is mostly orange. The exterior colors should relate to the interior colors.
And finally, what size is your home?
I read not too long ago that a large house should never be white.
Really?
Okay, I'll send the painters down to DC just as soon as it's deemed safe to do so.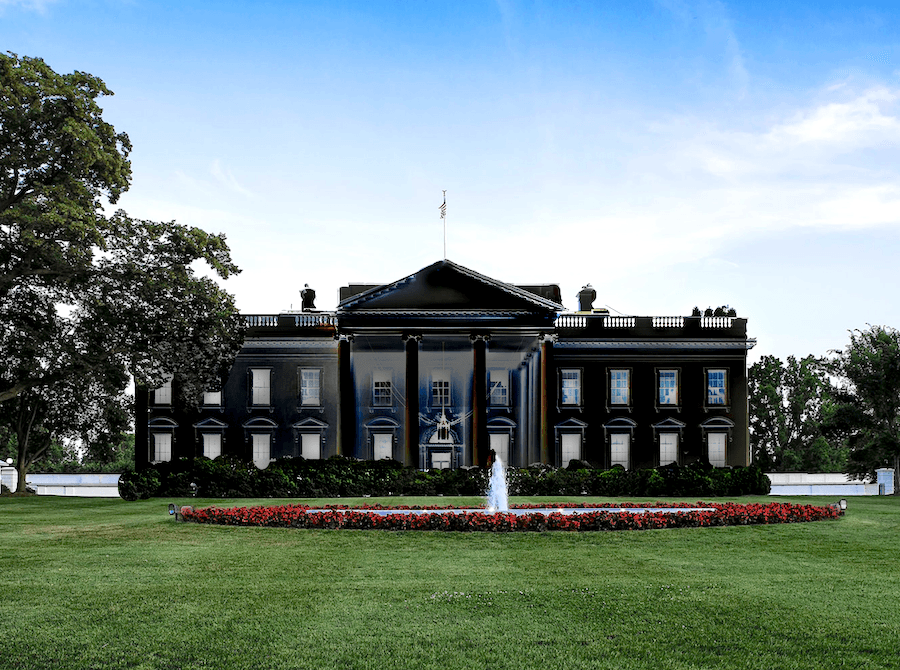 The Blackhouse
I think it's the opposite if anything. Large homes look better in lighter colors, IMO. But again, if there's a lot of architectural interest and white trim, a dark house can also be okay.
But, this is another point. I feel quite strongly that an architectural gem is going to look great in a lot of colors. It's the fugly, plain, weird architecture that's going to be more of a challenge.
There's a game I've played with myself for years– especially when I travel. And, it's seeing a hideous building and then imagining it painted white. Every time, in my mind's eye, I see it looking much better.
Before we get into some of my favorite exterior paint colors and combinations, a few essential things to know if you already don't.
Exterior paint colors behave differently than interior paint colors.
How so?
Well, one of those is that the exterior paint colors almost always appear lighter outside than they do on the interior walls. And if the house is in bright sunlight– very much so.
So, a lovely soft off-white inside might look too bright for what you have in mind. Therefore, I would go a shade or two down from what you are thinking of.
But ALWAYS test your colors! And we do that the same way we check them on the inside.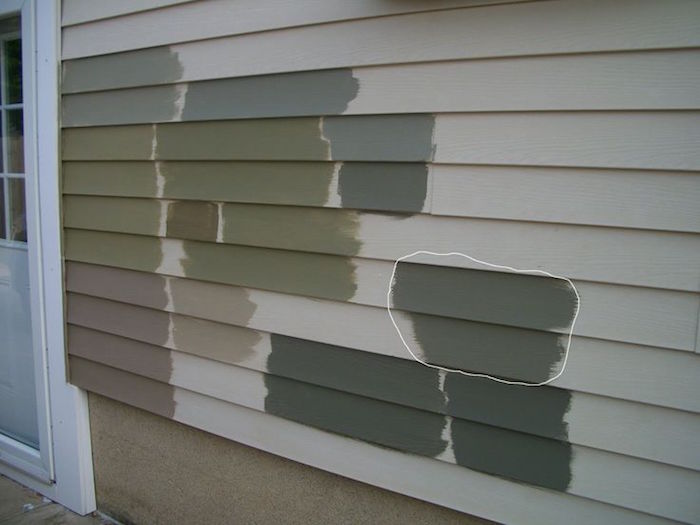 Not like this. Sorry, if this is your house. But it's best to look at the colors one at a time.
Okay, there are so many wonderful exterior house colors.
But, today, I want to focus on some of my favorites and possible colors to use. I say, likely because the color I suggest might not be right for your home.
Another crucial point and this one is the same as for interior paint colors. What you see in a magazine or online is not always what you're going to get.

Design – Pak Heydt & Assoc. Body: Whitewash – Shutters: Black Forest Green by Benjamin Moore – Doors: Classic Burgundy Benjamin Moore – photo – Laurey W Glenn via Southern Living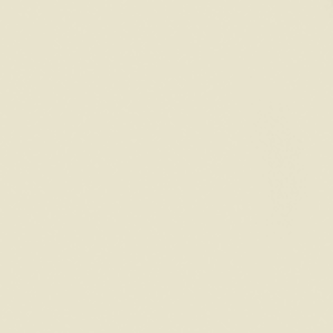 For example, they are saying that the body of this lovely home is whitewash. Above is Lancaster Whitewash. That doesn't look anything like the body color. But, just as bad is the door color. They are saying that it is Benjamin Moore Classic Burgundy.
This is Benjamin Moore Classic Burgundy. See what I mean? This is why when folks ask me, "what is that color?" it drives me a little coo-coo. As I always say. Just match what you see. What it IS, is irrelevant at least 90% of the time.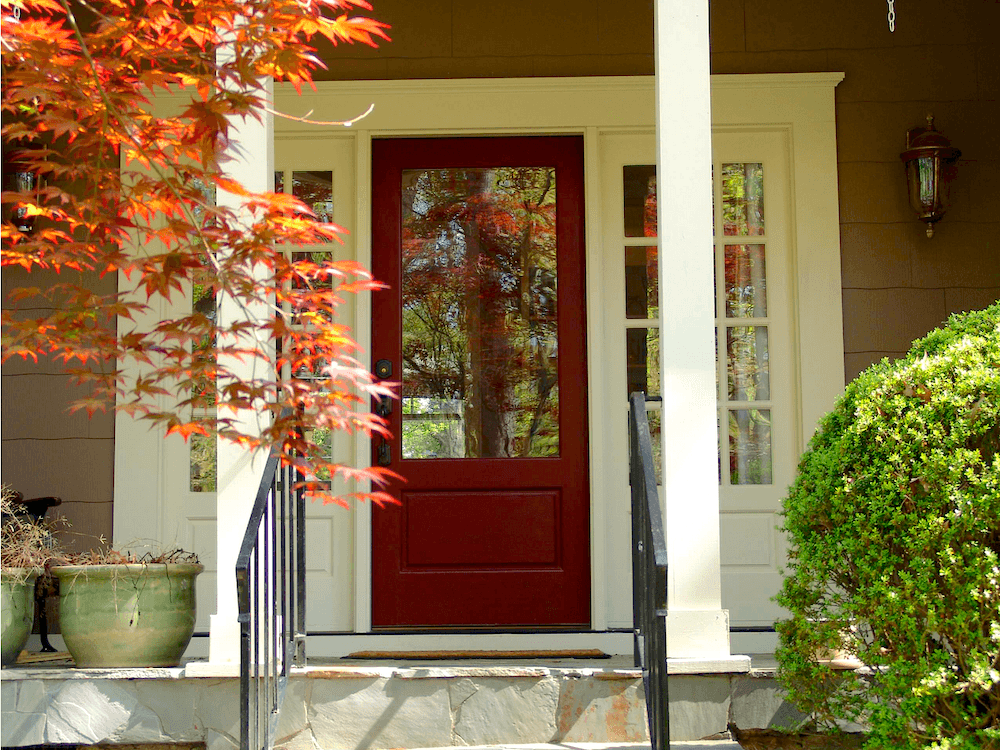 Soorikian Architecture
Above, is another home with a Benjamin Moore Classic Burgundy front door.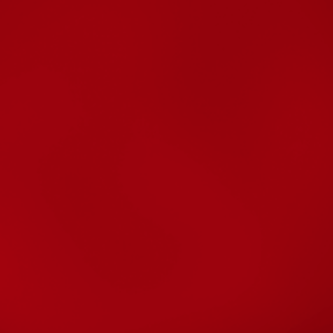 It is closer to Heritage Red, which is a beautiful red for a front door.
PJ Havel Kennebunkport Maine Benjamin Moore Heritage red door
For more fabulous front door paint colors, go here.
It looks even closer to Benjamin Moore Million Dollar Red 2003-10 – a very true, vibrant red.

Black forest green pm 12 – is that cool darkest shade of green.
You often see it done for the shutters on a white home.
Let's continue with classic white homes and some of the best white and off-white exterior paint colors.
We'll also be looking at some favorite coordinating door and shutter colors.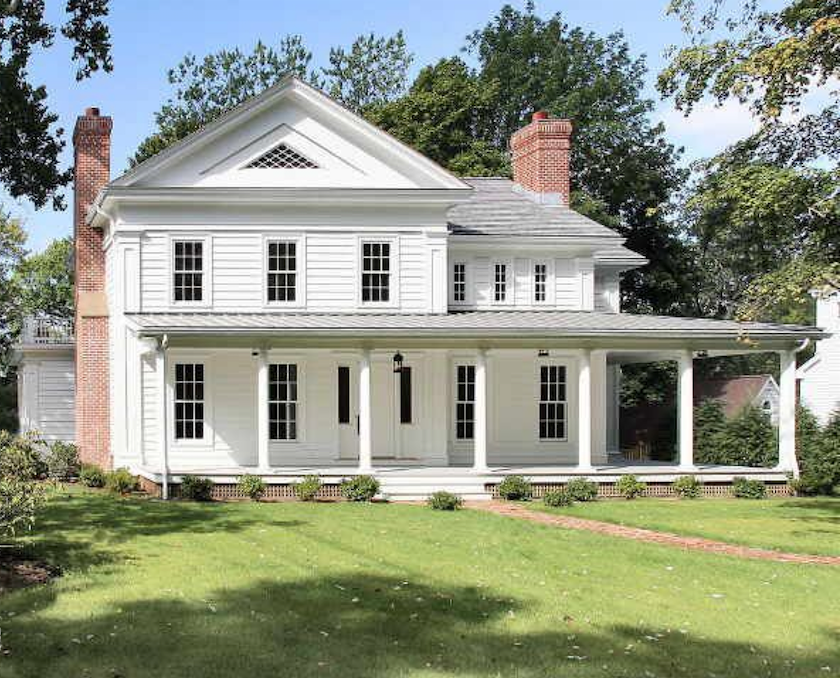 This Federal home near where I used to live is a long-time favorite. It is all white. And, certainly, painting a house all white or any, ONE color is a valid design choice. In fact, it was commonplace to paint a house all one color in the 18th century.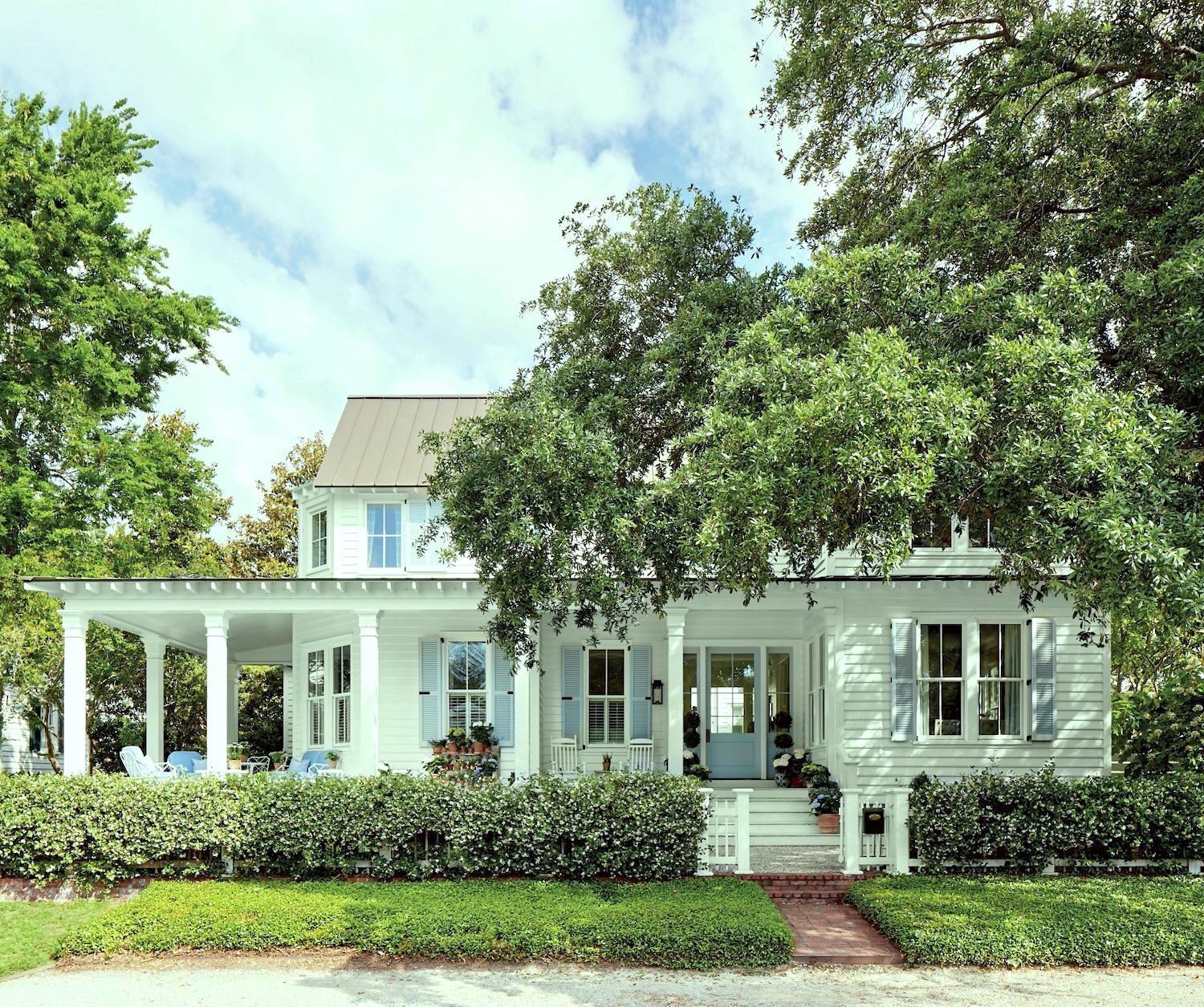 Julia Berolzheimer – Gal Meets Glam – photo- Hector Manuel Sanchez – Lizzie Cullen Cox – Southern Living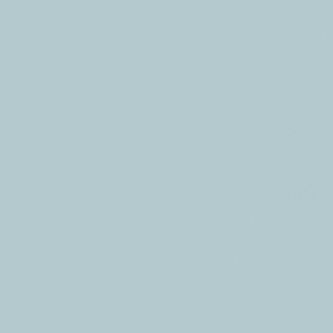 The shutters are Benjamin Moore Blue Porcelain 1641
The body is Benjamin Moore Simply White oc 117
Please note. I color corrected this image as the original image was skewing pink.


The shutters look like DUXBURY GRAY hc – 163
I just think the architecture is incredible in this lovely home. All of it. The colors and the landscaping too. It all needs to work together.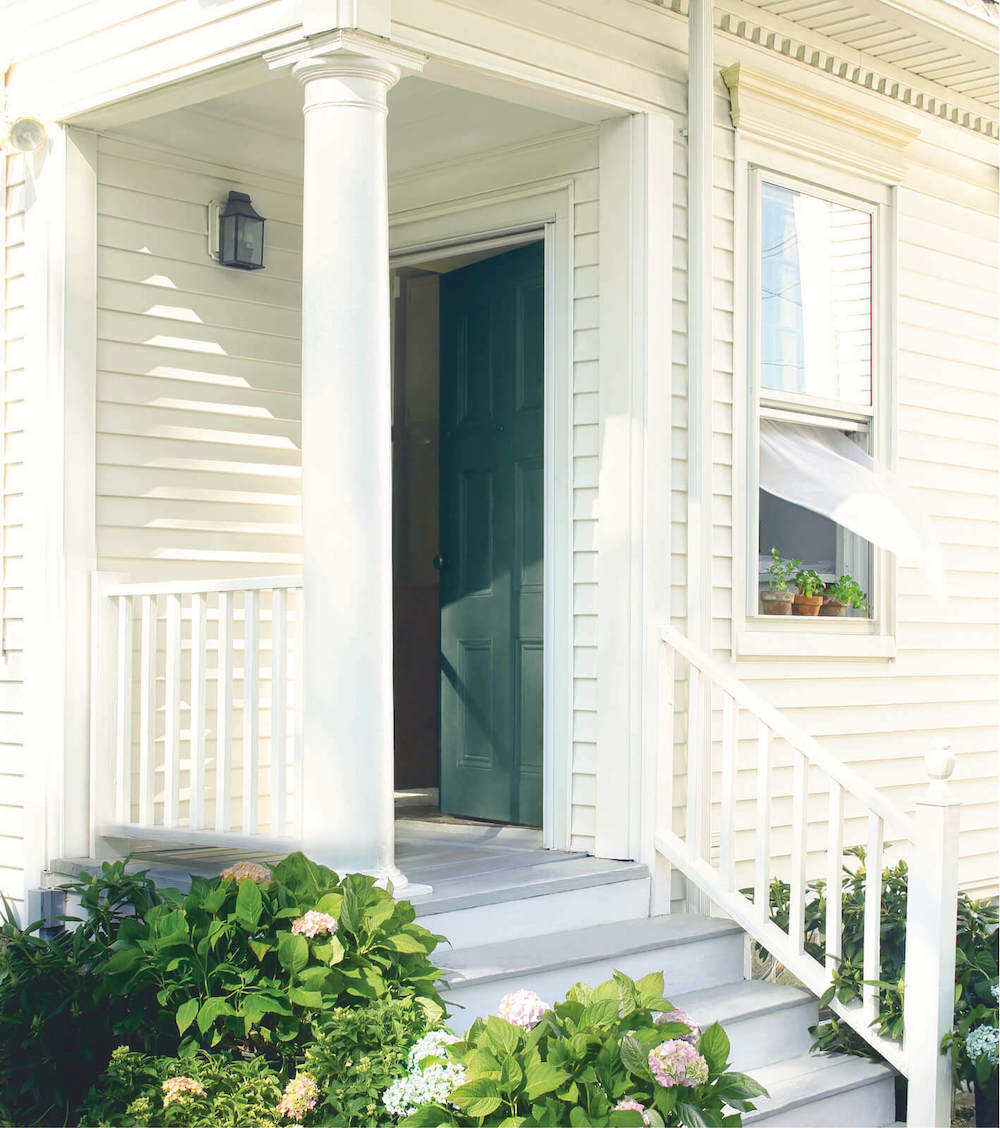 Benjamin Moore ICICLE – with TARRYTOWN GREEN hc Door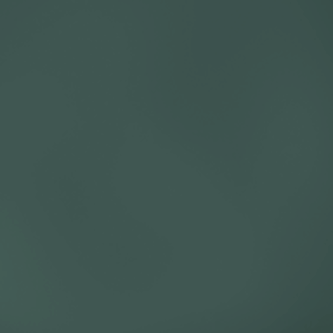 Tarrytown Green
icicle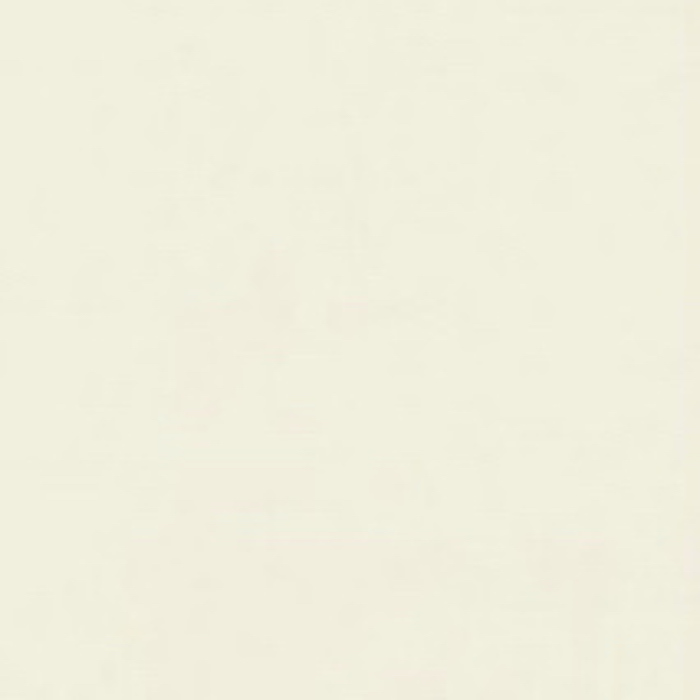 ivory white 925 is another lovely off-white.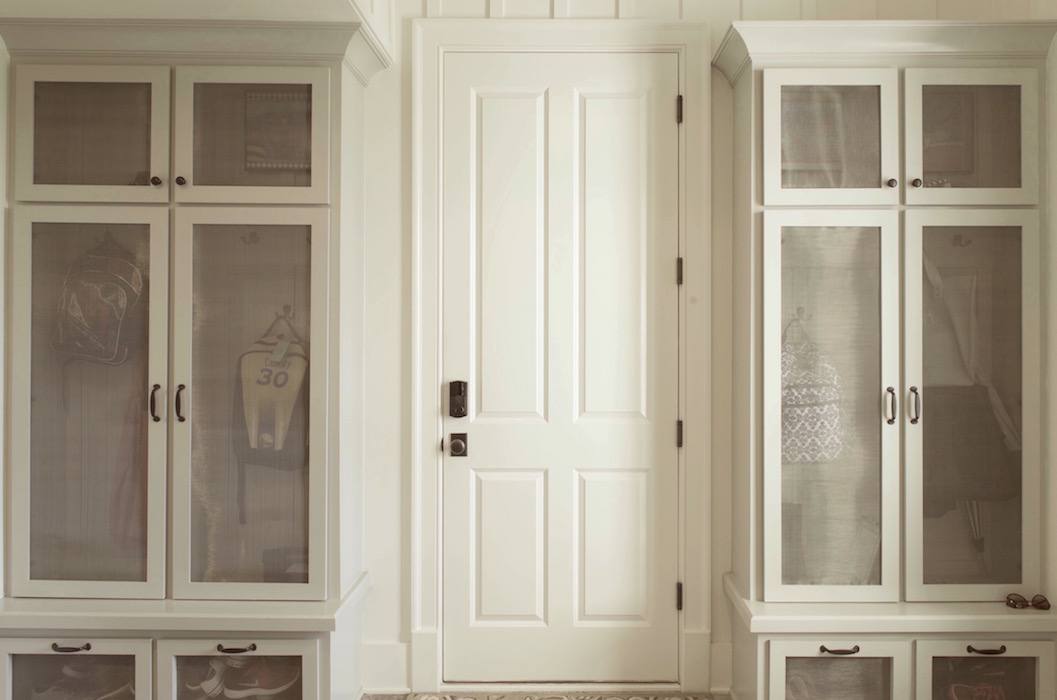 ACADIA WHITE ac-43 is Ivory White's identical twin – From my client's home in Kentucky.
WHITE DOVE – oc-17 is an enduring classic. For more homes in white dove, please check out this post.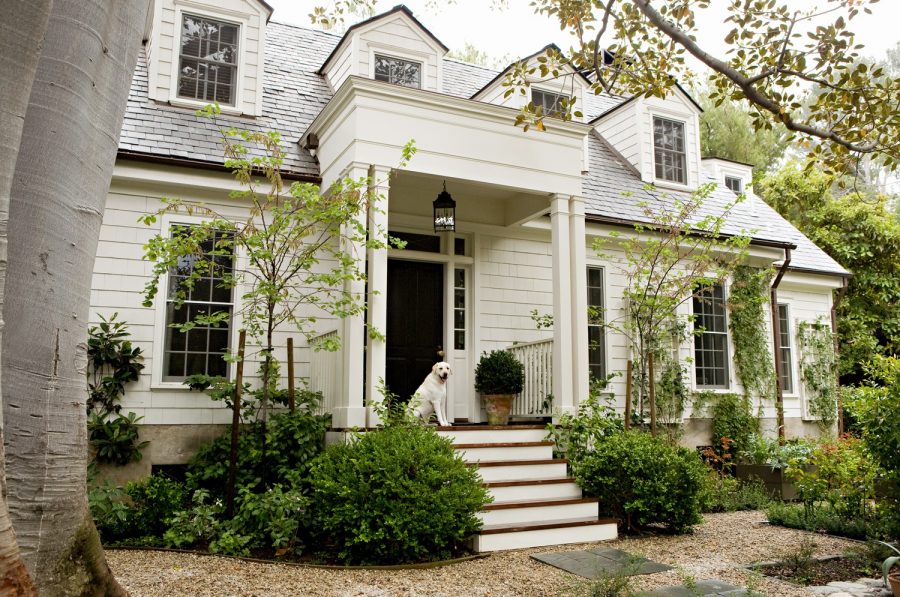 SWISS COFFEE – oc-45
I love it when folks paint their home to match the dog. :]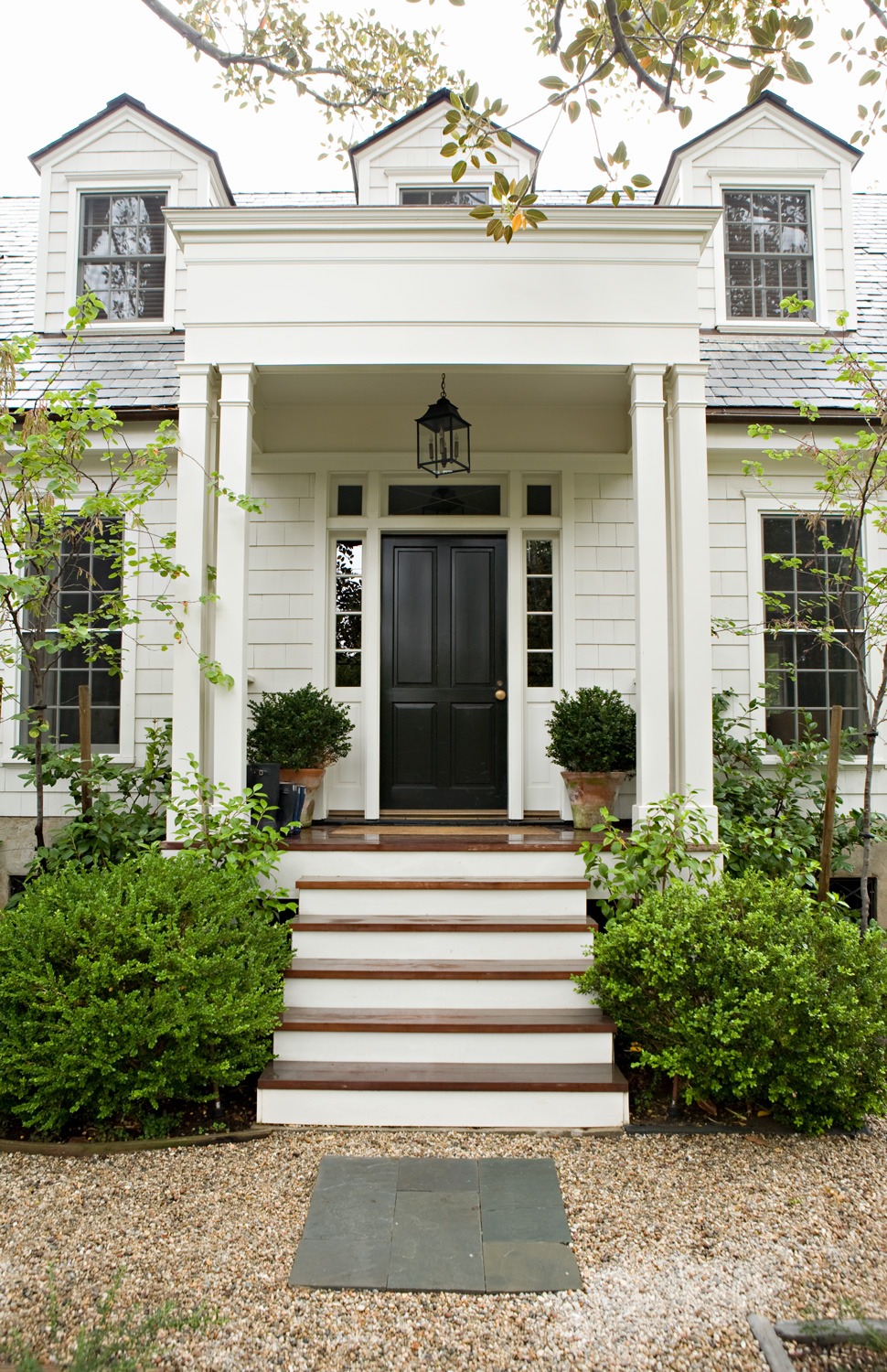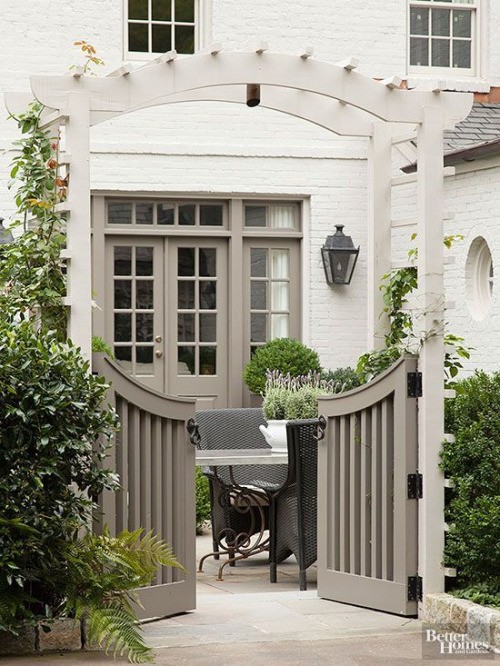 CHINA WHITE – is not my favorite interior color because it can go rogue and look like a pale muddy pale gold or go gray and cool. But outside, it's a mellow cream.
The trim could be KENDALL CHARCOAL hc 166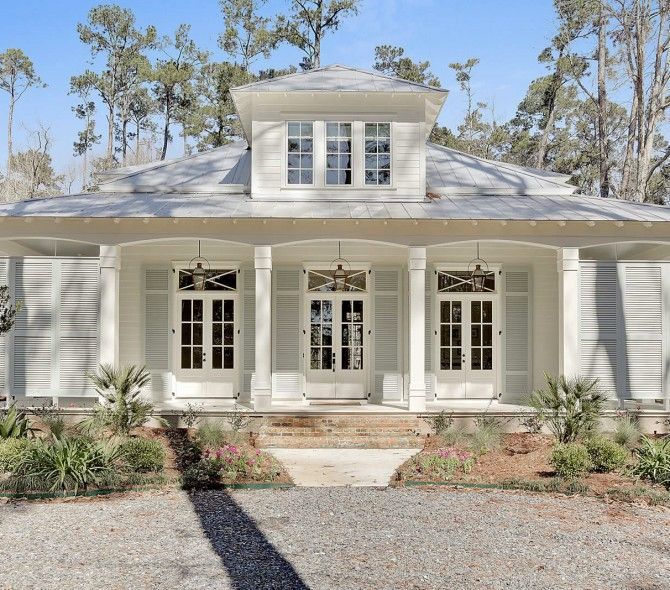 source unknown

BALLET WHITE oc-9 – is a little deeper than Swiss Coffee. It will most likely look like a warm, pretty off-white on the exterior.
The shutters look like STONINGTON GRAY hc-170. This is a classic gray with a slight blue undertone.
Tim Adams – Architect – Photo by Emily Jenkins Followill
Handsome home in Florida- via Traditional Home. The trim and shutters look like REVERE PEWTER hc-172 I love this classical Florida style.
Remember when I was pretending to look for a classical home in Florida?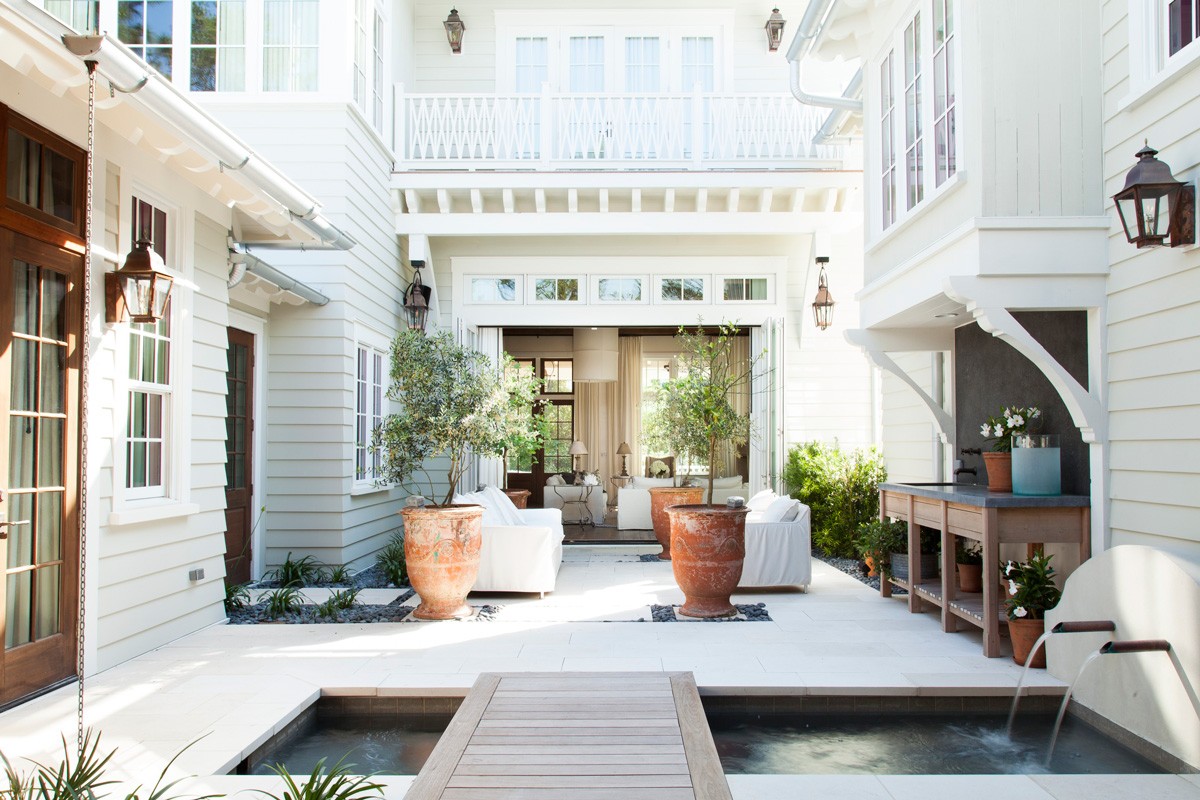 Yes, this is the same house. I know… Sick. And talk about the inside and outside connecting!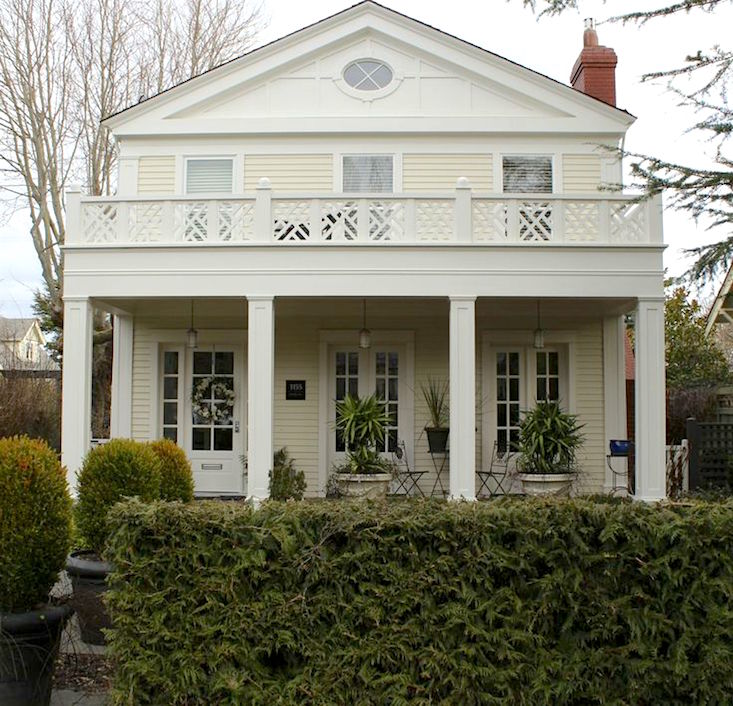 Bruce Wilkin in Oak Bay, VANCOUVER Island, BC
Oh, what a beauty! Can I have this one, please? Love the Chinese Chippendale railing.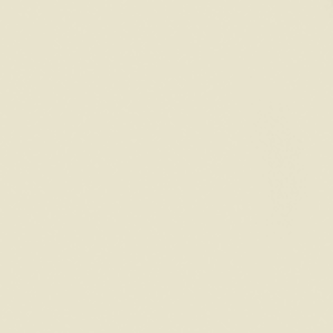 LANCASTER WHITEWASH hc-174 is a classic cream. Another nice one is MONTEREY WHITE hc-27.
White Dove goes with most of the light to medium historical colors– or any of the other white shades too. But please test first.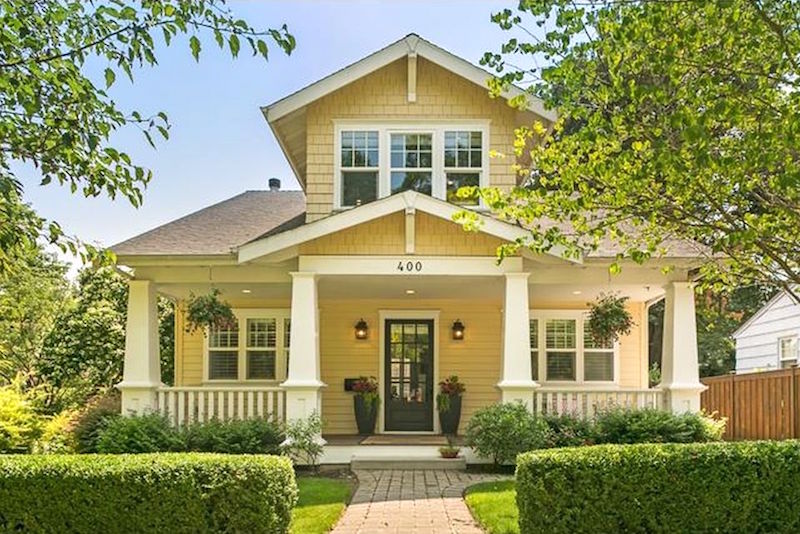 HAWTHORNE YELLOW hc-5 – looks very fresh and unexpected in this charming one a half story craftsman bungalow. The image was taken from a real estate listing, and the home is no longer for sale.
This is a fabulous reno! Please check out the rest of the home in the link.
This is their recipe for the body of the house color:
Siding Color: 1/2 SOOT & 1/2 WITCHING HOUR by Benjamin Moore
Trim: DOVE WING by Benjamin Moore
The siding colors are both dark blue-blacks. I'm not saying it's a bad thing. But this is one of those homes that looks different in every photo. I do love the white trim. Dove Wing has a lot of gray in it, but with the dark color looks like a relatively crisp white.
But please know that there are dozens of whites that would be absolutely fine with this dark, rich navy.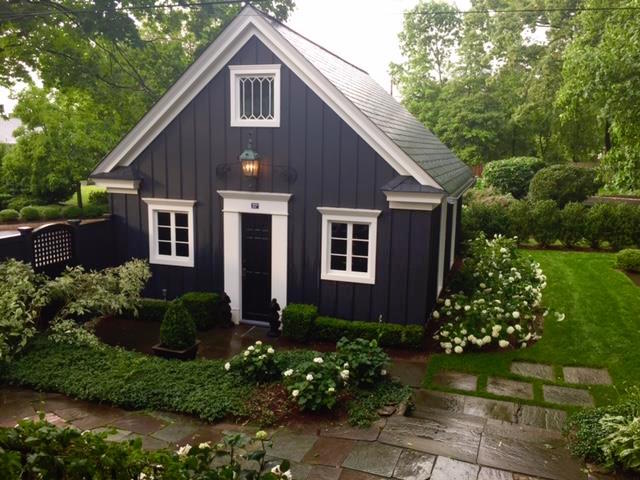 RACCOON FUR
Another fabulous off-black is the color Nancy Keyes used on her charming garage. And blimey. She sent me the interior, and I cannot find the photos.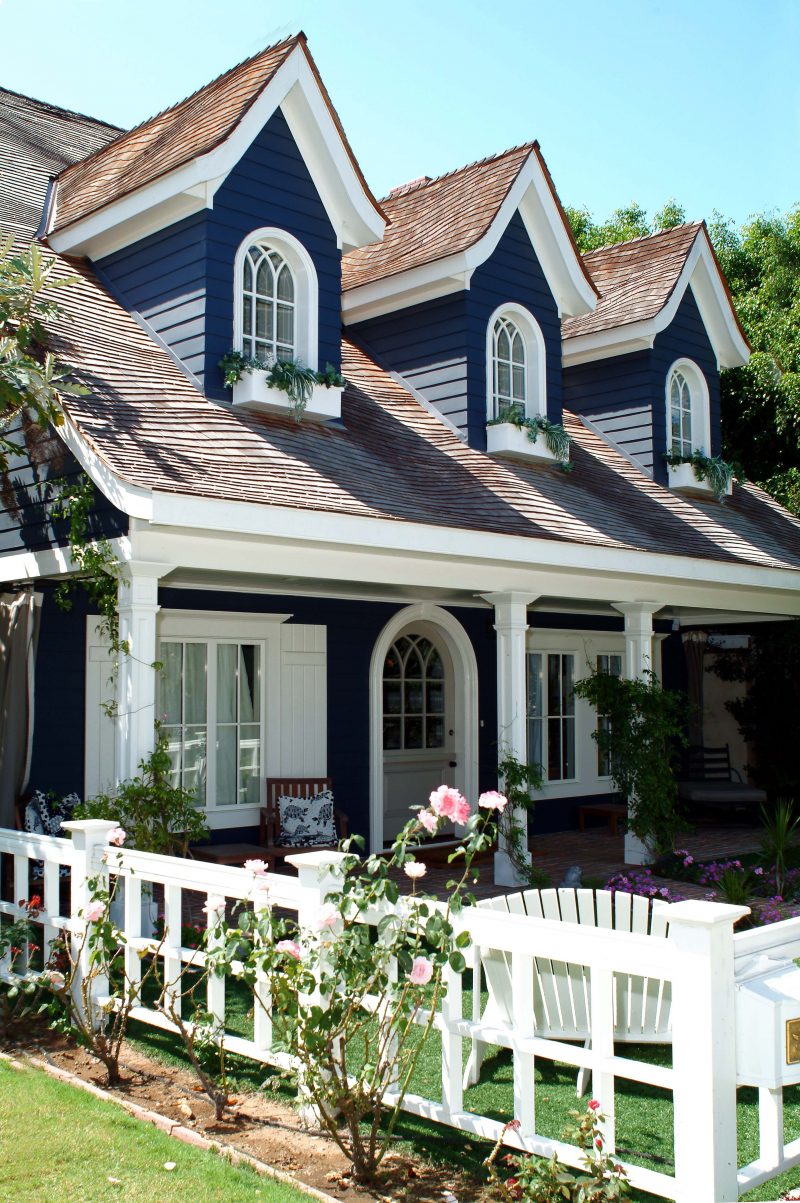 HALE NAVY hc-154 – is a classic and popular navy. I love how fabulous it looks on this home. I'm not sure about the door color, though.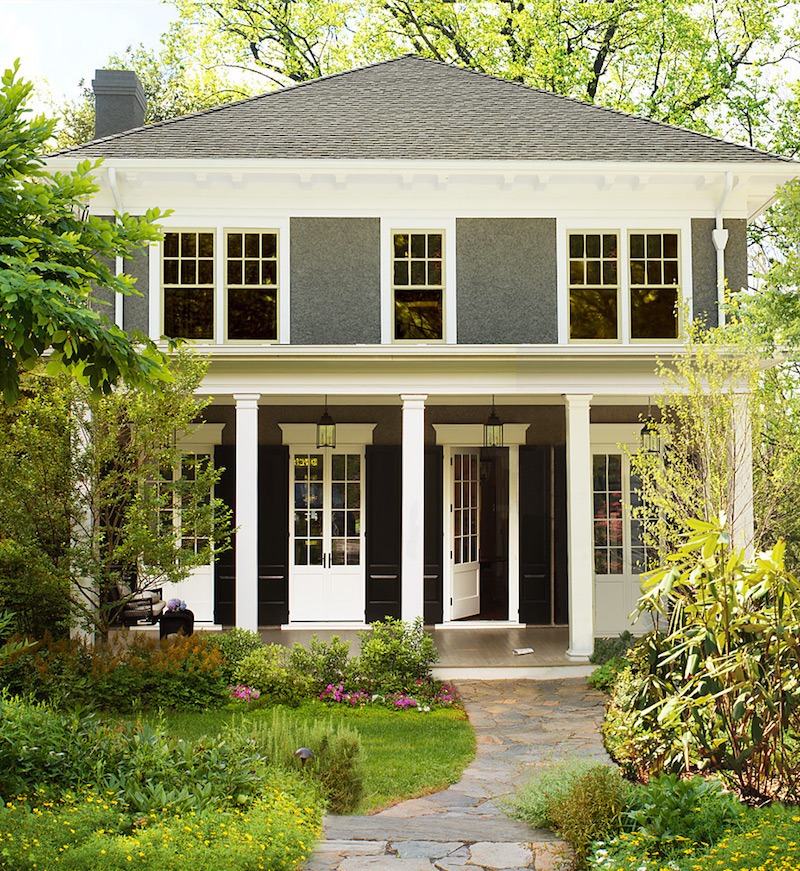 PURITAN GRAY hc-164
This color was not on my radar, but I absolutely adore how it looks on this fabulous four-square by Donald Lococo.
And now, my very favorite exterior paint color
If I was a house and I needed to be painted, I would want to be one of Martha Stewart's houses in her compound in Katonah, NY. This is one thing I know quite a lot about because I lived only 3 miles a day and drove past it dozens of times as it was on my way to clients and a choir I sang in for several years.
One can say a lot of things about Martha, but one marvelous thing she did was develop this enormous piece of property, which is in the Hamlet of Katonah in the town of B,edford.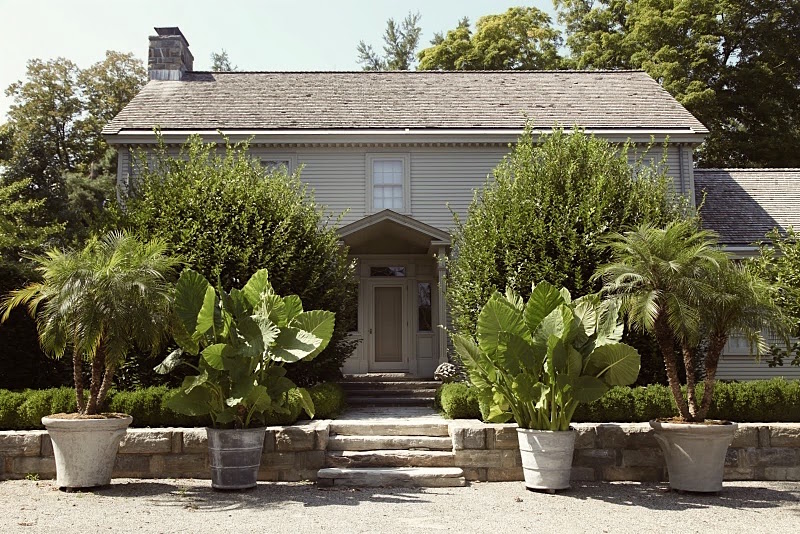 There are several buildings of various sizes, and each of them is painted this ONE COLOR.
This is an accurate 17th-18th century way of painting country homes–particularly in New England and Salt Box styles. They didn't have the luxury of selecting a contrast color. OR, maybe they just preferred it that way. Me too!
The color is most likely Martha's Bedford Gray. (and please check out the rest of her stunning property)

I spent several days hours obsessing over which Benjamin Moore color comes the closest. And the one I ended up with is…
drum roll ~~~~~~~~~~~~~~~~~~~~~

ROCKPORT GRAY – hc-105
And yes, another one of the historical grays. Perhaps you've noticed by now that most of these are from the Benjamin Moore historical colors.
Rockport Gray is a nano touch darker than Martha's Bedford Gray, but over-all the same tonality.
It's warm, putty color, with a touch of green and brown and a lot of gray. There is a lot of stone on the property, and the color looks amazing with it and with all of the lush greenery that abounds.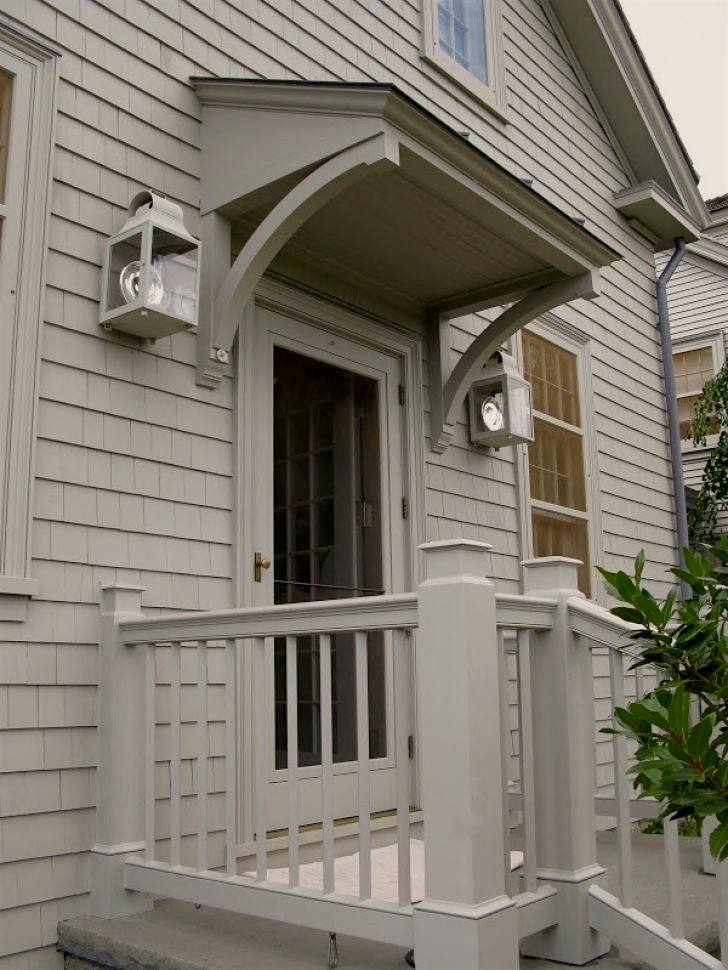 I found a closeup!
It's 150 acres of heaven!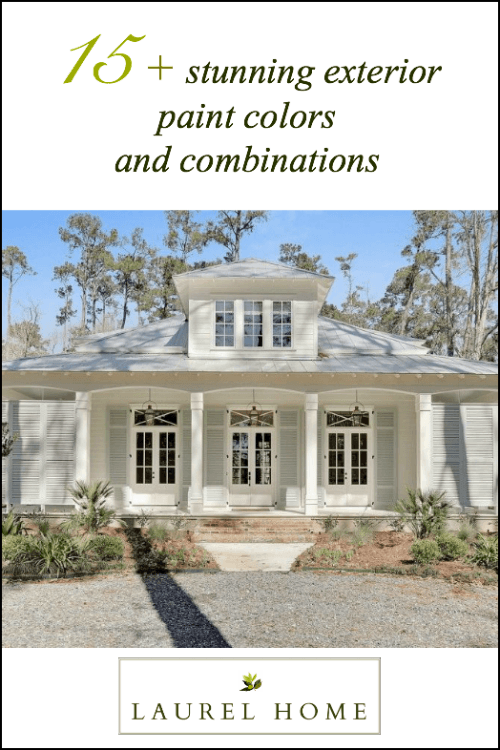 please pin for reference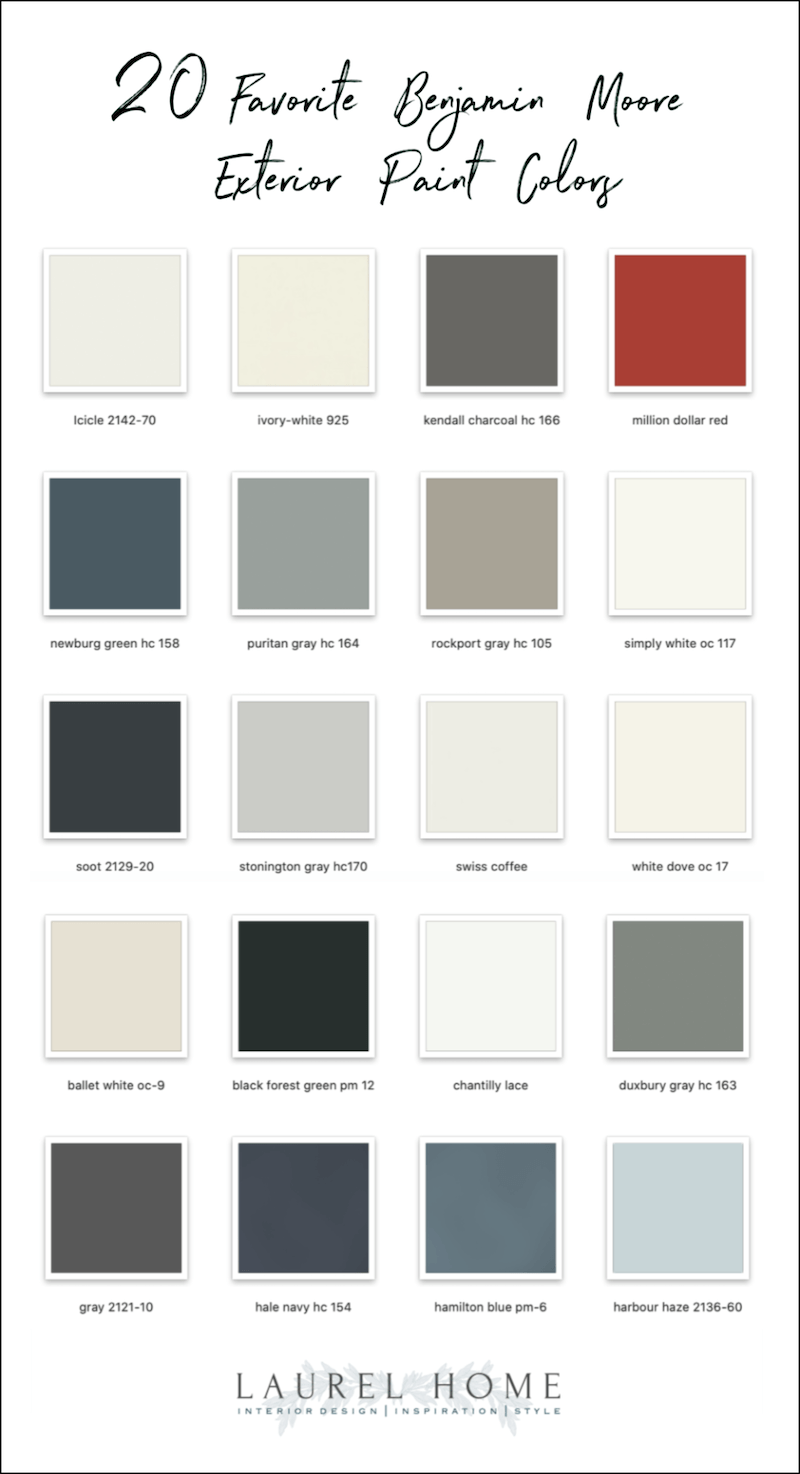 And, please pin this one too, if you like.
Phew! I did it! I hope that you enjoyed this collection of some of my favorite exterior paint colors.
By the way, many of these colors are in the Laurel Home Paint Color Collection.
Also, you might enjoy checking out the best paint colors to go with red brick.
xo,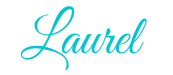 ***Mother's Day is only ONE WEEK away!***
You still have time to get her a gift online. So, please check out the Mother's Day Gift and flower shop. You can access it here. Or, there's a link to it on the main HOT SALES page.