Too funny. I was working on a post about brick and stone fireplaces when I checked my email.
And I had three emails from Nancy Keyes, my new best friend who if it was 20 years ago, maybe we would've gone into business together!?
Not only did I have a slew of new photos, she gave me the other day, the formula for THE beautiful gray cabinets.
uh huh.
It's the color that she had custom mixed at her Benjamin Moore Store. I didn't ask her for this.
I repeat. She GAVE me the formula!
And now, I know what it is. :]
Alright, all right… calm down!
It's just paint. ;]
Yeesh! Aren't you guys exhausted from shopping? Guess not.
Laurel, just STFU and tell us what it is!
Okay. Sorry. You know I'm just teasing.
I made a little graphic with the formula.
Here it is!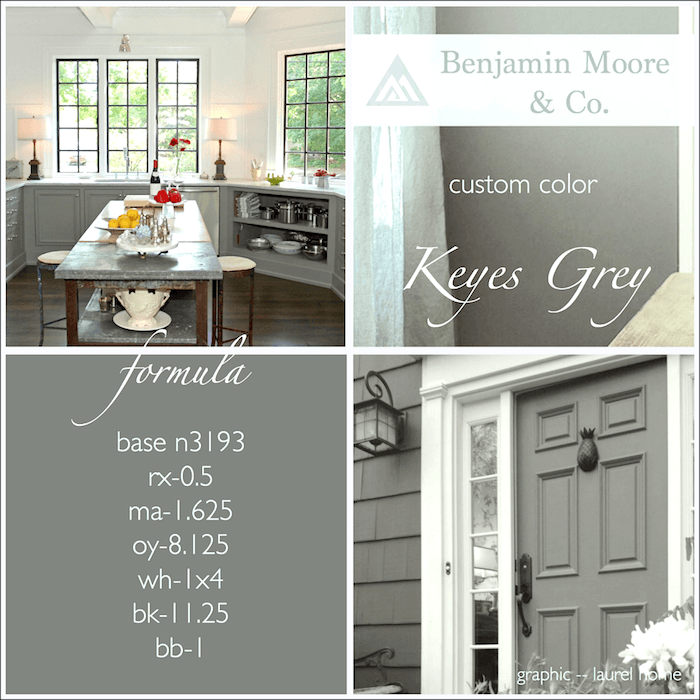 And yes, you have permission to pin it!
Goodnight. haha I'm not really leaving just yet.
Hey, I'm excited too! I mean really excited! Because as I said, Nancy also sent me a whole mess of photos of her new home. Mostly the gorgeous kitchen restoration, remodel, renovation. (But they did a real number on the entire place!)
It's all beautifully accessorized now.
Nancy told me that when friends come over while standing in this gorgeous #unkitchen, they want to know which way the kitchen is. Too funny.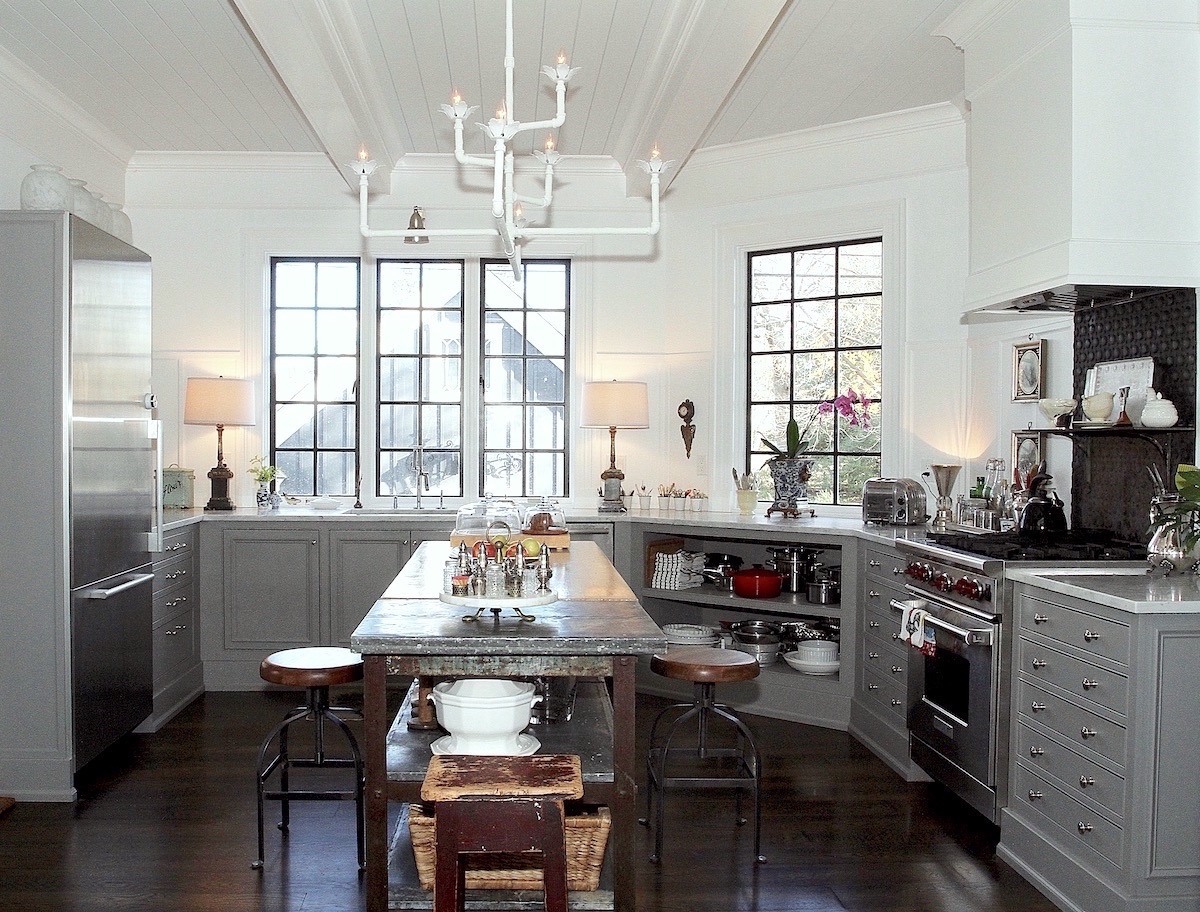 Here we can see the chandelier inspired by Jean-Louis Deniot
A little closer in.
Nancy inherited much from her mother and grandmother. And she's also a flea market hound.
I love everything. I want it all!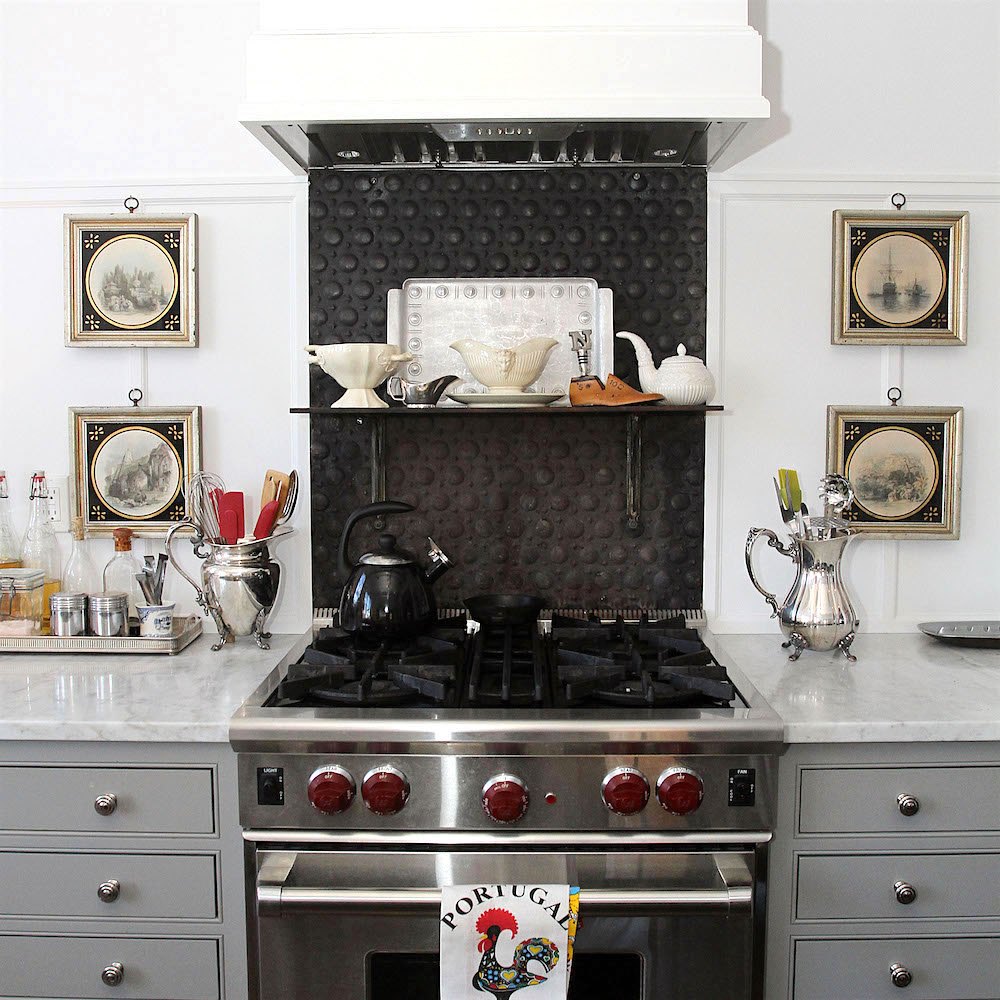 LOVE the range area!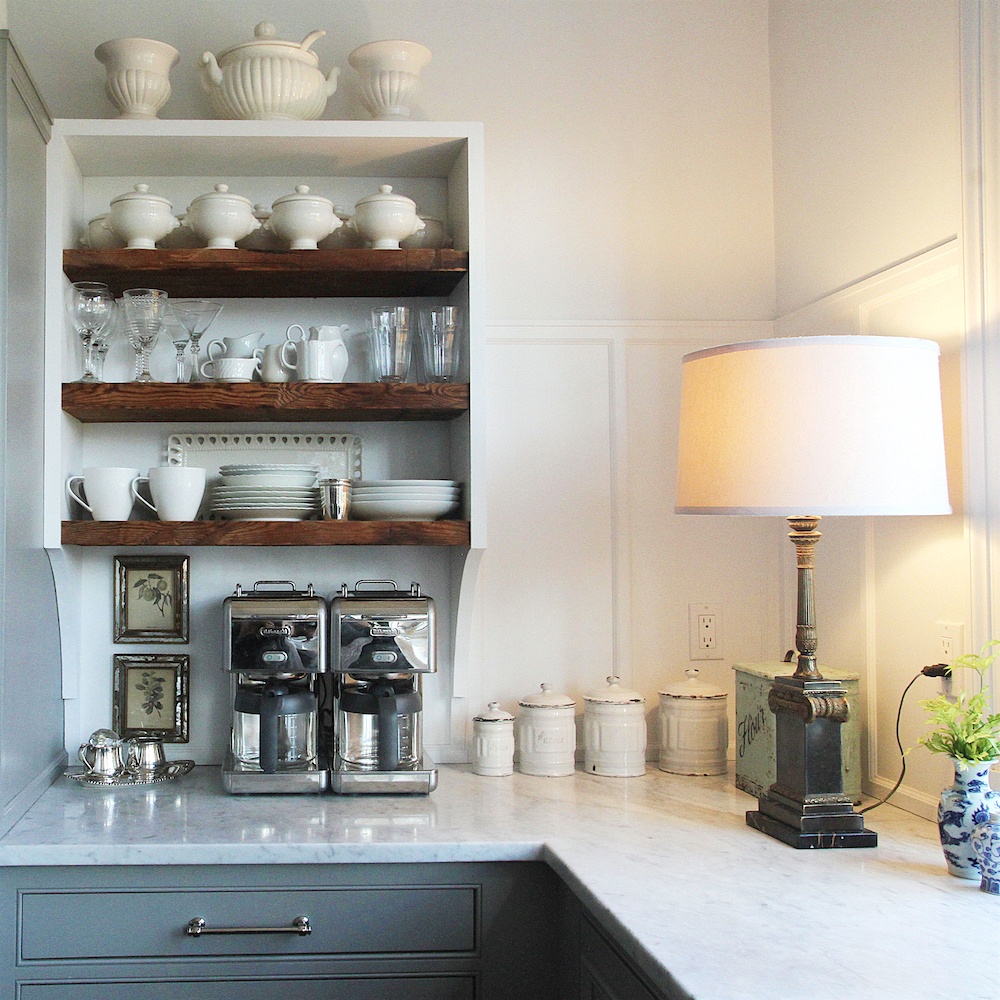 Every detail makes my heart sing. Sorry if that sounds sappy and trite.
And those lamps!
Now THAT is a collection!
Nancy had this drawer customized down to the last quarter-inch. That's a designer!
I have no idea what those curly things are, but I love them! And I love the prints in the vestibule.
I think that is four loves now. :]
How cool is this little tucked away bar area with a lovely linen skirt. And I adore that the radiator was left untouched except for a coat of fresh paint.
sigh…
By The Way, if you didn't catch it before, the walls are Benjamin Moore Decorator's White. Speaking of which. It is clear to me that the moulding and walls are the same color, which I love and recommend.
Looking in from the library.
Too, too pretty!
I do have more. But I'm going to save it for next time.
Thank you so much Nancy– for your generosity and sharing your exquisite home with us!
ADDENDUM SUNDAY MORNING!
I heard from Nancy who is so thrilled to see her home here. That makes all of us! And she had a lot more to say that I think y'all will find interesting. Here it is:
So my follow ups to the uber flattering blog this AM. Forgot to tell you that the tongue and groove ceiling is painted paper white. I know that is one of your colors, too. I have used it before even in interim house in the Atlanta home.
The curly things are baffles from a mid-century industrial light fixture. I saw them in a box at Don Scott's Antique Show (Bunny, John and Furlow shopped there each month)… the one thing I desperately miss about ATL. The dealer had just sold the fixture but the buyer didn't want the baffles. I asked how much…he said $1 each. A friend was with me and he said I'd like them better for $5 for all of them…So he said OK. So the prominent wall in the room is dressed for 5 bucks. They were in the dining room in Atlanta as a frieze.
Marc found the pieces behind the stove in a shop in Red Bank. They were fireplace inserts from a 1900 house that was sadly torn down a mile or so from here. They are black iron and we had the iron shelf made to cover the seam.
The bar is over the washer and dryer. The 4 four watercolor paintings were in a portfolio that a friend bought for $5 for all and gave me as a house warming gift for our lake house.
Thank you again for everything!!!!
 xo,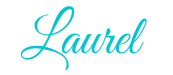 PS: Jennifer had a question about the backsplash and this is what Nancy and her wonderful contractor came up with. Have to say that I absolutely love this treatment with the wood trim!