Hi Everyone,
A while back, I created a post about interior window shutters. And, for some crazy reason, I tacked on the ultimate window treatment guide.
Silly me. It should've been two posts. So, that is what I have done.
This post is the Ultimate Window Treatment Guide, a compilation of every post on here that discusses window treatments at great length.
Previously, all I had were links to the posts. But, now, because it's a separate post, there is some information about the post, plus, images.
Hanging Draperies – For Heavens Sakes, Don't Do It Yourself!
This post from  August 2014 chronicles an actual window treatment installation. On the StressLevelometer, with 10 being a nervous breakdown and 0 being eating banana cream pie (this one), this job was a 7.95.
When I was taking on clients, I attended every window treatment installation. And, let me tell you, every time, I went over with a knot in my stomach.
Why?
Here's why.
It was rare that a job ever went 100% smoothly. And, maybe once a year, there was an outright disaster. Imagine if you took an airplane someplace twice a month and one out of 24 you had to make an emergency landing with smoke in the cabin? That's what it was like for me.
These curtains had to go back to the workroom to be altered. I explain in the post what the issue was.
How To Get Window Treatments As You See In Magazines
If you only have time to read one post today, then this is the one to read.
It's not the best image. However, the wall color is Benjamin Moore Cotton Balls oc-122.
Window Treatments For Difficult Windows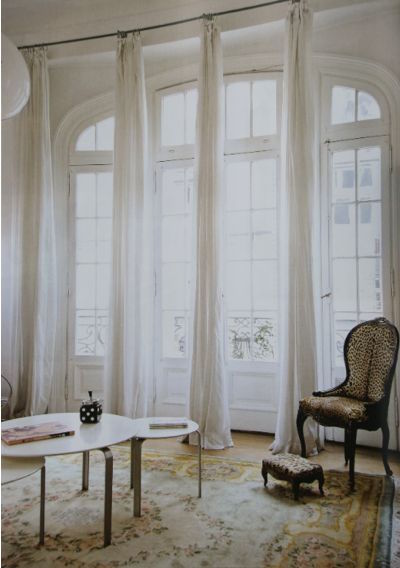 Roman Shades Weren't Built in a Day.
Obviously, going over pretty much everything about Roman Shades. Oh, and be sure to check out the comments in these posts. You guys have some awesome information, and I appreciate your sharing!
Fabulous Window Treatment Ideas
This is the first post I ever did on the topic of window treatments back in January 2014.
I think it's a lot of fun to look back at these old posts to see what's stood the test of time and if I still feel the same way about things. The answer is 99.999% of the time, yes! lol
I've always adored this combination of fabrics with the Roman shade and elegant damask drapery. It's an unusual combo and makes me want to see the rest of the room.
Window Treatment Styles – How To Select Color, Type, Pattern
This is probably not the best title for this post. Primarily it discusses window coverings in a historical context by showing numerous examples from 18th and 19th-century art depictions of drapes of all kinds.
However, the art shows clearly that what is often thought of as "traditional" is not so.
Uh Oh, I think I Totally Screwed Up My Window Shades.
One of many posts where I help a reader with the room design. This one, of course, focuses on window treatments.
Window Treatment Installation For a Traditional Home
Oh my! This post is nearly eight years old and shows another window treatment installation for lovely clients in Larchmont. Their style is traditional. The home is too. These are not my favorite type of windows, however. The windows themselves are not traditional.
Moving on with our ultimate window treatment guide is one of my favorite posts that was refreshed in 2020.
How To Get Less Expensive Curtains That Look Great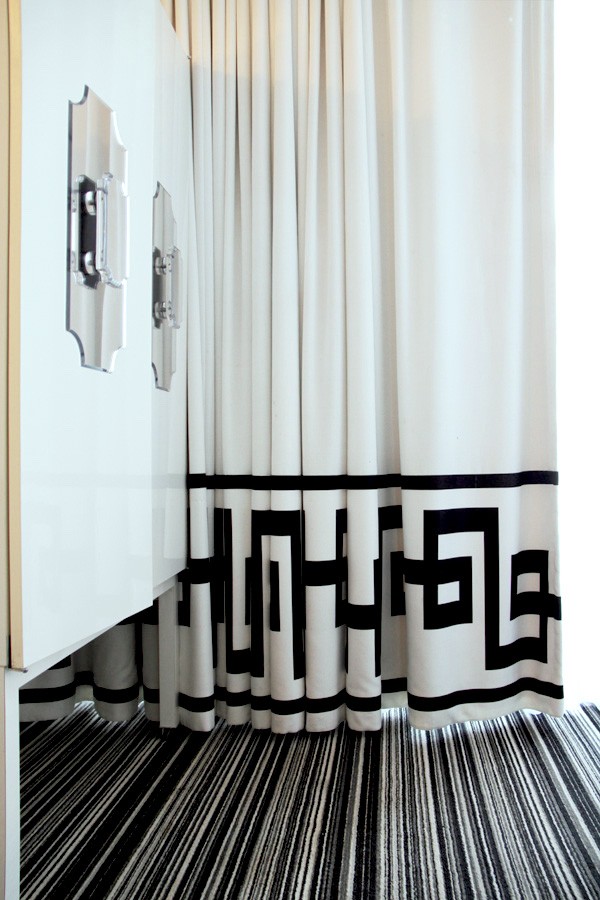 It features a template where I "cracked the code" and made a pattern (to scale) for this awesome Greek Key trim. The design is by Kelly Wearstler for the Viceroy Hotel in Palm Springs. Owners of the Laurel Home Paint, Palette, and Home Furnishings Guide will recognize this pattern on several mood boards I created.
Self-explanatory. However, here I go over in great detail the hardware I've used dozens of times.
Iconic Fabrics For Window Treatments and Upholstery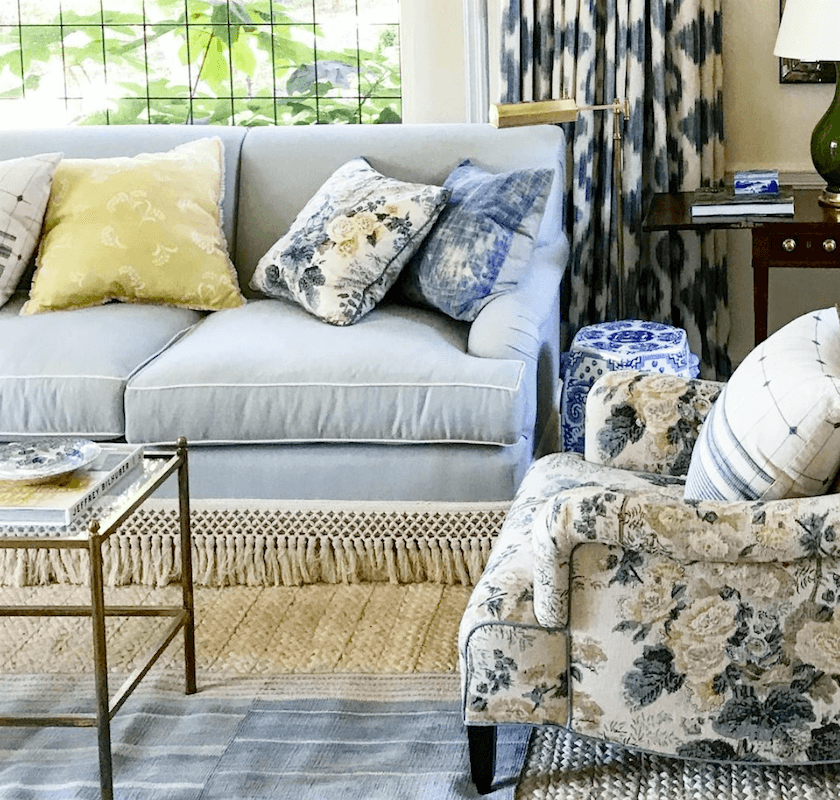 This post features dozens of my favorite iconic designer fabric patterns + sources!
15 Hideous Mistakes With Fabric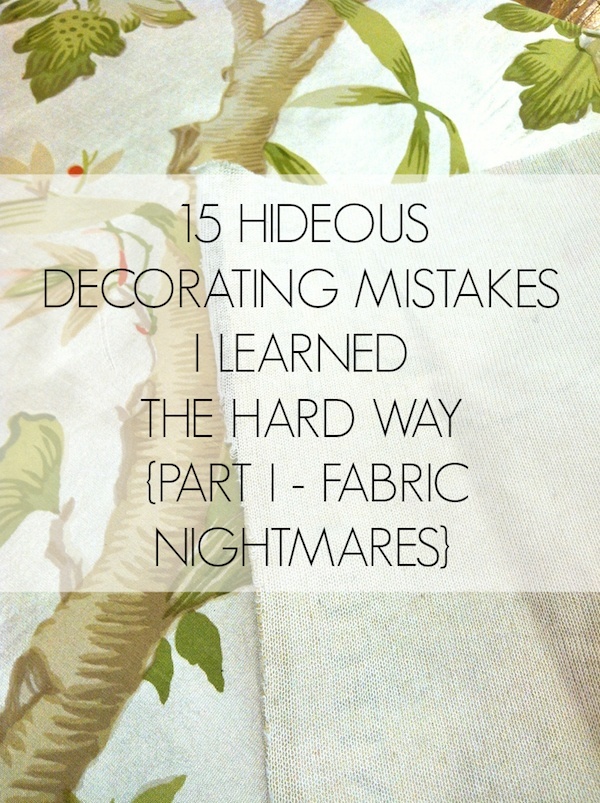 Do you derive pleasure from reading about other people's pain?
If so, or even if you merely want to avoid some of the hideous mistakes, and, I mean, hideous mistakes I and others have made over the years, then this post is a must-read. Remember above when I talked about the StressLevelOmeter where 0 is BCP and 10 = a nervous breakdown. Well, here is where you will find many in the 9 point range and at least one that scores a 10+++. I'm seriously not joking. See below*
A word to young designers out there.
*Never work with a sociopath.
Why are you laughing? It's not freaking funny. And, they are more common than you may realize. I'm not talking about murderers. You can appear to be a nice, normal person and be a psychopath. Just stay clear.
How do you know if they are a sociopath? This post explains it all. Please do not think that they will change or are just having a "bad day." They are not having a bad day. It's a bad life. Well, it's a bad life if you're involved with them.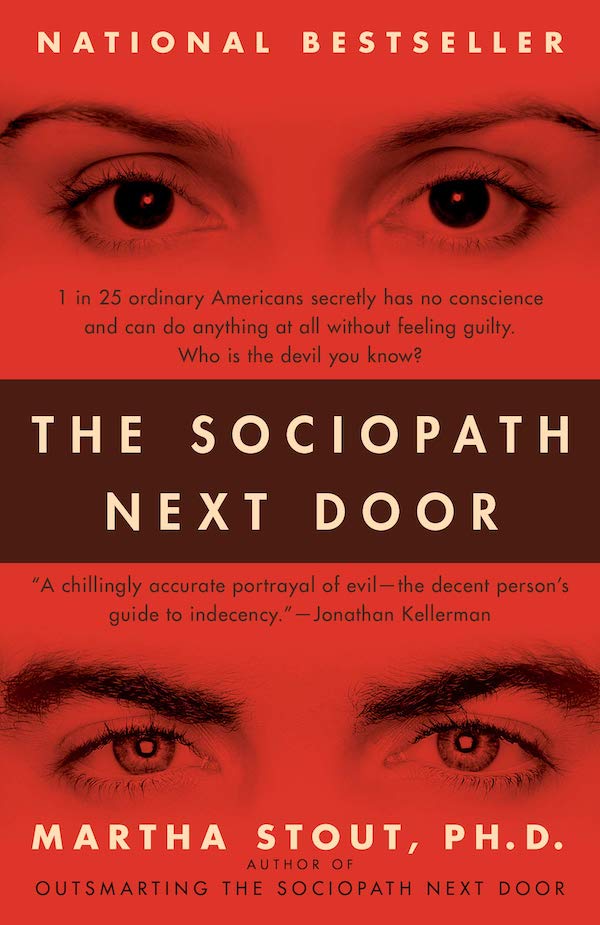 Here's some fantastic summer reading
Save your sanity (and bank account) and run!
Window Panels Have Her Stumped, But It's Really the Least of her Problems
This is another reader's dilemma. Frequently people ask me a question that turns into a blog post. However, the original question isn't really the crux of the issue.
Are the 15k Window Shutters a Good Idea?
This is another reader who lives in a house with three small windows on one of the walls, and she's thinking about window shutters.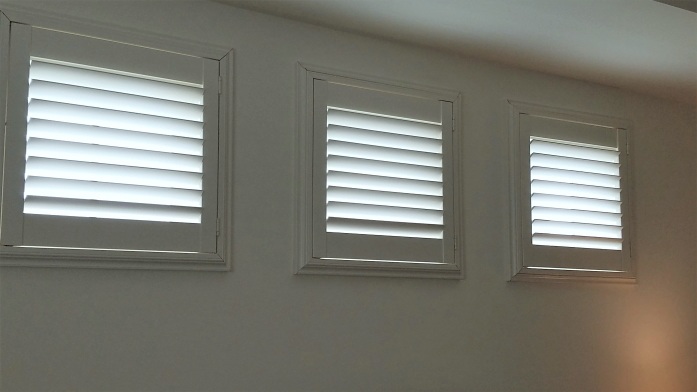 Well, ummm… uhhh… My solution is simple, but many times, we can't see the obvious answer. In addition, I go over some other ideas that I hope are helpful.
The Nightmare of Doing Long Distance Work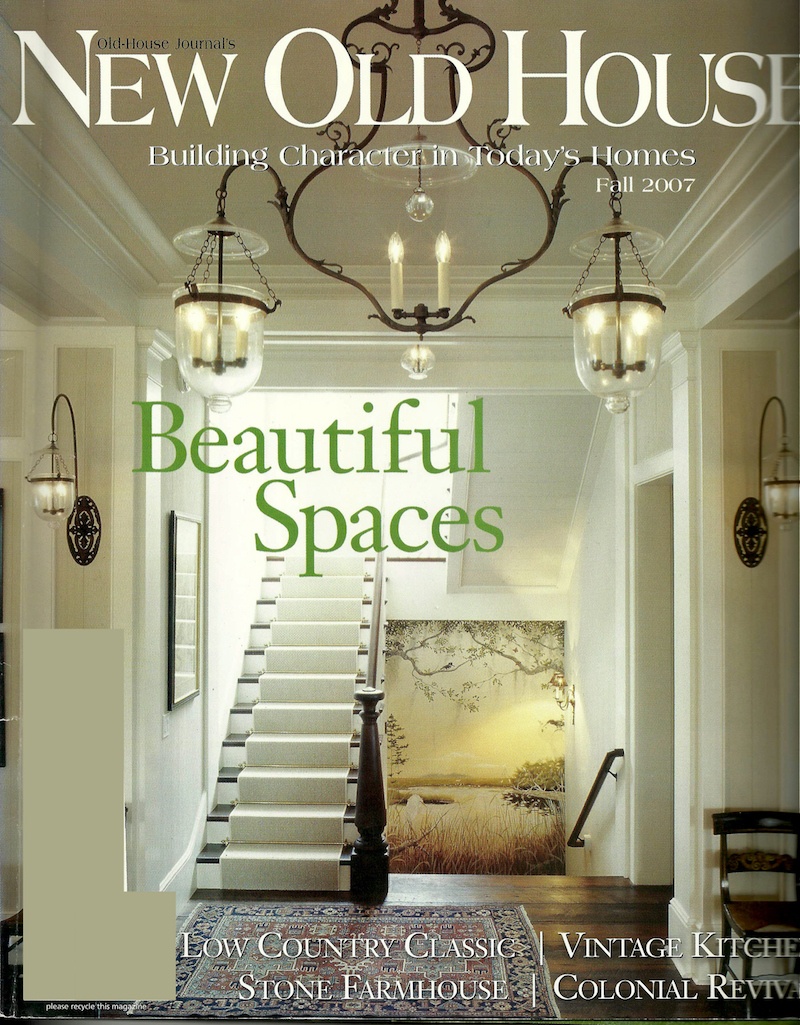 In  2015, I had a client in Kentucky. I was hesitant to take on the job. And, for a very good reason. Working long-distance is a recipe for disaster! Please read the post to find out more, and see what happened with the job and her window treatments.
Three Decorating Trends You Need To Be Warned About
I love these posts featuring some of my least favorite interior design trends. And, I know that many of you do, too. In fact, my darling son told me that he nearly split a gut when he got to the end. That's my gage if it's actually funny or not. Of course, one of the three trends has to do with one disturbing one regarding window treatments. This was written in 2015, and it's funny, but I can't recall coming up with this strangeness since then.
Easy and Affordable Ways To Fix A Boring Room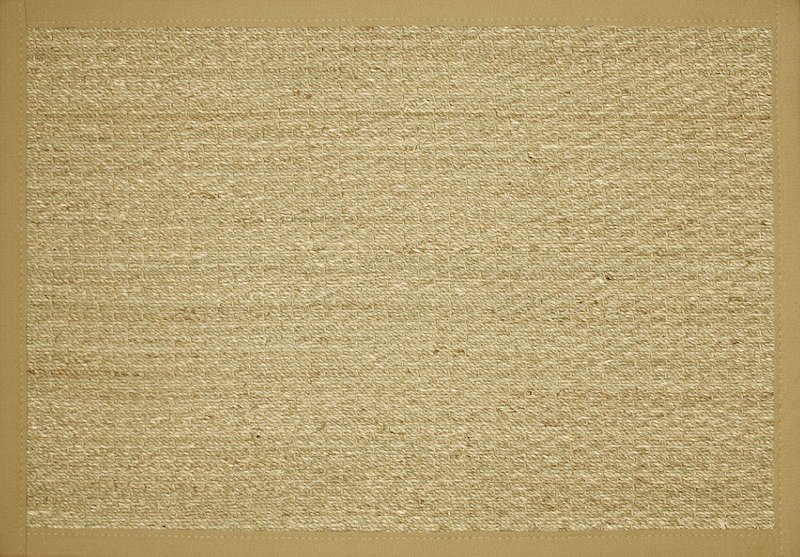 Rugs like this are sold at One Kings Lane, Pottery Barn, or Overstock.
This is a pretty post from June 2019 which goes over some of my favorite and stylish ways to spruce up a room without spending a ton of money.
Bedroom Decorating Ideas You Might Not Have Considered
This post concerns itself with a reader's bedroom dilemma. Here I share some of my best tricks and one of my favorite window treatment ideas.
A Reader Hates Her Too Formal Dining Room
I love these posts because they allow me to spread my creative wings and design without any restrictions. haha However, I must say, over the years, it was sometimes the restrictions imposed by clients that ended up with the best results. I usually find that a collaborative works the best.
A Master Bedroom Design Process, and what inspires me
Maysong Spring from The Mural Source
I still love the design concept you'll see in this bedroom post. And, I cannot wait to fix the windows!
40 Fabulous Etsy Shops (some include window treatment sources)
That's pretty self-explanatory. If you'd like to see, even more, I put together a guide last November of 150 of my favorite Etsy shops!
Window Valances or a Hopelessly Dated Idea?
This is the most recent window treatment post full of lots of lovely imagery, tips, and ideas.
And, there you have it.
Oh, wait. Not quite.
For those of you who don't own my 333 Decorating Rules & Tips, You Need to know a HUGE section on window treatments. Is there anything there that isn't in these 20-something posts? Yes, for sure, there's a nine-page glossary of window treatment terms. That is not on this volume of blog posts.  And, for sure, most of it is here, on the blog. But, for 59 bucks which also gives dozens of rules about space planning, proportion, size to get, lighting… it's a great deal.
Plus, everything is laid out in convenient chapters. It also makes a great gift. Gifting is available; just click the gift icon when you place your order and fill out the form. Super easy.
I hope you enjoyed this Ultimate Window Treatment Guide!
Please Pin to Pinterest for Reference
xo,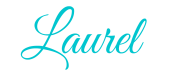 PS: Please check out the newly updated HOT SALES. The 4th of July HUGE shopping weekend is already upon us with tremendous price-slashing sales.