I really wanted the title to be Ta daaaaaaaaaaa… but in the interest of the google crawly things which absolutely love to see things like #Bronxville, NY (especially with a hashtag) and #Living_room. However, my SEO wants me to say My Living Room in Bronxville, NY. This makes me a much more important person in Google's eyes, than tadaaaa does… Oh well. It's a brave new world we live in, ain't it?
So, without further ado…
TADAAAAAAAAAAAAAA…
my living room.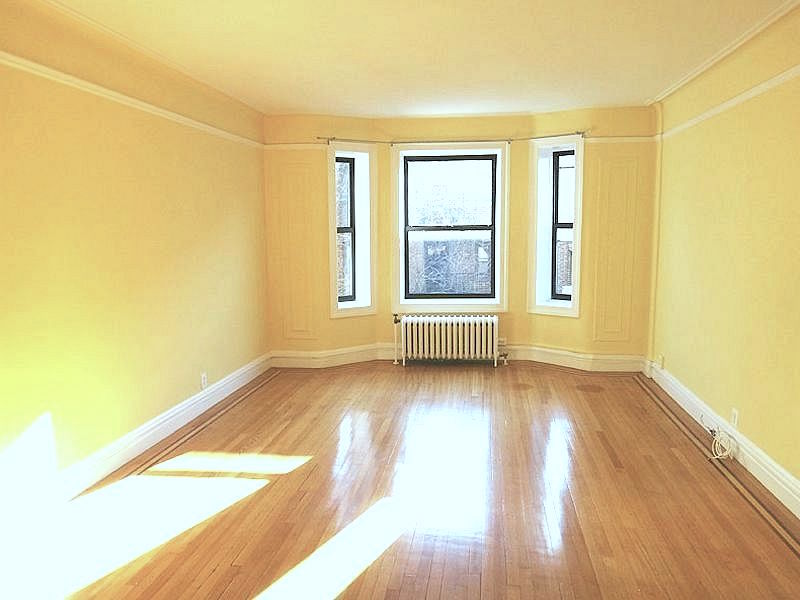 The living room before painted Benjamin Moore Hawthorne Yellow
The painted Wagner Chairs from Cr Laine
I am still getting the hang of my new camera. Some idiot photographer wrote me and told me first, that my photos were actually pretty good for an "amateur" and then he wrote back and told me that they sucked. Well, I happen to like the way they suck and his photographs were not my cup of anything at all. Lots of overhead lights and ugly decorating.
As you can see… I ended up keeping my antique settee. Nobody wanted it! And it does look awfully nice in front of the bay window.
Now, I have to tell you that I must've taken about 200 photos which netted just these two… but its actually fun and fun to tweak the color and exposure and make them a bit straighter, etc.
The pieces that I moved in with were the desk and chest and of course, the settee. Everything else is new. Oh, except for the drapes. The previous owner had left the grommet drapes in the closet and I put them up and yikes but they were like 6 inches too short. That won't do. But guess what? The hems on the ready mades are glued. That's right. GLUED and they easily come apart and then all one has to do is get a hot iron and set them to be the length one wants and then fold it over and it sticks pretty well. I'll be taking more photos in the coming days.
More coming soon about the kitchen reno. I'm so excited about this project. If I could afford it and had the space, this would be my dream kitchen. The demo is going well. So far, only one snag in the ceiling with some ductwork, but we'll work it out.
xo,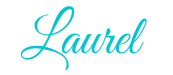 Save
Save