Hi Everyone,
This is a rare Laurel Home website newsletter.
First of all, thank you for your kind support, not only for my website and blog but also for the major renovation that began 5.5 months ago. It means a lot to me, and has helped immensely.
Some of you have been reading for a decade or longer, and some of you, only very recently. So, if you've been here for a while, you probably know much of what I'm about to say. But, some readers, not at all.
Still, if you're new(ish) please know that these types of posts are exceedingly rare.
Thanksgiving is one week away, and in addition to being exceedingly grateful for many blessings, it also means:
We're now entering the end-of-year holiday season full steam ahead
Laurel (that's me) ;] will send updates for Laurel's Rolodex and the Etsy Guide and run the annual promotion. (More about my special offer after the short descriptions of each guide.)
What are these guides? They are the five guides I created over a period of several years and are for sale on this website.
Below is a brief explanation of these guides, which are digital downloads that come immediately to your email upon ordering. Each short explanation links to a page with more details about the guide.
The info about the guides is below, in the order of their creation:
(Clicking on the links will send you to the individual pages to learn more about each guide.)
Laurel's Rolodex
Laurel's Rolodex, soon to be in its 10th edition, is a unique shopping guide that shares hundreds of my favorite home furnishings vendors and manufacturers.  For those in the design trade, I share my favorite sources that will sell directly to you. I call these "designer-friendly" sources, and there are dozens of them. This is so helpful because buying direct instead of through a third-party vendor can save your clients' money while boosting your business's bottom line.
For non-professionals, you'll learn about numerous sources you may not have heard of.
And you'll discover the best places I love to go for specific items.
Laurel's Rolodex is updated every November, and my promise has been and always will be FREE LIFETIME UPDATES for Rolodex owners.
(for current Rolodex owners: Are you looking for your update and can't find it? While I love to hear from my readers, please first read this helpful page with many frequently asked questions, including how to find your download link.)
The next product, The Laurel Home Paint and Palette Collection, is a must-have two-part guide for anyone struggling with paint colors.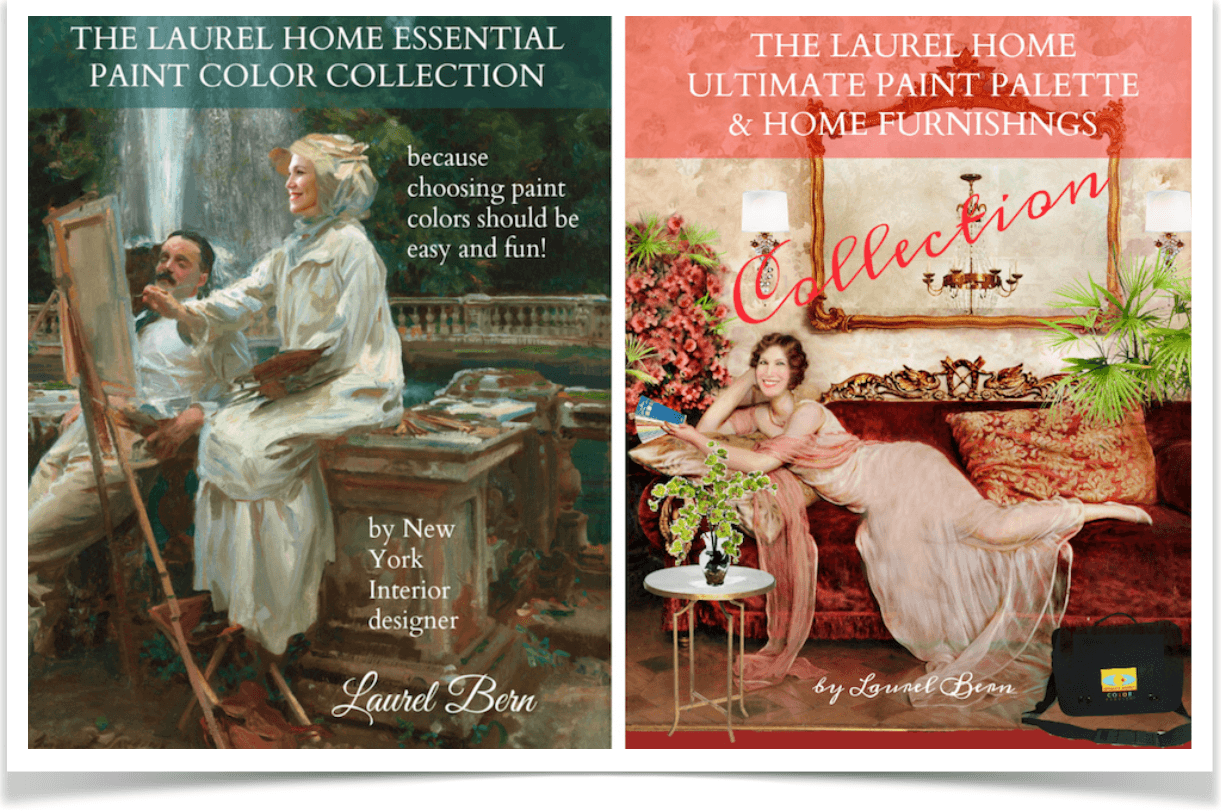 Part I is the Essential Paint Color Collection of 144 obsessively curated Benjamin Moore paint colors. These colors include all paint color families, plus whites, neutrals, darks, and blacks. There is a special chapter on Universal colors and another on interior colors that are great for home sale.
One of the best parts is that for each paint color, I list the shades of white that will look best for the trim. And, in some cases, the whites you should avoid using.
Part II is The Paint Palette Collection takes those 144 paint colors and puts them into 40 palettes, each with its own board. The palettes consist of 12 colors from the Paint Collection. A color in the palette isn't necessarily a wall color. It could be on furniture, a vase, fabric, wallpaper, art, etc.
The 40 palette boards also include furniture and accessory suggestions. In addition, the palettes are divided into several palette families, giving an even larger pool of colors to choose from and ideas for putting together a whole house color scheme.
Please enjoy the testimonials from people who own this guide on the Palette Collection page.
While I adore all my guides, # three on the list (below) might just be my favorite.
Six-Figure Income Blogger. (Newly Updated for 2023 and gets updated every few years, also with free lifetime updates.)
This should be required reading for every website owner who wishes to get more business by having a presence on the Internet. You do not need to be a heavy-duty blogger. But, consistently, once or twice a month will do wonders for your business. That's because Google rewards websites that post fresh content regularly. Stagnant websites will get ignored, leaving Google to feature your competition instead.
It is easy to thrash the competition in smaller to medium-sized markets by following a few easy steps.
This guide tells the story of how Laurel, once a total computerphobe, began a blog and made every mistake until I found some incredible expert help. That was how I turned things around.
Okay, I love this next guide, too.
333 Decorating Rules & Tips You Need to Know –
Someone quipped once, But, all of this information is already on the Internet.
Uh… I have to disagree respectfully. There is information, alright, but half of it is wrong, wrong, wrong! That's because it was written by someone who isn't in the profession, who read other wrong information. And then, AI learns the wrong information, and well…
This guide is invaluable as it contains vital decorating information you won't find anywhere else. And that includes interior design school. I see other designers in the room nodding their heads.
Individual chapters cover all living areas of the home.
It does not include kitchens and bathrooms, but it does everything else, including space planning, lighting, art placement, what size rug to get, how much space to leave, and much more. Plus, the extensive window treatment glossary could be a separate guide.
The Etsy guide is now well over 200 seriously cool vendors.
;
Etsy is known for exceedingly helpful, personable vendors and great prices.
I have made at least a couple dozen purchases for myself on Etsy.
In fact, I just got my gorgeous new imported from the UK beehive cabinet knobs from Decor Infinity on Etsy. I can't begin to tell you how much I love them! The quality is superb; they are solid brass, heavy, beautifully finished, and cost only $11.00 each!
There are well over 200 sources in it now. This year, I have made a massive edit with about 25% of the shops removed. Why? Inclusion in the guide is based on current offerings. If I feel the collection lacks, even if it was great last year, it gets yanked.
If I see any shady practices or questionable reviews, those get pulled out, too. However, occasionally, I'll re-evaluate and bring some sources back. This year, there are over 50 brand-new sources.  Not that the shops are new, but they're new to the guide.
So, here's the skinny.
The updates for Laurel's Rolodex and the Etsy Guide are coming out on Sunday, November 26th.
My son Cale is coming to visit and help me prepare for my move back on November 29th.  He's arriving Sunday or Monday and leaving Thursday evening for Scotland!
For current guide owners, please remember that your download links never change. The notification and fresh link are sent as a courtesy. Any old link will always download the most recent edition of that guide.
Special Promotion!!!  (and Important Information)
These guides have been on sale the entire year. However, come January, the prices for all the guides are increasing.
Here's my offer:
If you order at least one of the following:
Laurel's Rolodex
Paint & Palette Collection
Six-Figure Income Blogger
You will receive, for FREE, both the updated Etsy Guide and the Rules & Tips.
I'll throw in the Etsy Guide if you only order the Rules & Tips.
For any orders between now and November 26th – you will still receive a free Rules & Tips guide. However, since the updated Etsy Guide isn't ready yet, I will send your free Etsy Guide by the 27th of November.
(Note: It doesn't say so on the purchase products or introductory pages. But, I will make sure you get your free guides. Bundles that already include the Etsy and Rules guides have been reduced in price already to reflect the free offer.)
Gifting is available.
When you go to order,
just click on the gift icon on the first screen after
you click the buy now button. You can set your recipient with their email address, plus the date and time.


For more information, please also check out the FAQ page. It's mostly technical information, nothing difficult, but it might be helpful because people are at different levels.
Well, that's the Laurel Home Blog News for November 2023.
From Laurel's actual home, the guys did a great job clearing stuff out of the den in preparation for my return in 12 days.
But, get this.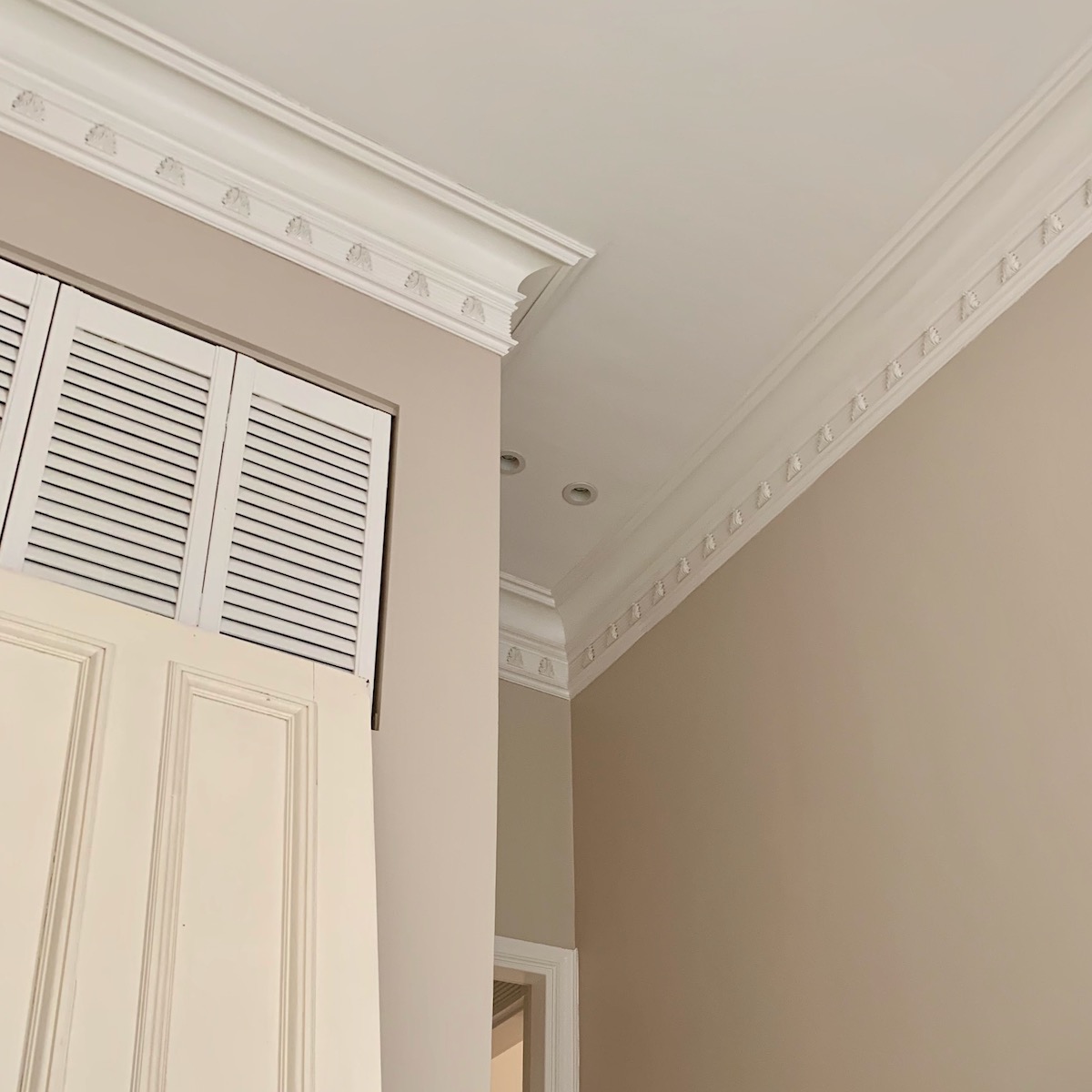 I had forgotten that I have a 54-square-foot loft in my den!!!
It's behind the small doors up high. I've never gone up there. Technically most of it is over the bathroom.
They could get everything up there except the sofa, of course. The reason for not remembering the loft is because, as far as I'm concerned, it doesn't exist. Climbing a ladder to put stuff eight feet off the ground is not happening.
If I ever have grandkids, I can only imagine that is where they will want to hang out. haha
xo,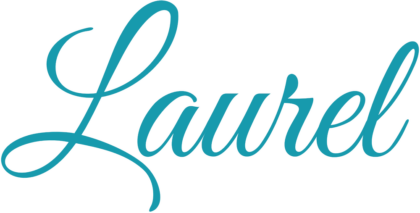 There is now an Amazon link on my home page and below. Thank you for the suggestion!
Please note that I have decided not to create a membership site. However, this website is very expensive to run. To provide this content, I rely on you, the kind readers of my blog, to use my affiliate links whenever possible for items you need and want. There is no extra charge to you. The vendor you're purchasing from pays me a small commission.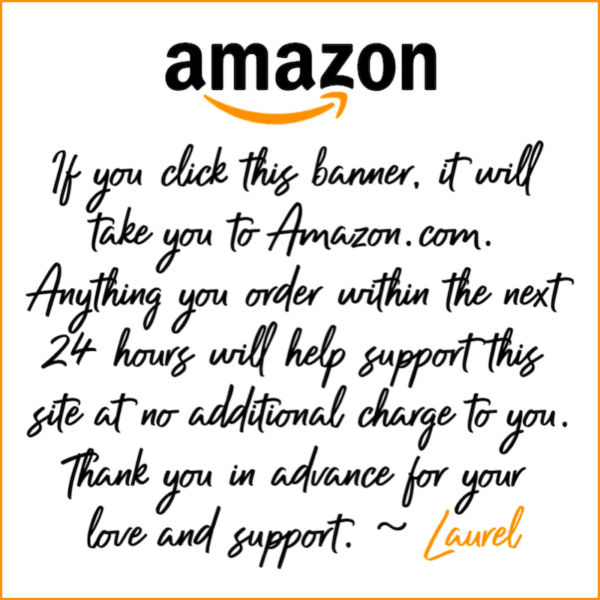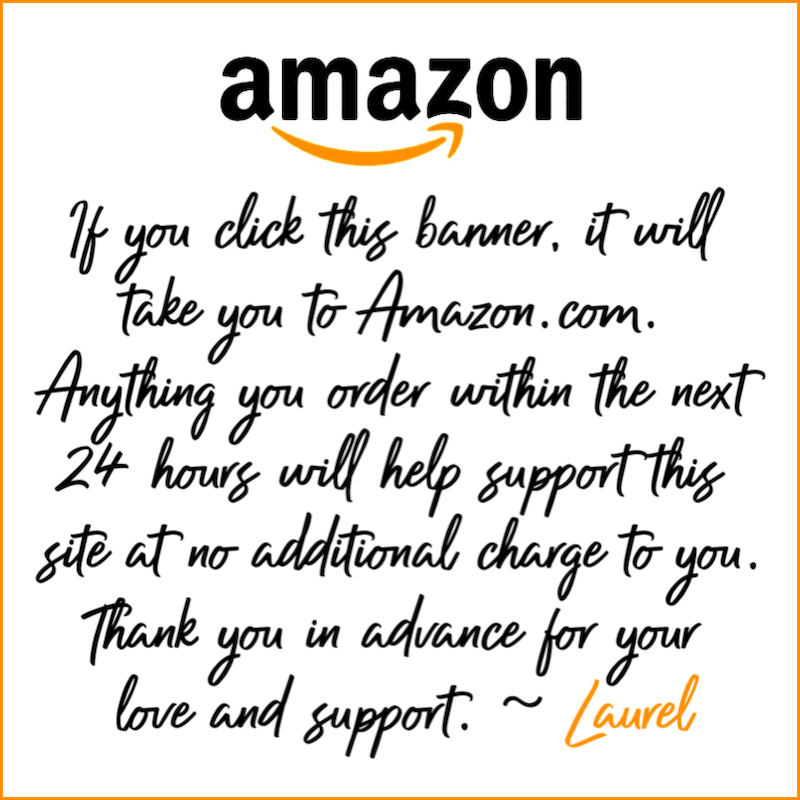 To facilitate this, some readers have asked me to put
A link to Amazon.com is on my home page.
Please click the link before items go into your shopping cart. Some people save their purchases in their "save for later folder." Then, if you remember, please come back and click my Amazon link, and then you're free to place your orders. While most vendor links have a cookie that lasts a while, Amazon's cookies only last up to 24 hours.
Thank you so much!
I very much appreciate your help and support!