Dear Laurel,

I think maybe you've written about something like this before on your blog, but
it is possible that my decorator is overcharging me. Yes, ripping me off!

Here's what's going on.
I found her on houzz, and she seemed professional and sincere. I liked her design style, and her references love her. (Don't they always?)

Okay, in her contract, it states that I am going to be charged, in most cases, a price that is 20% below retail. 
She said that her discounts vary widely, but 95% of the time, my price is 20% below retail. However, occasionally, there is no discount given to her.
In those cases, she will charge me the same as she is paying.

Aside from that, there is a design fee of $125/hour.

I thought it sounded reasonable. And, since I'm a quick decision-maker, it shouldn't be too many hours of her time. Right? I know I need the help of a professional decorator, but still, I was worried about a decorator overcharging me. I've heard so many stories of greedy decorators scamming their clients.

So, yesterday, I received a chandelier for the dining room.
The piece was bloody expensive. I was told to unpack the box to check for any damage, and I found her original invoice sitting right on top.
My designer paid $1,800.00 for the chandelier. My price? $3,600!
As the invoice states, $1,800.00 is the designer's net price; the retail must be $3,600.00. Therefore, my price should've been $2,880.00, not $3,600.00.  By the way, I told a friend, and she looked up the chandelier online. She found it at Wayfair for $4,049.99. Wow! Some discount. She knocked off a whopping $45o.00 bucks over Wayfair's undoubtedly inflated price.
But, she pocketed $2,250.00!
I also paid a whopping $600 for shipping and handling. I'm sure she padded that too.
When I asked her about it, she kindly asked me to email her a copy of the invoice.
So, I did that. No word. But later, she emailed me that she was quite taken aback that I was insinuating that she's been dishonest. She explained that the retail price IS $4,500.00 and my discount of $900.00 as per our agreement.
She went on to say that she's feeling very uncomfortable about our working relationship.

In addition, I've been getting monthly bills for the last 3 months, which total nearly $10,000! And this is for only three rooms, plus a few odds and ends! I have seen her 6 times, and even with travel, this is at most 20 hours of her time. There have been several emails and a few phone calls. Surely, she's not charging for all of the emails!

Did she spend another 60 hours?
I am wracking my brain trying to figure out how she has spent that much time. She went on one shopping trip and did the two-floor plans with two revisions.
I'm almost afraid to ask, but can you tell me how she can get away with this obvious overbilling?

My worst fears have transpired; my decorator is overcharging me. No, wait, she's bloody ripping me off.
Shuda Nownbetter
*********
Dear Shuda,
Okay, I haven't seen your letter of agreement between yourself and the designer.
What you want to know is if your decorator is overcharging you.
Shuda, with what you've told me, it's possible that your decorator is overcharging you. However, it's more likely that she is not.
Billing, unfortunately, is not even close to being standardized. But, here's a big part of the problem.
It begins with the definition of the word, "RETAIL."
I see from your note that you're assuming the retail price is double the price of wholesale. But, there's also the "designer's net price," and the "wholesale" price might or might not be on a different tier.
In any case, there is something called a MAP or IMAP. That stands for Internet Minimum Advertised Price. Typically, that number is not double, but at least 2.25 times the wholesale price. It is typically 2.5 times or even 3 times, or higher!
"Retail" is a nebulous term that's virtually meaningless. She can say that "retail" is a markup of ten times the wholesale price. Or, she could mark it up one dollar. The reality is retail is any number that is greater than the wholesale price.
Retail is the price that consumers pay.
But, here's the slippery slope. The pricing fee for interior designers and decorators is anything but standardized. It truly is wildly all over the lot.
The amount your designer pays could be anything from full retail, although that's rare these days, to the rock bottom wholesale price.
How does a decorator without a storefront get the full discount awarded to brick-and-mortar stores?
Sometimes, the vendor can't be bothered to categorize and charge everyone in the trade the same price.
But, more commonly, there is a minimum opening order. This, too, can vary wildly, from $1,000.00 – $25,000.00 or more. Sometimes, it's a number of pieces regardless of the price.
Some vendors have it as a one-time thing. Once you've met the minimum, you have the wholesale account for the rest of your career. However, most vendors expect their resellers to maintain a minimum order yearly to maintain their wholesale status.
ATTENTION, KIND READERS, WE'RE SORRY TO INTERRUPT THIS BORING BLOG POST; WE HAVE A BREAKING NEWS BULLETIN FROM OUR AFFILIATE WBTS IN BOSTON.
Over to you, Jim…


Sources tell us that Laurel Bern, the wacky design blogger with two heads, has decided on a general contractor for her condo renovation. He's a delightful Irish craftsman straight off the boat. (his words) In addition, we have just been informed that Laurel's application has been accepted, and she will be moving for 5-6 months to a 262-square-foot closet apartment in the Beacon Hill section of Boston.
We understand the renovation is set to begin in June, as previously planned.
Stay tuned to this station; we will update you with the latest as soon as it happens. We now return to the boring blog post, which is already in progress.
To further complicate matters, some vendors have a tiered method of billing designers.
Now, based on your price and Wayfair's price, it sounds like she deemed retail to be a multiplier of 2.5 times the wholesale price.
You might not like me saying this, Shuda, but I don't believe she is overcharging you.  So, if she feels uncomfortable, I can't say I blame her.
As for her hourly billing, please understand her time is like an iceberg.
For every hour you're figuring she's spending, I would double that number at a minimum.  She has expenses to run her business, no matter the size. So, no, not all of the $2,250.00 goes into her pocket. She'll be lucky if a third of that goes into her pocket by the time she's covered her overhead and paid taxes.
The vignette is from a room I did 12 years ago.
Shuda, I can't fault you for fearing getting ripped off. There is a perception that designers are out to get you. My experience has been that my designer friends are very hard-working professionals who are not making a killing but are making a living.
However, many people still don't see it as a viable profession. It definitely is, and yet, interior designers, particularly women, seem not to be taken seriously.
Unfortunately, Shuda, this common sentiment still prevails in this business.
After the extravagant 80s, when it came to light, there were some unscrupulous decorators. And, then, especially after the Enron debacle, the expectation is that decorators must be open and TRANSPARENT (gawd, I hate that word!) about how much we are paying for furnishings and then CHARGING our clients.
There ya go – transparent; happy now?
Fine. I get it, to some extent, because there is still a mystique in how things are priced, and it's all very expensive. And then, we might see the same thing elsewhere for less and feel taken advantage of. However, that is the point. Our clients CAN see the retail prices of almost anything we are selling!
And do you go into your local supermarket and demand they tell you how much they're paying for everything you're putting in your cart?
What about when you go shopping in your favorite store? Do you go up to the manager and demand he tells you how much he spent on what he is selling?
Of course, no one wants to get ripped off, yet we commonly pay outrageous markups on many things we don't even think much about.
Did you know?
Bottled Water is filtered municipal tap water in a plastic bottle = 3,000% markup.
Coffee = 1,200% markup
Popcorn in a movie theater= has a 500% markup. Soda? Let's not go there.
I could go on and on… makeup, clothing, anything in an airport, over-the-counter drugs…
Oh, and funeral directors. I mean, it's a yucky business, but someone's gotta do it. How gratifying to offer support to a grieving family and then sell them a $325.00 casket wholesale for $1,295.00 – RETAIL. That's a 300% markup!
Dying is definitely going to cost you.
Well, not you, but someone. Fortunately, it's just a one-time expenditure.
Oh, one more point about the possibility that your decorator is overcharging you. While many vendors or manufacturers don't sell directly to interior designers without a storefront, many happily sell to interior designers and decorators.
And, not only that, but it is quite possible for designers to get a far better discount by going direct. When I say better, I mean a more attractive discount than going through a third party, such as a retail or online store.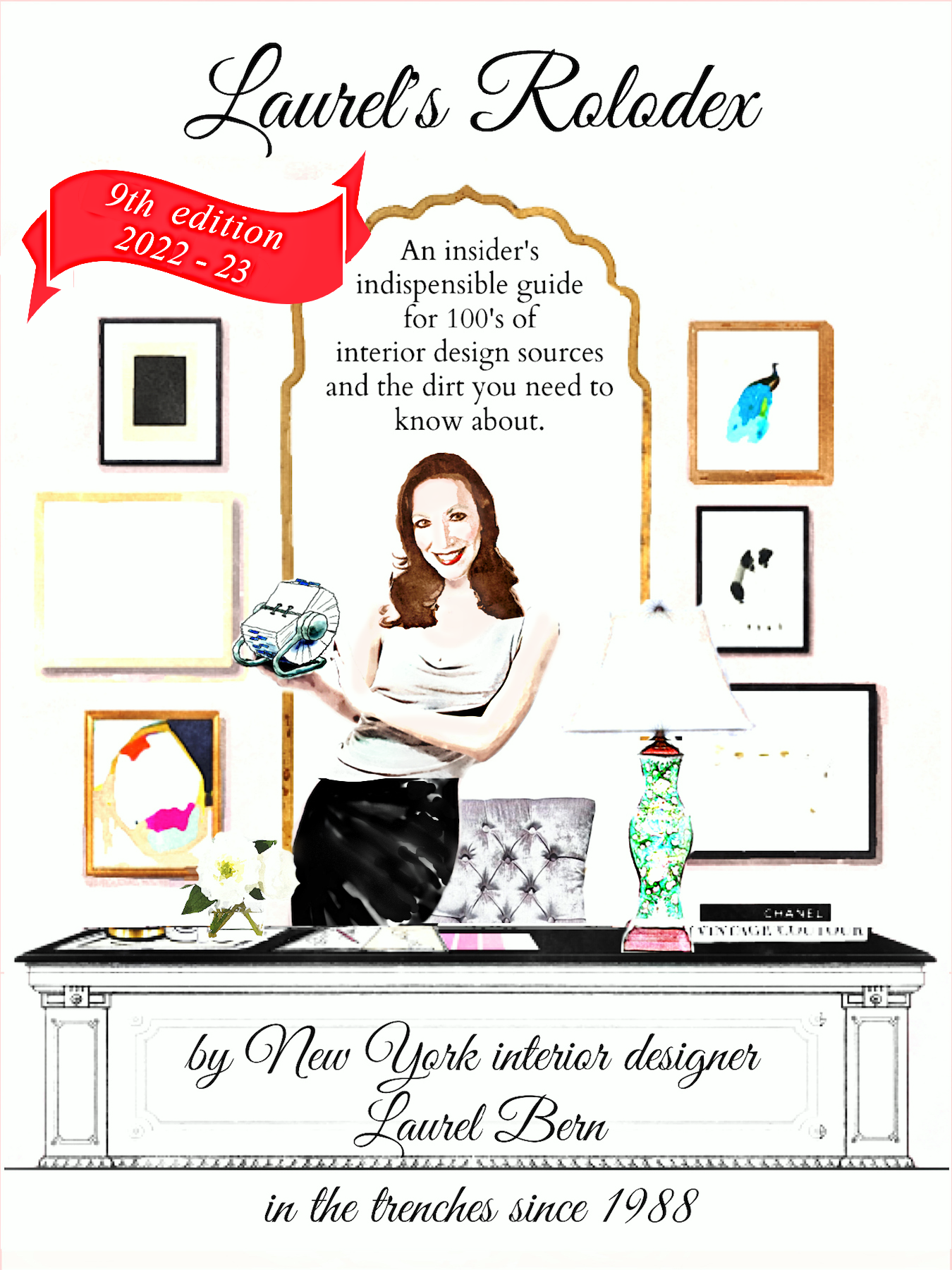 By the way, some 180 V/Ms in Laurel's Rolodex sell directly to interior designers. Or, at least, the trade can buy directly at a far greater discount than they could through a store or design center.
Over the years, I've loosened my stance on this topic. I used to think it was double-dipping to charge a markup on tangible goods and an hourly fee.  It's not. Your decorator isn't overcharging you because her expenses are immense, even if she's a solopreneur.
Plus, her responsibility is to take care of anything that goes wrong.
And, sometimes, the party at fault will not accept that responsibility. Of course, I made plenty of mistakes I had to pay for. But, at least half of the mistakes I had to pay for were not my mess-ups.
I am fairly certain if you were doing this on your own, you'd almost definitely be making far worse mistakes and incurring all of the stress that your designer is absorbing– and a HUGE expense!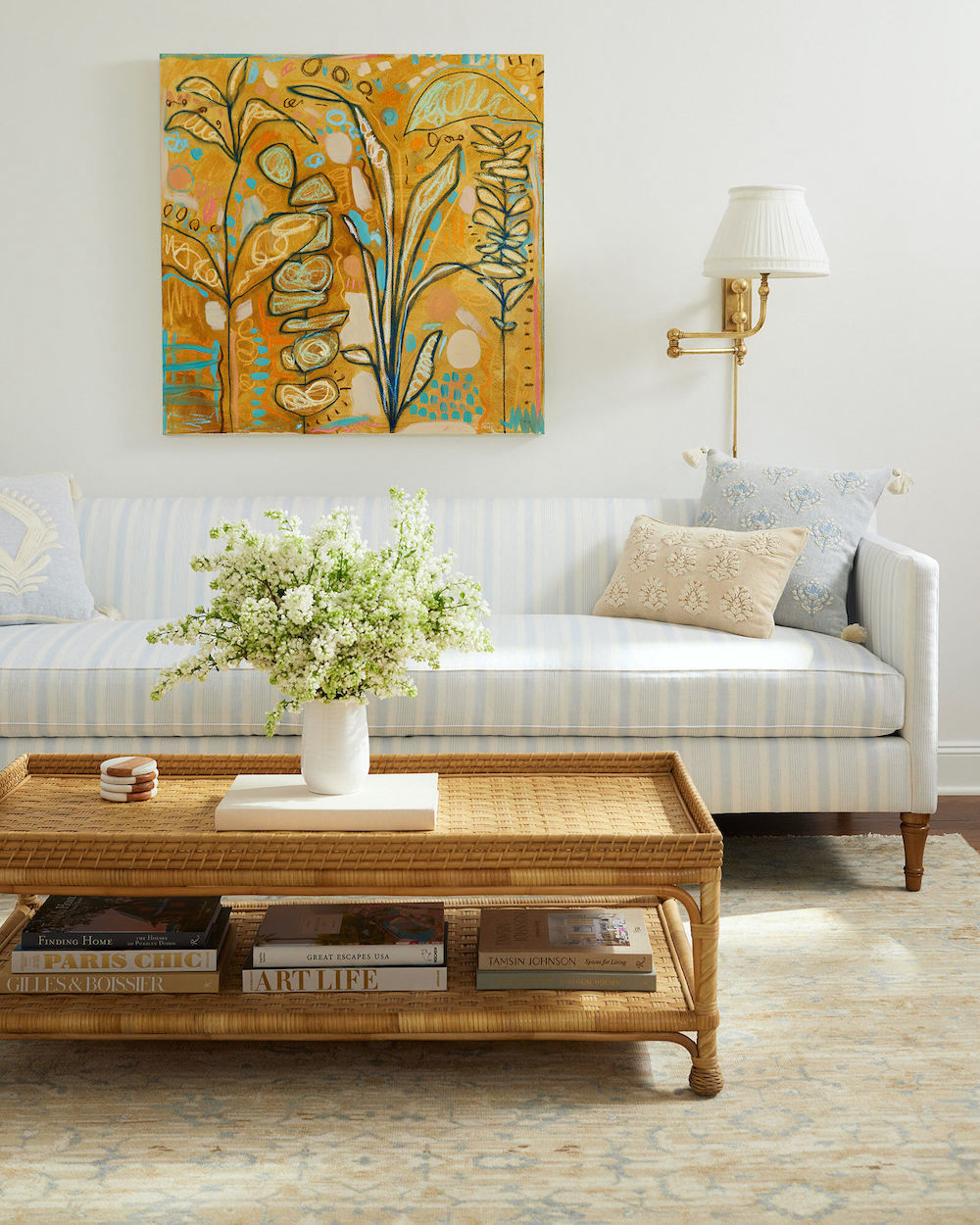 If she's doing a great job for you, and staying within your budget, then aside from some ambiguous language in her contract, she's probably saved you money in the long run. If you see the error in your thinking and still wish to work with her, I'd apologize and explain you were under some misconceptions.
Research the items you are buying.
You need to know approximately how much the item you are buying is selling for elsewhere. And I mean in department stores and reputable online dealers.
However, there's a line here because if there's one thing we designers hate, and that is to be "shopped." So, take a look here and there to ensure, but please don't nickel and dime her. Most of us have years of experience and save you time, money, and stress from making many expensive mistakes.
As for the shipping charge, a big chandelier has to come on a truck. But, it doesn't come to you directly from the manufacturer. No. It has to get picked up by a huge sixteen-wheeler and taken to a receiver. From there, a smaller truck does the local delivery. The shipping could take two or three weeks, depending on your location.
One other thing to keep in mind. Designers charge for their services in numerous ways.
Some only charge an hourly fee.
The problem with this method is that not all working hours are billable. You can't bill a client for a problem with your shipping company or when a piece of furniture comes in damaged.
Some designers charge a flat fee.
I'm not fond of this method because a designer doesn't know how much time this client will require. What if she has the designer coming over 12 times just to pick out fabric for throw pillows?
A combination method is probably the best approach.
While I was researching this post, I found a post that is excellent on this topic from interior designer Holly Dennis. She said:
"How much do I "markup" merchandise? Well, it depends. I rarely sell at retail or MSRP. If you are a difficult client, I sell at retail. It's called a PITA fee. Just kidding (or am I?). The only time I sell at retail is when the supplier simply doesn't offer enough discount to cover my overhead expenses."
Please read the rest of her wonderful post here.
I hope y'all enjoyed this post about the possibility that a decorator is overcharging.
It is uncommon, particularly today, when clients can easily find the prices of almost everything.
***
Re: the breaking news: Yes, things have happened very fast since last Wednesday. I got a quote from the contractor I enjoyed meeting two weeks ago. His references think he walks on water, and he was cracking me up while he was here. All good stuff.
Oh my! In fact, it was one of you, SM, who referred this contractor to me. SM is a frequent and darling contributor in the comments, who doesn't live in Boston full-time, but when she's here is li-ter-al-ly around the corner from me.
So, on Friday, I thought I better get cracking on finding a place to live for six months. Short-term rentals are very rare. Or, they're available and very expensive. Furnished apartments are also rare.
I think I spent all of 15 minutes looking, and I found "the closet" and immediately contacted the listing agent.
xo,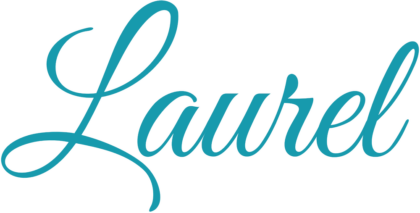 PS: You might also enjoy the following posts if you've missed them:
Should a designer fire her interior design client?
The Interior decorator from hell
OMG! My interior designer just fired me. What did I do wrong?
PPS: There are also some fantastic HOT SALES this weekend and a new Mother's Day widget for those who need ideas for Mother's Day Gifts. MD is May 14th this year.
***Are you planning on doing some shopping on Amazon sometime soon?
All you need to do is click the link above and forget about it if you're not ready to shop now.
Or, you can click the graphic below before you do your shopping. I will earn a small commission at no extra expense for any orders you make within 24 hours of that click. I very much appreciate your support of this website.