Hi Everyone,
Yes! The Laurel Home Blog is exactly ten years old today. And, while I've removed or rewritten many of the early posts, I have left up the first post written on April 8, 2012.
And, as I'm beginning to write this, it is still April 8, 2022.

Now it's April 9. Above is a shot of the trees just beginning to open up in the Boston Public Garden.
Originally, I began the Laurel Home Blog as part of a new website that was to include a little e-commerce shop.
I had been talking about doing the e-commerce shop for at least five years. Then, I figured it was time to, you know, or get off the pot.
However, I had heard of lay people who created their own WordPress content management websites. So, I asked around to try and find someone to help me create this beautiful new website. Unfortunately, I came up dry.
Therefore, I googled "how to make your website" and came up with Prophoto. I clicked on it, and it sounded like just what I was looking for. So, I purchased the Prophoto template for WordPress and an additional theme for even more customization abilities and got to work. I connected it all to Bluehost, my server, at the time. And then, I was in business.
Well, it wasn't relatively that easy, but I did it.
And then, I did find someone a few months later to help me with my online shop. And, after a few months, I had that ready to go. Of course, I had it all backwards as there were only about a dozen people landing on the website every day.
Soon after that, I left my wasband and was on my own.
If you're interested in more of the early months, please read the tribute to my fantastic mentor and friend, Eileen Lonergan. She tragically passed away in October 2018 from metastatic breast cancer. There isn't a day that I don't think of her and mourn this profound loss shared by thousands of people who knew and loved her.
Eileen is the reason we are celebrating my 10-year blogiversary;  no doubt whatsoever.
However, back in the fall of 2013, through no fault of her own or the guy she had to do some advanced troubleshooting, the entire site crashed one horrible day in September 2013. And, I don't mean just went off-line. The whole site collapsed on itself– blew up to smithereens! But, Eileen jumped right to it, and within three days, we had put everything back where it had been.
That is everything but the shop. I let that die a quick natural death because nobody was buying anything anyway. No traffic = no business.
Once Eileen got everything fixed and taught me some things I needed to know, I began blogging religiously every other day. You can see some of those not-very-good blog posts if you go to the last two pages of blog posts.
However, as I said, most of those posts have been deleted or rewritten.
When I began blogging religiously, my readership began to grow steadily. I was also pinning like mad on Pinterest, trying to get that going to bring more traffic back to my blog.
And, that's how it all began.
Of course, there's a lot more to the story. And, a lot of it is in my blogging guide, which I recommend for everyone who has a website and would like to get more business from it.
Laurel, what are you going to do to celebrate TEN YEARS?
That's a great question.
I'm going to do two things:
List the top ten most helpful, entertaining, and beautiful posts. Some of these are posts of posts.
The other thing I'm doing is offering at least 10% off all my rockin' interior design guides. These rarely go on sale. I say at least because I'm lazy and rounded up and, in some cases, way up over 10%.
Plus, if you get all three of the most expensive products, you'll get the 333 rules and tips and the Etsy guide for free, a discount for getting three products, and an additional 10% off. It's like getting the Rolodex for free and then some. You can see the breakdown of that on the purchase products page.
But, please go first to the page with a short blurb on each product.
However, first, let's go over the top 10 blog posts on Laurel Home to celebrate my 10-year blogiversary.
These are in reverse order, with the oldest first. However, the oldest only goes back to November 2016.
https://laurelberninteriors.com/laurel-home-paint-palette-home-furnishings-collection/
https://laurelberninteriors.com/guaranteed-beautiful-room/
https://laurelberninteriors.com/the-best-decorating-plan-that-always-works/
https://laurelberninteriors.com/decorating-mistakes-fabric/
https://laurelberninteriors.com/perfect-architectural-proportions-the-no-fail-formula/
https://laurelberninteriors.com/333-decorating-rules-you-need-to-know-is-here/
https://laurelberninteriors.com/the-21-funniest-laurel-home-blog-posts/
https://laurelberninteriors.com/the-ultimate-window-treatment-guide/
https://laurelberninteriors.com/the-9-most-beautiful-blog-posts-on-laurel-home/
https://laurelberninteriors.com/21-common-and-hideous-interior-design-mistakes/
These are not necessarily the most popular posts and definitely not the posts with the most comments.
The top three, each with over 300 comments, are:
https://laurelberninteriors.com/a-compelling-reason-to-buy-a-house-instead-of-renting/
This post had 455 comments!
https://laurelberninteriors.com/october-3-2021-incident-i-need-your-help/
You guys were so incredibly kind and helpful after I had my accident.
In the number three position is: (you probably guessed it)
https://laurelberninteriors.com/shocking-truth-restoration-hardware/

I took this photo this afternoon, looking west, about 20 minutes before it began raining like crazy. Right behind me is where I had my accident on the corner of Commonwealth Ave and Dartmouth Street.
And, another lovely image was taken on the other side of Commonwealth Ave and Dartmouth Street.
Below is more information about the Laurel Home Guides
(Clicking on the links will send you to the pages to learn more about each guide.)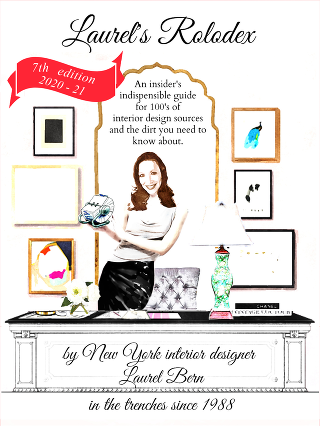 Laurel's Rolodex is a unique shopping guide that shares hundreds of my favorite sources and, especially for decorators and designers, tells you the best sources that sell directly to the design trade, especially for decorators and designers.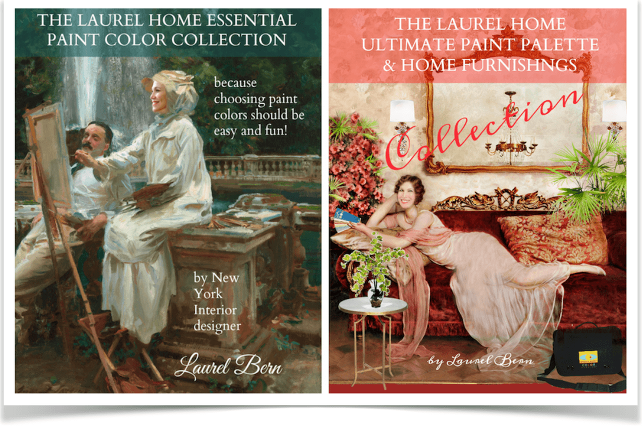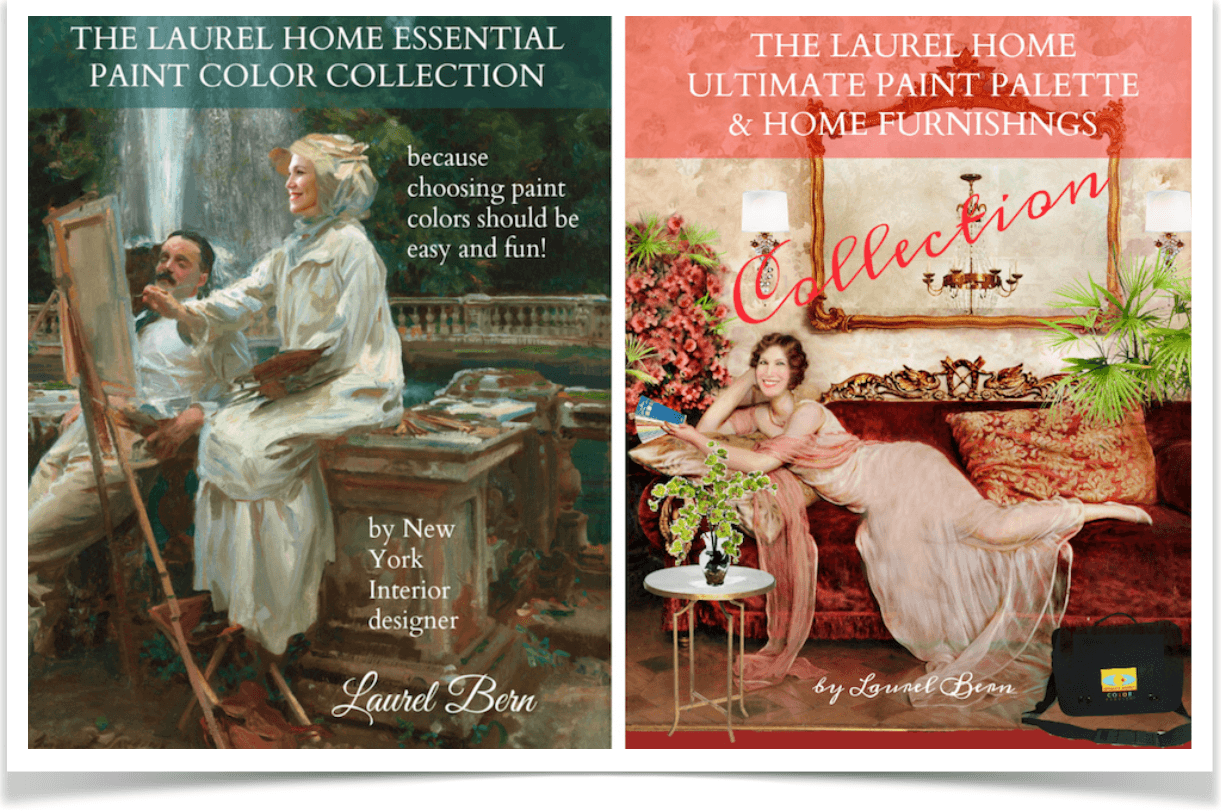 The Essential Paint Color and Palette Collection (two volumes)
This is a must-have guide for anyone struggling with paint colors. If you don't believe me, there are dozens of testimonials on the Palette Collection page.
Six-Figure Income Blogger. (This should be required reading for everyone every website owner who wishes to get more business.) You do not need to be a heavy-duty blogger. But, once or twice a month consistently will do wonders for your business. But, it would be best if you learned some other things, as well. Believe me, when I say in the early years, I made every mistake and then some.
333 Decorating Rules & Tips You Need to Know – There is so much information, and much I've never seen anywhere else. The window treatment glossary alone is several pages.

The Etsy guide on its own. It's 200+ seriously cool vendors.
Etsy is known for exceedingly helpful, personable vendors and great pricing.
Gifting is available. When you go to order,
just click on the gift icon on the first screen after
Thank you so much!
I'll leave you with one more image of a spectacular residence on Marlborough Street and their below-street-level garden.
For more gorgeous springtime images from last year at the peak of spring, please go here.
Once again, thank you all for your continued love and support. It means more to me than I can possibly say!
Love Always,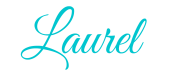 PS: Please check out the newly updated HOT SALES!