Hi Everyone,
What a year! First, we lost our queen, and now we've lost our king. No, not King Charles.
Our king, not in title, but in deed; the king of all things beautiful and treasured.
As many of you probably already know, this past weekend, we lost our incredible centenarian, antiquarian, and interior designer, Furlow Gatewood.
Of course, we knew it was coming. Furlow was 101, and photos of him online showed him in declining health the past couple of years.
I've spent most of the day channeling Furlow Gatewood's unique vision.
Of course, I'm only imitating what I see. Many of you will also recall a post I did about Furlow Gatewood back in 2015. You can read The Exceptional Interior Designer You've Never Heard Of.
While I'm very happy to do this post today, I wasn't planning on it. Yes, I was going to do the coordinating rugs post. However, my fantastic assistant, Melissa, alerted me to yet another limited-time sale at Chairish.
Some of you witnessed this poor chap who met a tragic end in Beacon Hill.
Apparently, just before Halloween, he realized he had missed WayDay and his limited-time sale at Chairish.
Well, it was more than the poor guy could handle.
Not to make light of the situation, but surely he realized there would be another sale?
Of course, there is! And, it's going on right now, but ending on the 3rd, I believe, but not 100% sure about that. You can find out about it here.
Therefore, in honor of our dear Furlow Gatewood, I want to share some of my favorites from this sale.
Coming up there are two beautiful widgets to honor Furlow Gatewood. Most of the items are on sale, but not everything is. Of the items that are not on sale, they are in there because I couldn't find anything on sale as spectacular and that represented Furlow's style so incredibly well.
Or, I just really liked it, is what it is. :]
So what IS Furlow Gatewood's style?
I see it as falling under the umbrella of what most people call "traditional." But, you may have heard that I'm not too fond of the word "traditional" because what many folks call traditional is anything but. I think the word, classical is a far better way to express Furlow Gatewood's style.
His style is also the epitome of timeless.
Furlow is not the least bit interested in the latest trends at the High Point Furniture market. Why bother when there's already perfection at home?
Furlow's style gravitates heavily toward the neoclassical. It's that period from the mid-1700s through the mid-1800s. That is where you'll hear the words Georgian, Regency, Chippendale, Sheraton, Hepplewhite, and Louis XVI. However, in Furlow's designs, you'll find some rococo and baroque pieces and styles that enter the 19th century, such as the empire and Greek revival.
As an antique dealer for most of his life, Furlow's homes are filled with decades of collecting.
My collecting had to happen in only a few hours.
Blessedly, there is not a lot of yacking today.
There's much more information in the previous post. This one is primarily visual.
By the way, I purchased these and the images on the other post off SmugMug. I wish other photographers would do that. I would gladly pay a couple hundred for an album of images they aren't using for anything else.

Edit: 11.11.2022 – I got the most lovely email from the photographer, Rodney Collins.
But, just realized, I forgot to give him the photo credit. Most if not all of the photos you see of Furlow's homes, were taken by Rod. One great talent deserves another, and I can't imagine images any more perfect than these are. So, thank you, Rodney for giving thousands of people this rare gift.

That's a win for all!
First up is the Furlow Gatewood dining room widget. No captions today, either.

And, next is the living room, and entry widget

While I love being steeped in all of this beauty, I feel so much of Furlow's love in every inch of his spectacular homes. And, it made me a little sad that he's no longer able to enjoy them. I wonder what's to become of his estate? Maybe it will be a museum? That would be pretty cool.
Then, many of us could visit and see everything up close.
Oh, I almost forgot. A while back, I did another post where I created a palette of Furlow Gatewood's colors. (near the end of the post.) Are they the actual colors he used? I have no way of knowing and probably not, but it's a start. The palette is not only paint, but the colors, in general; you can see it here.
xo,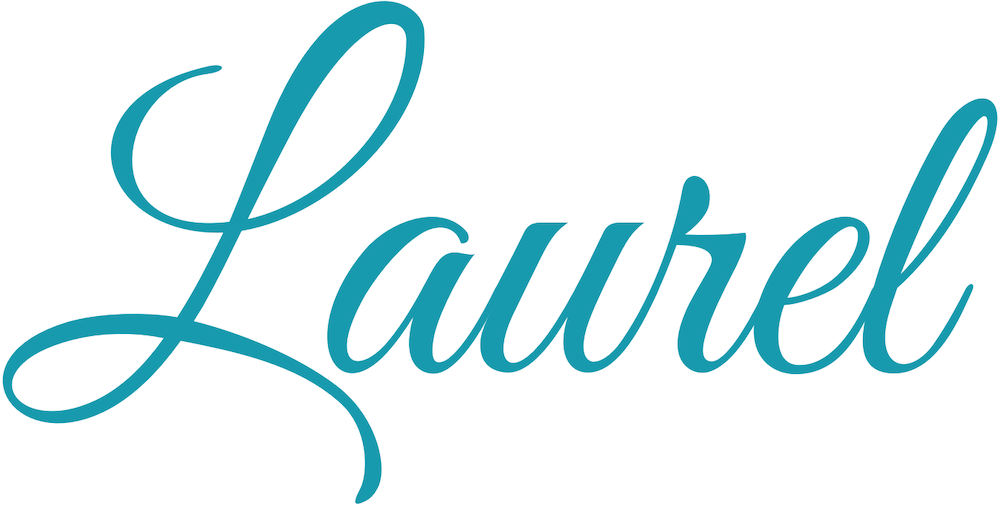 PS: There's much more to see in the HOT SALES widgets. And, please get ready; I believe the holiday shop is opening this weekend.
Also, if you don't have Furlow's beautiful book, I highly recommend it. You can find it in the decorating and garden book list, by clicking this link.