Hi Everyone,
Sometimes it's so difficult to come up with a clever headline. But, I like that one. Thinking inside the box. It's okay to have limitations, as long as we allow ourselves the freedom to explore all viable possibilities.
This is part 3 and the final part of Cher's living room.
So, first, a quick review of the design process thus far.
Part I went over some architectural changes. This requires far more time than I had. Gosh, all of it does.
Behind the scenes, I worked on a room layout.
Actually, I did that in conjunction with the architectural changes. Normally, I'd have all or at least most of the questions answered before doing this.
Part II explored numerous options for color and furnishings possibilities.
Oh, how I wish I had these tools 20 years ago! We began to get some of these online visual capabilities around 2010. But, before that, I had to rely on photos of inspiration rooms, and verbal explanations for why certain things would or wouldn't work.
It wasn't enough to say.
"No, you can't do beige walls."
Now, I don't have to say a word. The pictures do all of the talking for me.
Colors, furnishings, and space planning can all be conveyed virtually. Many young designers don't know anything else. But, as you can imagine, we sometimes struggled to get our clients to "see" our vision.
Speaking of seeing…
Many of you felt this room was too small for a living and dining area.
Well, let's take a look.
This was before I knew that Cher's and Dan's dining requirements for this room were practically nil. And I'm fine if they eat with their plates in their laps on the sofa. ;]
Before I did post # 1 from a week ago, I did this board above.
As you can see, I ripped out the entire bookcase, but I don't think we can do that. Those gold things represent some 10″ deep etageres.
For the final space planning adventure, I put back the wall (sans bookcase) and decided to stay with my original idea, keeping the TV on the kitchen wall.
My issue is that to have a conversational grouping with a sofa and two chairs or a sectional, I think the breakfront will be too big on that wall. Even if we do a six-foot sofa, there isn't enough room. We need a three-foot pathway, or at least 30″ and won't have that with the breakfront on that wall. Therefore, the only place left is on the back wall, adjacent to the fireplace.
I'm okay with that.
Some of these are slight variations on the first theme.
Laurel, why do you use squares instead of the shape of the furniture pieces in plan view?
That's a great question. I could. In fact, it would be great to have an image library all set to go with pieces in plan view so that all I need to do is change the colors. However, for now, this works to represent sofas and chairs.
That is not a brownish border as part of the rug. I did it to indicate the color of the floor. If it's all over the image, it's too much. We don't look down on a room like this; there are no shadows or bright spots. However, I think a border of the floor color around the rug gives a good idea of how the colors will look in the space.
The demi-lune table could be a drop-leaf table that becomes a round table, if necessary, to seat four.
However, that is a little tight as things stand.
Could everything get moved down?
Probably. :]
But, this plan isn't ideal.

Above, I changed the rug. I love both the tone on tone rug and the ones with many colors.
Okay, that is all for the TV on the kitchen wall.
If we turn it all around, then Cher and Dan can see the TV and fireplace simultaneously.

In the first iteration, I created a sectional. And, now, we can put the breakfront back on the wall facing the front door.
However, there's a problem with this layout. Do you see it?
It's fine if you don't. I didn't see it at first, but then it hit me. The end table in the back overlaps with the TV cabinet.
Unless it's essential, it's not a good design.
So, I moved the TV cabinet back to the kitchen wall.
The TV can hang on the wall near the fireplace without any furniture underneath it.
In case it's not clear, those are two dining or occasional chairs with wall sconces over them on the kitchen wall. Since there are now three wood pieces, all on this side of the room, I decided to paint the cabinet to match the walls. But, maybe in a slightly antique chalky finish.
Above, we've gone back to a sofa and two chairs. I also painted the cabinet black. Black will be gorgeous with the Van Deusen Blue and a lovely counterbalance for the TV.
But, see the warm red dot? My eye is longing to see this color. It doesn't have to be a lot of it. And, it won't be bad without it but put your finger over the dot, and maybe you'll see what I'm talking about. It's okay if you don't. ;]
Now, we're going to see some of my favorite space planning and color solutions for Cher and Dan's living room.
After all, I feel that the seating area should face the fireplace.  I bet some of you were holding your breath on that one.
Since they never use this room as their main dining area, putting a table at the other end is unnecessary.

Above, I kept two pieces in stained wood, and all other wood pieces were painted. Of course, I also changed the rug. I love the colors in this rug.
However, I also love the teal rug.
But then, I had another idea.
What would it look like with a slightly smaller rug layered over seagrass? Oh, I like this one too.
I love the cinnabar red coffee table. I'm also pleased with the space planning. This room is now warm and sophisticated yet still quite homey. And yes, they could swap out the off-white sofa for a darker one.
However, as I said, I also love the teal oushak-style rug.
So, for the last board, I added it to the space planning mix.
And, for funsies, I also changed the coffee table to one in the vintage HOT SALES widget. I have no idea why it hasn't sold. If I knew for sure I'd have a place for it, I'd get it. I think this is an excellent price for this piece, too.
And, one last one.
Oh, I can't decide!  But, I do love the colors in this last one.
Do you have a favorite?
Or, do you have a completely different idea for this space?
Before I go, some of you mentioned boxing the air conditioner in.
While that's a great idea, in theory, it means building out at least that portion of the wall. It wouldn't need to be the entire wall. But, here's the problem. The unit overlaps the fireplace mantel.
That means the new built-out wall will have to overlap the mantel even more. Here's what that would look like.
As you can see, it would mean ripping out the fireplace mantel and hearth and building that over again. While it's something to consider, the unit does need to protrude some, so the holes aren't covered.
To close, I put together a widget of everything I could find that you have seen.
And, some things you haven't seen. Sorry, no captions today. But, if you click on any image, you'll get taken to its source to learn more.

Thanks so much to Cher and Dan for graciously allowing us to
tear apart
and take a close look at your lovely home! I hope this series on space planning, color and furniture selection has given some new insights. It has for me. Every time I do this, I learn something new.
xo,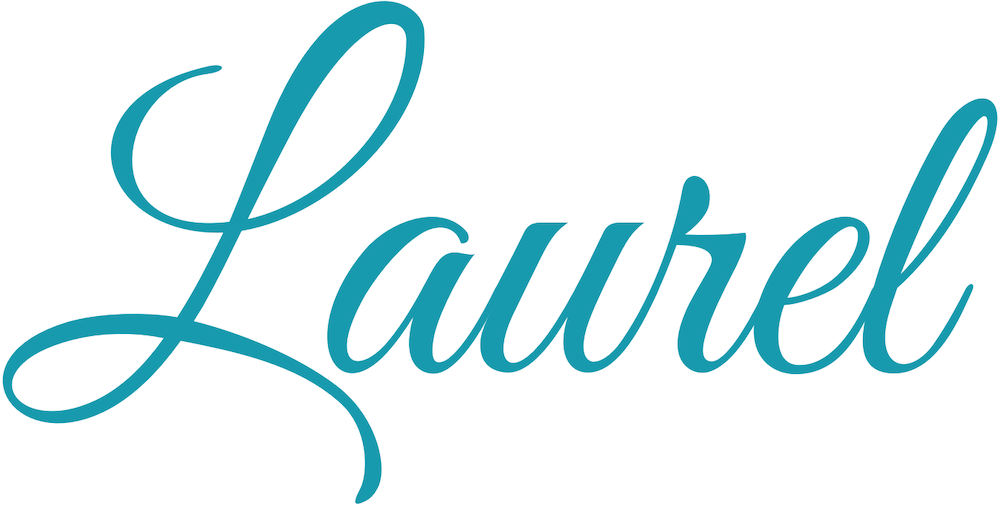 PS: Please check out the newly updated and BIG HOLIDAY SHOPPING WEEKEND HOT SALES!
PPS: Sunday evening 1.15.2023
I forgot to mention in the post, an important point. Cher and Dan do not use the front entrance, except for the UPS guy, and perhaps on Halloween. Otherwise, they come in through the mudroom.
Still, there needs to be a pathway to get to the door. But, it doesn't need to be more than three feet.