Recently, a lovely reader named Jennifer sent in this comment on the recent post about how to create the perfect summer home. That post featured a lot of blue and white.
Here's what she said:
Lovely post. I have always loved blue and white, but recently I'm gravitating toward green and white! I'd love to see a post about green and white rooms with sources, as they are harder to find than blue! Happy Summer!
Oh wow! Green and white rooms?
And with sources? Difficult? I mean, I was practically breast-fed green and white! Green and white rooms are part of my genetic code.
Although I don't fault Jennifer for not grasping this. Green and white IS still out there, but there isn't the glut of it as there is with blue and white. That much is true.
It is not difficult to do a green and white room. I mean, all you need is a room that's basically white furniture and add in some greenery and it's now a green and white room.
But, green, I think is the easiest color to work with and here's why.
Here is a satellite map via Google Maps of most of the Northeastern United States. And what do we see as the predominant color?
Of course! We have talked about green in numerous posts on this blog. I'll post some of them in a bit.
However, despite what some may say, green and white is as classic as a golf ball in the grass. :]
photo: Ben Hershey via Unsplash
Or, this beautiful room, above, we discussed recently by Ralph Lauren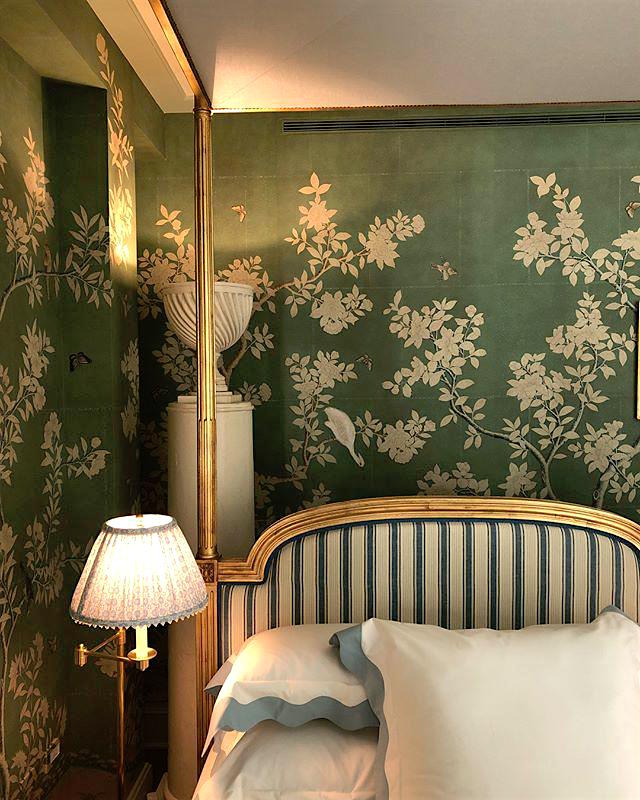 And, we looked at this exquisite bedroom by Mark D. Sikes. He is fond of mixing green with blue accents.
Above and below from the Greystone Showhouse 2015. Mark really understands how to do green and white rooms!
An overview of the entire entry by Mark D. Sikes
And, above is a recent dining room featuring another Gracie wallpaper in green and white. See the touches of blue and colors in the flowers? It's the accents that make the room!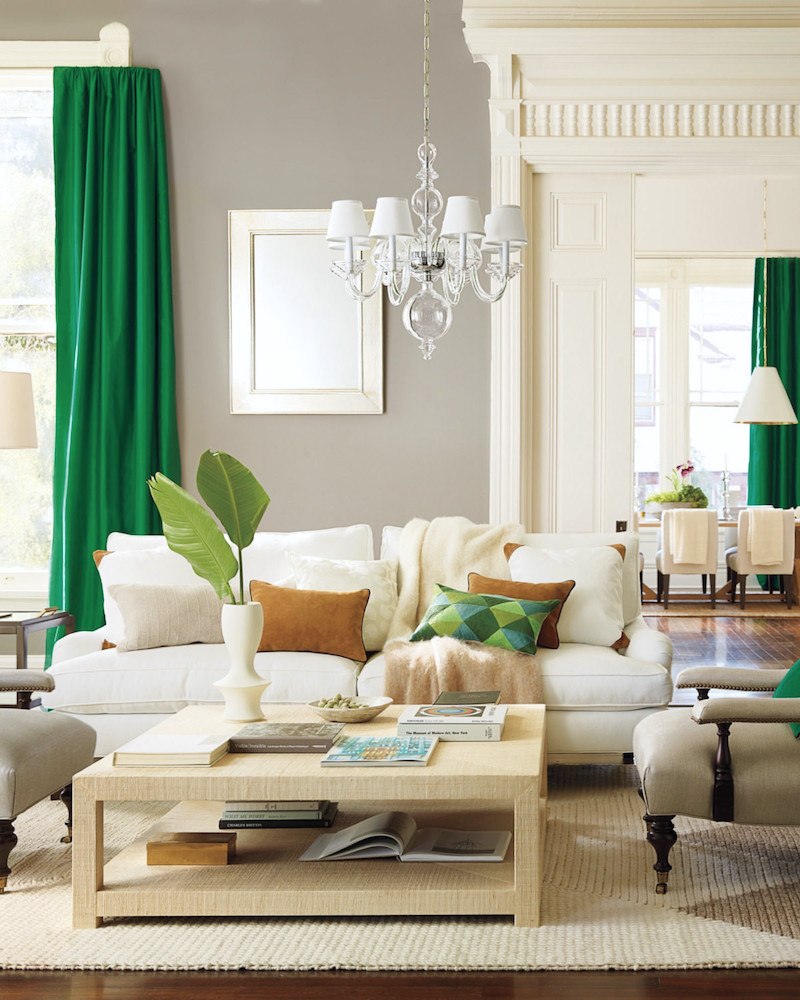 Above is an older image from Serena and Lily. But, it's one of my favorites with those wonderful green silk curtains. Have you checked out their site-wide 20% off sale? It's only lasting through the 28th.
Maura Endres' home is primarily green and white, but also with some blue accents. You can see more of Maura's beautiful home, here and here. And, please be sure to follow her on instagram.
photo: Matt Briney via Unsplash
There are lots of ways to incorporate green in our rooms. Above is a saturated green in George Washington's green and white dining room Mount Vernon. That's going pretty far back.
But, what is that shmata (Yiddish for rag) on the window?
I thought I would have a little fun. So, I went over to Lynn Chalk on Etsy and did a little photo editing on Picmonkey. Did you see the Picmonkey tutorial, here?

The first fabric is Scalamandre – Ch'ien Dragon draperies by Lynn Chalk

That's better.
The wall color is fairly close to a Laurel Home paint and palette collection color Bunker Hill Green
Of course, there are hundreds of options in terms of fabric for the curtains.
Sometimes when I'm looking for a fabric, I'll go over to Decorator's Best and punch in what I'm looking for.
Ohhh! They're having a sale through the 27th. Well, who isn't having a sale! It's Memorial Day Weekend. Please check out the Hot Sales Pages for the skinny on some of the best sales this weekend.
If you're looking for great wall colors, please check out this post featuring a variety of great shades of green.
This post featuring more muted greens that aren't called green.
And, it's easy being green (an ode to Kermit the Frog) is a post with lots of terrific green rooms in it.
But, sticking with the walls, Mural Sources has gorgeous more affordable green and white Chinoiserie murals.

This is one of my favorites – Above and below.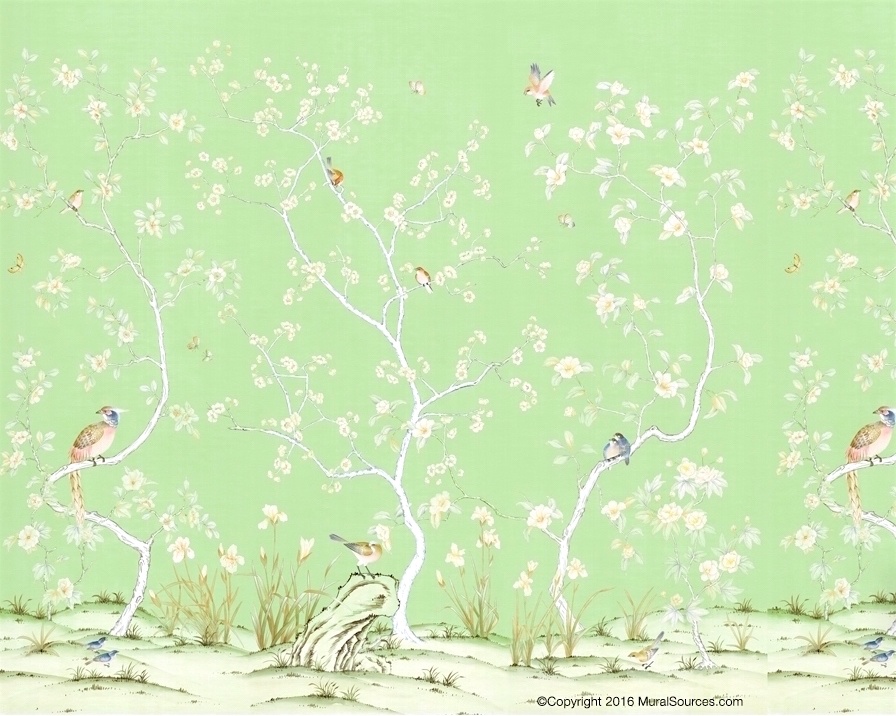 One of my very favorite green and white rooms is this beauty by Windsor Smith. That looks like Benjamin Moore Essex green. It might be something else. But Essex green is very dark like this.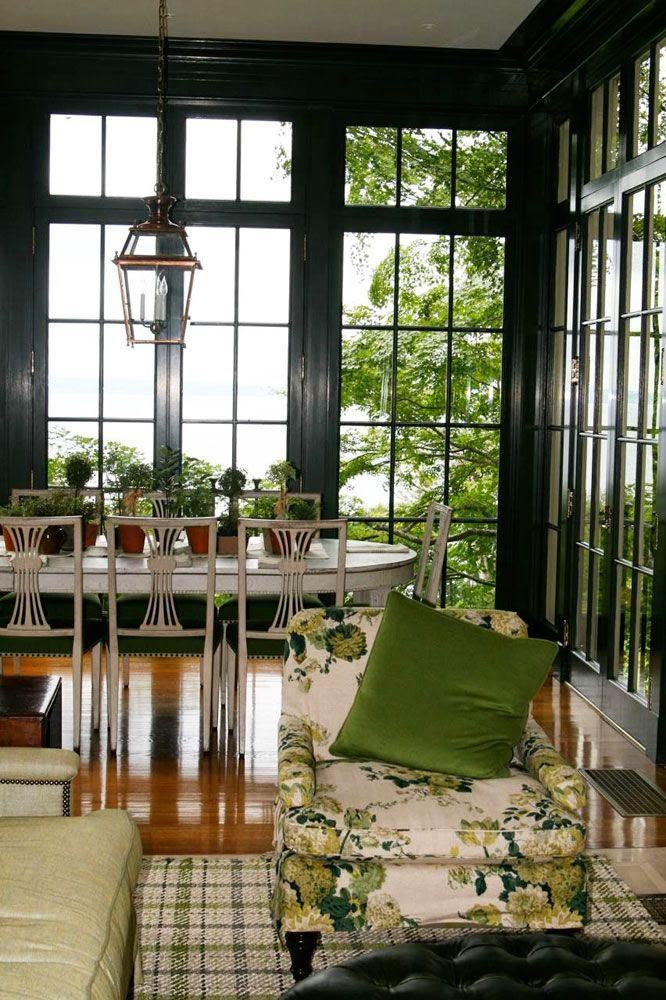 Almost as dark is the Laurel Home collection green, Hunter Green
Ashley Whittaker did an amazing job of mixing greens and then added in a coral accent in the chairs. Brilliant!
I often forget my own work. haha! Above and below is the oft-published green and white dining room I did a few years ago.
Quadrille Lyford Trellis Wallpaper in this Bathroom by Sarah Bartholomew
You might recall seeing this pattern in red and white in this gorgeous dining room
The wonderful Triptych from Williams Sonoma Home. It's on sale at the time of this post.
Above and below is a beautiful topiary design wallpaper by Cole and Sons
A charming study by Bill Brockschmidt and Courtney Coleman – photo – Peter Murdock –
chair fabric – Lee Jofa Althea
Architectural Digest – Tory Burch Green and White bedroom – Brunschwig and Fils – Bird and Thistle.
And, if you'd like to know how to get a sunroom like Tory's, click here.
Some of you might recall that we did Bird and Thistle in the brown and cream colorway for draperies for this beautiful home.
And the last image for inspiration is this elegant New York space. by Jean Paul Beaujard. It's not strictly green and white, but I do love the wonderful velvet drapery and elegant furnishings.
Parting words:
When doing green and white rooms, I think it's always good to add some accents of other colors. And, it's also very beneficial to add black. And I always love to vary the shades of green. In addition, there's almost always some brown because of the stained wood tones.
Below is a widget for inspiration.
I added a few pieces that are not green or white, just to show some things that I think work well together. Of course, I wouldn't put everything here in one room.
If you click on the individual images, it will take you directly to the source.

Please have a wonderful holiday weekend.
Said with respect for our fallen U.S. soldiers who gave their lives to help ensure our freedom.
xo,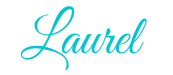 Please check out the hot sales. They are really spectacular this weekend!