Oh man, what a week! I am freshly returned from KBIS which was held in Orlando, Florida this year.
Laurel, does KBIS stand for KISS BERKUS INCLUDING SNUGGLING???
Apparently, it does.
Alright, Fine. It doesn't.
But it should.
For most people KBIS stands for:
KITCHEN AND BATH INDUSTRY SHOW or as I fondly call it:
The In One End And Out The Other Show
I was at the show along with 23 other sponsored blogger/designers AKA: Design Hounds to attend and let me tell you… it is a tough, tough job!
In fact, I have never worked so hard in all of my life!
First day out, they force-fed us Champagne and Cupcakes.
I guess I picked the wrong week to give up sugar. And As you can see, I added a little Florida orange juice to my champagne.
After about an hour at Thermador, we were shuttled off to a fine restaurant where they shtooped us with a delicious five-course lunch.
Stuffed to the gills, we waddled back to the show and saw a few more places and then were off to do whatever we liked for the rest of the day.
For me, that meant going back to the Hilton for a reflexology session and hair-wash and blow dry.
See??? Really long, rough, days…
Laurel… uhmmm… We get it. You had a paid vacation.
What about Nate?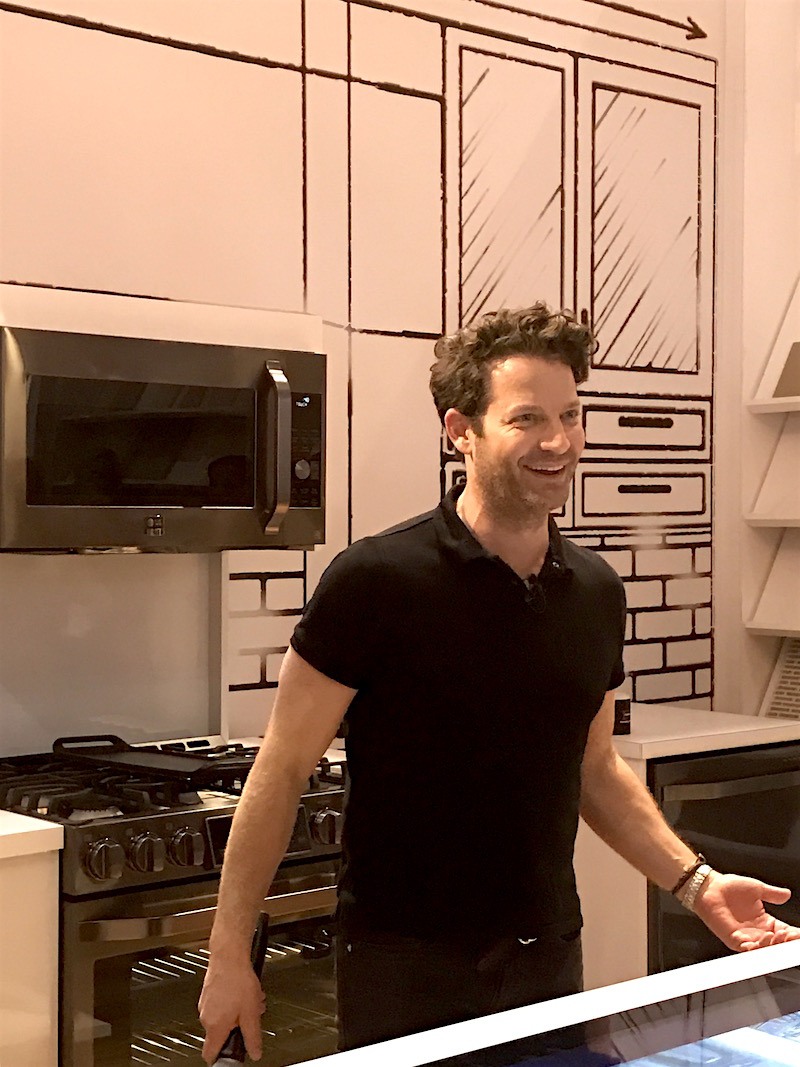 You mean this Nate? ;] and yeah… I got lucky here! With the great shot. ;]
Yes, Laurel, that Nate! What happened? Tell us, damn it!!!
Man, caaaaaalm the heck down!
He is cute, isn't he? ;]
Alas, I have so much to share including some really good dirt I dug up.
Sorry, but first you have to eat your veggies before we get to the luscious dessert, okay???
It was the most enjoyable trip and at times did feel like a vacation.
The best part of the trip, (and it was all wonderful) I have to say were the other designers.
How did I get to be so lucky?
There is an innovative design company called Modenus, headed by the fabulous team of Veronika Miller and her daughter Florence who've been organizing these blog tours for about 5 years now. They've done about 20 of them, but this was my first time getting to go.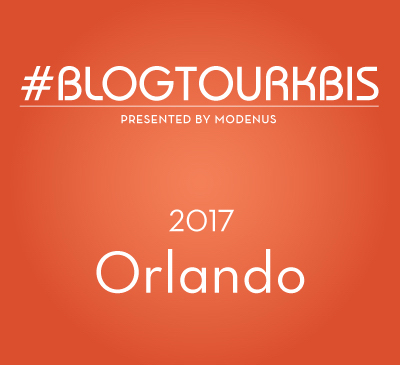 Last summer, I was nominated for the trip and then selected to go. Free trip! In exchange, I get to talk about what I saw, which I would anyway!
I arrived Monday afternoon and that evening was a five-year reunion and dinner for all of the bloggers, past and present. It's so wonderful re-connecting with people I know and making new friends in the industry. Everyone is super-nice, warm and supportive!
The next morning we bussed it to the show even though we could've walked. No worries. I walked five miles every day!
Inside one of two humongous buildings at the Orlando Convention Center.
Indeed! And inside the show it is crammed with everything kitchen and bath and thousands of people.
After our 9:00 AM cupcake/champagne indulgence, and now a little shickered, we headed over to the iconic brand of Thermador who make every appliance for kitchens that God ever created.
I want (and need) all of them!
Just beautiful. Thermador recently celebrated their 100th year in business!
This one. Please?
Thermador is now manufacturing a beautiful 60″ range.
A sleek range-top.
Love the blue knobs!
Thermador makes a star-shaped burner for more even cooking.
And their cooktops have a technology that allows them to butt up against the wall.
Here we are getting a tour of a new line of refrigerators. The bins are meant to come out easily.
Why didn't they think of that before?

This vignette (which you can't see because my photo sucks) is clad in a grayish wood-like surface. And the fridge opens by giving it a firm touch. (Hope you like my manicure.)
It's a contemporary rustic look; not my taste, but have to say this:
There is still lots and lots of this cerused gray wood and GRAY – period.
But there was a lot of color too.
And especially, lots and lots of every shade of blue!
How fabulous is this La Cornue range in a Suzanne Kasler colorway called Basilica.
It's only $76,000. Not including shipping and installation!
This would be perfect for my dream unkitchen.
There are nine colorways altogether.
photo: Annie Schlechter
Back to Thermador. My preference is for a fridge to be clad behind a panel.
I've come to the realization that a big metal box is not really my thing a lot of the time.

But this industrial kitchen look is cool with a Thermador Fridge and wine section.
What is better than a Thermador sapphire dishwasher?
Two Thermador sapphire dishwashers!
At the show, the dishwasher with three layers for more efficient washing.
The sapphire light can be changed to a white light. But the cobalt blue is really cool.

Thermador manufactures an elaborate built in coffee maker that self cleans
and makes all kinds of coffee as well as hot cocoa.
After Thermador we headed over to Wellborn–
a manufacturer of fine custom cabinets for just about anywhere in your home.

Here's a few of the bunch, Jeffrey Johnson, Jeanne Chung of Cozy Stylish Chic, the effervescent Pamela Copeman (love her chartreuse blouse) and Holly Hollingsworth Phillips of the English Room. Holly is the most adept person I have ever seen at doing social media while looking and photographing this stuff.
I came back the next day to try to get a pic without a crowd of people standing around and guess what?
Well, it was worse. Somehow though, I managed to sweet-talk a few people to kindly step aside for a minute while I quickly snapped a few.
Some detail shots at Wellborn. That green reminded me of something.
Image via Habitually chic – Kitchen by Bill Ingram for the Southern Living Idea House 2016
I had saved this photo of the same shade of green kitchen because I liked the counter lamps. And yeah… the cabinets are from Wellborn!
A beautiful classic off-white Wellborn kitchen.
And a wonderful Wellborn butler's pantry by Bunny Williams for the Southern Living Idea House 2015 – photo: Laurey W Glenn
Well, that's it for now…
Yes, yes… I know, I know… You're dying to hear about Nate.
Well, sorry, but you'll have to wait for Nate.
But, if you really want a preview, you can see us together on my facebook page.
Much more coming in the next couple of posts!
xo,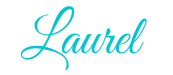 PS: All photos uncredited were taken by me at the show. It is absolutely fine to help yourself to one or two as long as you link back to this page with a photo credit. Thanks!
Save