One of my favorite rooms to furnish in a home is the dining room. And my favorite table shape is a round dining table– preferably with a leaf (or leaves) so that it could become an oval and be able to seat more people.
Yes, an extension round dining table that can seat 8-10 or more. Ever try to find one? They are not that easy to come by in the marketplace.
I used to work with a furniture maker who made some custom tables for clients.
There's also Englishman's Furniture. They are one of the 36 sources or so in Laurel's Rolodex that I cannot live without! They make gorgeous English reproduction antiques. You can also see their showroom at America's Mart when they sponsored a trip I took in 2014.
I'd love to have one of their tables!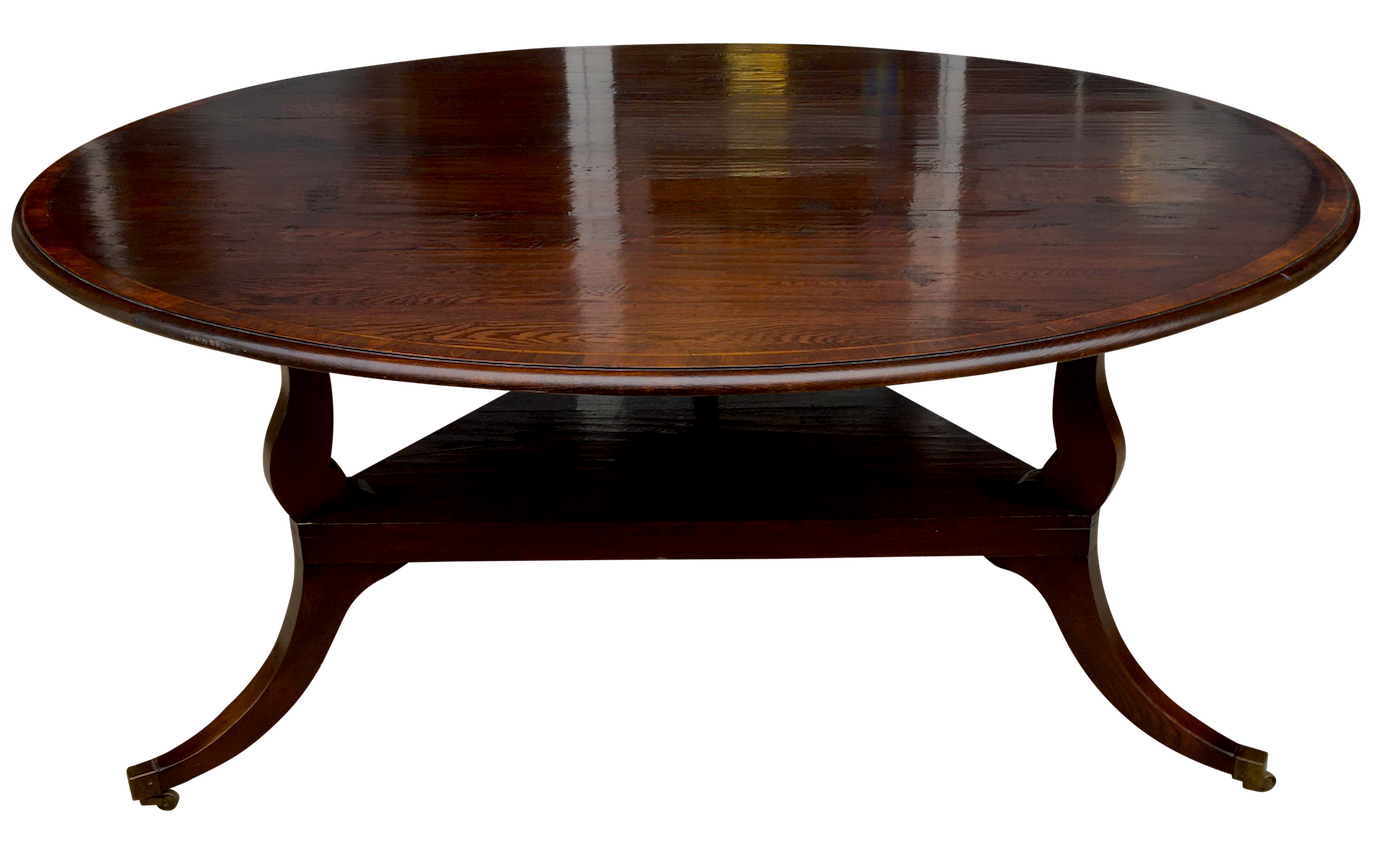 Actually, Englishman's makes a table just like this one.
Englishman's made this table for my client several years ago. It's 72″ with a large leaf and seats up to 10 when extended. In the Bronxville dining room, we did a 72″ table, and it is the perfect size for that 18′ square room. Another round dining table I did back in 2001 can be seen here.
I love the shape, and I love how a round dining table is so congenial for conversation.
Not all dining rooms can accommodate a round table, but most can with some clever maneuvering.
Laurel, does the room have to be square to do a round dining table?
No, it doesn't have to be square. In fact, if it's not square, there is more room for other furniture. That is unless it's a very large square dining room. By the way, I'm hoping to do a post about room configurations for dining rooms like I did for living rooms.
For an extension round dining table, I like a table of from 48″-72″ in diameter.
One thing I need to point out about all dining tables is something I hear all the time.
It's the veneer issue.
This is very difficult, I realize, because we've been programmed to think of veneer as cheap crap.
And yes, it can be.
But THE finest, most expensive, the $30,000+++ dining tables are ALL made from veneers.
Yes, they are.
Why? It makes for a stable non-warping tabletop. That's why, and it's how it's been done for centuries.
How many people can you sit at a round dining table?
Well, partly it depends somewhat on the chairs. If your chair is 20″ wide, you'll want at least 2 "-4″ inches on either side of the chair— minimum.
In addition, each individual needs about 24″ of space.
So, using the pi method to figure out the circumference and then dividing by 24, here are the numbers for some typical size dining tables.
36″ D = 3-4
40″ D – 4
48″ D = 4-5
54″ D = 6
60″ D = 6 – 7
66″ D = 7
72" D = 8
If your chairs are smaller, like 16 "-18″, you can probably squeeze in one more chair for the 54″ – 72" sizes.
One other thing to keep in mind is that today's chairs are frequently, IMO over-scale. Here is where you can find numerous dining room chairs that are all on a good scale.
One last bit of business regarding your round dining table.
The chandelier.
Well, for a round dining table, the fixture is usually… uhhhh — round.
How big around?
A standard diameter for a round dining table is half of the width of the table– max. I would not go larger than that, but you can go a little smaller.

Here is some dining room inspiration, featuring round dining tables.
Junior-League-Dining-design – Carter & Co. round dining table – Susan Harter mural
Beige upholstered chairs at a round dining table. And, another Susan Harter gorgeous mural.
You can also see some beautiful Susan Harter designs here.
And, also in this post about Grisaille.
Timeless and so, so pretty this dining room is! Alexa is one of my favorite designers— so talented! I've met her a few times as well, and she's also screamingly funny!
Susan Burns Designs above and below
This is an excellent example of a dining room with a round table and a seating area at one end. Please be sure to have a minimum of three feet for major pathways.
Fabulous colors and I adore the wall panels.
This is one of my favorite dining rooms ever. I love the tone-on-tone Chartreuse!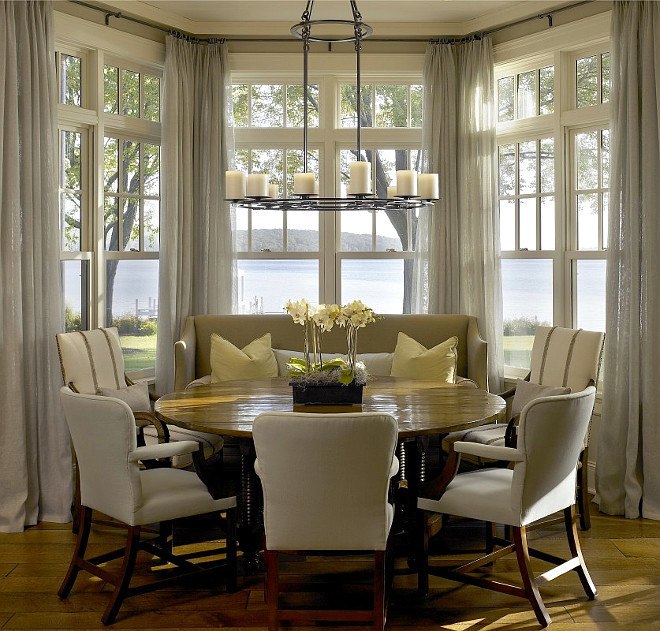 Pretty dreamy, eh?
Fabulous traditional dining room, and I adore the Chinoiserie wallpaper. It reminds me of Mark D. Sikes.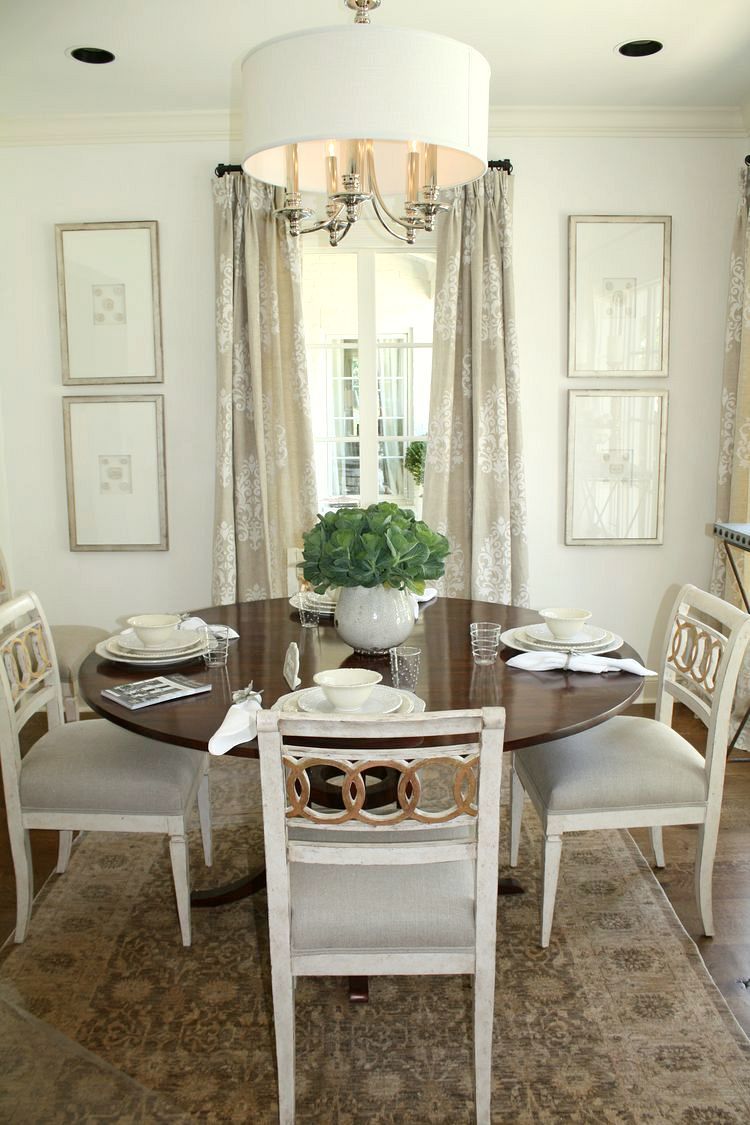 I love this Swedish-influenced pale, monochromatic dining room.
The only thing is—The rug should be a bit larger, and the chairs should be sitting on the carpet completely.
I would go at least one foot wider.
An exquisite dining room with a round dining table by James F Carter
We saw more of this gorgeous home in this post as James Carter is one of my favorite classical architects.
Below are some terrific round dining tables that I found.
The round dining tables below are primarily antique and vintage, but three of them are new. I find that purchasing a vintage or antique table is an excellent way to save money on an extending round dining table. Well, sometimes, it is. Dining room tables can be hellishly expensive.

A few comments about some of the tables
The image above and the next two are the same as the table in the widget.
These types of tapes are so versatile.
It can go from quite a long table to a compact round table.
The piece in the middle could be used as a server when the table is round.
Above is another view of the Baker Charleston table that's in the widget.
The top is not that orange. No way!
Below are two times we did this table back in the day!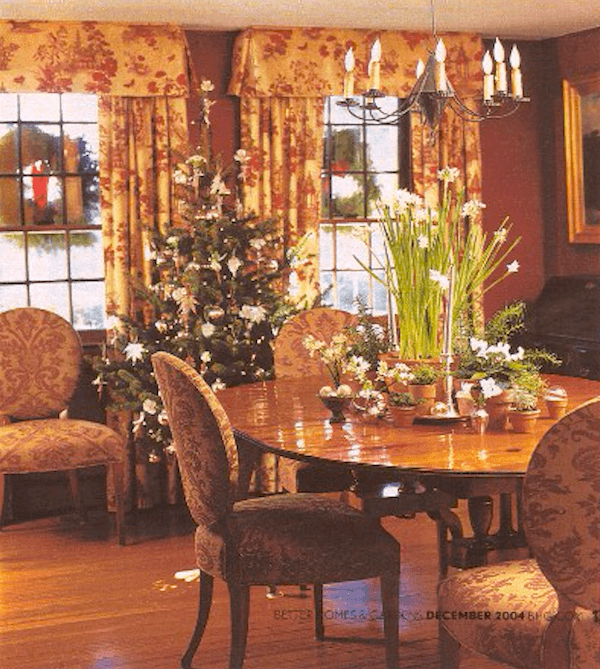 This dining room was done in 2000 and appeared in Better Homes and Gardens in December 2004.
The table isn't this color either.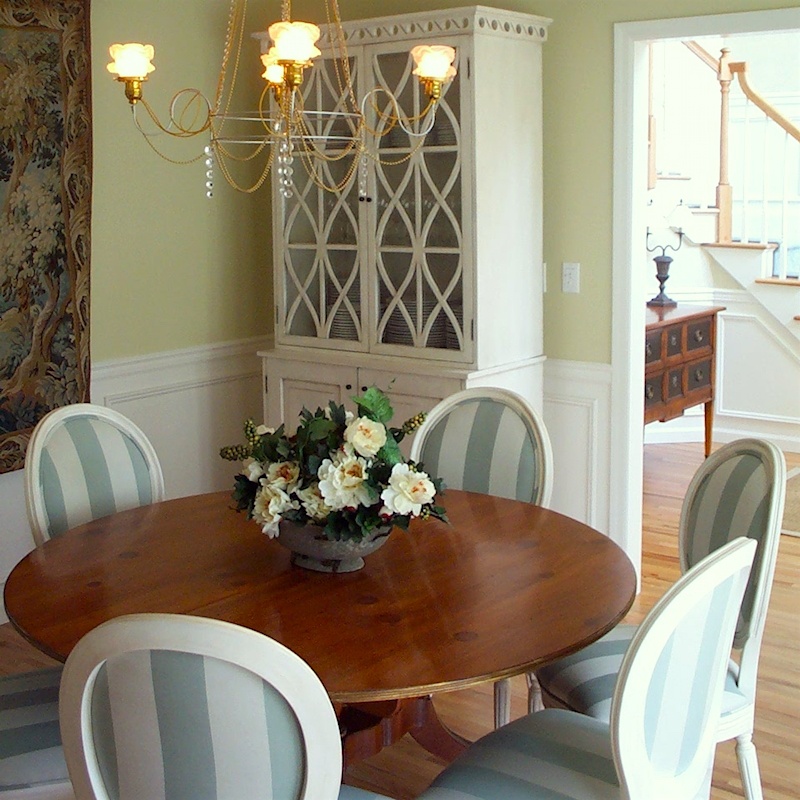 This dining room was done two years later, in 2002. and the color here is close to what it is. It's a rich, warm cognac shade of antique pine. And yes, the edge is a subtle antique gold. The table looks like an authentic antique. Very well-done.
Another view of the same dining room
Above is one of the 40 mood boards featuring a round dining table. It is part of the Laurel Home Paint and Palette Collection, a 2-part guide.
How do you feel about round dining tables?
Plus, are you wondering if you should even have a separate dining room?
There are many more posts regarding dining rooms, here.
And, are you struggling with dining room lighting? If so, you might find this post helpful.
please pin to Pinterest for reference
In addition, if you'd like to learn 100s more rules and tips:
I very much recommend getting 333 Difficult to Find Decorating Rules & Tips You Need to Know.
xo,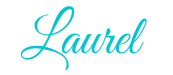 PS: Please check out the newly updated HOT SALES!