A family of six and one adorable pug named Mimi, who endearingly snores loudly in her sleep.
A year, ago, Mimi's folks, the Macs, a newly transplanted family of six enlisted my services to help them furnish their lovely center hall home in Bronxville.
It's certainly a family home, but it's also a place for elegant entertaining which the Macs frequently enjoy.
One of the more unusual aspects which I thoroughly enjoyed is that they brought to the table (pun intended) virtually an entire container filled with gorgeous antiques and a vast collection of some amazing art.
Their former home in Atlanta was somewhat larger and had a thread of red going through nearly every room. This time they wanted to do away with the red and instead use a palette of primarily blues and greens.
After discussing their wish list, I asked Mrs. Mac if she had heard of Phoebe and Jim Howard? No, but after looking, she said that is exactly the kind of look she wanted. Soft and serene.
An elegant living room by Phoebe Howard
A wonderful vignette with Chinoiserie wallpaper by Phoebe's husband, Jim Howard
I was terribly excited about that because I've been wanting to do a project in that color-pallette
The process took several weeks which is about average for four rooms.
One issue from the start is that the Macs had a custom-painted pale yellow and red table that they wanted to keep. They were told by a decorator friend in Atlanta that they would need to give it up.
I told them… I'll make it work. (thank you Tim Gunn)
I went home and thought. I will?
Oh, I'll worry about that tomorrow… ;]

The first room to get sorted out was the dining room. It is on the small side, nearly square and has a cozy corner fireplace using up a bit of the available space. Fortunately the room is plenty wide to accommodate furniture on two sides.
One visit, I brought over several wallpapers. Mr and Mrs. Mac simultaneously, zoned in on one paper. That's it, they both chimed in, very excitedly. I love it when that happens because from there, I can build.
To round out the design, we choose a trim color to match. However, on another visit, I realized that we should only do the blue trim on the crown and baseboard. I didn't want to interrupt the line of the wall with a contrasting color, but the trim around the doors and windows felt to me that it needed to be the same creamy white found in the rest of the home.
Is that a little foam I see in the corner of your mouth?
Oh wait. I get it. Yeah… it's about the white trim.
You're dying to know which one. Please go get a drink of water and relax.  It's one of these. ;
For the floor covering, we went with my fave sea grass with a coordinating linen border. Sea grass is a wonderful product for area rugs. It's durable, reasonably priced and inherently stain resistant!
I know that Phoebe and a lot of other top-tier designers use sisal and they often use my favorite concentric diamond pattern. Oh, and I love it too! I love the way it looks. Love it!
But… as discussed previously in carpet fibers to avoid
Sisal Sucks.
It sucks in terms of cleanability.
It stains.
It stains.
It stains.
Spill plain old water on it and it stains! Yuck! Please don't be seduced by sisal! In all of my years, I've never specified it. Close, but never could commit. If anyone out there can tell me how to make it work, I'd be grateful, but everything I've heard over and over and over is how horrible it is to maintain.
 A few before pics from the previous owners.
Classic Fuddee Duddee. Dude, what's with that valance?
And now…
Because it's a small room, I wanted to keep the color scheme simple and monochromatic. The Macs loved the whole scheme and deemed it to be killer. I agreed.
I chose a fabric to match the paper and my fave Greek Key Drapery trim.
A view of my fave piece of art! It makes the room!
Their gorgeous furniture fits here perfectly!
The best, sharpest photo of the bunch and wouldn't you know? Their delightful housekeeper was busy and the vacuum cord was stretched all along the rug!
Don't ask how I got rid of it. But worse than that? I had stowed the doggie gate (normally in front of the living room entrance) behind the chair against the wall and as you can see here, failed to remove it for the shot.
Very elegant, isn't it?  Oy, I really needed an assistant!
Difficult to get rid of that one, but if I hadn't mentioned it, I don't think you would've noticed it. (in the final edit)
And…now, for the living room.
the before shot :]
I have never understood why people put that crap on their windows. Incidentally, I have no idea how they even jimmy-rigged that thing up thar. There was no header whatsoever between the crown moulding and window. The contractor had to add one in, so that we could hang our drapes! Fortunately, we noticed well ahead of installation day!
Below the living room built in with about two, too many rows of shelves!
The patient is prepped and ready for surgery doctor.
Six months later, after all of the swelling had gone down…
Well… not all of it. Long story short. This was my second 4-hour photo shoot. The first one, resulted in nothing as my memory card was busted. The camera was taking shots, just not recording them. Needless to say, I was a tad P. O.'d!
Take Two. The week before. Gorgeous, sunny day. The following week on the day of this shoot? It was an exceedingly dark and dreary day. Clouds are good. Dark, not so good. We make do with what we have and fix it later on if we have to.
Another smashing piece of art! They sure do make me look good! The lamps, art and antique tables and chest are part of their collection. Everything else is new.
A custom Chinoiserie coffee table from my new fave vendor Phillips Scott.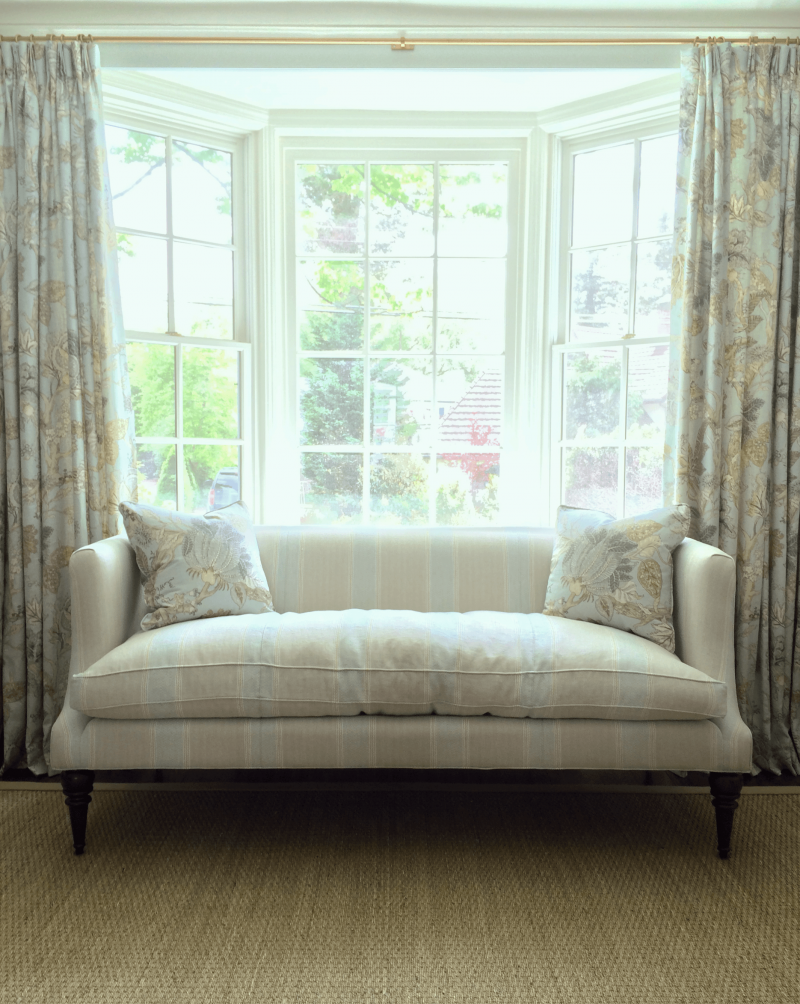 A shot from last May, right after the window treatments went up with my cell phone! Can you tell the difference? Actually, with my cell phone, I don't get lens distortion. It was fixed the best I could in some of these other shots. I use a free editing program called GIMP.
A close up of the slipper chair detail. This was the Mac's idea. Wish I had thought of it first!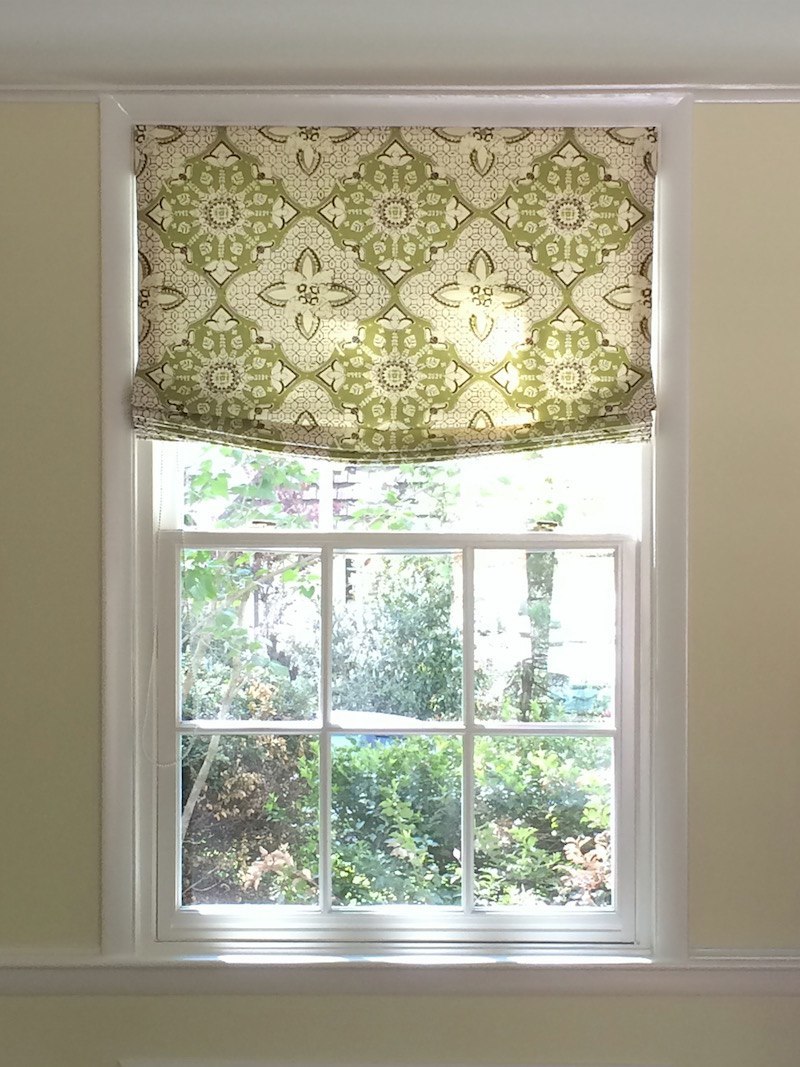 Another cell phone shot from last May.
The second adjacent sun room/family area mostly for the four boys (well, really young men now!) to hang was an additional challenge. This room had to be able to withstand a bit of abuse. In addition, there is an entrance to and from the pool. AND it has Mimi's private entrance to let herself out and back in when necessary. So cute!
Of course, it also has to flow from the formal living room.
By this time in my photo taking, I was bemoaning that I didn't have an assistant with me. I tried this time, but Mario, my wonderful installer wasn't available. He would've fixed the cushions better. Love this sectional, a synthetic brown velvet and fabulous jute rug which is part of the Bunny Williams Collection from Dash and Albert.
Earlier shot before the coffee table arrived and another beautiful custom table from Phillips Scott.
*********
Now to the other side of the dining room where a new kitchen was installed.
Wanna see the before? ;]
Adorbs, ain't it? And with a little peek at the Albatross Valance.
I know… I'm going to rot in hell. 
FYI, I had absolutely nothing to do with the kitchen except to give my stamp of approval and help pick out the cabinet color. We made the chair cushions out of the same fabric going in the next space. But these are laminated.
Moving on…
And what have we here?
The Macs had two club chairs and a sofa that they were hoping to refurbish.
I love breathing new life into some well-loved furniture with a lot of potential!
Seconds before the chairs and sofa were whisked off to the fat farm, where they were put on a strict regimen of Tony Horton's Beachbody P-90x and Shakeology to get the weight off!
You can't see it here, but the back was FAT. It's now lean and mean, which you'll see in a sec.
Just past the new kitchen is the "make it work" table. It's sitting in the newly minted eating area/cozy family room which was formerly the garage!
Do those lanterns look fake? Well, they are! I was having fun. It's become a little hobby of mine–photo editing. But, it's also a great way to show a client or yourself how something will look before you dive in and buy it. I love these Chinoiserie lanterns juxtaposed against the Mac's gorge antique Swedish Country clock. BTW, it was NOT 2:00. Nosiree… by the time I got to this area, it was nearly 4:00 PM. Sunset on November 10th? 4:46 PM.
Don't believe me? Here's the raw photo of my favorite space, the charming grownup family area/Mimi's bedroom adjacent to the table.
And after several hours in hair and makeup…
Bonus points for anyone who can point out the two main edits besides the lights going on!
Doesn't the upholstered furniture look great?
The Mac's art totally makes the room!
The red and yellow problem-child-table actually turned out to be an asset.
I love it when that happens!
xo,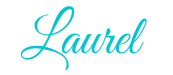 I would like to dedicate this post to the memory of the fallen in Paris, France.
May this be a symbol of healing and peace.