Happy Labor Day Weekend!
As promised, I am going to continue with an exploration about residential furniture design and scale.
In last week's post, I was bemoaning that the scale of today's furniture is often over-scale. However, much of what is in our world these days is excessively bloated.
That is not to say that all furniture is this way, for blessedly, there are some manufacturers who get it. And even if some of the furniture is portly, not all of it is.
In their defense, manufacturers are producing what the public wants– or thinks it wants.
I think it's a lot like the health profession. We're gullible to the latest "findings."
Remember when we were told that butter is bad for you? And even though it tastes like vaseline with a little added salt, we should all eat margarine?
(30 years later) Oops. Sorry about that, it's the other way around. Your arteries are clogged now? Oh well… that's life.
One of my biggest furniture design irritants is the term "traditional."
It's one of those catch-all words that has come to mean something that to me is anything but traditional.
I will elaborate.
One of my favorite subjects at the New York School of Interior Design, was Historical Styles. I found it fascinating to see how traditional furniture design evolved through the ages.
For instance, we learned about the traditional furniture of Ancient Egypt.
I also enjoyed very much the traditional furniture design of the 18th century.
(original image via Spencer Alley)
Yes, haha
Jacques-Louis David – Madame Recamier 1800
Seriously though, what is commonly known as a "traditional sofa" is, well, I don't know what it is. Actually, it's a modern abomination. The closest thing to a sofa, some 200 years ago, except for a small settee was a chaise. Here is Madame Recamier in her Eponymous Chaise. This was the neo-classical period and Greek was all the rage back in the early 1800s.
And I'm not saying that in the 21st century we need to go back to the Greek Revival era where people sat in small not-very-comfortable chairs…
Greek Revival Room Metropolitan Museum of Art
That would be silly. But for a sofa, I feel that the 20th century interior design master, Billy Baldwin had it just right.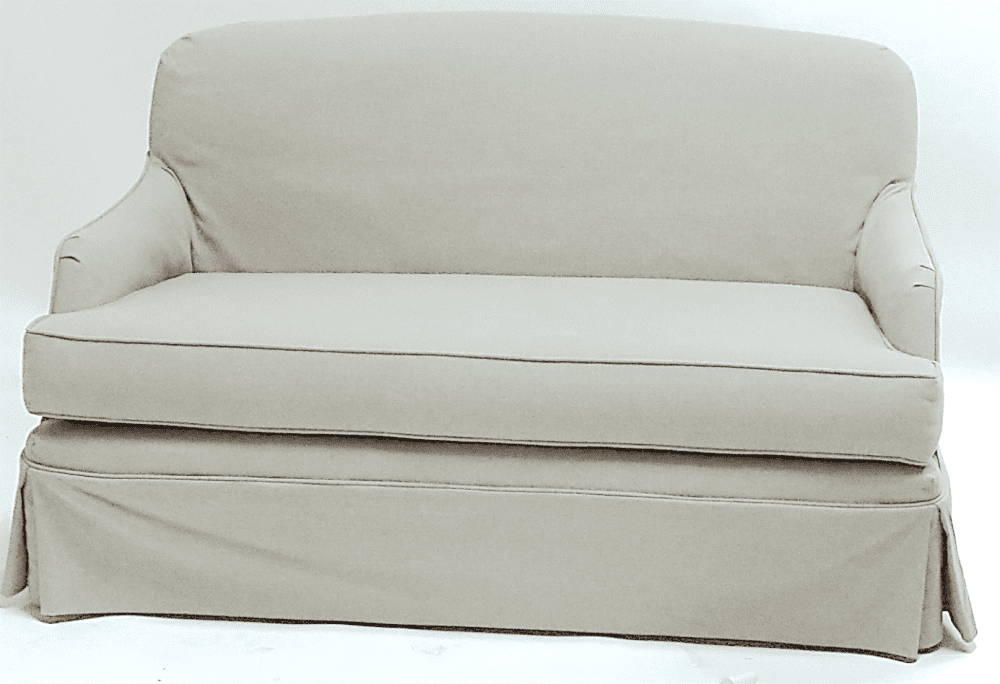 These are all beautifully scaled pieces and I can assure you are immensely comfortable! This is the source for genuine licensed Billy Baldwin Furniture
Let's go back to our Greek Revival Style in Furniture Design because it was wildly popular and has remained so. (in some circles) :]
This style had yet another come-back in the late 19th century/early 20th century with such wonderful French Art Deco designers as Emiles-Jacques Ruhlmann, Paul Iribe, Jules Leleu and a personal favorite Jean-Michel Frank.
I'm going to share some of their work, but first let's play a little game.
Okay?
Some of the pieces of furniture were designed some 60-200 years ago and some within the last two decades. Can you tell which is which? If you want to play, no fair peeking and please write down your answers. You can just write, old or new corresponding to the number. Everything here is either 1960 or before or after 1990. That tells ya something, doesn't it?
The answers are a little further down.
Here are some more chairs
Do you have your answers written down?
Top board.
new and inexpensive chair found on Charlotte and Ivy
regency circa 1810 and insanely expensive @$130,000.00 !!! found on 1st dibs
1960's cerused oak spoon back found on 1st dibs
Jean Michel Frank – early 20th century
new from Avada
Biedermeier – early 19th century
French Art Deco 1930s and pretty darn gorgeous!
The second group: They are all new on the left by Barbara Barry (from Henredon and Baker Furniture) and on the right are all from the 20s and 30s art deco.  From top to bottom, they are by: I don't know, Jacques Ruhlmann and Paul Iribe.
Back in the mid 1990s when Barbara Barry came into prominence, I was obsessed with her work. (You can read more about Barbara here and here.) And one of the coolest collections was actually at a place that sold "business" furniture. Hickory Business Furniture or HBF as it is known.
Well, Barbara's collection was the prettiest business furniture I've ever seen. In fact, I ordered several pieces for my first big job.
Above are the chairs ten years later and that was ten years ago (yes, I got to do two homes!) reupholstered in a Donghia fabric. The solid oval back chairs are also Barbara's design but from Baker Furniture.
This is an image from Barbara's home in the mid-90s with her gondola chair by HBF – obviously influenced by Jean Michel Frank!
And here it is again. What I love about Barbara's work is her ability to mix old and new in a harmonious and classic way that feels fresh.
However, her chairs do look a LOT like those of the art-deco masters.
I don't have a problem with that. In fact, I applaud her for bucking the trends and recreating the gracious styles of a by-gone era for us to enjoy as well.
And lets face it. The Art Deco masters obviously copied their spoon back/gondola style from the Empire/Neo-Classical/Regency/Beidermeier era furniture designers.
And those 19th century masters copied their design too– from the Ancient Greeks!
Ancient Greek Klismos Chair and a terrific post which details that iconic furniture design.
And the ancient Greeks (and Romans who pilfered everything) stole their designs from the Ancient Egyptians
They were the geniuses.
Everyone afterward is only imitating.
***
I'm awaiting the hurricane which isn't a hurricane anymore, they say. But they can call it whatever they want. 70 mile an hour winds are no joke.  Hurricane Sandy was the most terrifying thing I've ever experienced. I lived in a heavily wooded area and I heard huge trees crashing to the ground. A few miles from me, two boys were killed when a tree struck their home.
But I'm all prepared. I went to the farmer's market near me which I've been enjoying every Saturday.
I stocked up on some necessities.
I'm a firm believer in having a balanced diet. haha.
And yes, the banana cream pie is the most heavenly thing I've ever eaten.
I think I need to go and have another piece.
xo,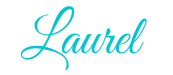 Save
Save
Save
Save
Save
Save
Save