Hello, this is part I and II about scaling living room wall decor. If you missed part I, please start at the beginning. (duh)
If you've read part I, you can scroll until you reach the double asterisks.**
*********************************************************
Hi Everyone,
The headline is The secret for scaling living room wall decor.
Frankly, there is no secret. In addition, there is no ONE way. However, there are some things that people frequently get wrong.
I will also show you my favorite fireplace mantel design with scale measurements.
But first, we need to talk about what not to do. Yes, again. Please keep sending me ugly fireplace mantels, and I'll keep harping; okay, not really.
Someone just sent me a website with "reasonably priced" (her words) $20,000 fireplace mantels. Sorry if the person is reading this. I have no idea who it was. I can't find the email. I know she means well.
Oh, wait. No, it just came back to me.
She freaking called me up on the phone. And I read the transcript, which somehow included a link. Guys, you can email me, but if you get my phone number off the internet, please have the decency not to call me unless you want to give me a million dollars. Then, you can call me any hour of the day or night. We can talk even if it's only $500,000, too!
Anyway, my budget is closer to $2,000.00, plus S/H, installation, stone surround, and hearth!
You can see the abominations here.
I believe someone sent me this source the other day. These are the antithesis of what I want. Okay, I realize most of you get it, so I will stop complaining.
So, what is the secret for scaling living room wall elements?
I recommend doing a scale elevation. Seriously, it's the only way to know for sure.
For those not in the trade, an elevation is a drawing where elements attached to the wall or within a few feet of the wall are drawn. However, they are not in perspective.
You can also do a perspective elevation that's more of a rendering. In perspective, items in the distance will appear smaller than the same item closer to the viewer's sightline.
Guys, I am thinking of creating a little course about creating vignettes, plans, and renderings on Picmonkey. I prefer it because you don't have to rely on an image library. You can put in anything you like.
But, Laurel, you're inferring that there aren't any rules.
Well, there are, and I've written them out in the 333 Decorating Rules & Tips You Need to Know guide.
However, I find that living room wall decor that exist for about the first four to five feet don't change much, no matter how high the ceiling is. I believe these elements are for the humans living in the room. And, like the furniture we sit on, it is not related to the size of the room.
This morning, someone sent me a "fabulous source" in Florida called Fine's Galleries.
NOOOOOOOOOOOOOOOOOOOOOOOO
Not fine.
Oh, I'm trying so hard to be a kind, understanding person. Yes, when it comes to people, but not for some of the things people create.
(Note: 18 hours after publishing. Today, while looking at yet more mantels, Google kept sending me mantels from Fines. Only these are fine! They're lovely. However, the link yesterday took me dozens of their mantels which are not my thing at all… Still, they are out of my price range.)
Yet, when it comes to interior design, I still feel like a perpetual student.
Please look at Gil Schafer's work.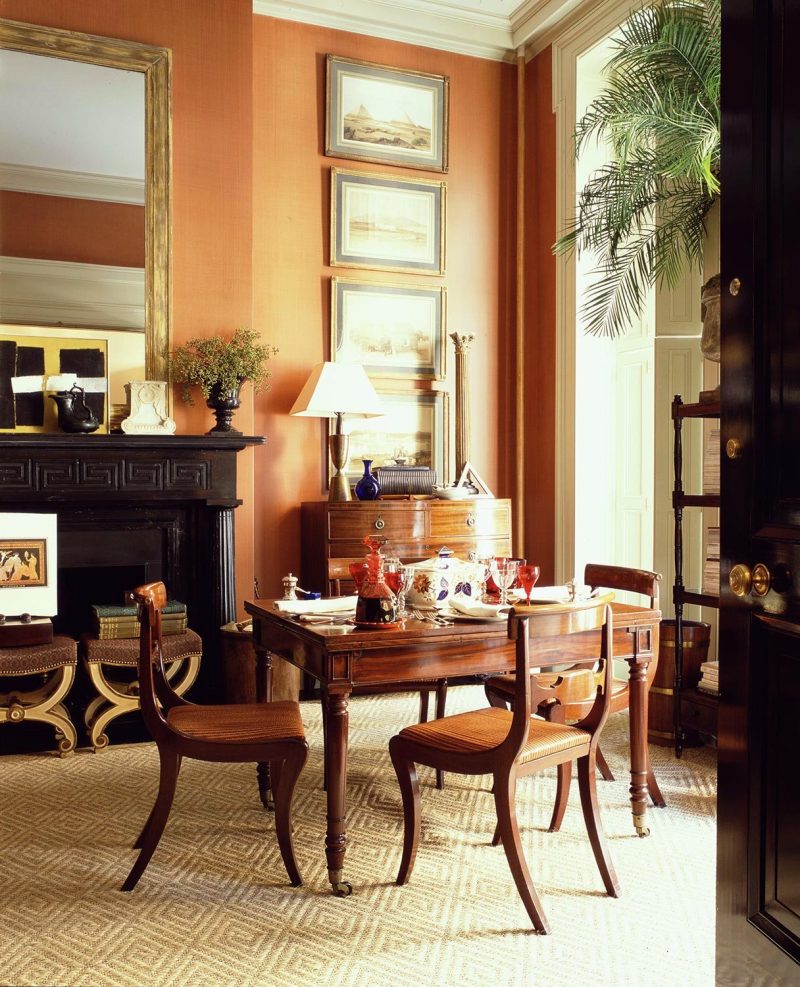 Everything, and I mean everything he does, is beyond perfection. However, if you look at images of his former Greenwich Village NYC residence in an early 19th c. rowhouse, you will see that everything at eye level and below is the same scale if the ceiling was several feet lower.
The rest of this post will focus on my 21-foot-long windowless wall with a center fireplace that juts out 13″. Please check out this post with some ideas for long empty walls.
Also, I'm linking to a page on Pinterest, or rather the images underneath the lead image by John B. Murray Architects.
He's another one. Perfect. Anyway, you'll find dozens of gorgeous, beautifully proportioned fireplace mantels here.
Please also check out other architects in this post about some of my favorite American classical architects.
Next, below is my favorite mantel for the living room wall decor vignette.
This is a 48″ mantel with the 40″ wainscoting. I made the mantel blue so you could see it better. It won't be blue. Actually, flanking the mantel is new wainscoting to match the existing. Last night, I was working with a mantel at 46″, and the wainscoting looked disproportionately high. It still does a little.
But, is it worth changing it?
Above, this mantel is still 48″, and with wainscoting, that's 36″h. I also lowered the current 10″ baseboard. The thing I need to remember is that this is an elevation.
If you check out this post about coffee table styling wink, you can see the fireplace. The bottom section is right at 48″. So, that is how high my mantel will be.
In perspective, the mantel will seem larger. Thus the wainscoting will look a little lower. I'm having a meeting with my contractor on Thursday. I'll discuss it with him, then.
The trick I mentioned the other day regarding the 12″ black granite is putting a band of white marble.
Optically, the white beef's up the wooden part, and the black opens up the hole.
Okay, I'm still not quite there, but from a dollar standpoint alone, I think I need a wooden mantel. I think it'll be a lot less money and less hassle. I'd rather put the dough (no pun intended) into my marble kitchen counters.
Incidentally, the mouldings came from Pearl Works mouldings.
This is the only place I could find the circle motif I love.
While the floral center is lovely, I think it would be better in a small room.
Next time, I'll have a couple of complete wall elevations for you to see. One is very simple, and the other is a little more complex. I'll also do some detail drawings of the mantel with specific measurements and mouldings. I'm 100% fine if you copy me.
However, I've long known about Decorator's Supply. However, I've only seen a fraction of what they have until tonight.
When they say they have over 100,000 mouldings, they aren't joking. But, I've never looked through their largest catalog of well over 300 pages with dozens of mouldings on each page. (Enjoy yourselves!)
They even have a mantel catalog for $6.60, except there's minimum $200 order. I'll see if I can get it somewhere else. Or, maybe I can get more catalogs. What's online is sometimes difficult to see.
There are hundreds of shells. I'll have to look again, but so far, they all seem to be too small. It would be helpful to have a mold for at least part of the backplate for the new sconces.
I've even found some beautiful mouldings that could work for Furlow's fronds.
So, hang on, please, because I'll put it all together on Thursday evening!
*******************************************************
**It's Thursday evening. :]
First of all, thank you so much for your kind words about the untimely death of a special person in our lives. What makes it especially hard is how it happened. If you'd like to read more, there is a link further down.
I have spent hours working on this fireplace mantel. It's funny. Usually, the fireplace is the focal point of a living room. However, no matter what is there, it is upstaged by the massive windows in the back of the room. Still, it's an important element.
Thank you all, for your kind suggestions. I've decided to do a modified version of the cool Jamb mantel, from Sunday's post, and have my contractor make it. I think this will be the most economical way of doing things.
I love that mantel, and it's relatively easy to replicate and build. I said, relatively. I think it'll look lovely in wood. I'm going to add a small side panel and also a different shelf and moulding under the shelf.
Oh, greater Bostonians may know this source for mouldings, but I'd like to share it with the rest of you. Anderson McQuaid in Cambridge.
I have never seen so many milled moulding options ever!
They have something called a belly casing, 100s of versions, but some that would make wonderful and interesting flutes.
I promise to share a scale drawing of the mantel when it's finished, but it's not quite ready yet.
In the meantime, I've created a new vignette as promised for the fireplace wall. And, here it is!
As usual, it's not perfect, however, this is a fantastic way to check out colors, as well as proportions for living room wall decor.
This one is in perspective. I think the 48″ high mantel looks fine with the 40″ wainscoting, now.
After looking at the beautiful French mantels for months, I've decided to go with something simple and elegant. More on that one later.
Do you notice something else?
The chinoiserie panels are left over from my bedroom! What I did is do a virtual glaze over the paper to make it slightly greener. Of course, I will experiment first.
What's that chandelier, Laurel?
Oh yes. My architect wants me to wire for a chandelier as there is a plaster plate on the ceiling. He's right. It would look lovely if it's the right piece. Well, I have always loved these Egyptian-style chandeliers. After Sara Jessica Parker's home with one of these was featured on the cover of Elle Decor, at least two decades ago, these became highly sought after.
At the time, Canopy Designs began manufacturing them. I believe my net price was about $900, and then it went up to $1,100 the last time I ordered in 2012, with a retail price of about $2,400.
But then, Canopy Designs went out of business.
However, they sell them on 1stDibs for somewhere between $9,000 and $10,000!

Well, there's no way I'm spending that much!
There are two white ones because they are different prices.
Well, that's all for now. I hope you enjoyed this information about living room wall decor!
Thank you again for your kindness!
Below is my note, plus important links!
Guys,
I'm struggling right now. It has nothing to do with the renovation, fireplace mantel proportions, or even this website. None of those are important. In the end, people and animals (except for mosquitoes) are all that matter.
But fair warning and trigger alert. If you do not want to read about anything unpleasant, please just go to the HOT SALES page. See? That's me. My heart is hurting, and I'm still being silly.
For those curious about what's going on, I have put the news about a recent tragedy that has left thousands of people in my old northern Westchester County community quite bereft on a separate page. I needed to get it out and feel better for doing so.
xo,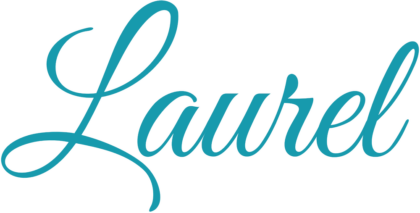 Please note that this website is a free service. However, it's very expensive to run. To provide this content, I rely on you, the kind readers of my blog, to use my affiliate links whenever possible for items you need and want. There is no extra charge to you. The vendor you're purchasing from pays me a small commission.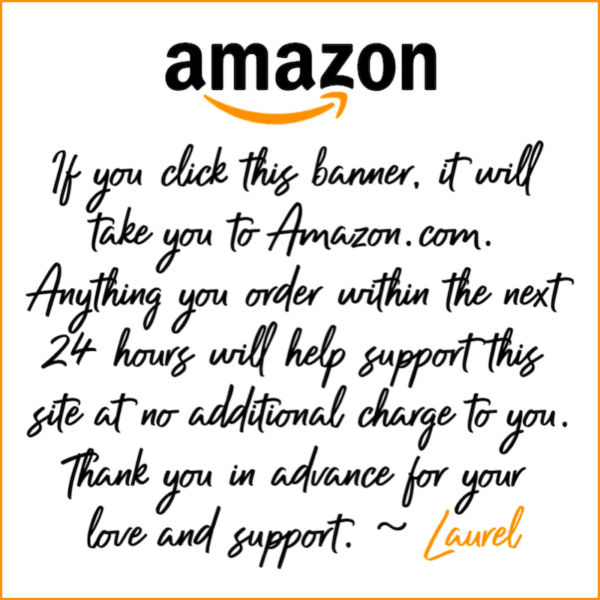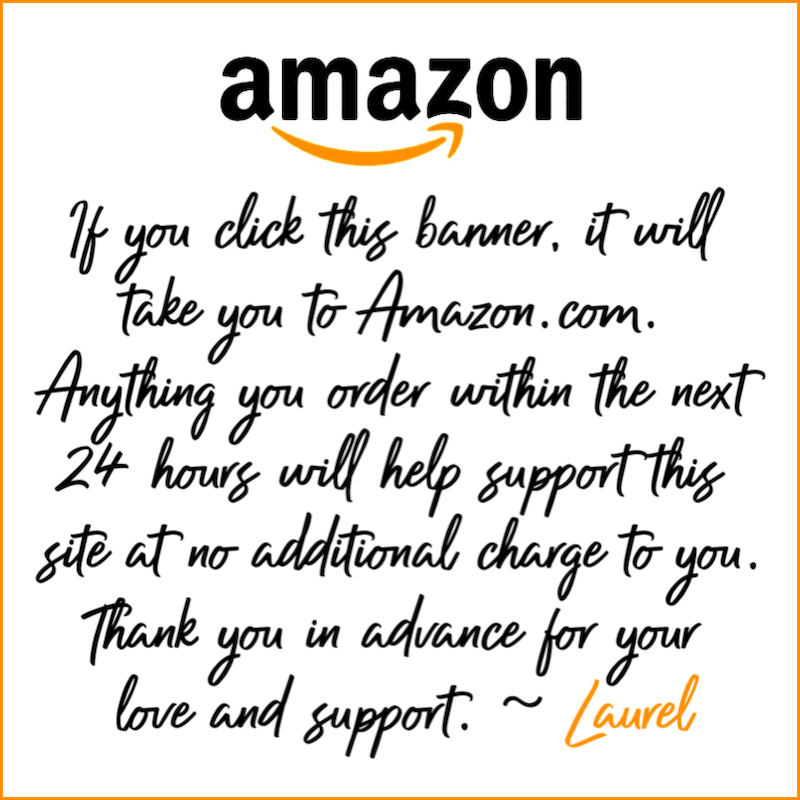 To facilitate this, some readers have asked me to put
Please click the link before items go into your shopping cart. Some people save their purchases in their "save for later folder." Then, if you remember, please come back and click my Amazon link, and then you're free to place your orders. While most vendor links have a cookie that lasts a while, Amazon's cookies only last up to 24 hours.
Thank you so much!
Your support of my work and website means the world to me! (note. You can also find this message on the home page.)
Please also visit the HOT SALES pages. These are the best deals on home furnishings, and I like to link to Nordy's because so many of you shop there, and they have wonderful sales like their anniversary sale going on right now.