Hi Everyone,
Well, I pretty much decided earlier today that I would take an exceedingly rare day off. As you can see, I did not.
And, I'm sure, at some point, I will. There's so much going on; I just need to pace myself. The constant rain we've been having probably isn't helping either.
But first, thank you for your kind comments the other day about the gray RH place.
Someone wrote me on Sunday that she had one of those huge beige sectionals and doesn't know what to do with it.
I haven't seen the room. Assuming the room is large enough, it's the same as always.
I believe it's about balance. If there's a huge sofa, there needs to be a lot of other drama in this room. Tall drapes up to the ceiling, a hunky rug, art with presence, big lamps, and large case pieces.
Maybe not all of that, but definitely play up the architecture.
Okay, time for the main topic, which is this incredible Boston interior.
Now, please forgive me, because I screwed up–royally. I found out just now at 7:00 PM on Wednesday evening that I'm not allowed to show the photos, even anonymously. I'm so sorry! Consequently, I had no choice but to remove all of the images, immediately.
So, for now, please enjoy this beautiful springtime post from two years ago.
And, also, I very much recommend visiting the Instagram account of the designer of the rooms you can't see, Marshall Watson.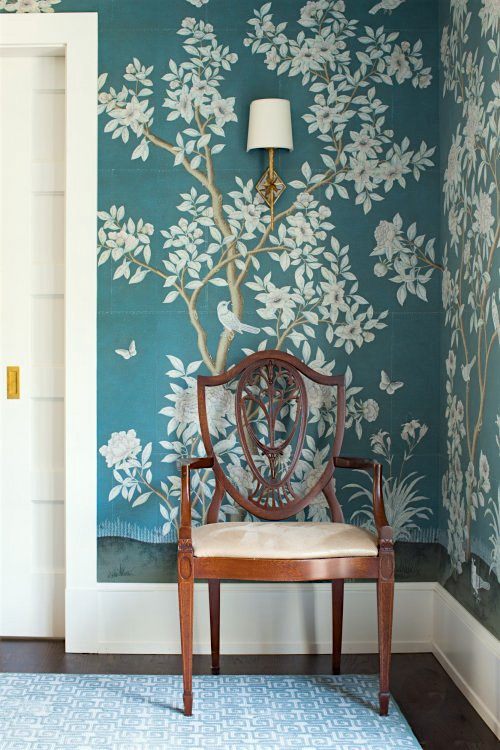 The room I wanted you to see had about 15 Gracie wallpaper panels, similar to the beautiful one by Laura Tutun, above.
Below, is some beautiful Mozart to listen to.
Please check out the newly updated HOT SALES. There are some brand-new and fantastic limited-time sales.
Again my apologies for having to remove the images.
xo,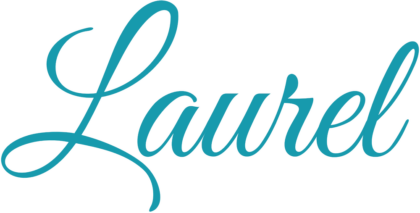 PS: I've received more than a dozen emails from some of you stating that you haven't been receiving the blog post notifications. Ugh. Sorry about that!
As many of you know, I just switched email providers. I have a fantastic rep at ConvertKit who's looking into why this is happening. If you're one of them, please feel free to let me know. You can also resubscribe using the form at the top of the page or the annoying one that pops up.
PPS: I'm trying very hard to not be annoying but most things are out of my control.
There's nothing else you need to do. A certain percentage will go on to make a purchase within 24 hours after that, and I'll make a small commission at no extra charge to you. I very much appreciate your support!