I might have made this one up.
It's something like the green fantasy tree
but a little bluer.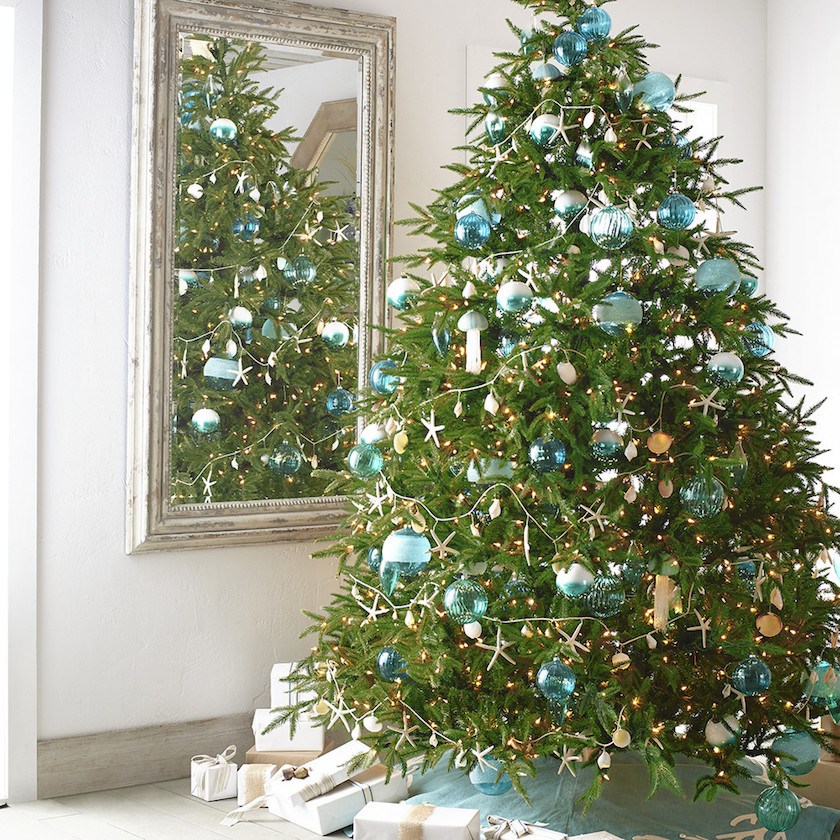 But not quite as blue as the Wisteria Tree.
Not quite like this tree either.
But elements of all of them put together.

To go back to the main holiday shop page, click here.