Hey Guys,
Some of you may have read yesterday when I sent out the HOT SALES that I have a surprise for you.
Guess where I am?
You only get one guess.
YES! You're right. I'm in Boston!
It was a beautiful day for traveling, and the leaves are already turning their vivid colors on the drive. But, here in Boston, everything is still very green.
And, yes, this was very spur of the moment. My darling son Cale said he was coming this weekend, and he also gave me a swift kick in the tuchus. (metaphorically speaking). That's regarding my indecision about moving out of New York.
My parking spot was several blocks from the Airbnb, and so I stopped along Commonwealth Ave to take several images as the sun was beginning to set.
It was a sublimely, beautiful evening. Those windows!
Me in front of an apartment I'm going to look at tomorrow. Sorry, no addresses, this time.
By the way, for you step-haters, I managed to book a FOURTH FLOOR walk-up. (20 steps per floor!)
haha
And, I had to make two trips lugging up my stuff. THAT was a workout!
Time is shorter than usual for today's post.
But, of course, there is a post, and although relatively short, I hope you'll find it sweet.
The other day, I was having my hair done by my long-time hairstylist, Matthew Cucolo.
I promise this isn't a post about my hair. However, Matt has been styling and coloring my hair since he was in diapers. Seriously, he was so yuuuuuuuung when I became his faithful client for the last 14+ years.
Also, he just happens to be movie-star handsome and built. Please forgive my blatant objectification.  As a matter of fact, some of you may remember him and his equally gorgeous wife, Ashley, on the hit TV show, The Amazing Race. (They weren't married at that time)

Matt and Ashley (Gordon) Cucolo on The Amazing Race.
Yep, that's the guy who's been doing my hair since 2006. Lucky me, huh?
Well, Matt proposed to Ashley on the show, and they got married nearly five years ago. And, now they have the most adorable little boy who's about to turn 3.
And, yes, Matt's a bodybuilder and is passionate about it. Please follow Matt's fabulous salon, Ave 145, on Instagram.
If have nothing better to do, you can scroll down about 3/4 of the way on the insta feed, you will see my hair as Matt had me model his beautiful work back in February 2017.
When I first started going to Matt, he worked for others, but a few years ago, he opened up his own salon, Avenue 145, in Mount Kisco, NY.  And, as I said, that's where I was two days ago. So, yes, that's two-day-old hair in my photo. And, believe me, I just quickly ran a comb through it. That's just how fabulous Matt's styling is.
Matt has confessed to me a few times his passion for interior design. And, he has proudly shown off the inside of his new home in Katonah, NY.
Ashley and Matt have done a fantastic job of updating and furnishing their home.
So, the other day, as he was finished throwing the color on my hair, he flashed me his killer smile, and said, "Hey, do ya wanna see the before and after pics of what we did to the outside of the house? I'm super-pleased with how it turned out."
Of course, I want to see it!
In seconds, Matt returned with his phone and shared the before and after home exterior photos. And, I really couldn't believe the transformation. Matt says that people are stopping all of the time to snap a photo of the house.
I asked Matt if I could put the before and after photos on the blog, and he didn't waste one minute texting them to me. Please enjoy Matt's home before and after home exterior shots.
Just your standard late 20th-century house.
And, get ready for the house after.
I love this! It looks like a new house, not one from the 1980s.
The back of the house, before
And, after
Here's a closer look at the garage doors and trim painted black.
Matt says that people drive by and stop to snap pics of the house.
Laurel, what's the beautiful white paint color?
Guys! Remember how we just discussed this issue with photos and paint colors?
But, it's okay, this time. The shade of white is Benjamin Moore's Super White.
And, yes, it is one of the 12 shades of white I chose for the Laurel Home Paint and Palette Collection.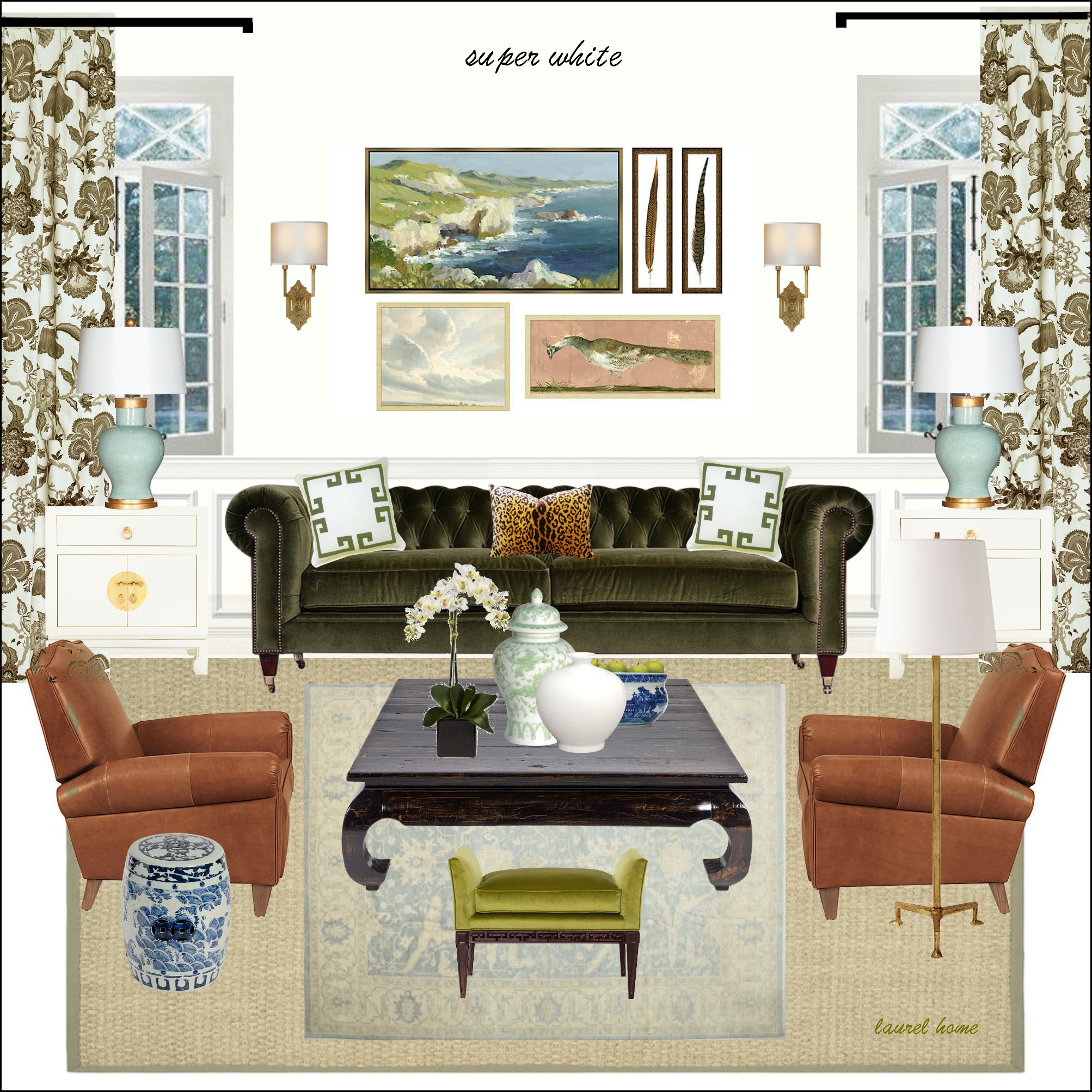 Here it is in a bonus board I made the year after the palette collection came out.
Studio McGee uses Super White in one of their interiors, too.
You can also read about it and many other wonderful shades of white paint here.
A before and after home exterior graphic to pin to Pinterest
If you'd like to see more wonderful home makeovers, go here.
And, for 20 favorite home exteriors, go here.
This is a good post about dark colors for exteriors.
You might also enjoy this post about 20 favorite paint colors for doors and trim.
Okay, more to come, of course. I'm going to look at four apartments tomorrow. Two are in Backbay, and two are in Charlestown.
The view outside my Airbnb on Marlborough Street in Backbay, Boston.
I hope everyone is having a beautiful weekend!
xo,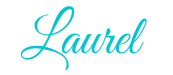 PS: Please check out the newly updated HOT SALES!