Hi Everyone,
Well, the other day, I had a note related to interior colors. But, there was more. Oh, wait. it wasn't a note. It was a comment. However, I didn't publish it. Here's what she said:
Dear Laurel,
I wasn't sure where to write you so just thought I'd add a comment here non-related to your post.
I have been obsessing over images of Ben Thompson's design work in

Heckfield

Place.
It would be amazing to see a post on the interior colors and furniture! This information doesn't seem to be available online anywhere.
Best,
Alyssa
Instead of publishing her comment, I wrote Alyssa back privately. Yes, that's a wonderful idea! In fact, I believe it was Tuesday morning. Since I woke up and, as per usual, had no idea what I was going to write about, I decided this would be the perfect topic for Tuesday night's post.
As you can see, if you clicked on that link, the Tuesday night post was not about the Heckfield Place.
Why did I change my mind?
That's an excellent question.
The reason I changed it is because, clearly, I've now lost it.
My mind that is. I mean, I woke up today and didn't know if it was Tuesday or Saturday. I knew it was a blog day, but it did take about 20 seconds for me to decide that it was indeed Tuesday.
ummmm… See what I mean? I've lost my mind.
Of course, I did realize about 20 seconds after that, that it is Saturday. Like, does it make a difference these days? Anyone else having this problem? Please humor me and say yes. I'm okay with a little white lie.
I mean, for me, the concept of "weekend" went out the window years ago.
But, I was usually able to keep track because other people would wish me "have a nice weekend."
But, now? There are no weeks or weekends any longer. It's just another day. I think it's still April, right?
Okay, enough gibberish.
However, I did begin working on this post on Tuesday. But, before delving into the interior colors, etc. I had to turn a gorgeous photo into a digital oil painting. And, by the time I finished, it was already 2:30 pm.
Fine, I'll do this topic for Sunday.
Of course, doing a post about a sumptuous hotel, the colors, and the furniture is too much for one blog post. You would think after EIGHT years, I would have a handle on that concept. But, there is something in my cognition that prevents me from comprehending what the appropriate scope of a blog post should be.
So, this will be a two-parter. Today, we'll focus on the gorgeous interior colors of the Heckfield Place Hotel in Hampshire, UK.
And, for Tuesday, we'll cover the furnishings in a "get the look for less" post.
Okay, so what is this Heckfield Place Hotel?
It is an exquisitely renovated 18th Century Home Grand home that is now a sumptuously elegant hotel in Hampshire, UK. Please check out the Heckfield Place Hotel here.
The new interior design of the hotel was created, as Alyssa said in her note, by Ben Thompson.
And, I know why she's obsessed with this place.
Heckfield Place Hampshire UK via Hidden Doorways
It's freakin' gorgeous inside and out!
Ben's design pays homage to the original architecture and classical design of the 18th century.
However, the furniture is a beautiful mix of both traditional and contemporary furnishings. But, done so with unusual restraint.
Another thing I love is that every room is different. And, each room has a name. As you might expect, these rooms come with a hefty price tag. The range is from about $500 for a tiny room, but still, I'm quite sure, gorgeous, and cozy. And, up to about $12,500 for the most expensive rooms. Yes, that's per night.
Okay, let's get ourselves in the mood with the digital painting I created of Heckfield Place.

Fun, huh? I did this with Sketcher for Mac. Yes, it is done from a photo.
This is an enchanting place, as you can see.
There is a working farm and livestock on the grounds. At least, this is what I saw on Trip Advisor.
Now, let's focus on the beautiful interiors and especially the interior colors.
But, first, instead of putting the palette at the end, as I usually do, I'm putting it at the beginning.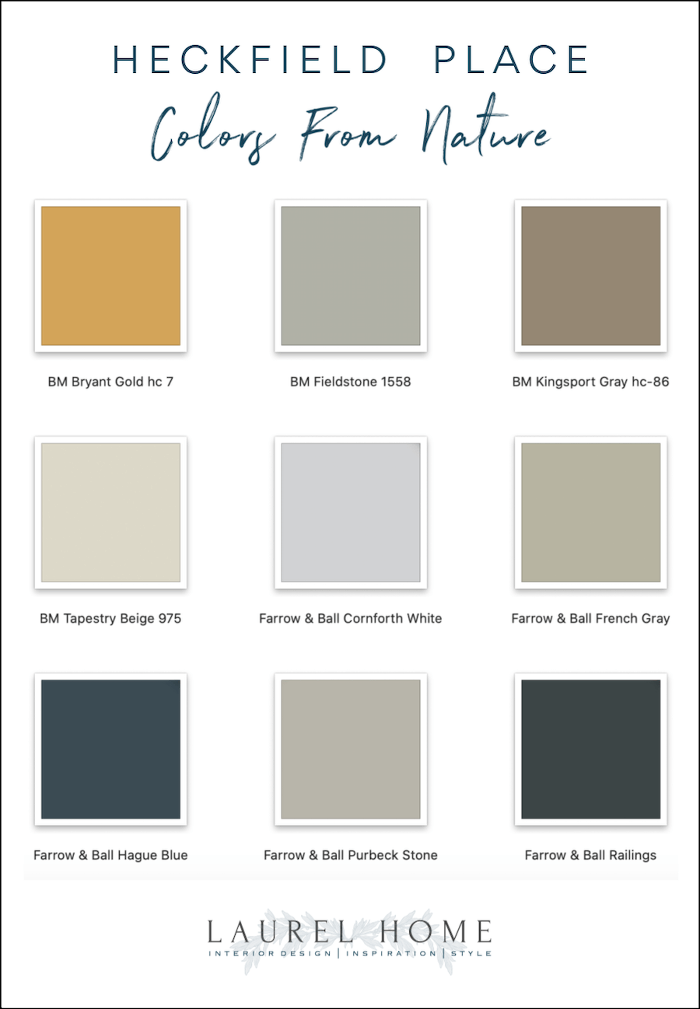 Ben's palette is wisely taken from the natural surroundings of Heckfield Place. In this way, he integrates the inside with the outside.
However, earthy does not mean lacking in sophistication. Nosiree! In fact, it's just the opposite.
The Morning room epitomizes everything about this place. It is elegantly serene And, there is a beautiful mix of old and new.
I believe that this is part of the same room. Most of the rooms I'm going to show are guest rooms, but this is a public room. The color I selected is Benjamin Moore Tapestry Beige oc 32.
I love the beautiful monochromatic mix of grays in this space. It is grounded with black and brown. The greenery and beautiful art brings a note of vibrancy to this serene, elegant space.
From a guest-room – Farrow & Ball Light Gray or Benjamin Moore Sandy Hook Gray
photo by Meija and Kaj, who were guests of the hotel
awww… so cute!
Meija and Kaj also took this photo of the beautiful Moon Bar. The wall color looks to be a soft blue-black. Colors I suggest are Benjamin Moore Soot, Raccoon Fur. and Farrow & Ball Railings.
I got this image from the Heckfield Place Instagram page. Of course, their insta page is also gorgeous!
A couple of people wanted to know what the color is. No answer was given.
However, it's a moot point, in my opinion.
It doesn't matter what the color is. I always tell people to match what you see.
One-color that looks a lot like this is Farrow & Ball Hague Blue. It is a fabulous navy with the right amount of warmth, without being teal.
What is so appealing, is the slightly blacker fireplace mantel, the dark brown carved wood table, and the perfect accent pieces.
So, it doesn't matter all that much whether the color is Hague Blue or Railings or something else. What is important is how it all works together in your lighting situation. And, with everything else in the space.
Now get ready for another view of this incredible room. BTW, this is a guest room and one that is on the upper end.
I know. The colors! Can you believe this is a hotel room?
And, no, I didn't put the red and turquoise colors in my palette. I did for an earlier iteration, however.
I bet that you're intrigued by that ochre color at the top.
Yes, it's appropriately called the ochre room.
Here is another view looking into the sumptuous bathroom. Some colors you can try are Farrow & Ball India Yellow or a Laurel Home Collection color which is Benjamin Moore Bryant Gold hc 7.
Of course, it is also reminiscent of the iconic and archived color, Orangery. (but you can still get it)
And, yes, this is another one of the costly rooms. There are a number of them. They are known as the signature rooms.
Here, we see how some of the colors or subtle variations of them are brought into other rooms. I love that kind of integration of the varied color scheme. This is the Lake Room.  The wall color is close to Farrow & Ball French Gray. But, please remember that I am only conjecturing. It might not be that color at all.
Please also look at Benjamin Moore Fieldstone 1558.
A high res, close-up, I found. I can't wait to discuss the furnishings! But, please let's save it for Wednesday.
I found some 300 photos on Trip Advisor. The food in the restaurants is not to be believed.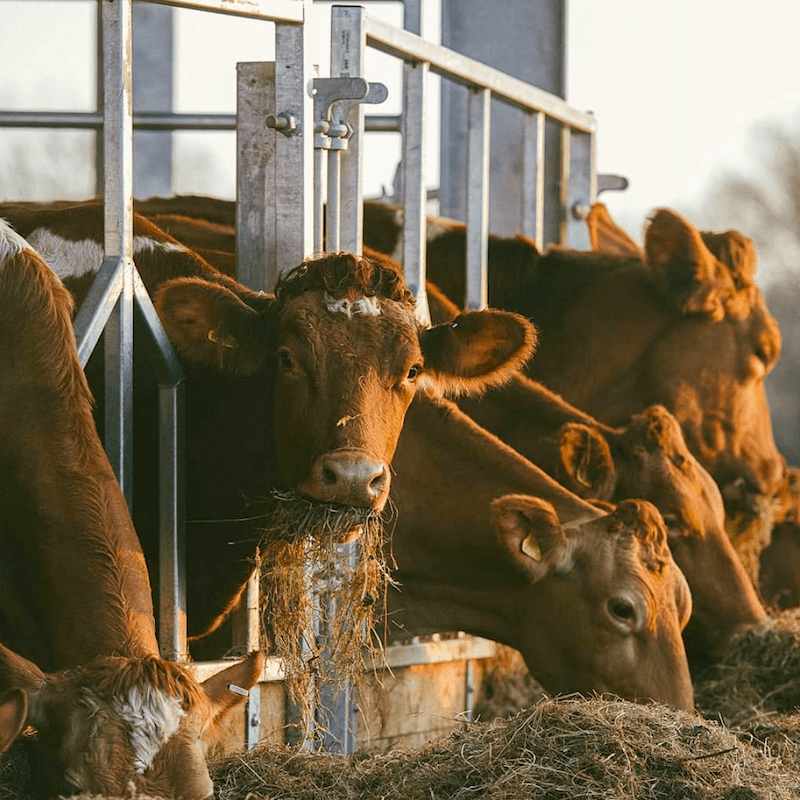 Dairy cows at Heckfield Place – I found them on the Heckfield Place Instagram page.
Yes, we're looking at you. haha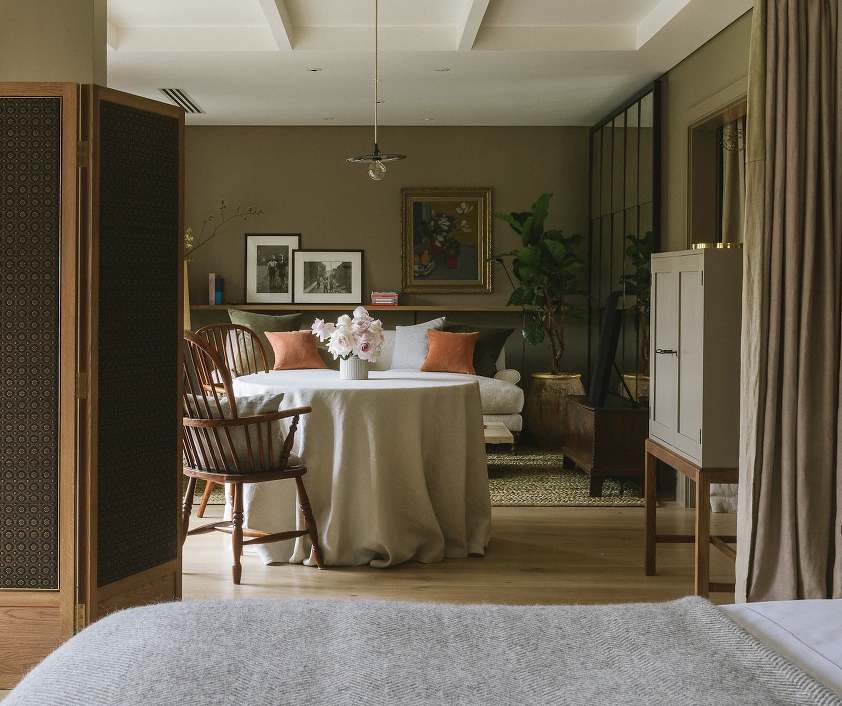 Another cool guest suite.
The wall color looks to be very close to either Farrow and Ball Mouses Back or  Benjamin Moore Kingsport Gray.
Lovely
This could very well be Farrow and Ball Cornforth White
The painting makes the space, I think. I get dibs on this room, please!
If you need to convert any of the Farrow & Ball colors, please refer to the chart here.
And, for more Farrow & Ball colors inspired by nature, please go here.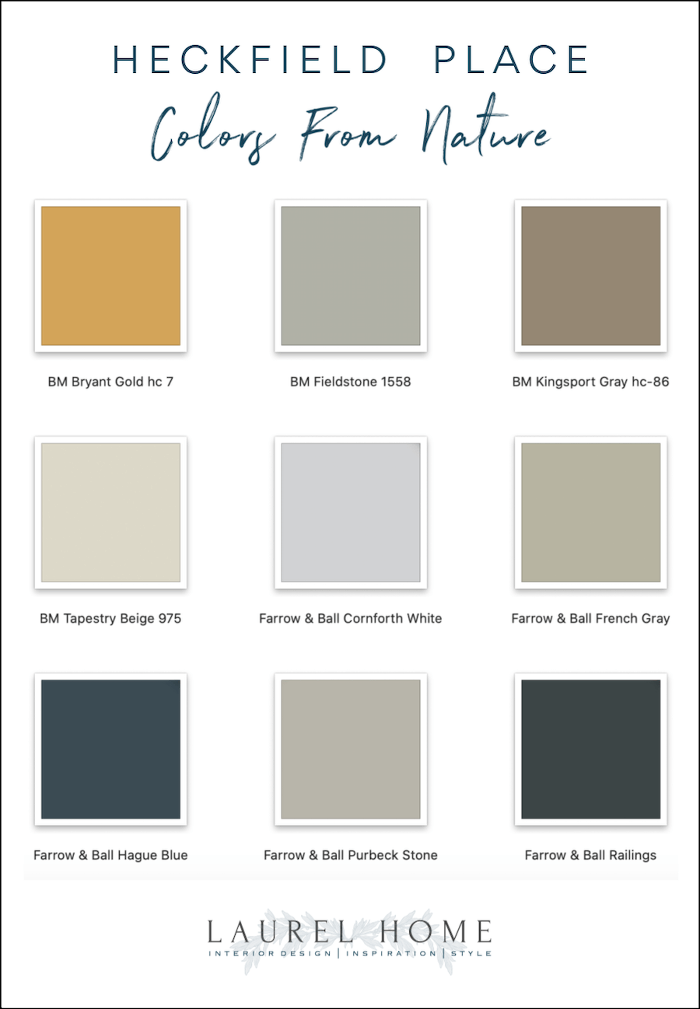 please pin to pinterest for reference
Well, I hope you enjoyed this look into a little slice of heaven in Hampshire, England, and the beautiful interior colors and furnishings. More to come!
xo,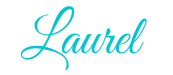 PS: Please check out the HOT SALES pages and especially the gorgeous new flower shop. This is the time to get your orders in for Mother's Day gifts. There are some excellent sources to get flowers delivered. And, also a beautiful MD gift guide. The direct link to the MD gifts and flowers is here.