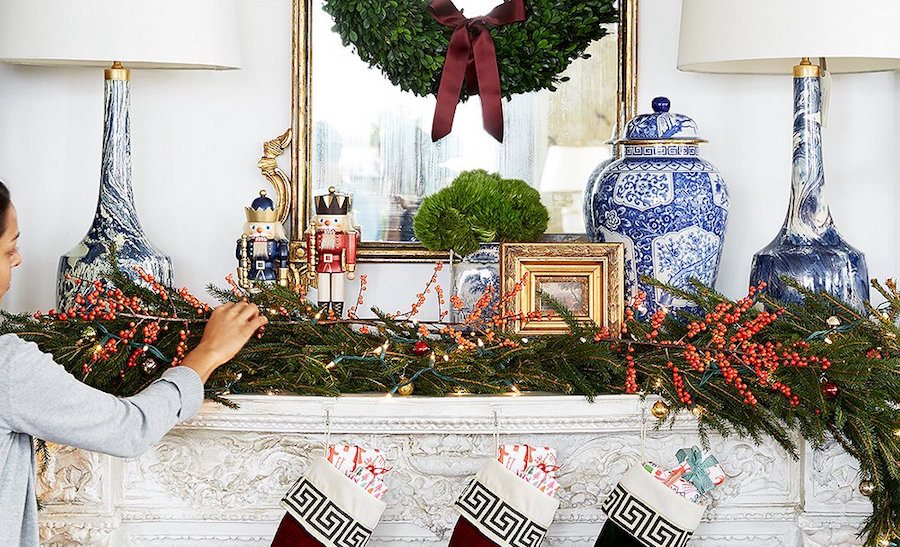 Holiday tips for decorating via One Kings Lane
This is an ongoing project that should be going at full throttle by Thanksgiving.
It's not that I mean to rush the holidays but I fully realize now that the trick to having as stress-free a holiday season as possible is to do as much as possible before the madness of the season strikes.
For now, I am going to be sharing my findings here in this post, and then organizing it better.
The first widget is mostly items that are $50 or under. There are some that are more than that, but if so, they are on sale.
Then, I have some of my favorite faux trees and a few tree skirts.
And finally a widget with some lovely wreaths and garlands.
There's a lot more coming.
In the meantime, the main hot sales page has a few things on it and a LOT that's gone from last week.
The clothes took a back seat this week, as well. But there are a few new things.
And the rugs and bed and bath sales are taking a break. A lot of those items are still on sale, or they will take you to other similar items on sale.
Christmas Holiday Shop Items Under $50 And/Or On Sale

Below are some of my favorite faux trees and a few tree skirts.
I used to feel kind of meh about faux trees, but in recent years have come to see the many advantages of a faux one. It can still be augmented by some real greenery and some lovely holiday scented candles and no one will know the difference.
Please don't argue with me. lol. You are more than welcome to go and cut down your own tree and haul it home on top of the Landrover because it's not the holidays without that annual tradition. I get it.
And please note that these trees are all different sizes from tabletop to tall and skinny. But if you need a tree in a different size, they are there. I felt that sticking more to the middle was good.

The last widget is filled with gorgeous wreaths, garlands and a few other decor items.
I believe that most of these are on sale. I'm really trying very hard to look after your pocketbook.

I found a wonderful article that explains how to care for fresh wreaths and garlands depending on if they are inside or outside and if it's warm or cold.
There will be more gift ideas as well as tree decorating, in various color/style themes including blue and white!
See you soon!
xo,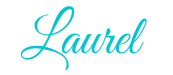 PS: Please don't forget that the price for Laurel's Rolodex as well as the Paint/Palette Collection are going up at the end of November 13th. That's in 3 days.