Hey Everyone,
Well… we're deep into the proverbial "dog days" of summer. I know that a lot of you are on vacay.
I'm on staycay but that's okay. I love my job! But we all need a little break so I'm going for a mani-pedi in a few and then it's back to work!
Over the last couple of years (since people started reading the laurel home blog posts), the most frequent comment/observation by far is—
YOU'RE SO FUNNY!

Gosh, thanks Guys!
It's a gift; it comes naturally, but EVERYONE in my family is funny. So, I guess it's genetic.
I thought it would be fun to make a list of the 20 funniest (or at least I think so) blog posts.
And then, I'm going to make a little banner for the sidebar, so that if you're having a down day, you can hop over and maybe make your day a little brighter.
After all there are some 330 blog posts on here now and that's a lot to have to sift through.
Ten Common Interior Design Mistakes
Oh, we all make them, but please try not to.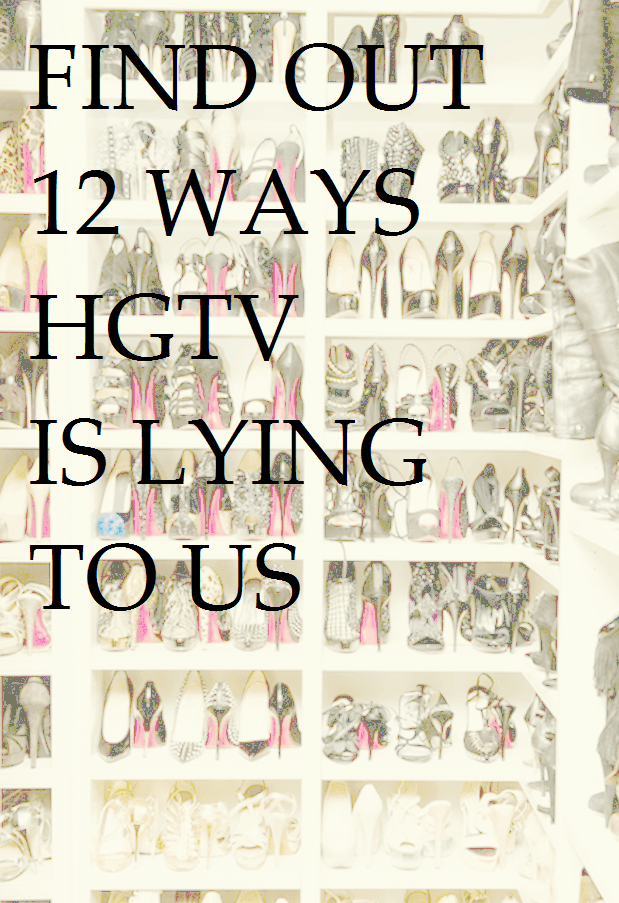 12 Ways HGTV is Lying Misleading Us
This post is from May 2014 and it was this one post, that put my little (unread) blog on the map. Hmmm… There's a message in that. By the way, I just read a recent article about Love It Or List It that supports my assertions.
Famous Interior Designers Who Got Arrested  –
Yes, indeed and this one cause a bit of a stir too!
My Interior Designer Just Fired Me!  It's not personal. (usually) but there are
some things that one needs to know if hiring one of us.
Home Staging Ideas You Won't Hear About on HGTV  – Pretty self-explanatory
Marsala-Pantone's Massive Flop of 2015
The color of dried blood hit a collective thud in the interior design community.
The Problem With Halloween Decor   – Don't let the title fool you, there's enough eye-candy here to put your vision in diabetic shock!
Why Bunny Williams Husband Hates Me  – I know, it shocked me too! ;]
12 things you don't know about me  – A sweet autobiography hi-lighting my early days in Indiana and my career as a ballerina (sorta).
That Post About The Extortionist Blog Trolls  – Fair warning, this one has some saucy language,
but I was hopping made at this invasion of privacy. And these people ARE crooks.
Follow These Decorating Rules and You Could Be In Deep Doo Doo – Indeed!
Selling Your Home Soon? Not if You Do This – The number one rule in selling your home is "it's not your home anymore." So, if you have yucky taste, just know that it's going to cost you. Hire a pro. It'll be worth every dollar.
Your Home Office Could Be Dangerous To Your Health – My absolute favorite post and by a wide margin.
Three Decorating Trends You Need To Be Warned About  –  They're out there.
Interior Decorating Trends You Might Regret Later – Don't lose your head, but there are a lot of them!
The One Kitchen Trend That Should Never Leave – How DID our ancestors ever survive with NO CABINETS? (not to mention fresh food strewn all over the floor!)
Here's Why Buying Furniture Online is a Bad Idea – This one is a must-read.
I Dare You To Spill Red Wine On This Fabric – Cute.
How To Rock Your Fireplace Mantel Decor – I didn't realize that decorating one's mantel could be so funny, but apparently, I was wrong.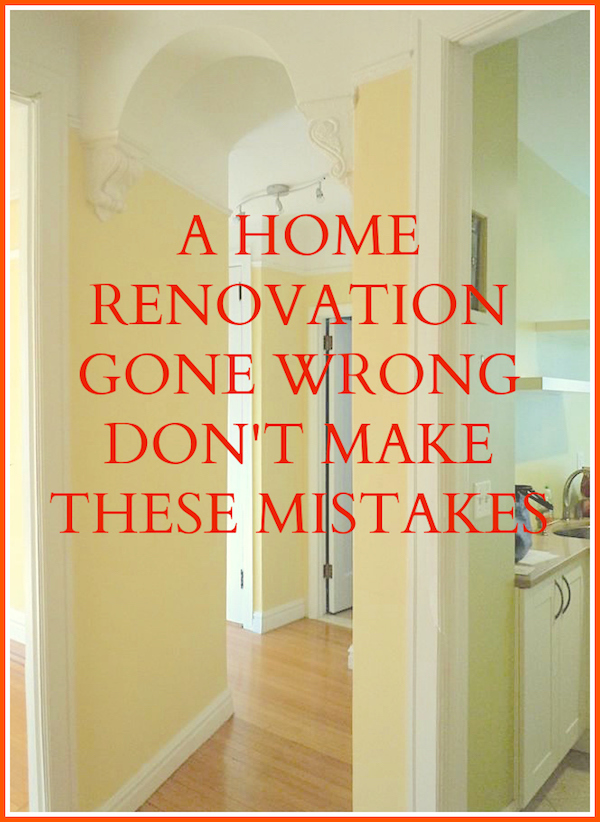 That Really Bad Apartment Renovation – And yes, it's still on the market.
There's an open house this Sunday.
A Disturbing Bathroom Renovation Trend – Ever have a colonoscopy?
If so, you must read this one.
Hope you guys enjoyed all of that and keep on laughing!
xo,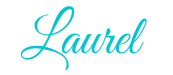 Save
Save