Dear Laurel,
This might sound a little weird, but my husband and I just inherited an apartment in town. There's a good amount of space– a dark living room… Here's the good news. It was free because my parents gave it to us as a "gift." (it was theirs before they relocated to a warmer climate.) And we can both walk to work to our hospital jobs as 2nd year residents. The bad news is that well… I realize that this is going to sound ungrateful, but well… let me just spit it out.
It sucks.
It sucks.
It sucks.
There, I said it. I hate it.
HATE IT!
Oh, I hope you don't think I'm a spoiled brat or something, but I have no idea how to make this place well… feel like something we'll be glad to come home to after putting in a 16 hour shift at the hospital.
THIS is what I want. I'm obsessed with this living room by Yawn Design.
And this is what I've got.
Seeeee???
The floor. THE FLOOR! Can't stand it. I want something rich and this sure ain't it.
I also adore this elegant room by Cindy Rinfret. (although, it's probably a little formal for us) Isn't that transom above the door to die for?
No transoms for Judy! The ceilings are eight and a half feet high. boo hoo.
Did I tell you that we've had the room painted, not once, not twice, but three times? And it's not that I'm all that fussy about color, it's just that each time it was painted it looked worse. These are the before shots because we have boxes in the room right now. The current color is this muddy greige color.
Is there any hope? Any hope at all that we can make this something special?
Judy  Sadweare
PS: I forgot to tell you that we're on a tight budget because of our student loans but we could possibly spend 20-25k on furniture and maybe another 10-15 (tops) on renos. But I don't know where to begin.
***
Hi Judy,
Boxy, Dark Living Room
Is there hope?
Oh my, YES, there's hope!
First of all, you have some kickass taste there!
Yes, the room is dark. Yes, the parquet floor sucks. Yes, the window is weird and wonky, but, I don't think it's all completely hopeless either. In fact, believe it or not, I believe that there's a lot of potential.
Let's start at the bottom and work our way up.
The floor.
Yes, hideous, is the word. Orangey basketweave parquet.
Here are some people who refinished and changed their orange parquet into a deep rich mahogany color.
Next, thing we need is to beef up the architecture in the room.
Applied wall mouldings. This is not expensive to do and adds a ton of charm.
Please note the fireplace as well.
A wonderful trick for making the ceiling appear higher is to use a coved crown moulding and then apply another piece of moulding on the ceiling.
Painting the ceiling a pale blue lifts it up as well. It's like the sky.
Next, we need to create a furred out wall for the new fireplace. No, not a real fireplace, but when we're done, it'll look real and will add so, so much to the room!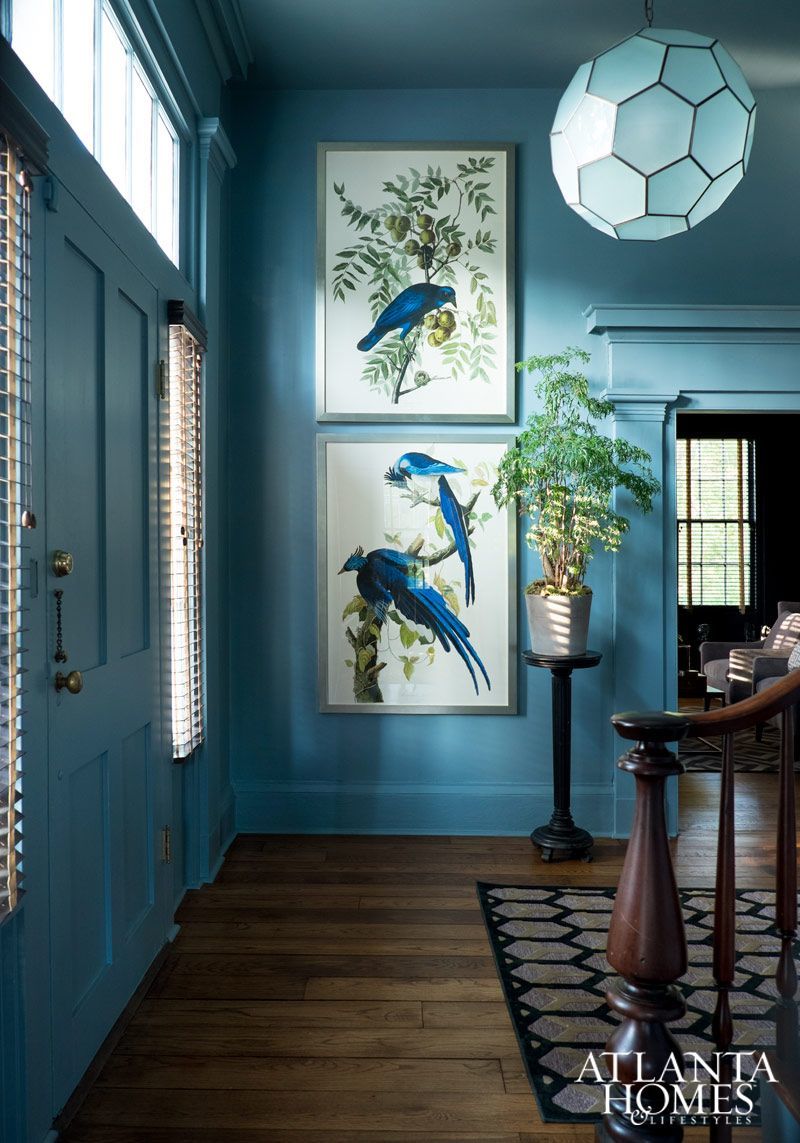 Atlanta Homes Mag
and below
monochromatic colors and rich accents make the room… well… rich!
A beautiful mantel
And another. See? This is obviously not a working fireplace!
An idea for a radiator cover.
Serena and Lily
Casual but elegant dining.
Suzanne Kasler
Beautifull draperies flanking the window and let's take them all the way to the end of each wall to create the impression of a larger window and cover up the unsightly pipes
Emily Jenkins Followill
Serena and Lily
Simple, classic, but not formal furnishings
and below– our mood board
Mirror – Mirror Image Home | Cabinet – Zentique | Coffee Table – World's Away | Pillow – Bliss Studio  Everything else – Serena and Lily
So, Judy… What do you think? Can you see it beginning to shape up? Pale, serene and full of charm.
It's all possible.
xo,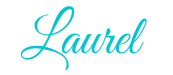 Save