First of all, some of you may be wondering about the spelling of the word moulding. Molding is not incorrect. It's the American spelling and the one with the U is English. However, since the American version reminds me of that gross mold stuff or a thing you use for jello, I'm going to stick with the Brit's version – moulding.
However, before, I get into today's rooms with great bones post–
I just have to say that I'm completely overwhelmed with the tremendous and enthusiastic response which I received from my last post about HGTV. I had no idea, but apparently, I popped a proverbial cork and a lot of people feel very relieved. It has occurred to me that the peeps at HGTV might get wind of it and will wonder who this Laurel Bern person is… Quite frankly, I think that they've been asking for this for a very long time. While not all, many of their shows have done our industry a tremendous disservice and frustrated us and our clients. I just want to add that there ARE some absolutely fabulous designers on HGTV and I have often shown photos of their work. I am just sick and tired of the same obvious and canned scripts where some couple is oohing and ahhing over some UGLY, DARK kitchen. They are ALWAYS in agreement about which house to get. Sure. They have already gone to CONTRACT ON THE HOUSE THEY CHOSE. Sorry to shout. But common… can't they once in a while, show something like one of them getting into a massive hissy-fit with their spouse and then storming away and running off with the realtor? Now, THAT would be a reality show!
Truly though. Thank you for all of the incredible feedback, for signing up for my posts and for sharing it all on your social media platforms. I'm having a blast stalking myself on facebook. haha.
But seriously now, my goal as an interior designer, is that no matter what your budget is… I want to help you make your home the best it can be. Our environments have a great effect on who we are and how we think and feel.
And with that, let us get back to our regularly scheduled post about rooms with great bones and architectural mouldings.
Did you ever walk into a room or see a photo in a magazine and was awestruck by its beauty? The furniture was certainly lovely, but undoubtedly, there was a lot more to it than that. It's what we in the trade call "the bones of the room."
"That room has great bones."
So, what makes a room have great bones and how can we mere mortals achieve that?
These are the elements of rooms with great bones
high ceilings. Minimum, 9 feet
large, elegant windows
French doors
beautiful mouldings
beautiful floors
This is a room that if it's empty, you almost hate to put anything in it because it is just that beautiful as is.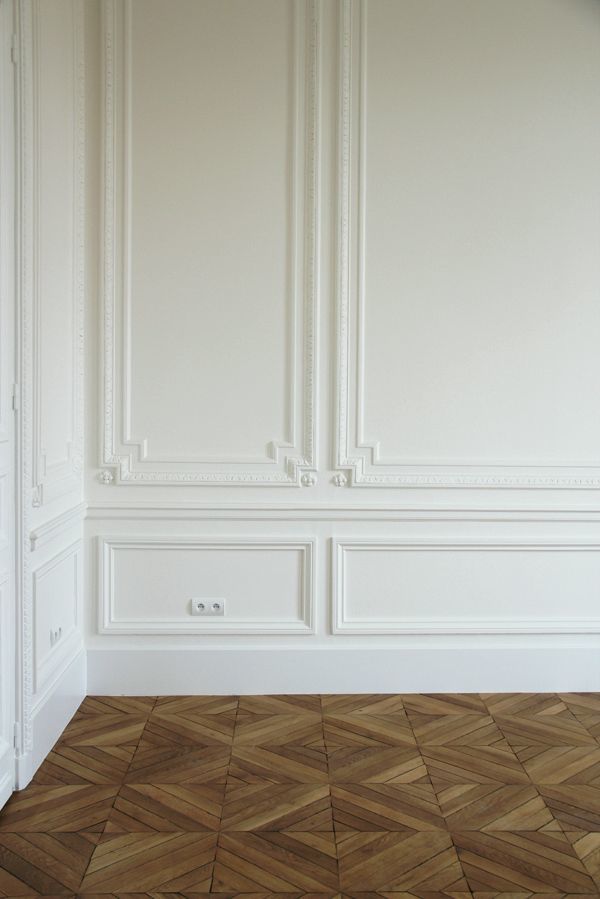 It's the super model of rooms. Of course, just like our own bodies, we can't control the height and certain structural elements, but we can, like make up and hair create, make our rooms the best they can be with the help of architectural mouldings. Mouldings create the visual interest necessary to create a room with great bones.
For today, I am going to do a small overview and then focus more in the coming days and weeks on specific elements.
Overview of specific elements that rooms with great bones have
***********************
Other elements might also include, friezes, medallions, rosettes, corbels, and of course, there are stairs, railings, balusters, newel posts, etc. [I'm sure I've forgotten something, but you get it.]
Below is a dining room you have seen before from the Bronxville job, but not this view. There is the opposite view of this room in my portfolio. It has every single one of the first set of elements that rooms with good bones have. It is not necessary to have all of the elements, but this beauty certainly does. I wish I could say that I built this room. It's an architectural gem if there ever was one and I wanted to do it justice.
That's it for now, but before I go… A question that I've been asked.
"Is it possible to muck up rooms with good bones?"
uh huh.
Here are two rooms from a home in my town that just went on the market for 10 million.[yes, dollars] :]
Oh dear. What ever happened to decluttering? haha! Obviously, they don't watch HGTV and they hired the type of decorator that gives the rest of us a bad name. :[  These rooms need to go into the Decorating Hall of Suckitude.
It kinda reminds me of this classic parody from the old Carol Burnett show. Absolutely brilliant.
"I saw it in the window and I couldn't resist…"
hahahahah!!! BTW, if you're into sucky and I mean really sucky decorating, please check out my friend and colleague James Swan's hilarious book, "100 Things I Hate About Your House."
xo,