Next in the series on choosing color schemes is about analogous colors. And I am also going to give you a great way to come up with any color scheme. It's not really a trick. It's more like copying. And we all do it. Even the master artists started out by copying their mentors. So, copy away! I can assure you that it's all been done before.
Color is all around us. Right? Maybe some of us don't really notice this stuff, but it's never too late to change that,  We can find inspiration in nature, gardens, art, fabrics, etc. So, I'm going to be interspersing room inspiration with interiors and fabrics to demonstrate that.
Today, we are going to focus on analogous color schemes, which happen to be my favorite. In fact, if you check out my portfolio, you can see my living room which is yellow, green and teal. If you already know this stuff… just skip or skim it and get to the pretty pictures. I'm not going to give you a boring lecture on split-blah-complimentary-sort-of-esoteric-jargon, but only the briefest explanation. Here is an artist's color wheel courtesy of artist Tina Wasselkeck.
 It's pretty much the same as this color palette as this.
The analogous colors are the ones right next to each other. Okay. you got it. good night. :]
just kidding. [of course]
So, I'll just jump in here and we can start from left to right with the violet, indigo and blue. (I'll be ending with those too.)
Of course, this is unmistakably the work of the genius, Mark Rothko. I imagine that Mark was a really clumsy kid and was always spilling his paints. One day he went upstairs and his mom shouted. "Mark get down here this instant and clean up this mess!" Afterward,  she liked it so much, she hung it up on the wall.
Love this absolutely perfect analogous color scheme
Analogous can also be pale and muted.
blues, teal and green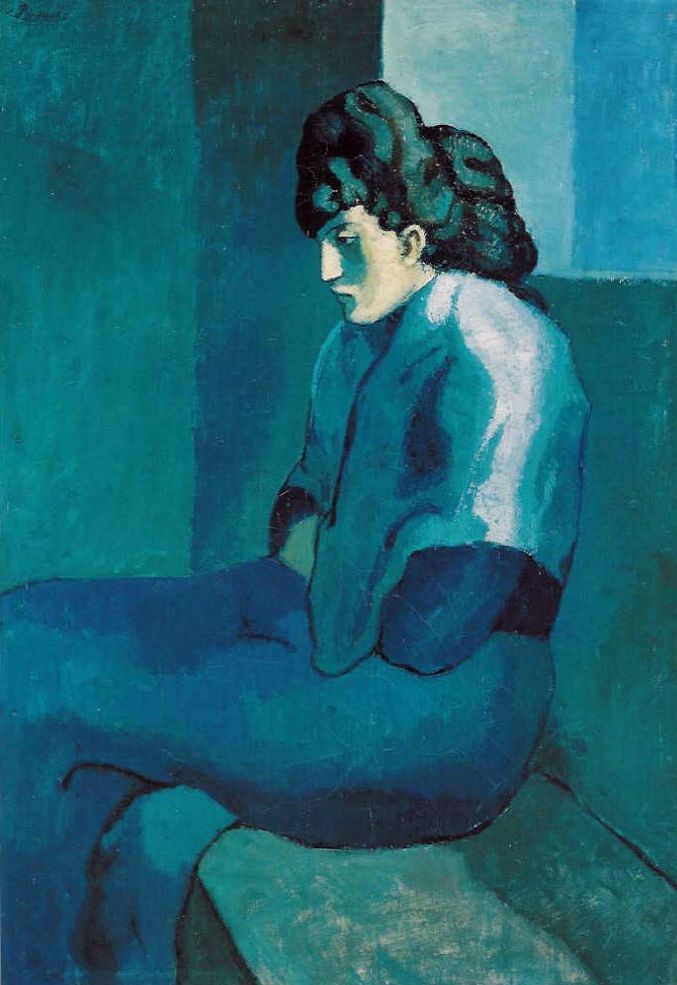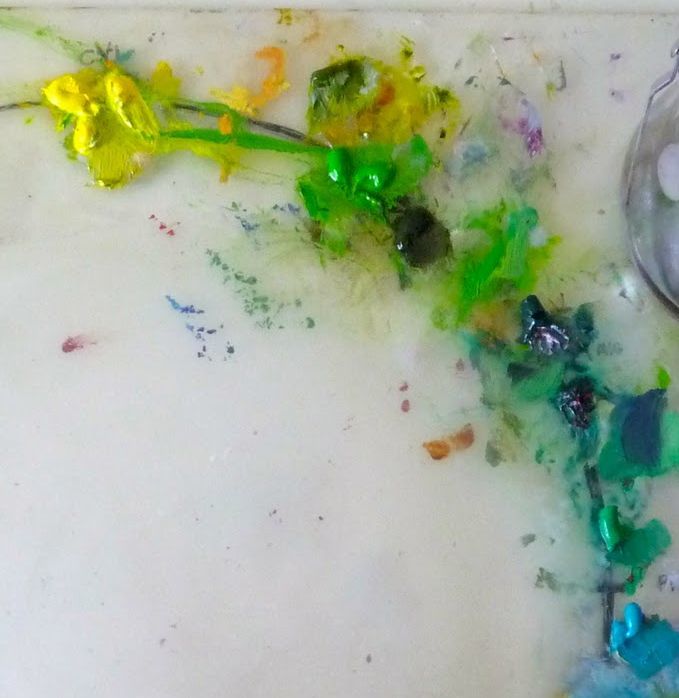 blue, green, chartreuse and yellow
Love this quick analogous study by Sofia K. Wang
Houston Interior designer Jane Moore
Oh man… I cut this image out years ago… and couldn't find the source until January 2015! Of course, it's by one of the top 20 interior designers!
yellow, orange and red
Mark Rothko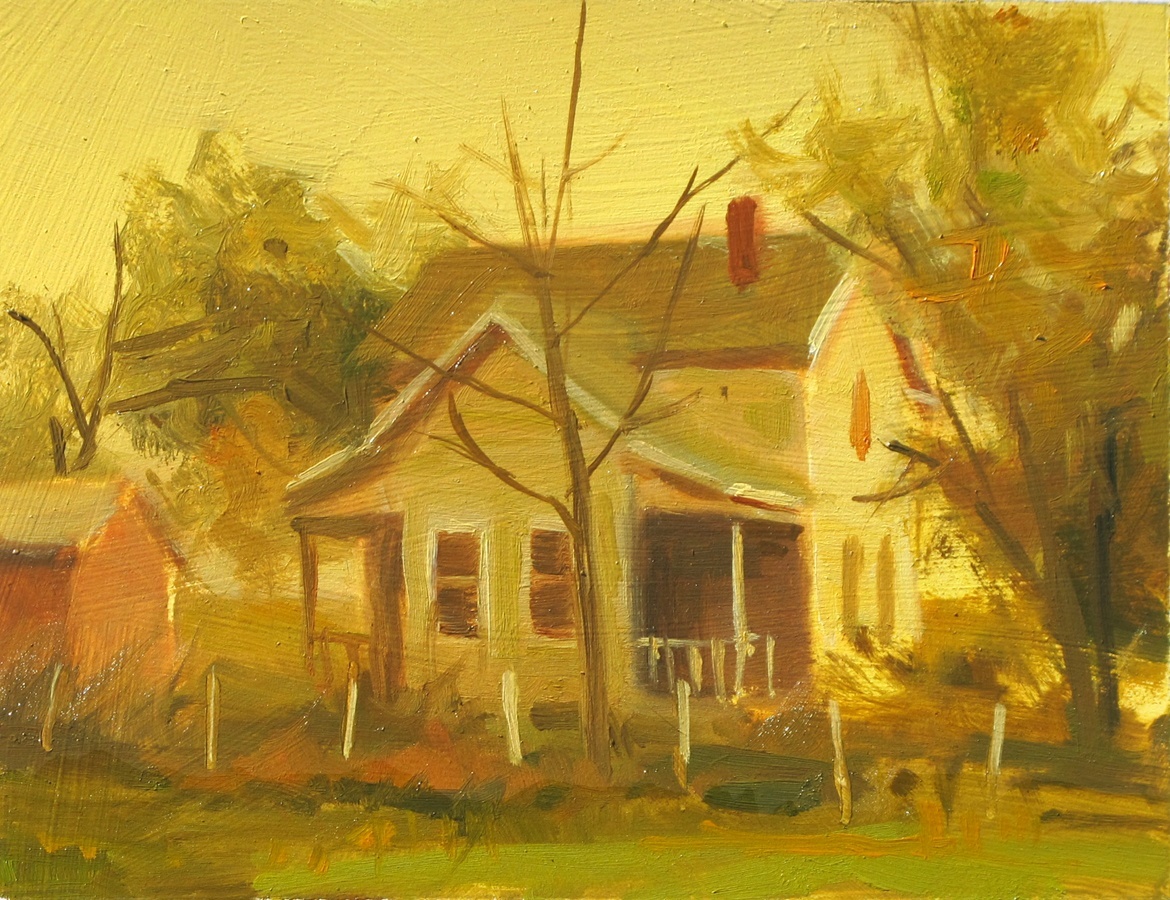 Mark Rothko
The home of Will and Jada Pinkett-Smith  designed by Stephen Samuelson
orange, red and violet
red, violet, purple, indigo
Remember this beauty from the recent High Point Market? Mary McDonald's room for Chaddock Furniture. See??? Yes, she's talented. Does she study the masters? Of course she does and you can too!
Francois  Boucher Madame De Pompadour
Hope you are having a beautiful weekend!
xo,